Yeeeeeeeeeeeees I'm posting pizza again. Surpriiiiiise, surpriiiiise.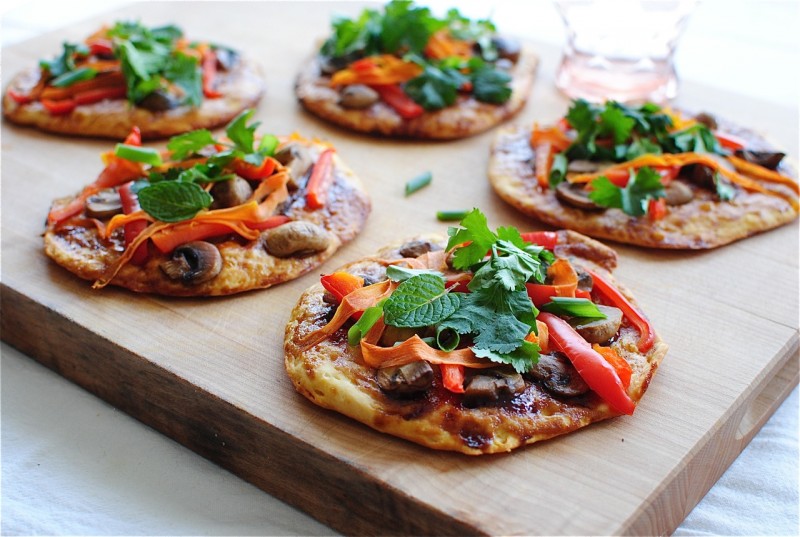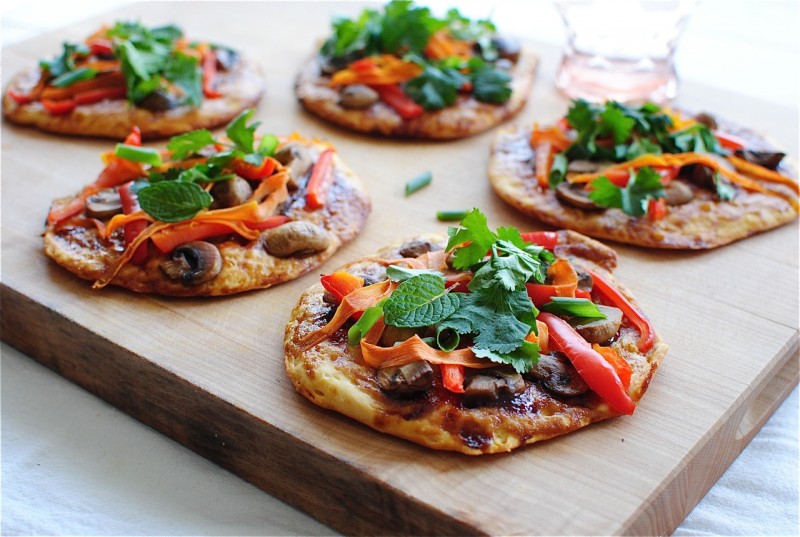 Speaking OF, when I was little, I used to think the word was "suprise," with no r, and one day I wrote "suprise" on a birthday card or something, and my mom was like, "Bev, it's 'suRprise' with an r." And I was like, "suRprise? SuRPRISE? That makes no sense! SuRpriseeee! Who says SURPRISE?" And she said, "Well, everyone."
Wow, what a week that was last week.
I'm just kidding!
I think.
I told you that story to distract you from the 87 billioneth, 16 hundred millioneth, 25 thousandeth and 61st post on pizza that I posted today. The one about pizza. That I posted. On my blog. Today.
I'm confused.
Tell you what, before you volunteer yourself for the electric chair, why don't I just send you over to the Tablespoons, where you can read about these here Veggie Asian Biscuit Pizzas and all their veggie, Asian, biscuit, pizza glory. They're BISCUITS FOR CRYING OUT LOUD. Did you hear that the first time? You didn't? Well suprise!
I mean surprise!
p.s. Did you watch HIMYM last night? Omg what did you think? Did your heart pound? It pounded hard, didn't it? Tell meeeeeeee.