I'm covered in dust.
My armpits and nostrils are speckled with white latex paint.
My hair has frog tape stuck in it.
Every appliance I own is in my living room.
Or in my back yard.
Or in my front yard.
Or in my hair under some frog tape.
BUT! It's taking shape and I'm no longer tempted to drink Drano. Wee!
We're painting today, so once that's done I'll show you another sneak-peek-face-a-roo at how it's lookin'.
But for now, I have salad kebabs to beg you to make. You know, since you all have full-functioning kitchens and are able to cook anything and everything at any time you desire and your esophagus actually recognizes things as food and not dust bunnies.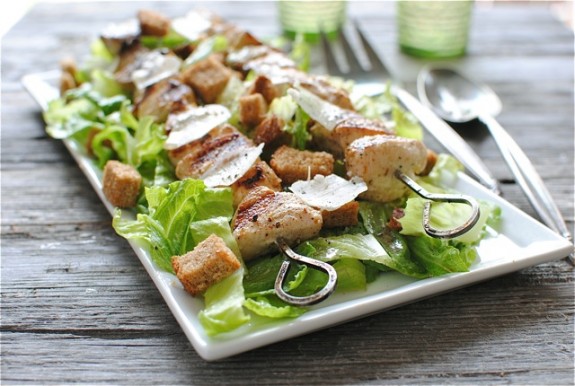 Full story and recipe THROUGH MY TEARS RIGHT HERE.
Ya know, with a little salt, dust bunnies aren't that gross.