So it's 1986.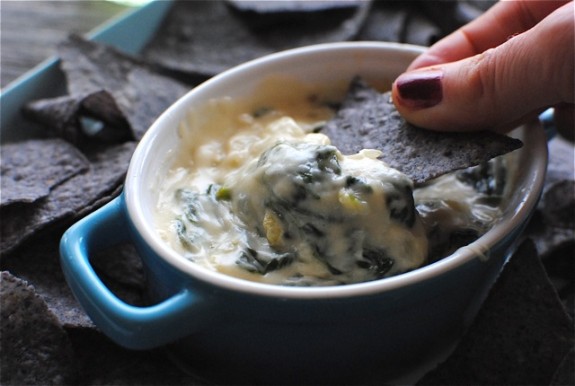 I'm 10 years old, and my sister Barbara is 6. We'd just moved to the sweaty armpit of the UNIVERSE, Hobbs, New Mexico and were getting settled into our new lifestyle which involved tumbleweeds, fake red cowboy boots from the Walmart and a crimp iron.
Not known to be shy, (WEIRD!) Bar and I quickly made friends with the neighborhood kids and had our bff bonds promptly sealed within the week.
Barbara cozied in with this sweet, hyper blonde girl named Kelli Campbell. She lived just down the street, had the raddest bling on her hot pink Barbie bike, and her family HAD A POOL.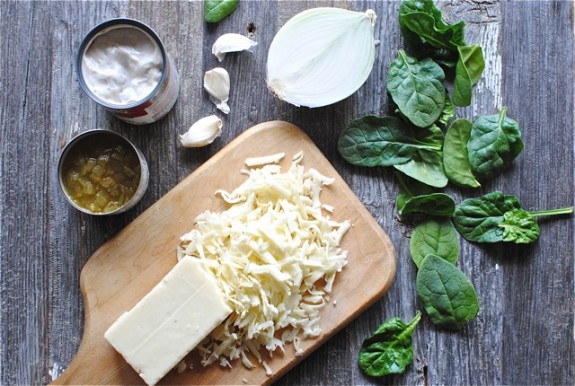 But that's not what sold us on this whole "Campbell Situation." It was cheese dip.
Cheese dip. CHEESE DIP. Ugh. It was the best cheese dip I've ever tasted in my entire freaking life and will ever taste again in my entire freaking life. And it was so simple! Garlic cheese tubes, cream of mushroom soup and diced green chiles.That's it. That's all.
I miss the 80s.
But guess WHAT. You can't even BUY the garlic cheese tubes anymore, which is the lamest piece of wonk ever. This is why things were so much better back then.
Obviously, I had to take control of my life and make my own version of the Kelli Campbell cheese dip before I had 50 thousand conniptions. That's what we call it. Kelli Campbell cheese dip. Even though I'M GUESSING her mom made it. We'll never really know.
I miss my crimp iron.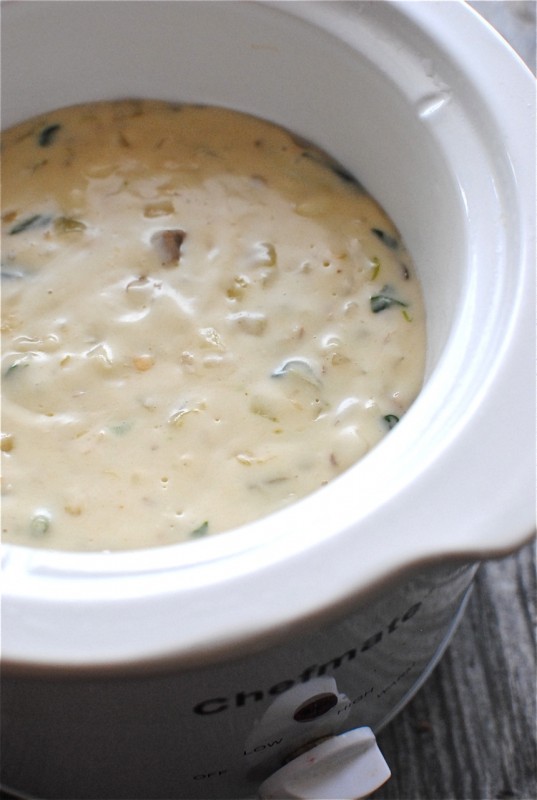 While this cheese dip isn't EXACTLY the same as Kelli Campbell's, it's pretty. darn. diddly. dang. pimp. you. guys.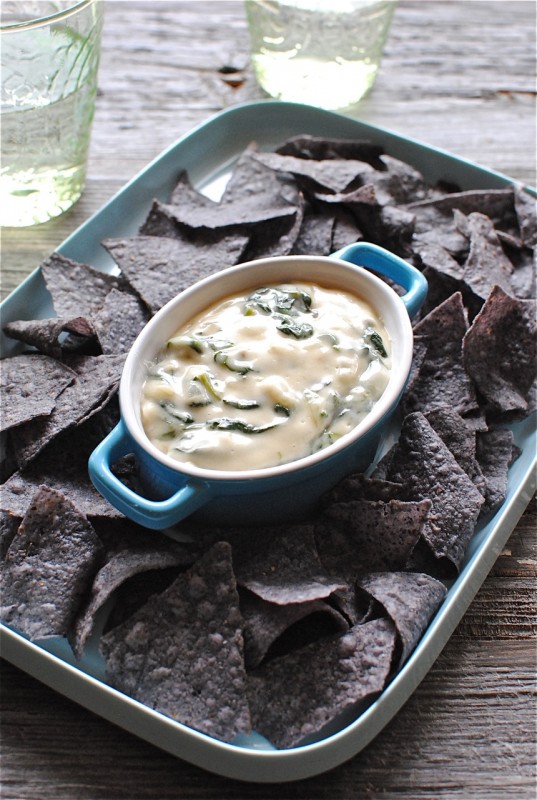 And I mean it, SO HARD.
I miss New Kids On the Block.
White Spinach Cheese Dip:
 What it took for like a LOT:
* 1 Tbs. extra-virgin olive oil
* 1/2 a white onion, finely diced
* 3 cloves garlic, minced
* 4 cups baby spinach
* 1 (10 oz) can cream of mushroom soup
* 1 (4 oz) can diced green chiles
* 2 (8 oz) blocks Monterey jack cheese, shredded
Heat the oil over medium-high in a saucepan. Add the onion and garlic and saute until soft, 5 minutes.
Add the spinach and toss to wilt, 2 minutes. Add the cream of mushroom soup and chiles. Stir to combine.
Add in the shredded cheese and omg, get it all melty. If it's too thick just stir in a little milk to thin it out. I probably should have but was already ruining my new shirt with saliva, so I had to skip that part.
Transfer to a crock pot until ready to eat. Yeah, good luck with that.
And PS: You know you're dying to.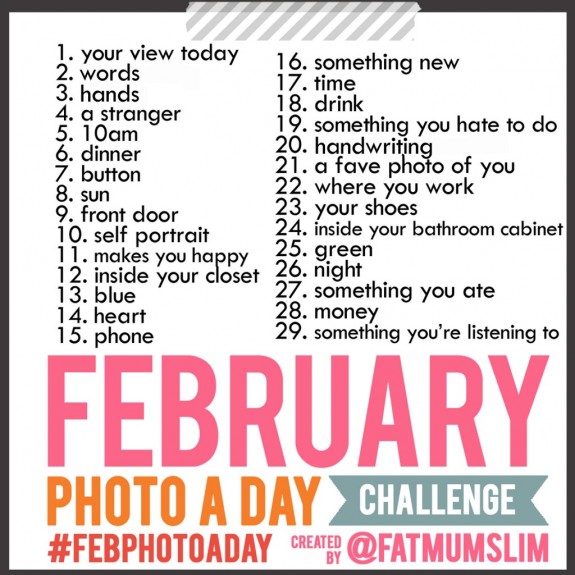 (via Mom Spark)