I know. I've been on quite the kale kick lately.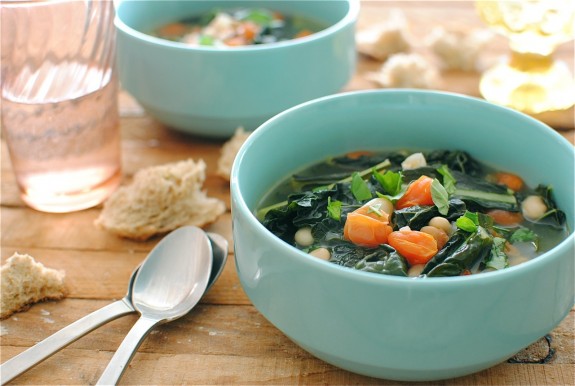 Oh! Let's start a band. The Kale Kicks. I'll play bass.
Have you ever seen this kind of kale before? Dinosaur kale? It's flatter and more rich in color compared to the limey-er green curly kale I showed you on Friday. And it has little ripply bumps along the spine and it roars when you eat it. AND I totally heard it's going to be extinct in like 20 minutes so you'd better get your mouth on some BEFORE WE ALL DIE.
I'd all but forgotten about this dino-kale until I saw it being thrown into a sexy soup on the Victory Garden a couple of weekends ago. What's that? Oh, the Victory Garden. When you hit 30 years of age this will become cool. Trust me. And stop laughing.
Watching Chef Michel and Sissy Biggers toss strips of this gorgeous, rustic leafy green into the pot nearly sent me over the edge. Oh! It was enough to make JUR-ASS-IC with envy!
Get it? . . . GET IT?!
Someone just lock me in a cage.
Dinosaur Kale, Tomato and White Bean Soup:
(inspired by The Victory Garden)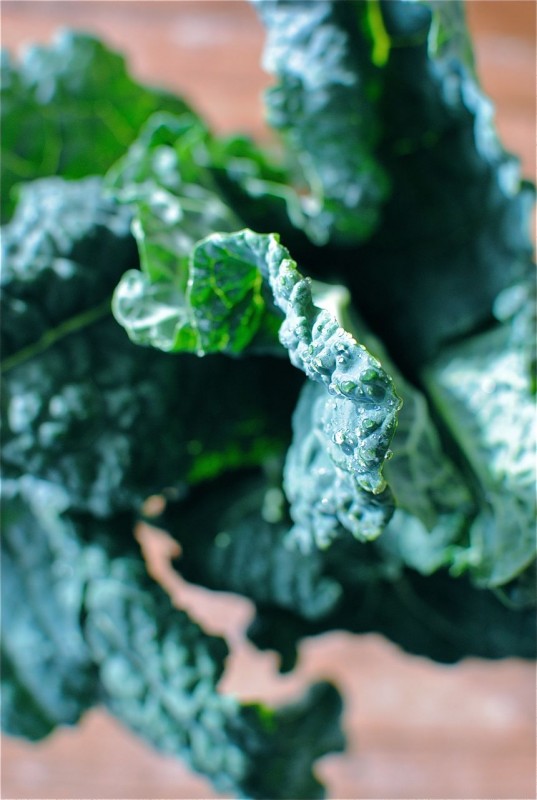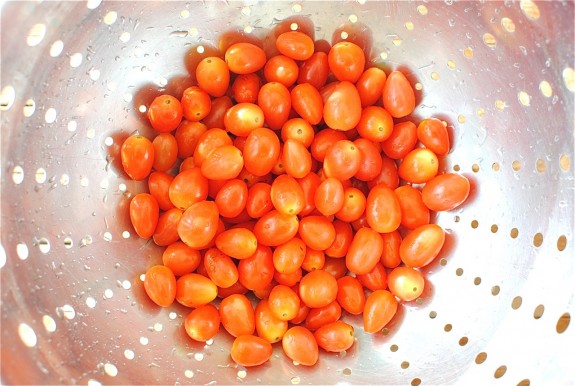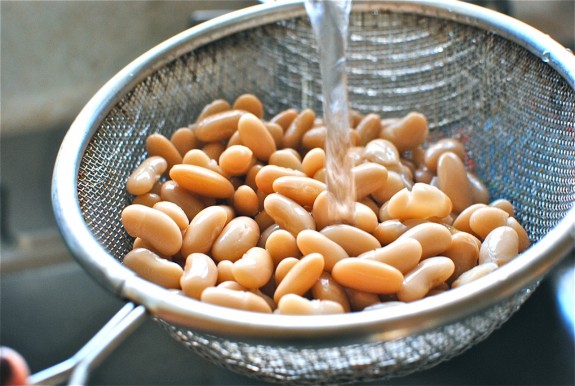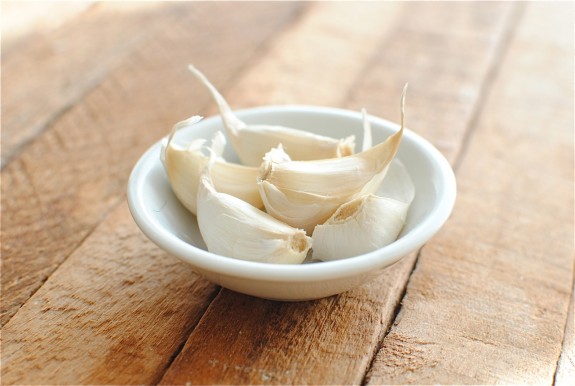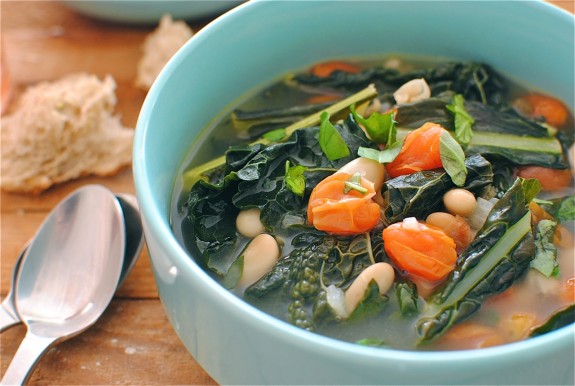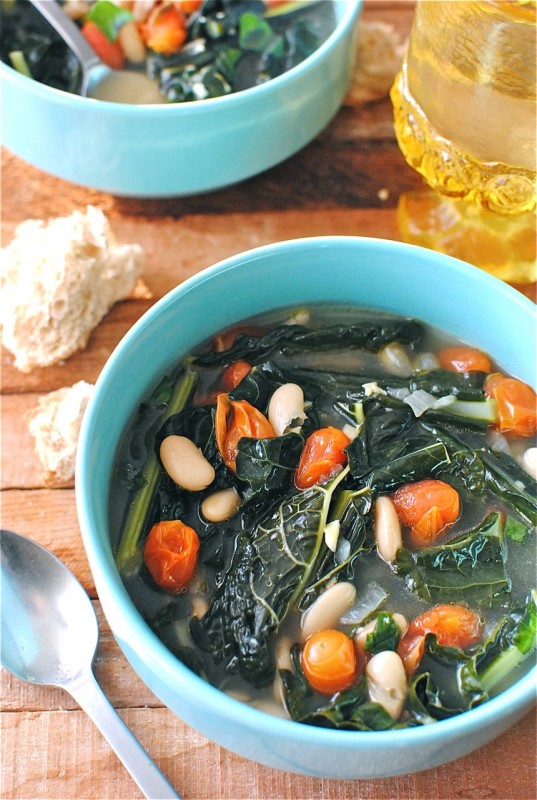 Rooooar! (okay that was just plain silly.)
What it took for 4:
* 2 Tbs. extra-virgin olive oil
* 1 small shallot, minced
* 4 or 5 cloves garlic, minced
* 1 pinch crushed red pepper
* 1 bunch dinosaur kale, cut into 1-inch ribbons
* 2 cups cherry tomatoes
* 1 (14.5 oz) can cannellini beans, rinsed and drained
* 1 quart chicken or vegetable stock
* 1 lemon
* coarse salt and freshly ground pepper
Heat oil in large pot over medium-high. Add the shallots and saute until soft, 4 minutes. Add the garlic and crushed red pepper; bloom 30 seconds.
Add the kale along with a good pinch of salt and pepper. Wilt, 2 minutes.
Add the tomatoes and cook 2 minutes.
Add the beans and broth. Bring to a boil, then reduce the heat and simmer for 20 minutes. Taste and add more salt and pepper if needed.
Serve soup with a good squeeze of lemon juice. And another drizzle of oil. And grated cheese? Yeah, that would be good.
AND CRUSTY BREAD, almost forgot.