FRRRRRRRRRRRRRRidee.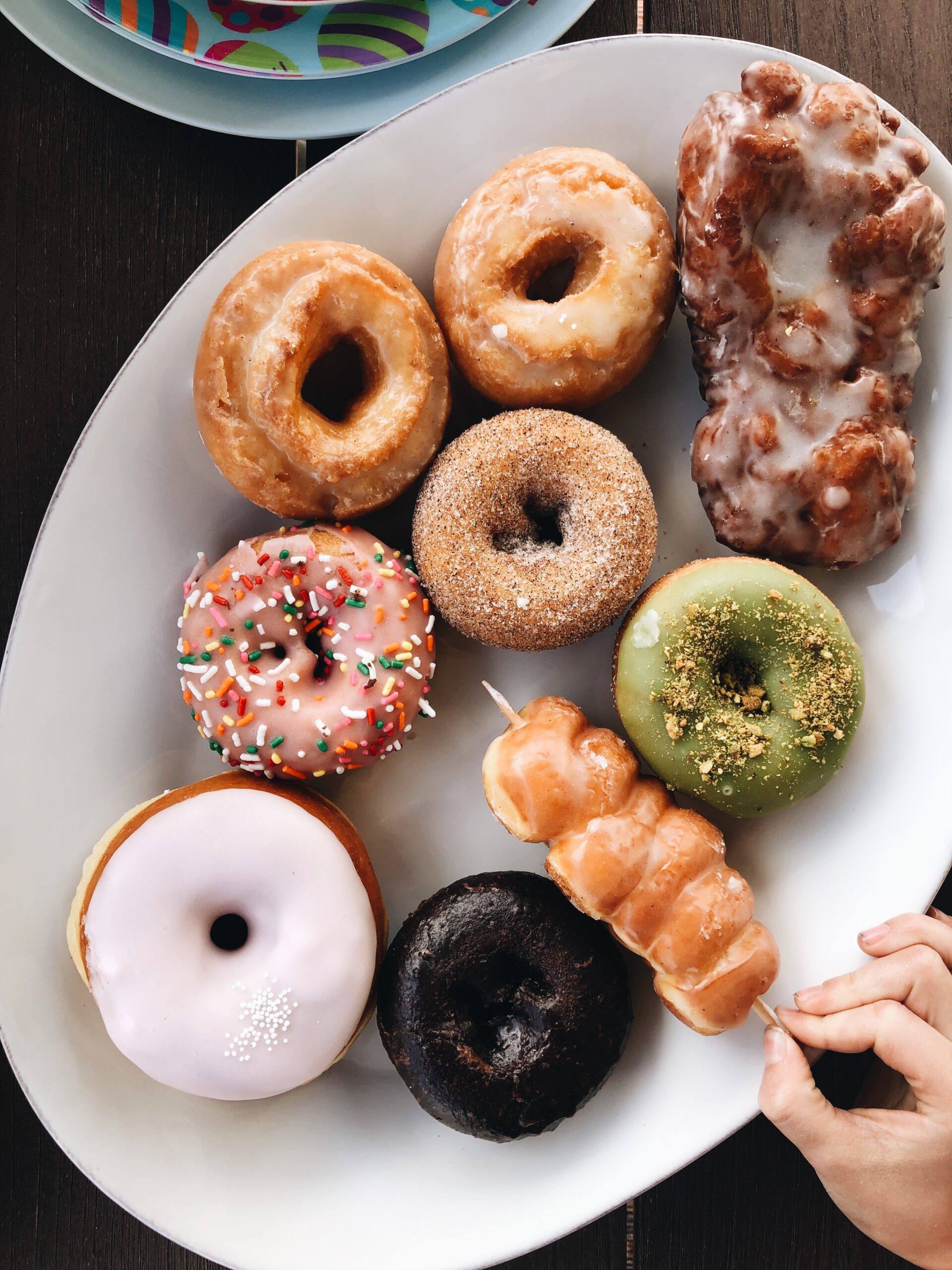 Wanna hear the craziest story?
*I* thought it was the craziest story when it happened. And then I told Natalie and I was like, "Wasn't that the craziest story?" and she said, "Yep." So that makes it thee craziest story. Want to hear it?
Okay, because it's so crazy.
A week ago I hopped into the passenger side (of my best friend's ride), buckled in, and started some Swift on the Spotify. In the door cubby thing to my right was a little plastic jar of hand lotion with no lid, a little bit crusted around the edges. So I stuck my left index finger into the jar and dredged it around the interior, scraping up the last bit of semi-hardened hand lotion. Got a decent amount of lotion, I will say! Rubbed my hands together, went on with life, yadda yadda.
A few minutes later (or hours, I have no real idea) I noticed my gold ring was missing, on that exact finger. And I announced it IN the car (so I guess it was minutes), "Oh noooo, my ring fell off somewhere!" "Which ring? Let me see." Nat says. Me, "The one that was on this finger. I can't believe it, I'm so sad. I loved that dainty ring."
We moved on with life.
Next day, Aaron and I hop back in the car together for an errand (which is weird that we were even in the car together twice in this year), and there's that little crusty open jar of lotion to my right. Without thinking, I stick my left finger into the jar and try to dredge up the gloppy hardened lotion and GUESS. WHAT.
GUESS. WHAAAAAAT.
My ring was IN THE JAR. And not only was it in there, rightly snug at the rim, it went BACK.ON.MY.FINGER. like butter. Screaming is entirely necessary right now because that's exactly what I did in the car and startled Aaron to high noon. "My ring!!! MY RING IS IN THIS LOTION JAR, WE ARE GOING TO BE OKAAAAAY!"
The end.
Wasn't that crazy?
Never mind.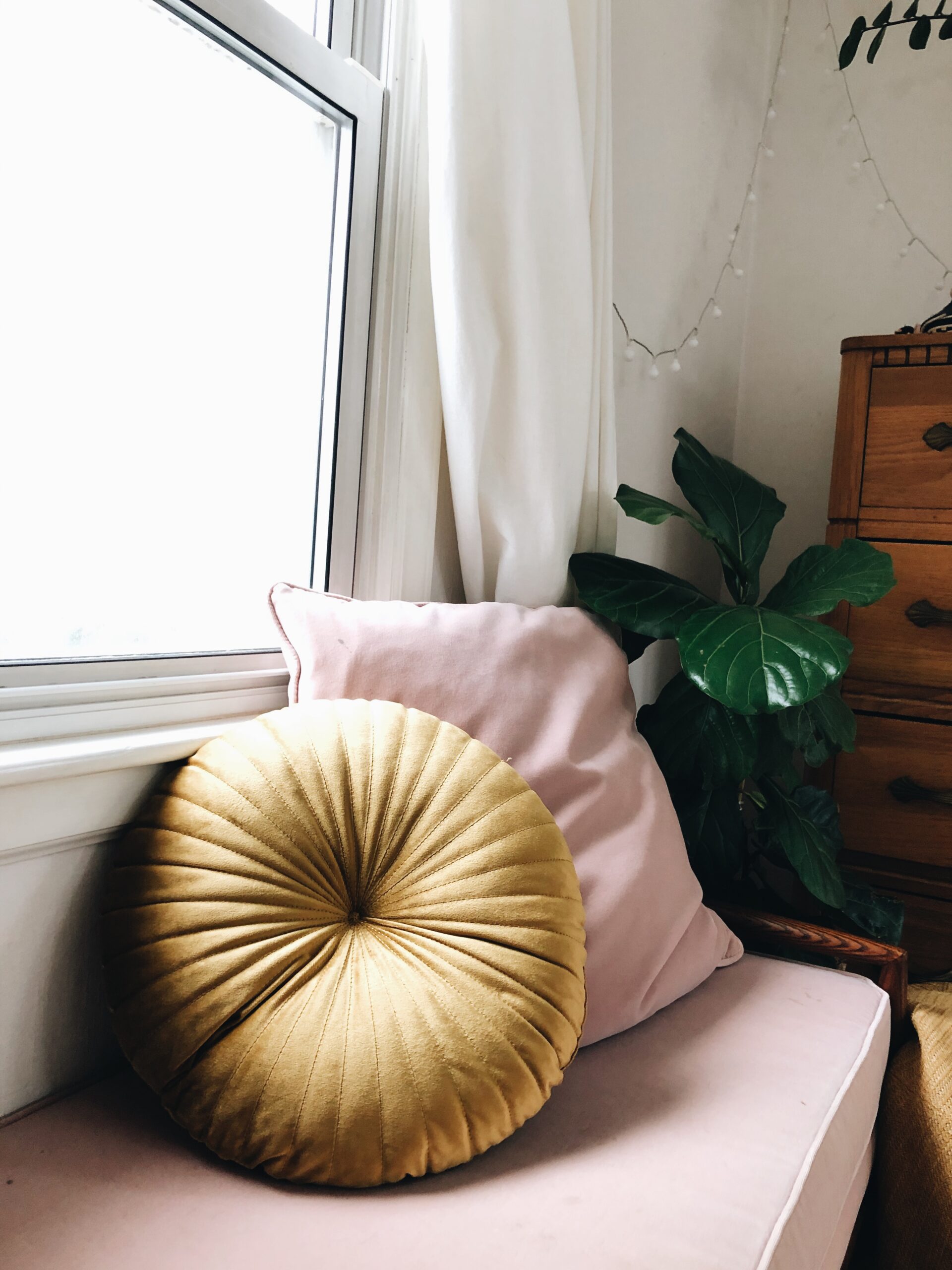 Actually, while I have you, I have a question.
I may have already asked you this a long time ago, so please don't delete me from your life if this is a re-ask, BUT:
I just ran out of my Halo glow stick, the one I use on cheek bones, above the brows, nose slope and right above the upper lip. What are you using these days for that glow, girl?
Haha, you glow, girl! I'm sure that's already a thing. If it's not I started it. You saw it here.
(Fun fact: I always hated the phrase, "You go, girl." I have a gardening book called You Grow, Girl, and for some reason that one doesn't gross me out. But the other one does. Obviously I agree with the message, it's just – the wording is weird. These are the perplexing things happening in my noggin.)
What should I try?! Any good highlighter sticks or dab-on creams you would recommend?
I'm not putting glitter jewels on my cheek bones like prison tear drops. I draw the line there.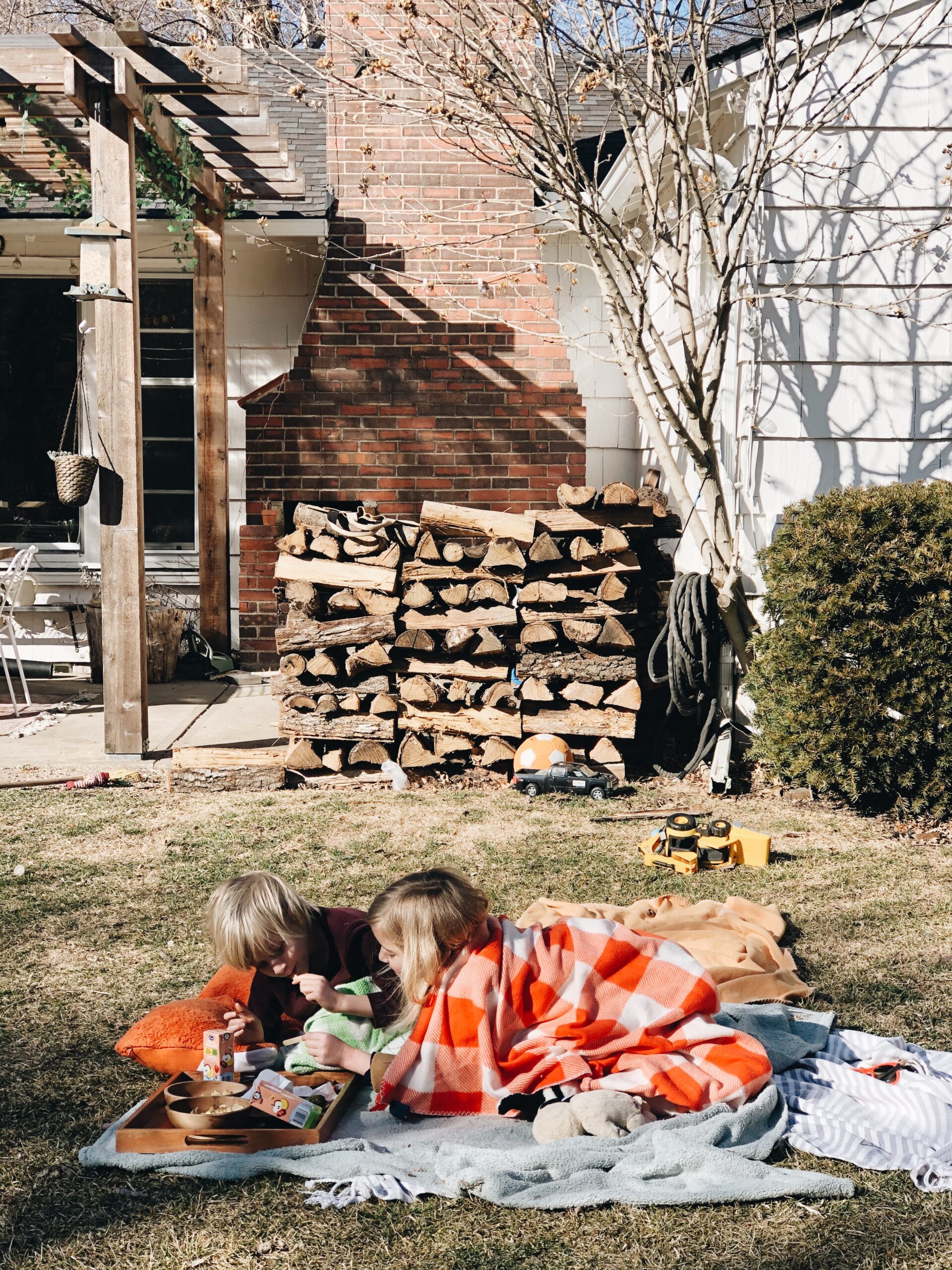 ACTUALLY, while I have you, let's play a good round of: What's Your Least Favorite Saying? (!)
This should be good.
And they can be classic sayings like, "I think I'll hit the hay." Or obnoxious ones like, "Easy peasy lemon squeezy." (so much no) Anything goes here. What are the things that people say that make you certifiably insane?
*PUNS NOT INCLUDED. I live for puns. Let us gently spare them.
Oh I can't wait for the comments.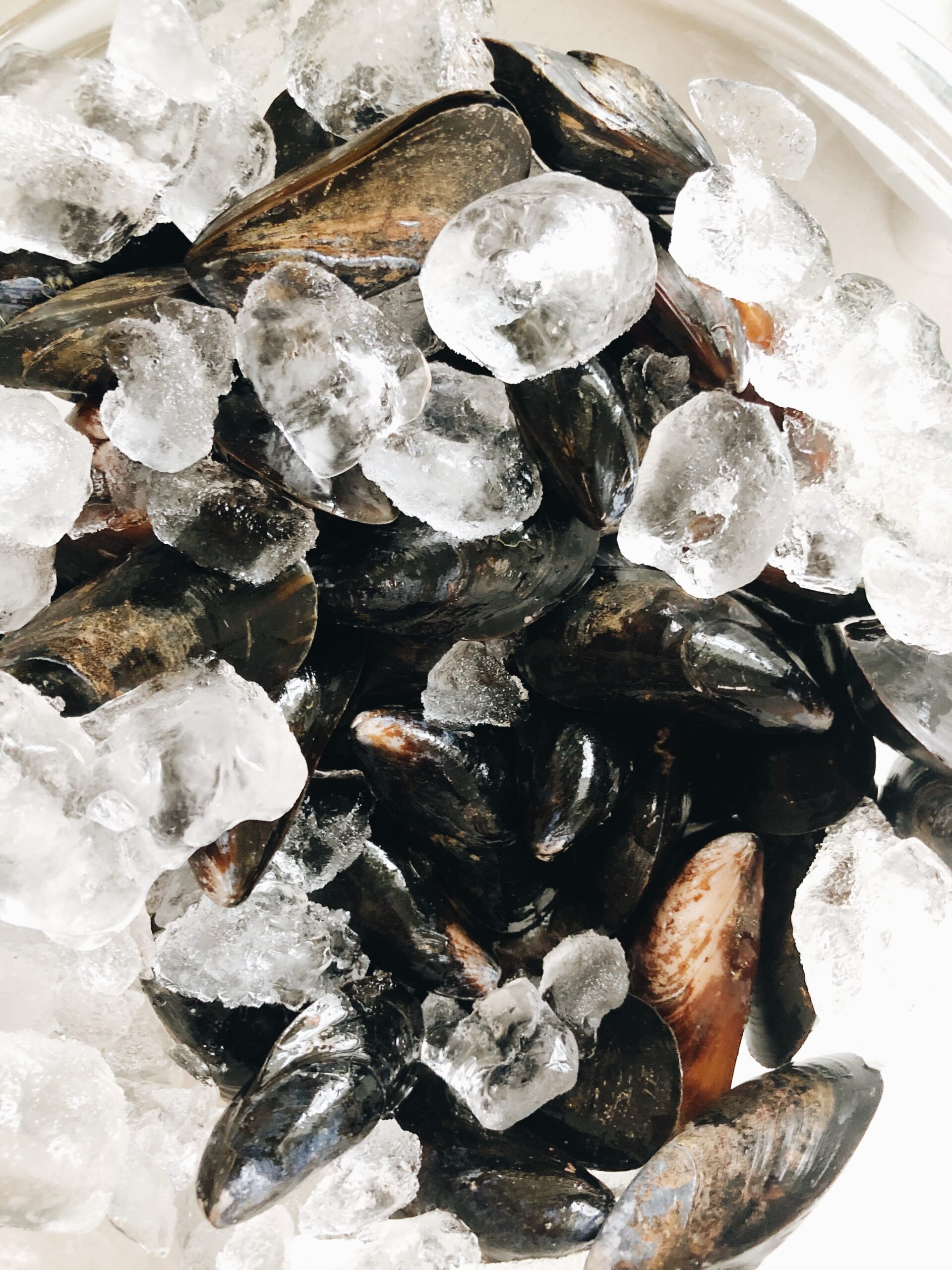 ACTUAAAAALLY, while I have you:
Have we ever seen Michael Cera and Beck in the same room?
Just gonna leave that right there.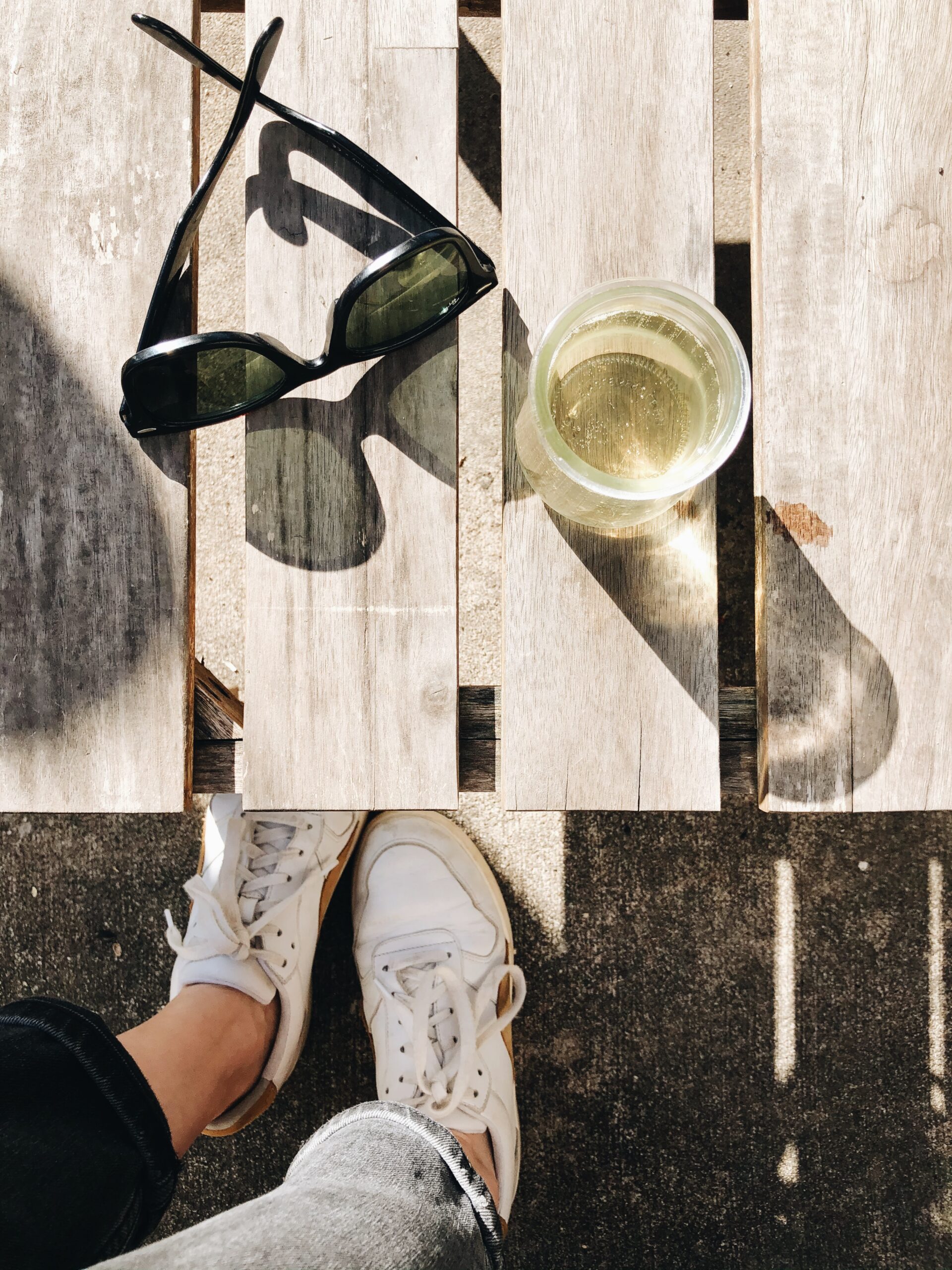 Weekend plans?
It's going to rain aaaaaaaall weekend. Which we need, and after reading The Four Winds I'll take it with open torso. I'm deeming today "cozy nothing day" which means I'll read a lot of Rodham, finish two New Yorker crossword puzzles and also finish I Care A Lot. Have you seen that movie? Hello, terrifying. But obviously I love her hair.
From this week, in case you missed it! ::: Creamy Bowtie Pasta with Chicken and Tomatoes. A delicious dinner hack that will shock you. And a Book Club post! So many good suggestions from you all, so thank ya thank ya. You go, girl!