FREEEEELARLUHDAY.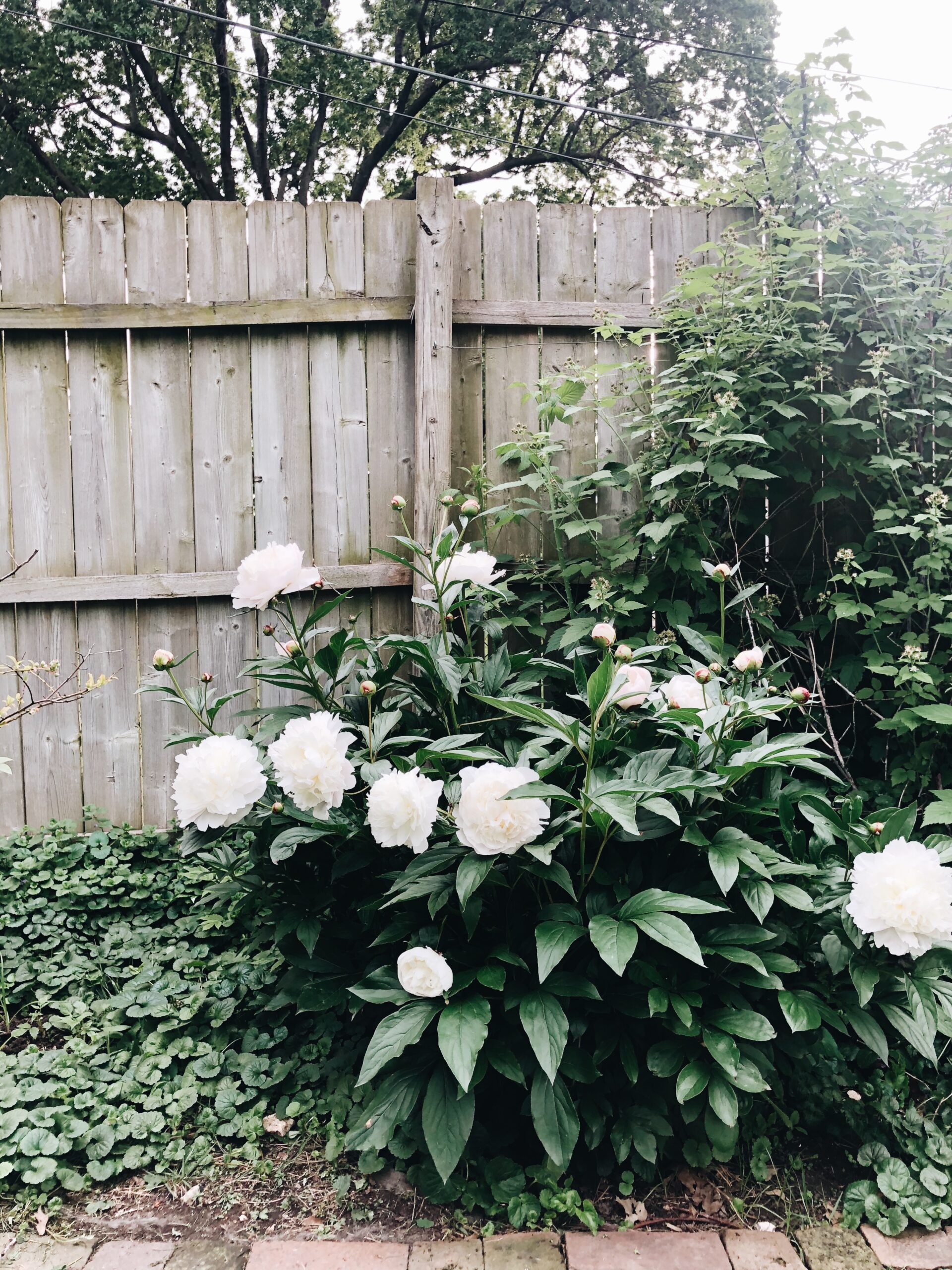 I love Meryl Streep. (<–just jumping in.)
We all love Meryl Streep. The world loves MerylfreakingStreep.
But I have a confession to make. And this just may alter the course of our relationship. I need you to go easy on me when I admit what I'm about to admit. Don't damage me, guys. I'm fragile.
Here goes:
I've not seen every single Meryl movie there is to see.
AH KNOW! Ah know. I'm a societal disgrace to us all.
And this is where my confession takes an even more disappointing turn.
I've not seen her OLDER CLASSICS. I've not seen what made Meryl Meryl!
Besides Heartburn! (desperate for her style) And Death Becomes Her. (desperate for some advil.)
But like, okay: I've not seen OUT OF AFRICA. (<–that was a gut punch, wasn't it?) I've not seen SOPHIE'S CHOICE. (please try and breathe) I've not seen BRIDGES OF MADISON COUNTY. (lie down if you need)
And then when you get up, give me a list of the best Meryl movies.
To help, here's what I have seen and adore of hers.
Julie and Julia, Devil Wears Prada, Little Women, Into the Woods, Poppins Returns, The Hours, Hope Springs, Heartburn, Death Becomes Her, and Adaptation. Oh! and of course Manhattan. But it's been forever. She's such a style icon in that movie. That hair.
Show me the way, you guys. Where do I start?
Wait . . . did you just light a match to your laptop?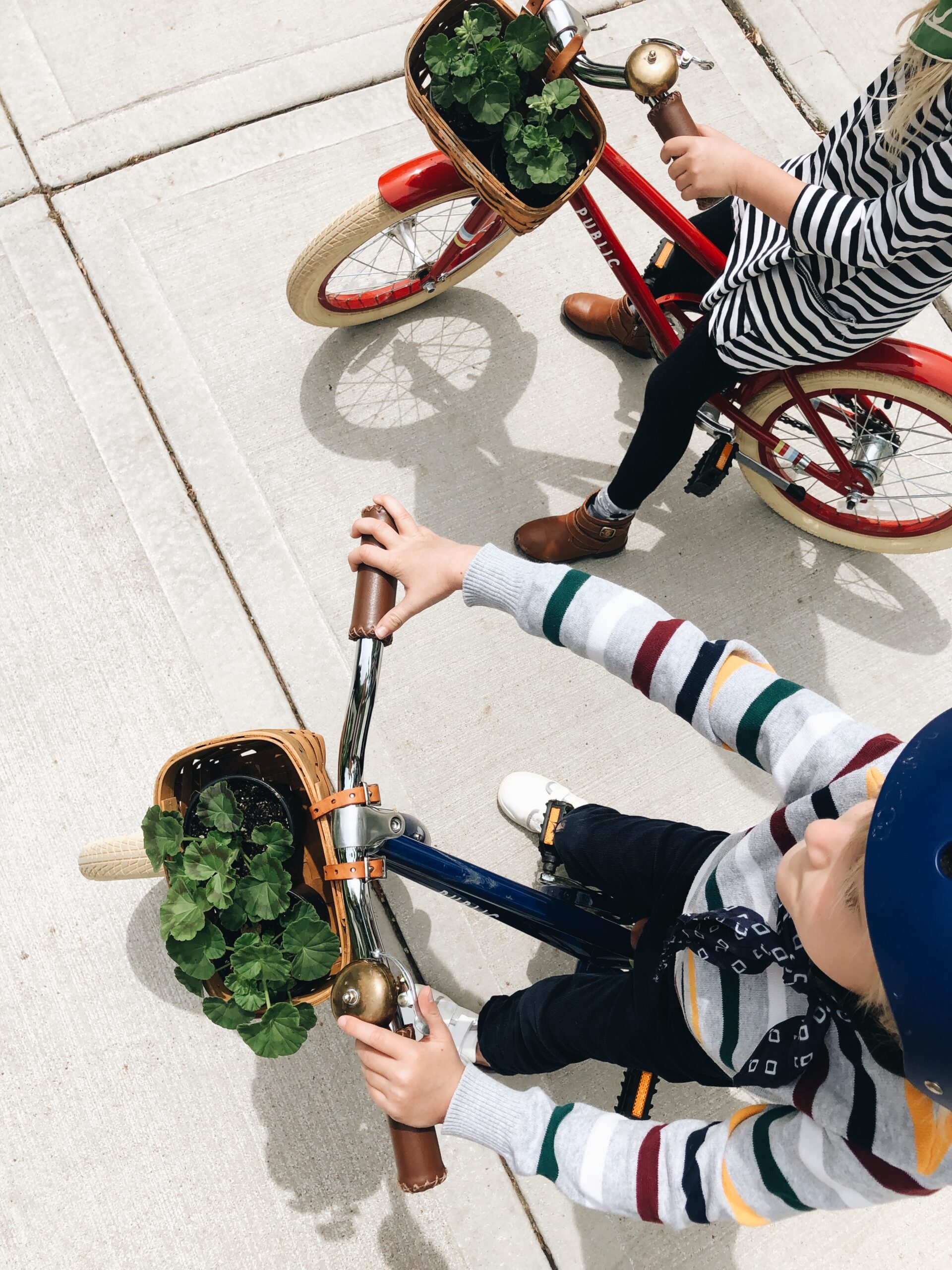 Also, I have a weird question.
You're like, here we go.
I need a good red wine vinegar. A really, really good red wine vinegar. I need one because in a recent cookbook I was reading (I can't remember which one. Maybe this one?), it (David) was telling me to get a really, really good red vinegar for dressing. Oh! Maybe it was Heartburn. And Nora Ephron was telling me. OR ACTUALLY I THINK IT WAS GWYNETH telling me from her cookbook. I can't remember. Maybe it was all three of them. But still, the message was RED.WINE.VINEGAR. And a good one.
I don't have a good one. My red wine vinegar is embarrassingly cheap. And old. I know, I'm chock-full of letdowns today.
Give me a good brand! Your favorite, go-to red wine vinegar brand that makes the most outstanding vinaigrette. (you should have seen me trying to type that word just now.)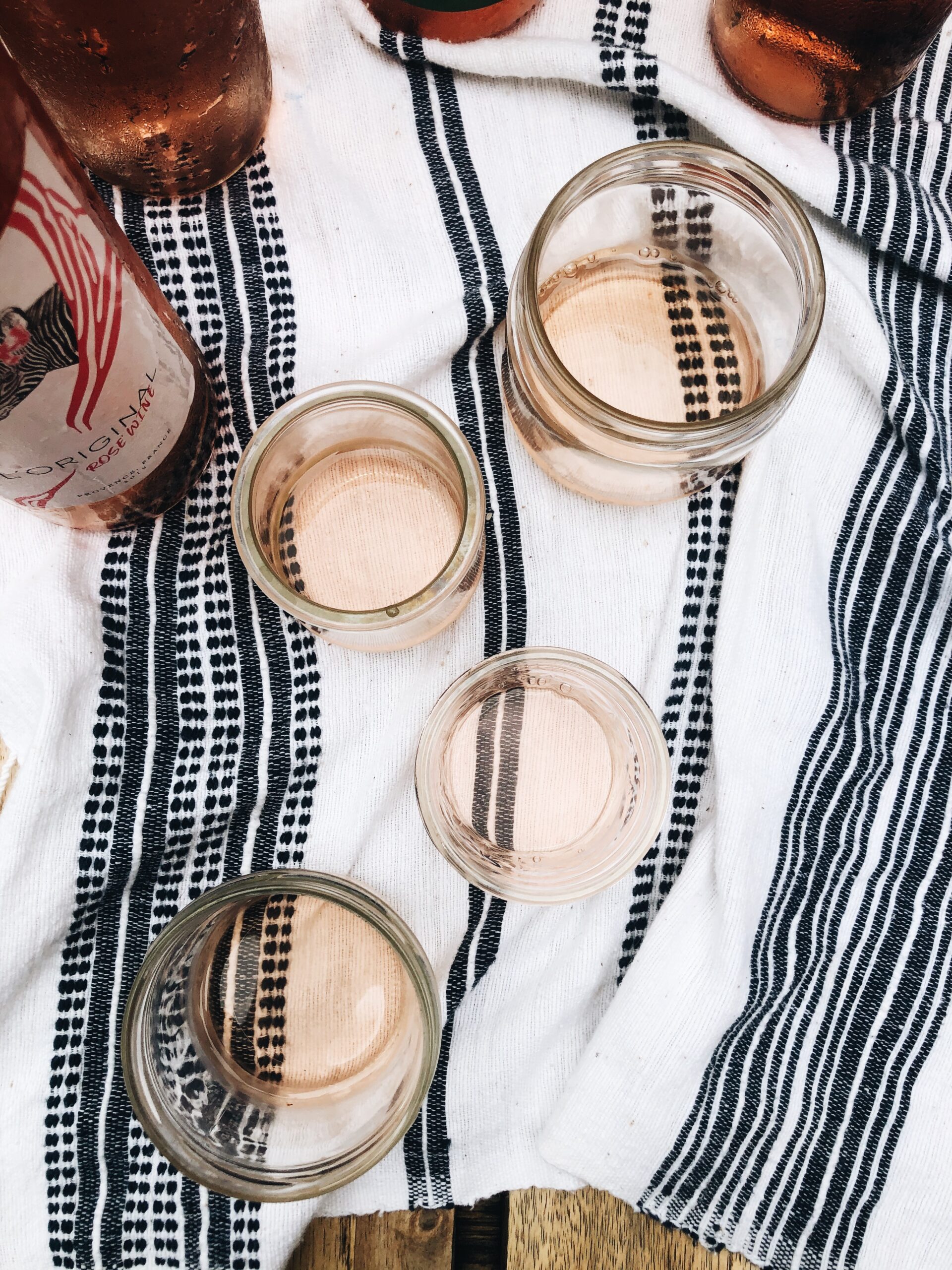 This is what I think about:
Imagine all the productions back in March that were mid-filming these little kids in shows, movies, whatever. And now we're over two months into everything being paused. And we have no idea (er, I have no idea) when all that will kick back up again. GUYS THOSE KIDS ARE GONNA GROW UP DURING THE PAUSE. (In my head I said it like Rachel Green – "You were gonna drink the fat!")
They'll be taller. They'll look slightly different. Depending on the age their voices may drop! GUYS.
I have no solution. I'm clearly looking for something to stress about.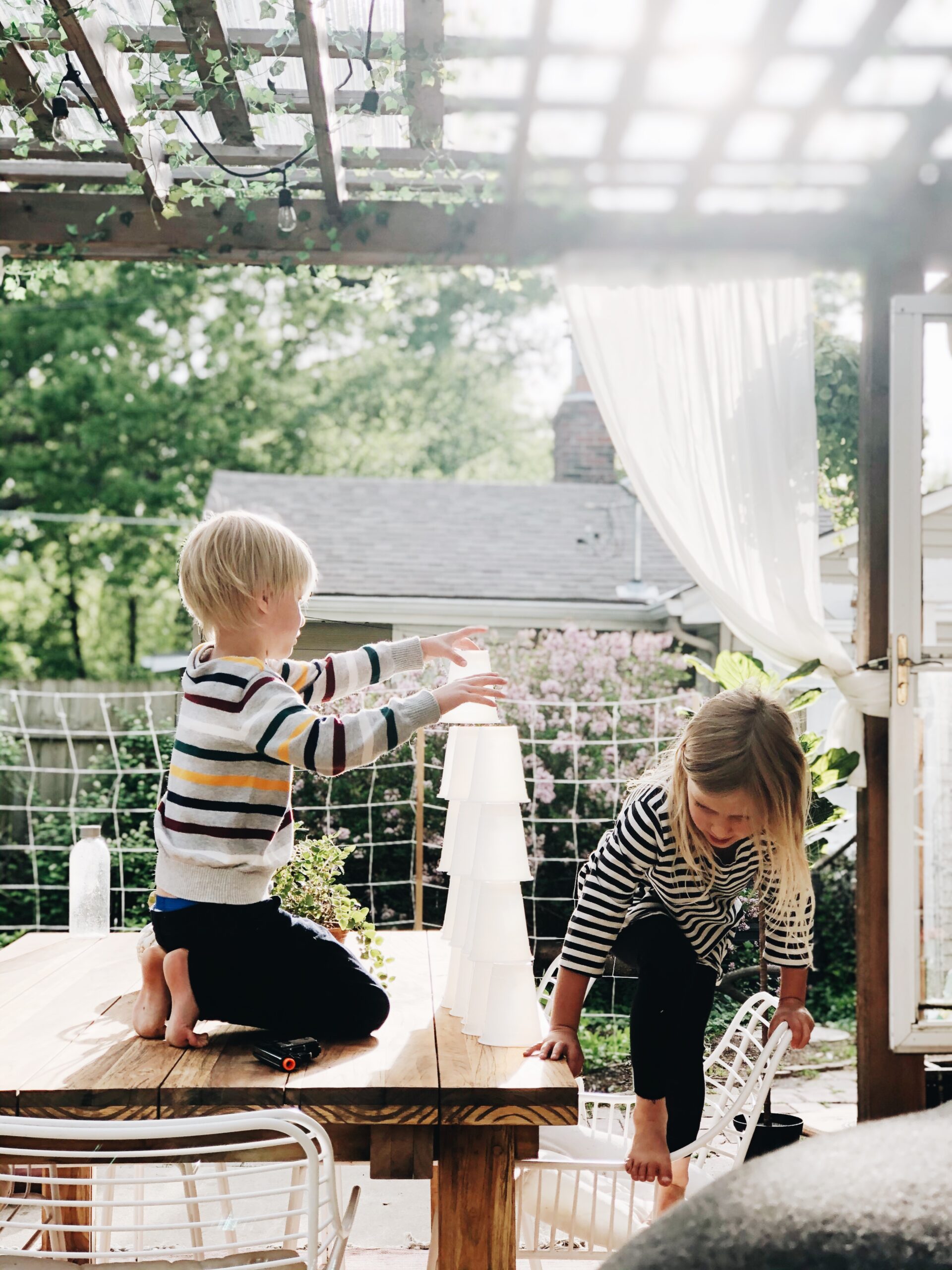 Look, I'm just going to go ahead and say what we're all thinking: Robin Hood is still hot. Yes you are correct, the cartoon fox. I am talking about a c a r t o o n f o x. He's a good looking cartoon fox and that's just the way it is.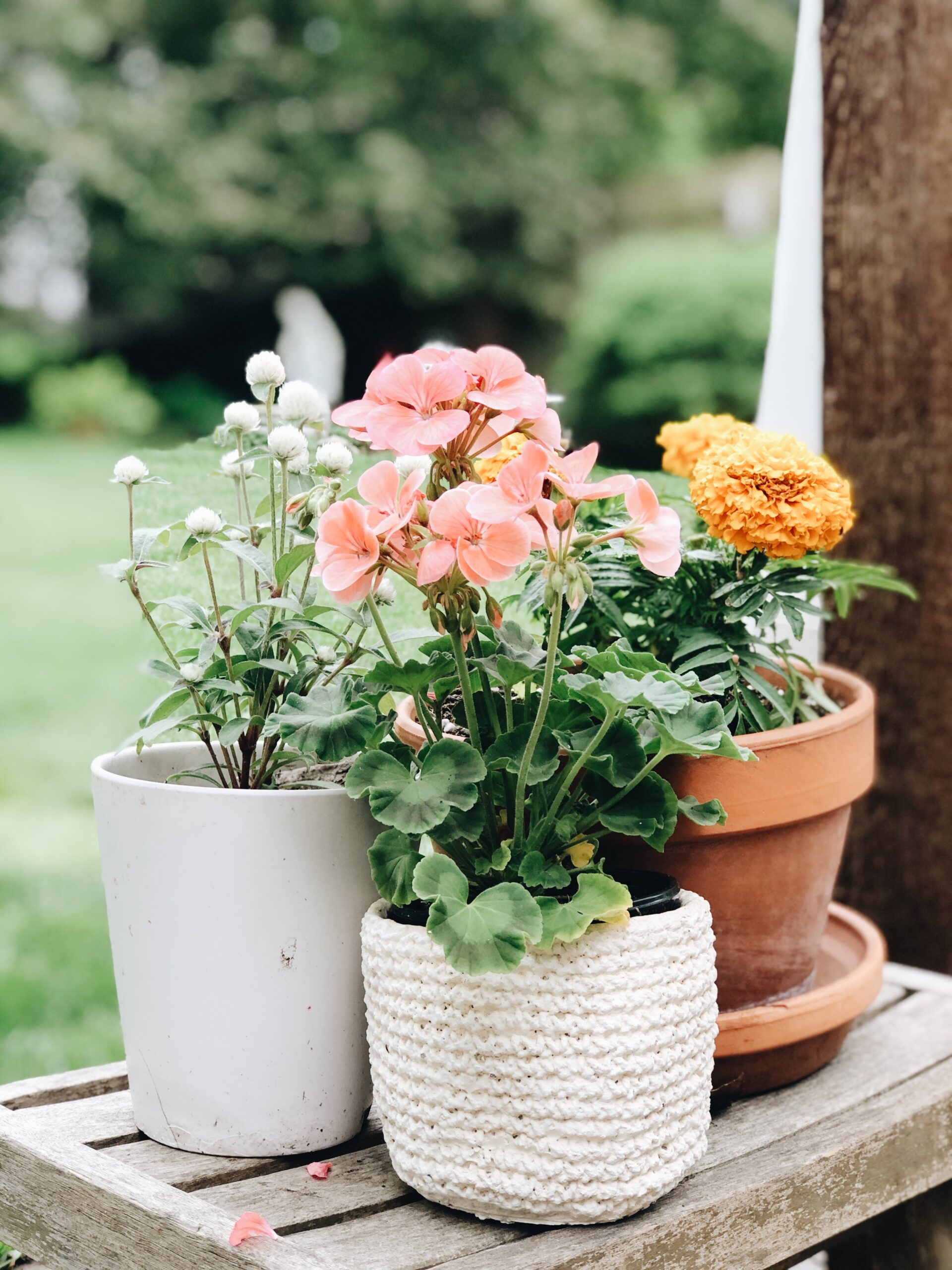 Weekend plans?
Will and Nat "graduate" from Kindergarten this morning on Zoom and I'm already a complete mess. To be truthful, I've been sad a lot this week. I suppose it's grief. In mourning, perhaps? I've really tried to keep a positive outlook over the last 12 weeks for them, for me . . . but this week snatched me up in its jaws and barred its teeth straight in. And I'm not looking for pity here, we've all lost dear things to us, but I have to remind myself that it's totally okay to sob watching the teacher videos. (yeah, and more than once) It's okay for them to cry, too. It just sucks. But we're making it. We will make it. I suppose a stylish playhouse doesn't hurt the situation. (listen, I hope you're all okay, and crying when you need to.)
Okay, from this week! BLT Shrimp Hoagies that aren't just crazy simple, their flavors will knock you DOWN, son.
And a Breakfast Pizza Quiche for Memorial Day brunch! It's like a tomato pie deep-dish pizza hybrid love child. Make her happen, bruh.
You're still like, WAIT YOU REALLY HAVEN'T SEEN BRIDGES OF MADISON COUNTY???
Just try and love.