FRRRRRRRRRRRReh. Frih. Deh.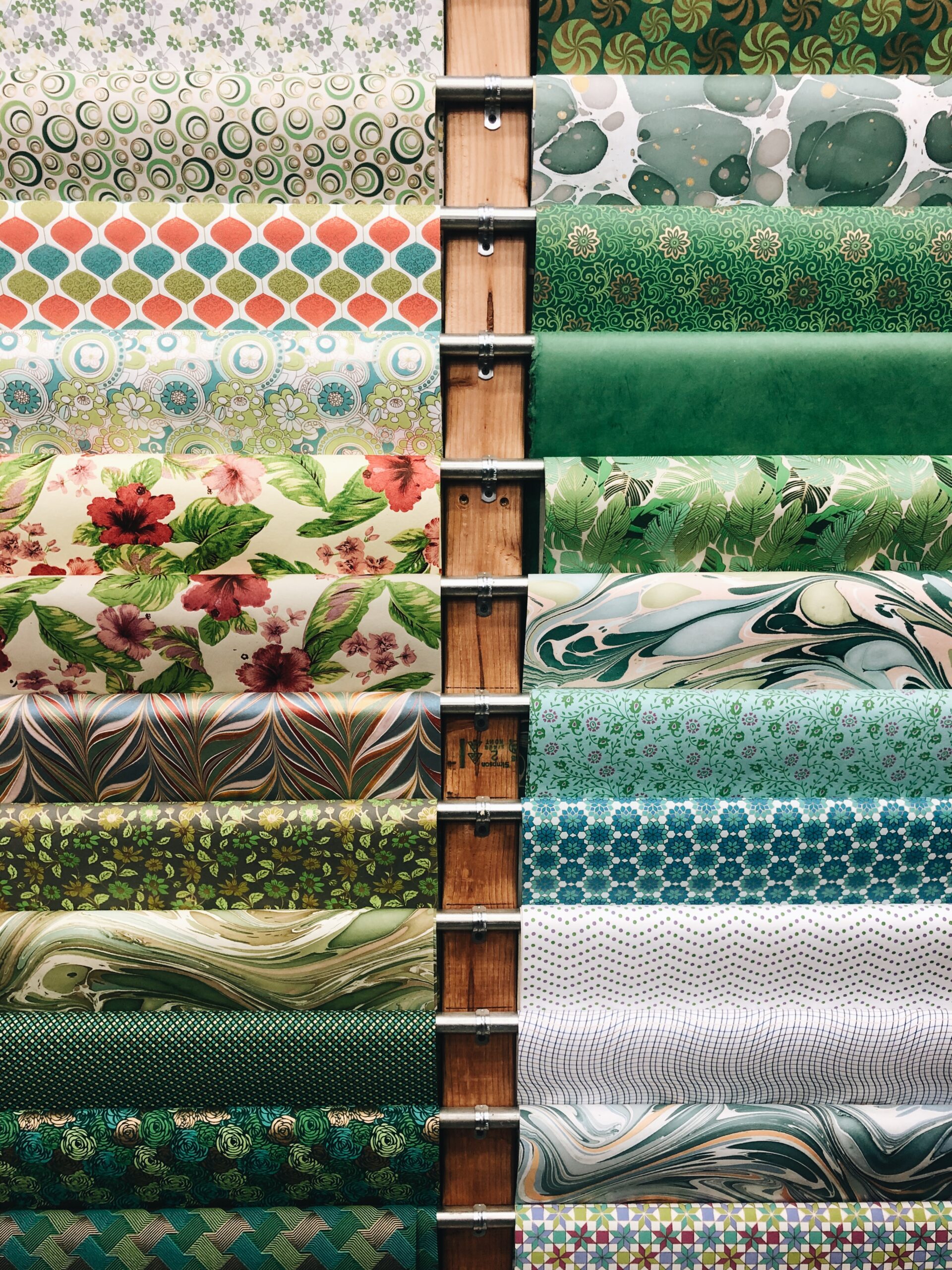 Okay, I need your help! (you're like, girl I just woke up.)
I WANT to say we've talked about this before, many ancient moons of blogging yesterlore ago. But let's bring it back because I need a fresh coat on it. No pun intended. Once you know what we're talking about.
I need help with my FINGERNAILS. (My friend Laura is like, "finally".)
I want to help their little self esteems because right now it's a sad situation and we're about to need to enroll in self-help summer camp if I can't figure this out.
I want to grow them out a little. Not like Barbra Streisand (although there are no better hands on the planet), but just . . . an itty bit. I've always been that person that has one random long pretty nail, while the rest are chewed, uneven and bleeding out the sides. And when I was in New York for that long shoot, I got a manicure the day before and I told the girl, "Can you just even these out and make my hands look camera ready because right now they look like newborn aliens." She looked at me and trimmed them all back to nothing. I almost cried. I mean, technically she DID even them out because one was a mangled pile of trash, but she didn't have the make the rest match, gah! Anyway, that was weeks ago and they're finally starting to look sort of decent. Maybe.
Guys I need to STRENGTHEN THEM. Is that it?
I need them to not tear at the sides, and just stray strong for Mommy. Haaated the way that came out just now.
What do you guys use for strong, longish pretty nails?
(I don't know why I even try because the second I wash my dishes they all break and fall off and we're back to newborn aliens.)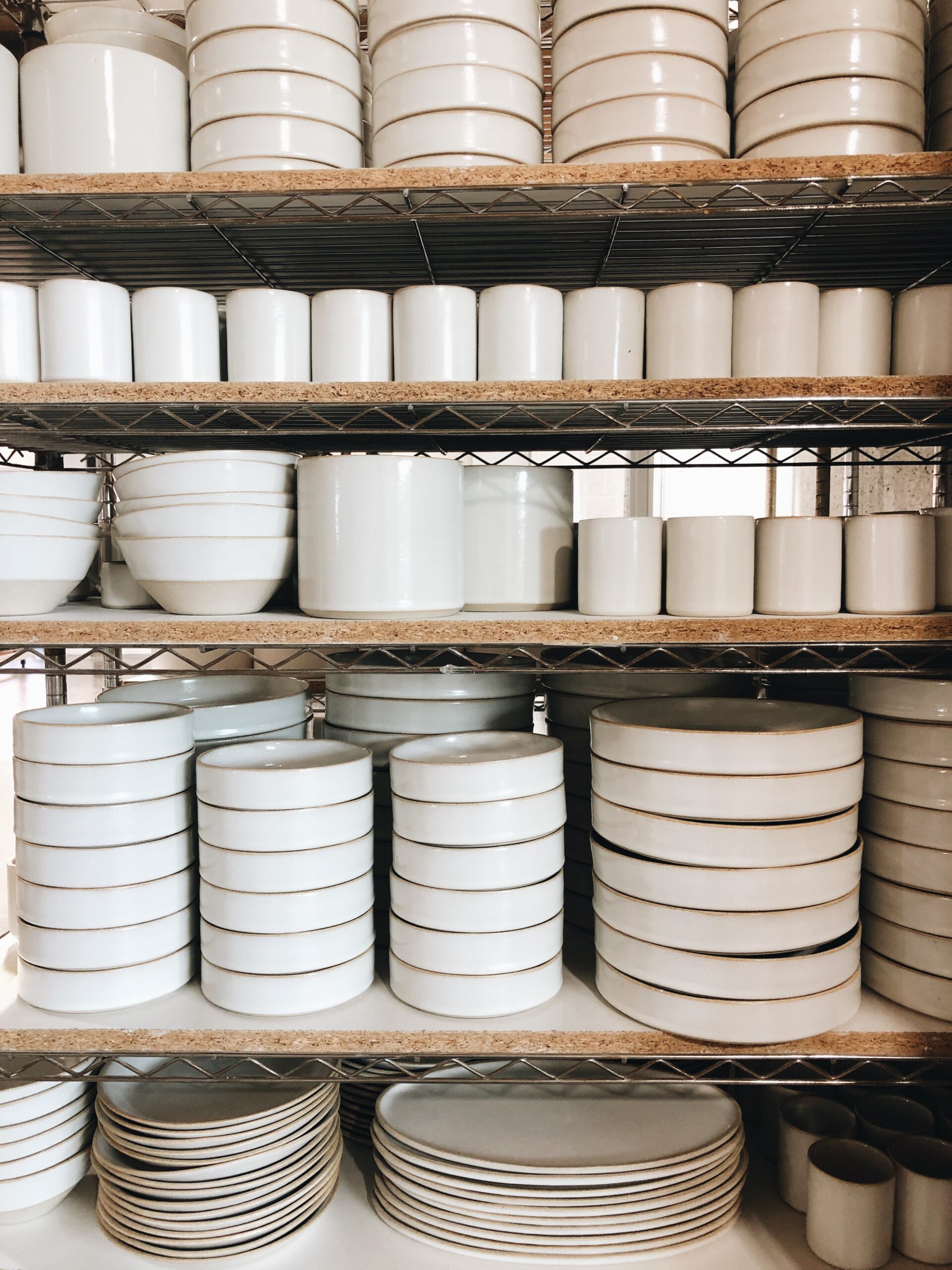 We've been Netflix binging Cheers this week, you guys.
I never actually watched it growing up because when it started in 1982 I was only 6 years old, and my parents were in church work, so obviously there was no bar-focused sitcom watching in that household. And by the time the show ended in 1993 I was 16 and still too young to understand its humor, subject matter and remember it was in a bar? Yeah.
SO, it just never happened for me. Obviously I've known the theme song since the '80s, and obviously Ted Danson (did you know he's always worn a hair piece?!), Shelly Long (Brady movies, hi!) and Kirstie Alley and Woody – yes yes yes. But for the first time in life, Aaron and I've been watching the show from the beginning and it's just FANTASTIC. But hold on, it's more than that.
(I should also mention that Aaron totally watched it with his family in the late '80s. He's got distinct memories of certain scenes, running gags, the whole bit.)
I should ALSO mention that Aaron hates sitcoms. Loathes them. The formula, the canned laughter, the forced transitions from awkward to sweet moments. Makes his skin crawl. The only sitcom we've successfully been able to watch together in our near 15 years of marriage is Seinfeld. That is ALL. The rest he would happily flush down the toilet.
But not Cheers. This is the thing. When he comes home from work he'll throw it on while I'm cooking or the kids are in their rooms playing. And the sounds of it, omg you guys. While it's nostalgic for him, it's oddly comforting for me. To hear the mix of '80s canned laughter and audience laughs, and the dry wit and the sounds of the banter and that familiar SITCOM SOUND? I love it. Especially at dinner time. It's giving me so much life. I had no idea I missed that sound! Takes me right back to the Cosby Show days, Fresh Prince, Blossom. The clanking sounds of the kitchen meets the sitcom formulaic jokes from the small television set in the living room and my bangs. It's just wonderful.
We've got 10 seasons left. See you in the September, bye.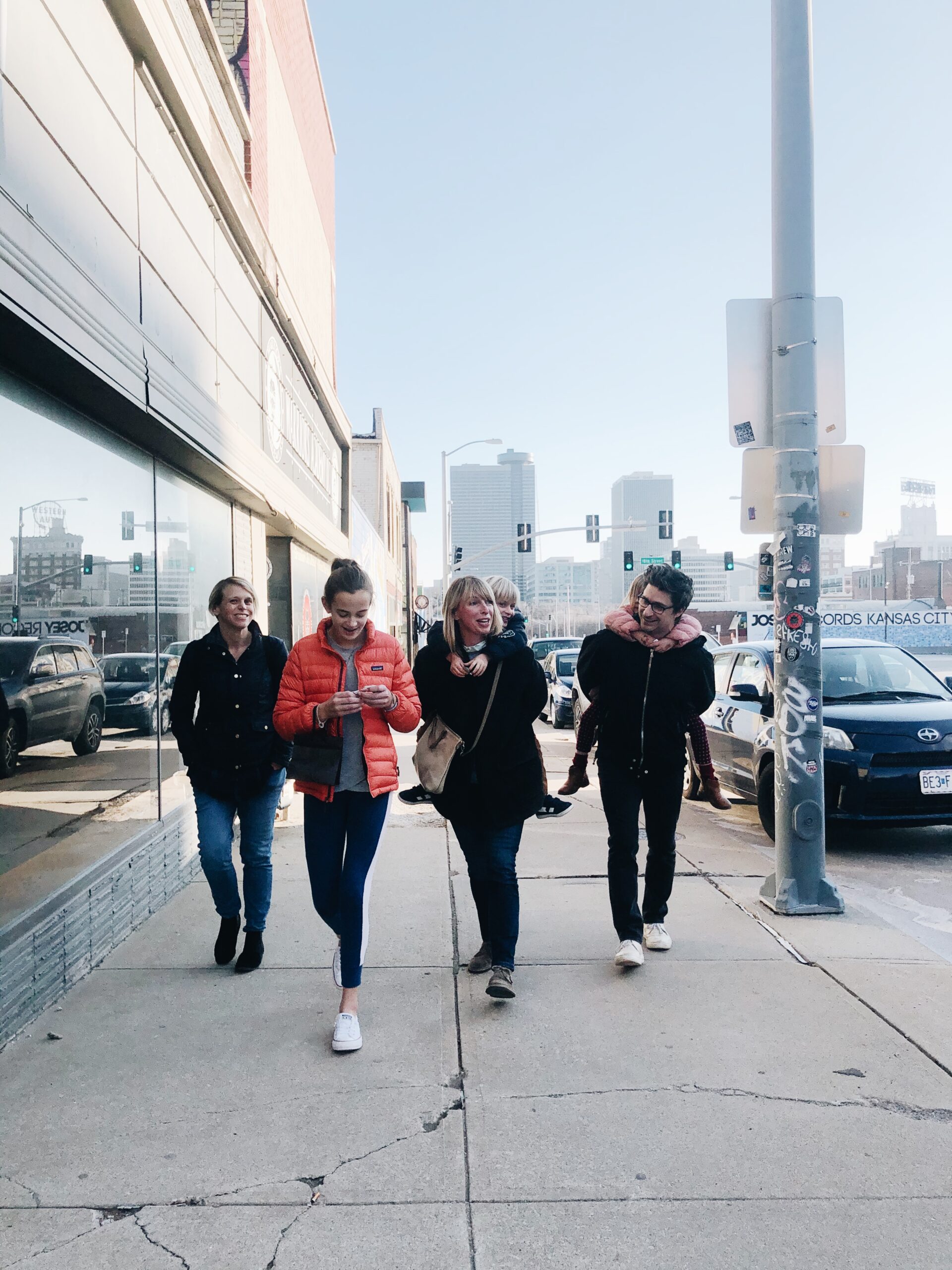 OKAY I HAVE THE COOLEST IDEA TO RUN PAST YOU.
Wait, did you leave?
Today I'm headed to the post office to pick up a key and an official P.O. Box number becauuuuuuse I'm starting a fun project with the kids and I need your help!
Will and Nat are totally obsessed with postcards right now. Which I think is adorable because there's nothing more charming than a postcard and I love their old souls. (the kids', not the postcards'.) They also love MAPS. Knowing where everything is in the world, understanding other countries' locations in relation to us and our state and how big everything is. Guys Russia is huge.
This is what we're going to do, together. All of us. And spread this info like bonkers because I want it to be a total freaking success for them.
I'm starting the Weidner Postcard Project today. I'll be back here (and on Stories and IG and Facebook) with the address to our P.O.Box and I'd just loooooove if you would send us a postcard! From anywhere. All over the world. Bottom of the ocean. Everywhere.
What we'll do is every Friday for the next few months (yes it's a long project because I'm a maniac like that) I'll take the kids to the post office and see how many postcards we get! I'll show them to you in Stories, tag you if you include the info, and pin our maps (U.S. and world!) to show where they come from all over the planet. I think this would be the coolest thing ever. But I just need your help, if you're into this!
And it can be places you're traveling, where you live, anything. ANYTHING. There are no rules. This is all for fun. Guys let's fill up these maps with dang pins.
Stay tuned later today for the address!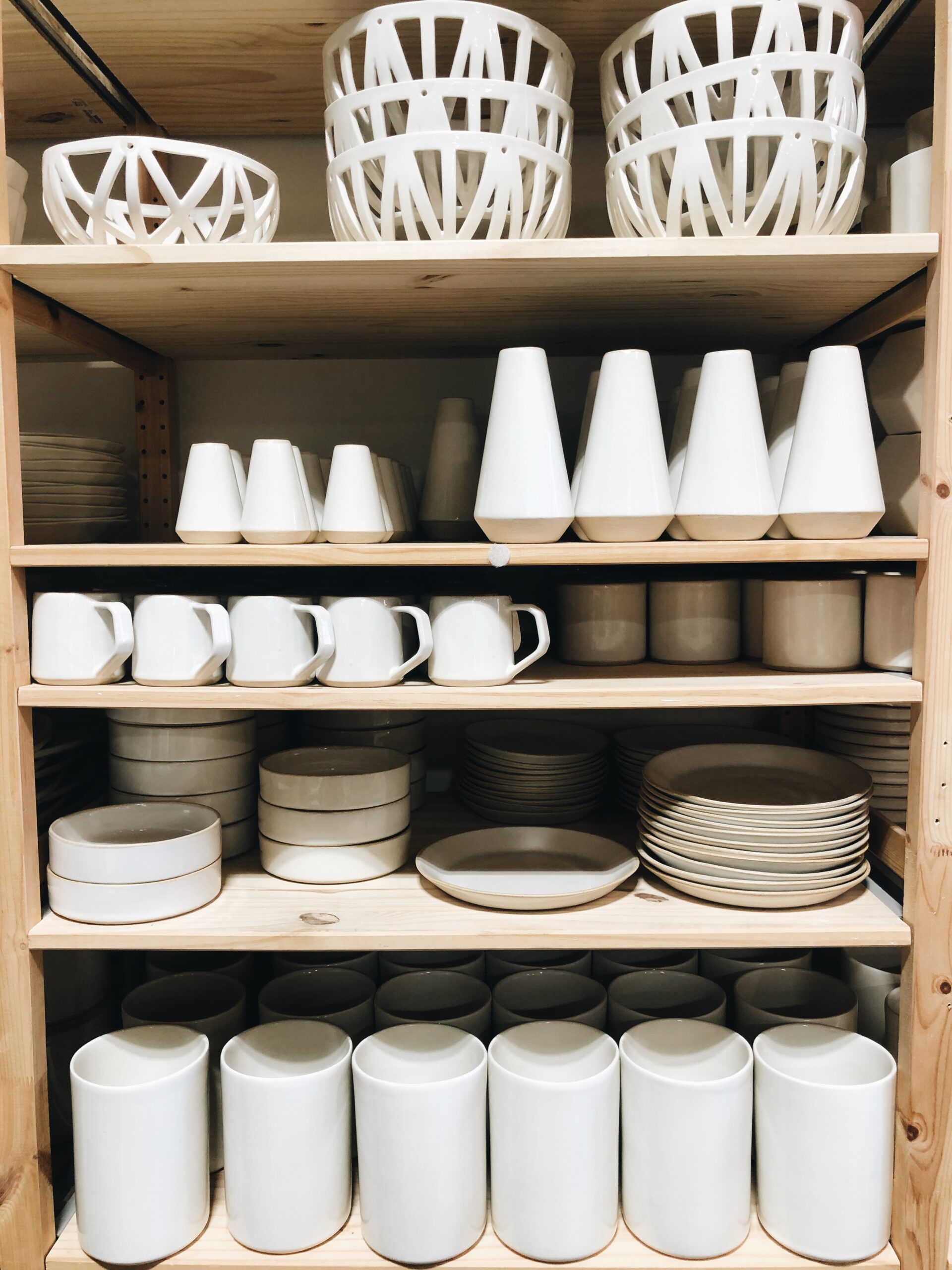 I should probably unroll the tent for my earrings, right?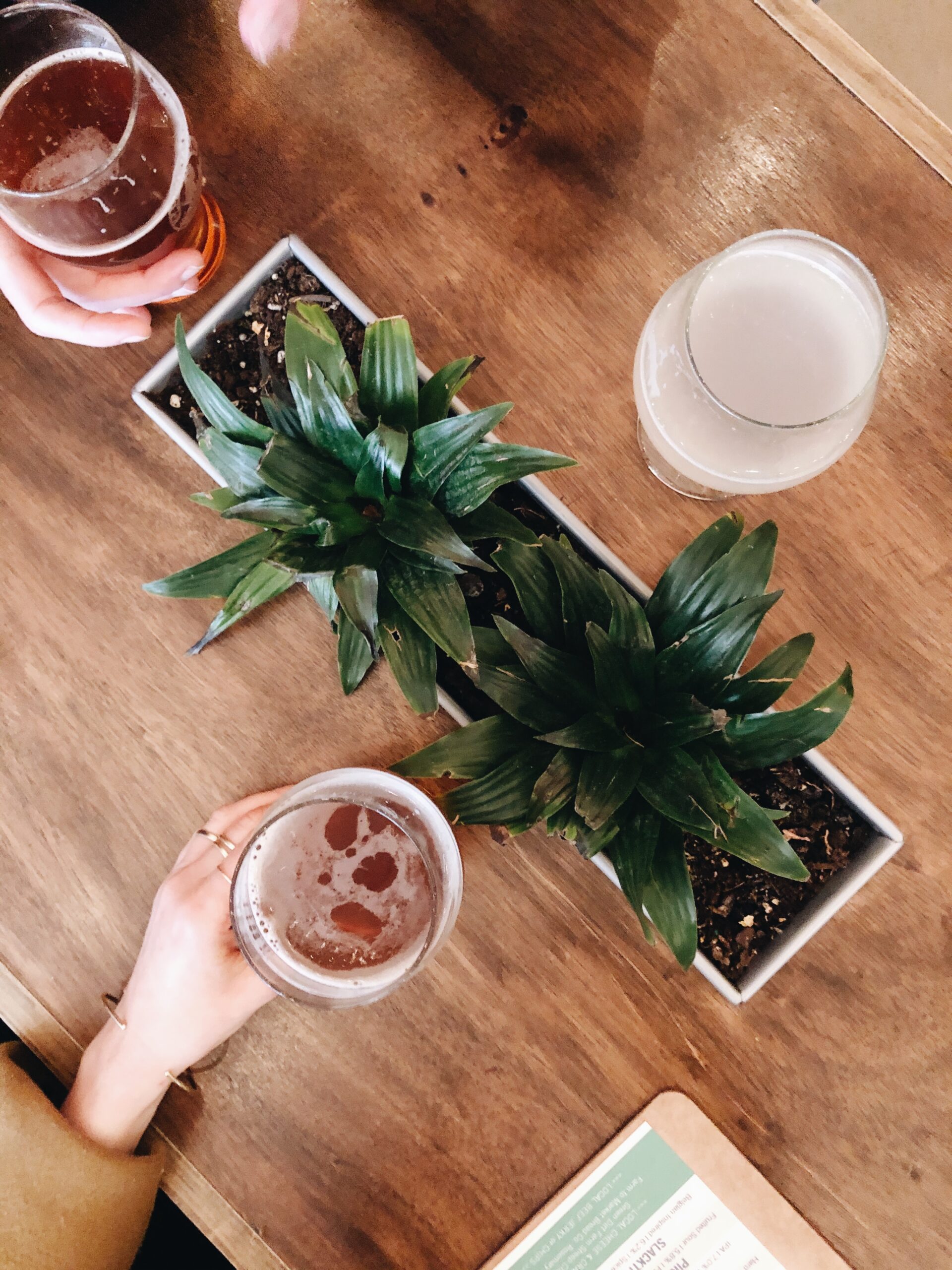 Weekend plans?
Tomorrow we're headed to a UNICORN PARTY. It's not a birthday party, no no. It's a random unicorn party thought up by a three year old. You're like, man I was certain it was code for drugs. Nope! It's just Will, Nat and Frankee, our besties' daughter. Obviously I bought a unicorn backdrop for photos, a giant metallic unicorn balloon and Pin the Horn on the Unicorn game. Necessary. It's probably going to be the most fun we've had all year. I'm just sayin'. I'll take you with me, bunnies. I mean unicornies.
Wait, are you googling "Ted Danson hairpiece?"