FFFFFFFFFFFFFFFFFF756745355869day.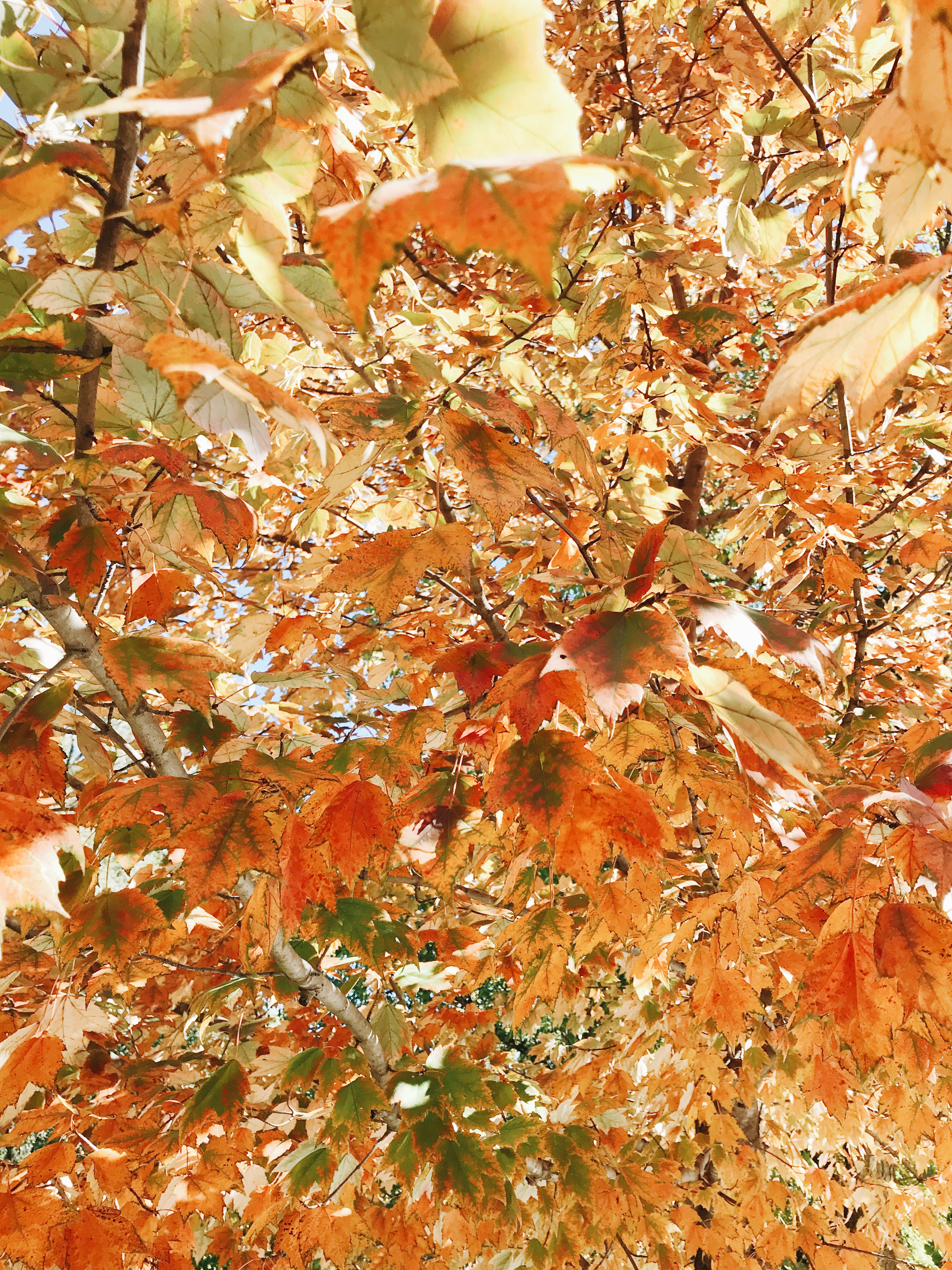 I've changed my mind about the Cornish hens.
Oh oh! I'm still making them! Don't look at me like that.
I'm just changing HOW I'm going to make them. I'm now going to buttermilk them! (<–my fist is in the air right now.) We watched that Netflix documentary Salt Fat Acid Heat and I AM CHANGED.
CHANGED.
Have you seen it?
That show is everything. Refreshing, relaxing, inspiring, calming, exciting, eye opening, stunning, invigorating, SO REAL. And I just adore Samin to pieces. She is so approachable (I've never met her), and darling (I can only imagine), and so fun to be around (in my head).
Anyway. So she roasts these chickens for a dinner party in one episode, and she brines the chickens in BUTTERMILK. Which I know is totally classic. But somehow, watching her effortlessly prep these birds (my sister hates it when I call chickens birds.) in giant plastic bags with a whole carton of buttermilk – IT WAS SO SOOTHING. Which is the opposite emotion you're experiencing right now as I yell at you.
And the final color of the chickens after roasting? I've never seen more beautiful birds. (that was for my sister) They were golden, but like – majestic! Evenly browned, but like – other worldly! (I promise I have human friends.)
So we're going the buttermilk route, and not the original mustard route I'd planned on. And I c a n n o t wait.
GUYS, I'm determined to BRING THE CORNISH HEN BACK. With posters and tube tops and everything. If these are fabulous and succulent and punch-you-in-the-face delicious – I'll get you a blog post in January. Boom.
I mean bok.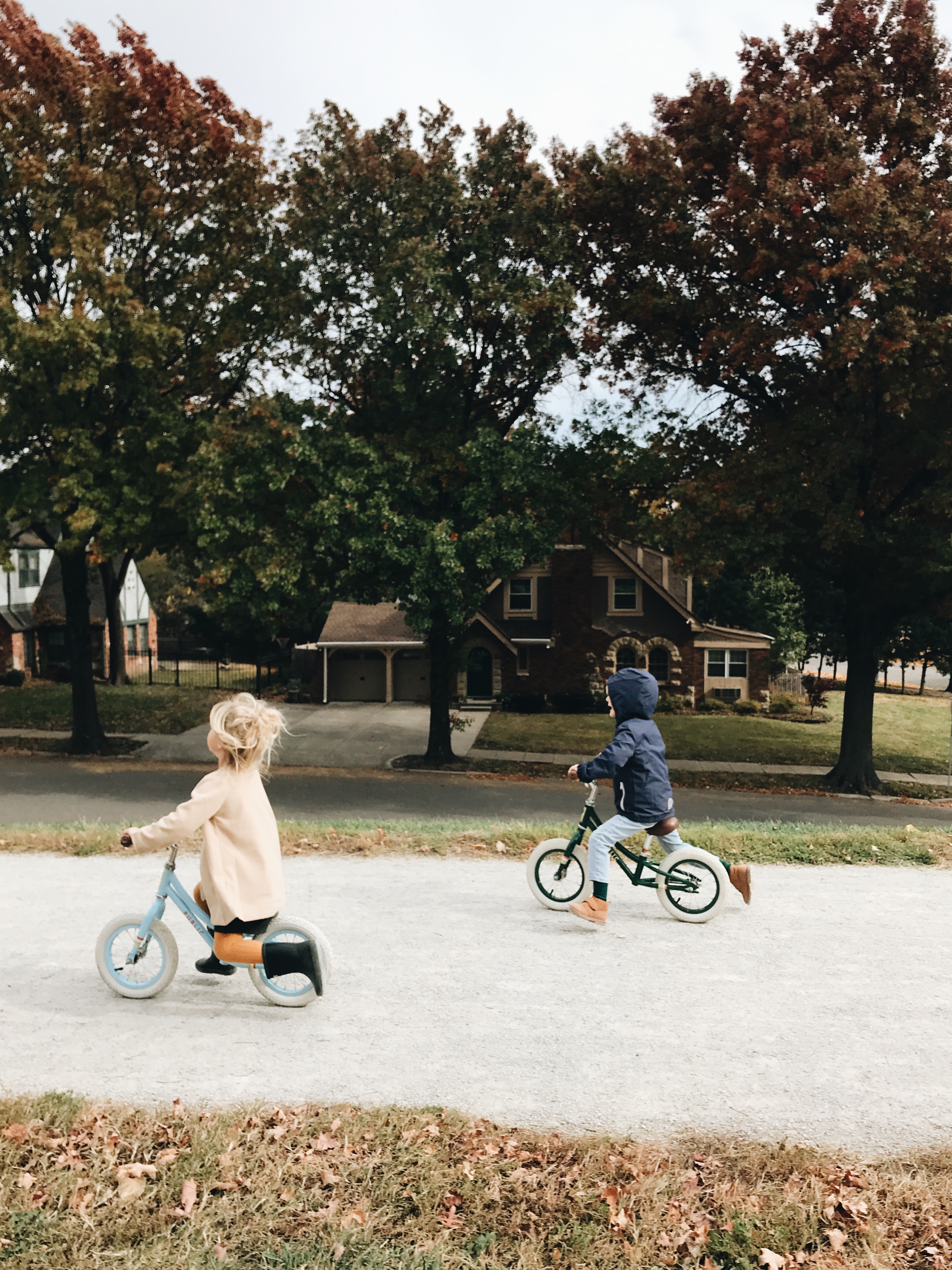 How much Halloween candy do you have left?
That question either gave you immense joy, or you'd like to violently stab something right now.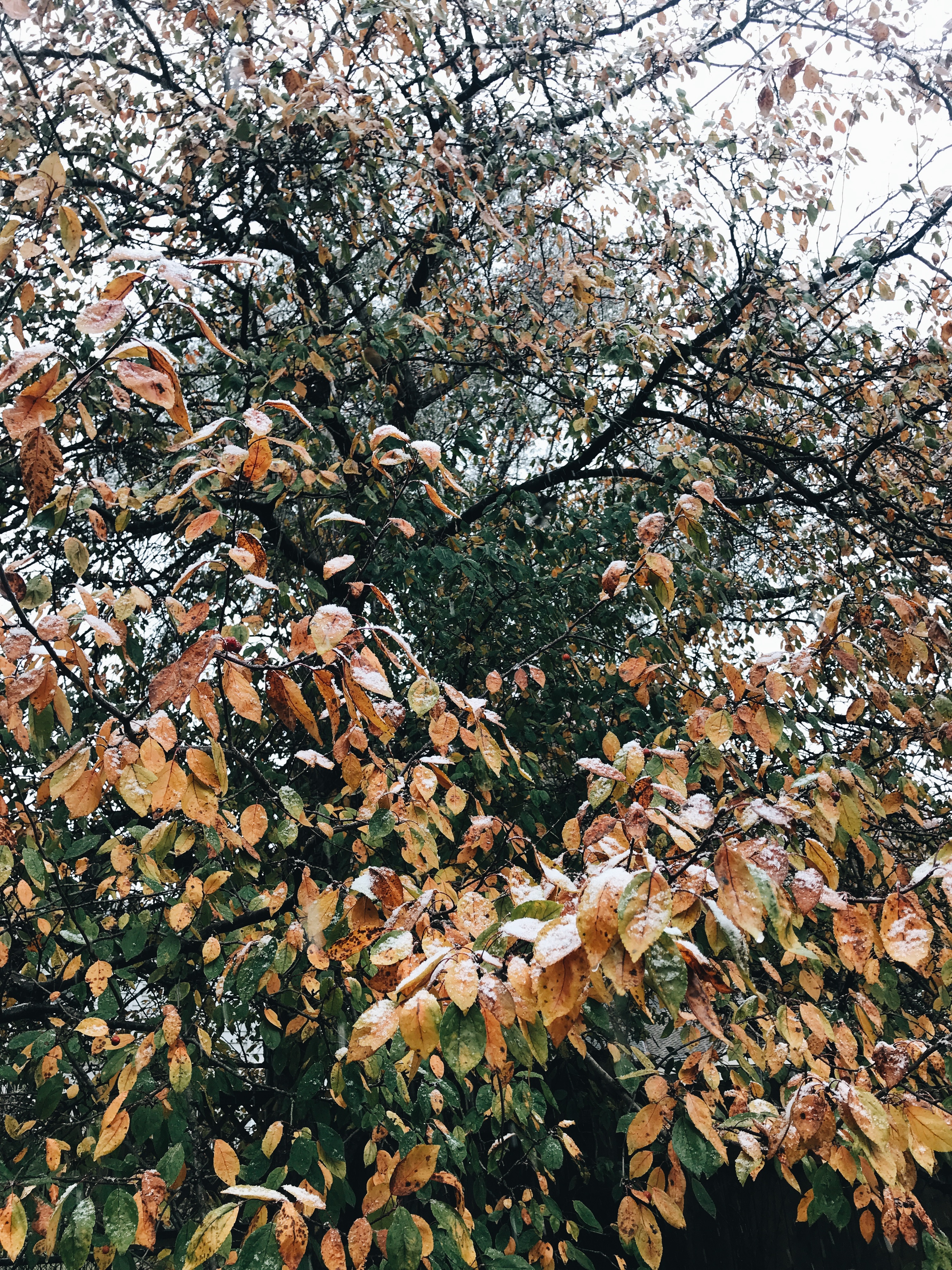 Are you watching Making a Murderer part two?!
I'm FINALLY staying awake during the episodes, and completely hooked. And AT THIS POINT I'm totally certain Steven (and obviously Brendan) are 100% innocent. Especially after that weird test Steven took that proved he knew nothing about key parts of the crime! THAT WAS COOL.
The whole thing is just so infuriating. But so incredibly interesting. And I basically want to hang out with Kathleen Zellner all the time. I'm sorry but I REALLY LIKE HER. Her sideways mouth, tough-as-nails, yet calm approach to cases is so captivating.
WAIT. YOU GUYS SHE IS LIKE BUTTERMILK.
Sour, but creamy.
BITTER, but velvet.
TANGY BUT SOFT.
COMPLETELY FRIGHTENING BUT THEN YOU WANT TO SNUGGLE IT BUT JUST A LITTLE.
I'm calling her Buttermilk Zellner from now on.
Are you watching?
What do you think?
This is what I think – Steven's neighbor did it. And he planted her bones in Steven's fire pit. The end.
Tell me what you think!
Buttermilk Zellner.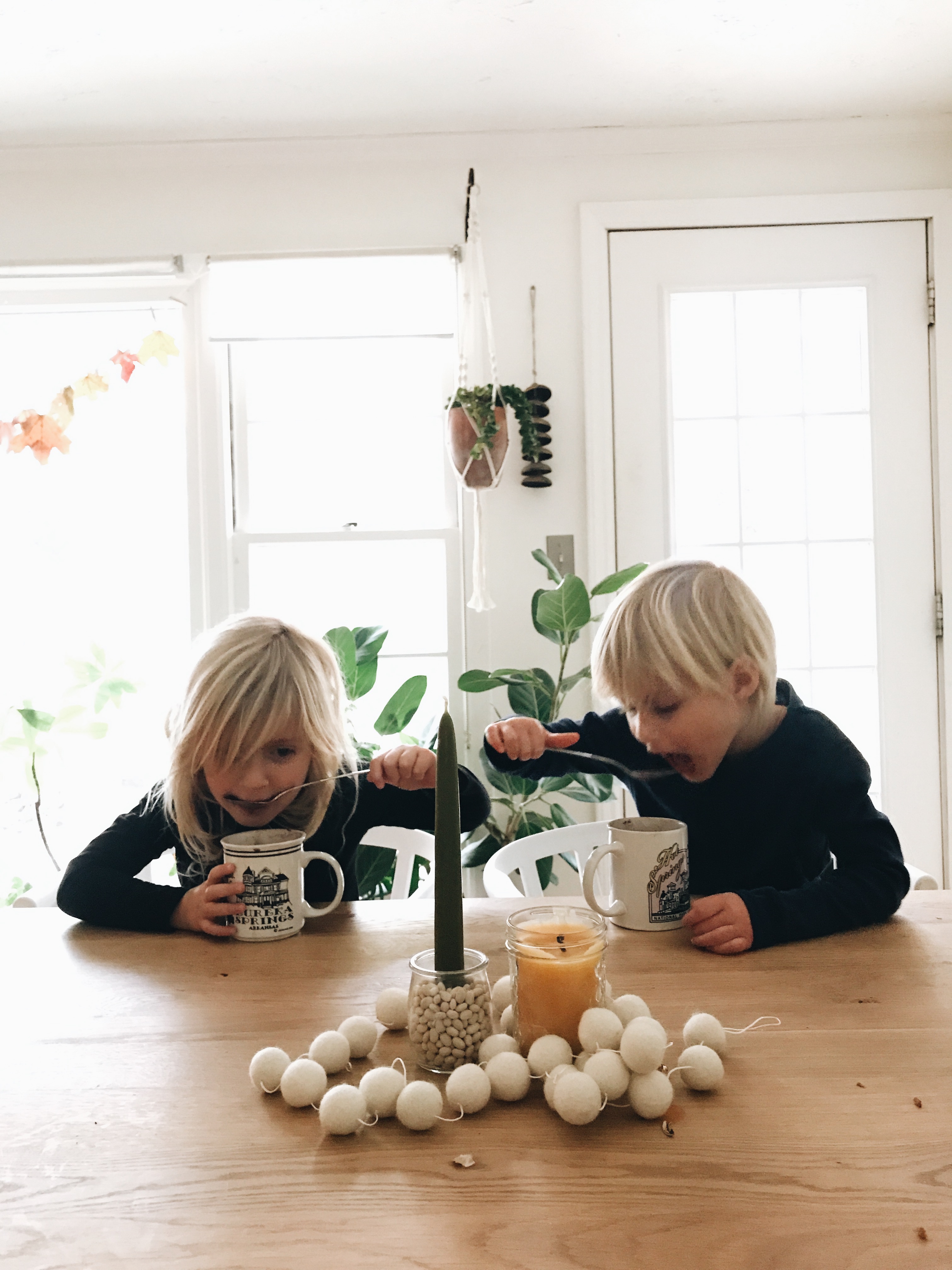 So I've got some fun (fun for you, terrifying for me) news.
Next week I'm headed back to New York for three different projects. And while I can't go into total details about all three, I CAN TELL YOU thaaaat I'll be guest appearing on The Kitchen! As in, the T.V. show. With Katie Lee and GZ and Sunny and Marcela and Jeff! And I'm so nervous and already barfy.
Not only that, buuuut I'll be in the Food Network kitchens on Sunday, Nov 18th for their Thanksgiving Feast Week, on Facebook LIVE. LIVE. I cannot mess up, you guys. Like, what I cut my finger off? LIVE.
Help me.
Actually, I do want you to help me! You should totally watch and write in with questions for me! But funny ones. Ones that will make me laugh and relax me and I'll know you asked me a funny question on purpose because I just told you right now to ask me a funny question and then I'll laugh at your funny question that I told you to ask me and then all is well. WILL YOU PLEASE? It's next Sunday, and my segment is at noon, eastern. But I'll keep you posted if that time changes! And I'm going to throw up.
Lastly, the other project miiiiiight have something to do with my favorite show of all time, Gilmore Girls. Can't say anymore. But you MUST follow my Stories next week. Eeee! And pour yourself some coffee, because – coffee.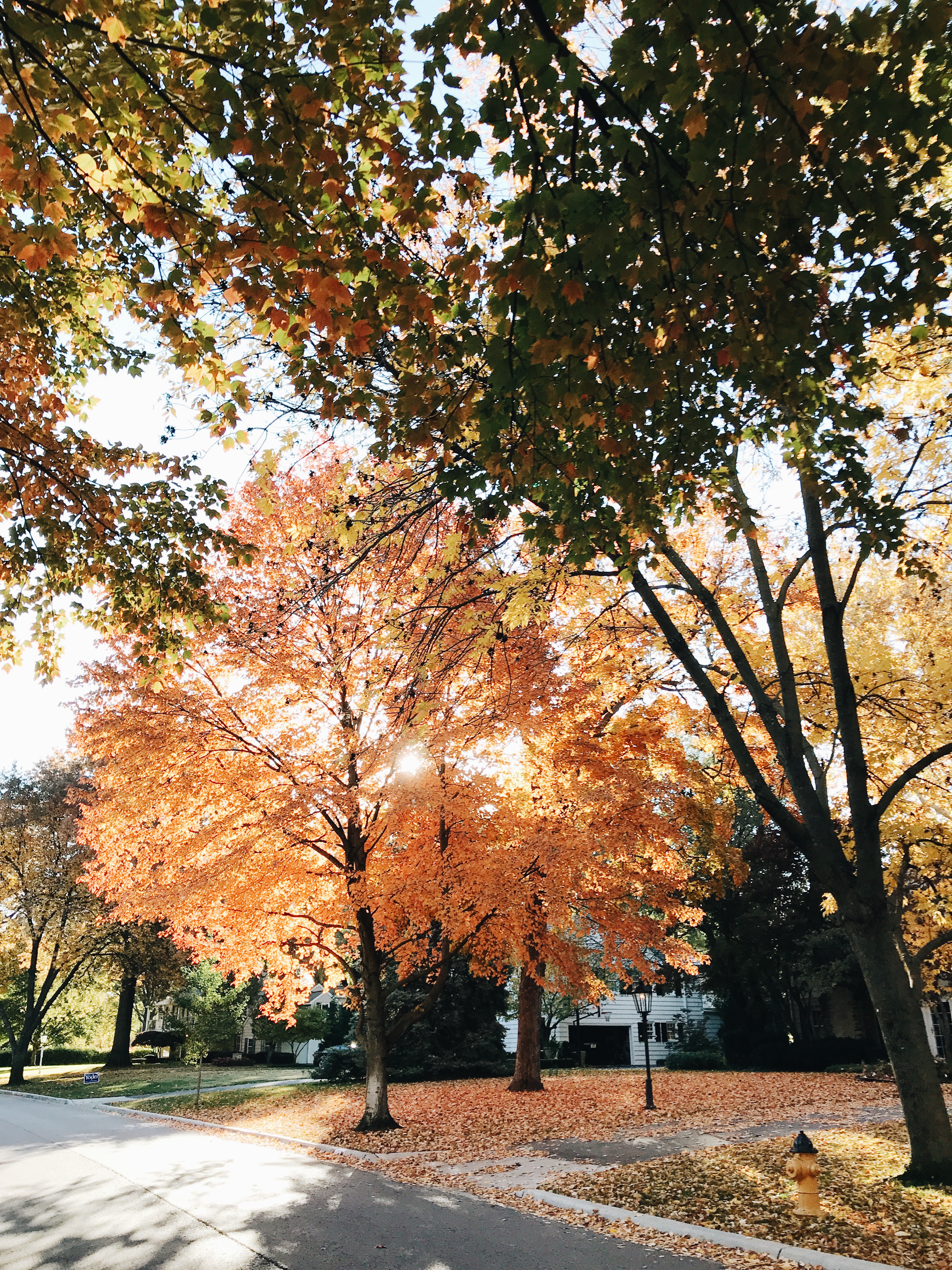 Weekend plans?
It snowed yesterday! A light, one-inch layer of cute fluff. But the kids can still get to school today HOLLLAAA BACK.
I think we're laying low. I'm making you a mulled rosé today! Which I shall consume later today at delightful speeds.
And then more Murderer Making with BUTTERMILK ZELLNER TO THE RESCUE.
Guys.
(what are you eating for dinner tonight?)
okay bye.
…buttermilk.