FFFFFFalksdjflasdjfad erder.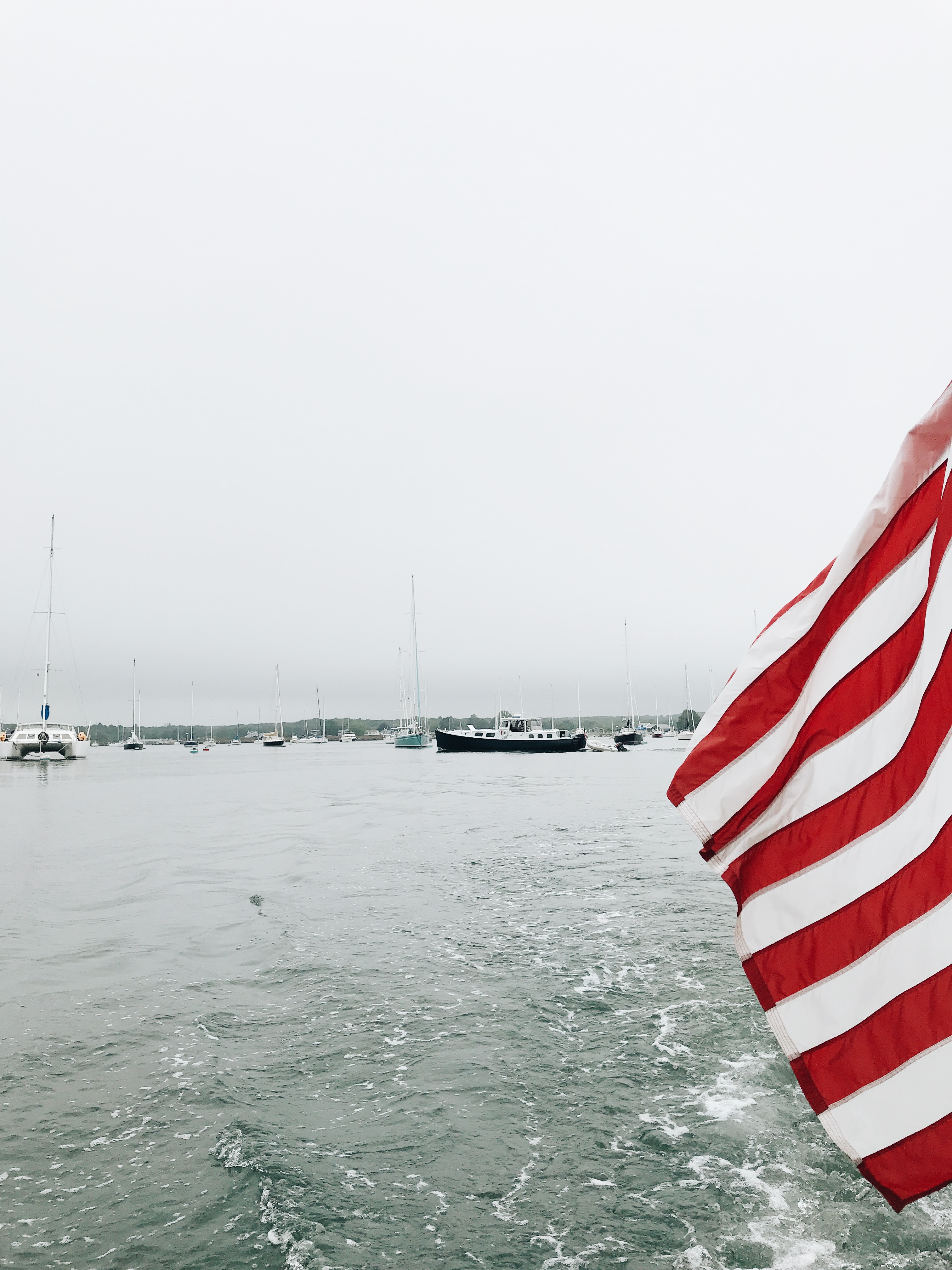 Why no, a toddler's not at my laptop, why do you ask?
Guys, listened to what happened.
And I'll make this short. (FAT CHANCE)
So, we ordered this lovely outdoor sectional from Hayneedle. I've never bought anything from this site before, have you? And it arrives. And it's a GIANT box. We carefully prop it up on a dolly and haul it around to the back of the house to unpack and unload. We get it aaaall unpacked yesterday, box broken down and in the recycling, and styrofoam packing destroyed and artfully scattered into the lawn by two foaming-at-the-mouth children. And a piece is B R O K E N. And! They didn't send us nearly enough like, screws or bolts or something to put it TOGETHERAAAA.
What is this crap!
Now, I plan on calling customer service this morning to see what they can do. But I'm depressed because my m-i-l is up for the weekend later today, and we wanted to have our outdoor ish all pimped. (Also, let's start a band called Ish All Pimped.) Aaaaand now we can't.
A) I'm not sending this sectional back. Obviously.
B) I know we could probably walk down to our hardware store and buy the necessary tools to finish this out, but no.
C) I feel like we should have tacos for dinner.
Wait, wrong list.
WHAT IS GOING TO HAPPEN? Can they overnight the bolts and broken piece? Do they reimburse for the damaged parts? How do you think this will go down? Because I mean, you don't just spend HUNDERS of dollahs to get JIPPED. Gipped. Jypped? Jiped. No.
I'm calling at 8am sharp with a full cup of coffee in my hand and one eyebrow jutting to the sky.
I'll keep you posted.
(do you maybe want to call them for me?)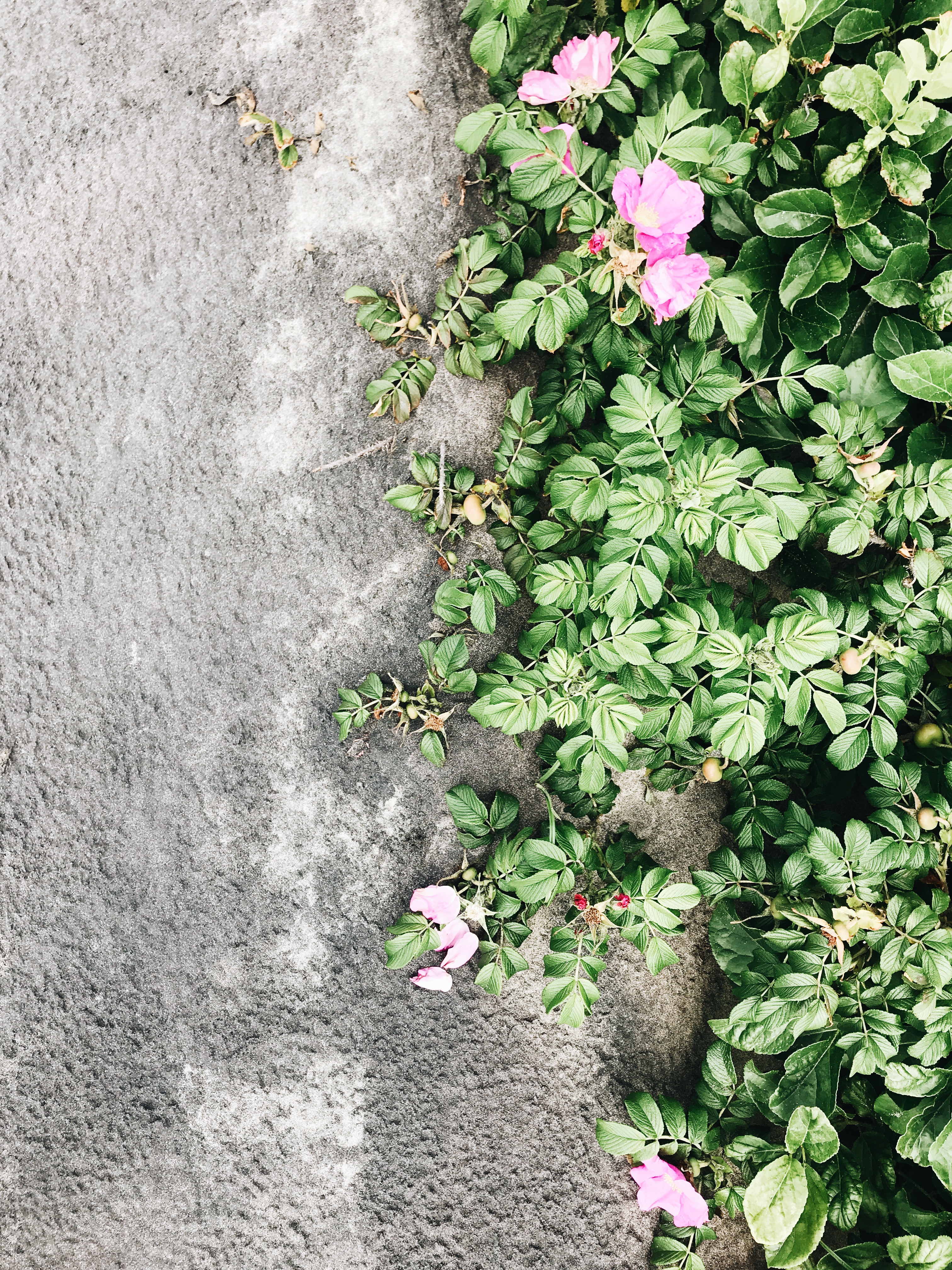 I need a new oil diffuser!
Like, an essential oil diffuser. I need a new one. I've had two in the last five or so years, and they both kicked the oil bucket.
The first one was a Young Living one, but I had to paint the top plastic part white with spray paint because purple makes my eyes bleed. Which I'm positive cancelled out all benefits of the oils diffusing into the air but WHATEVER, IT WAS ALL WHITE.
And then the second (very cheap!) one I ordered on Amazon broke like half a second later. And of course I keep forgetting to order a new one. It's like forgetting to buy wiper fluid. You only think about it when you get in the car and are unable to wipe down your filthy windshield of death. And then you go inside and it's like a squirrel lives in your brain, "Look, cheese!" Over.
So now I'm actually remembering to think about talking to you guys about buying a diffuser. But I don't know what to get that's not complete crap or hideous. What do you have? But don't tell me Young Living or Doterersraerwera or whatever. I don't want those. And nothing that like, GLOWS all these hyper-headache colors. Naw, naw. I want ANCIENT STONE MADE BY MONKS.
But really. What chew got?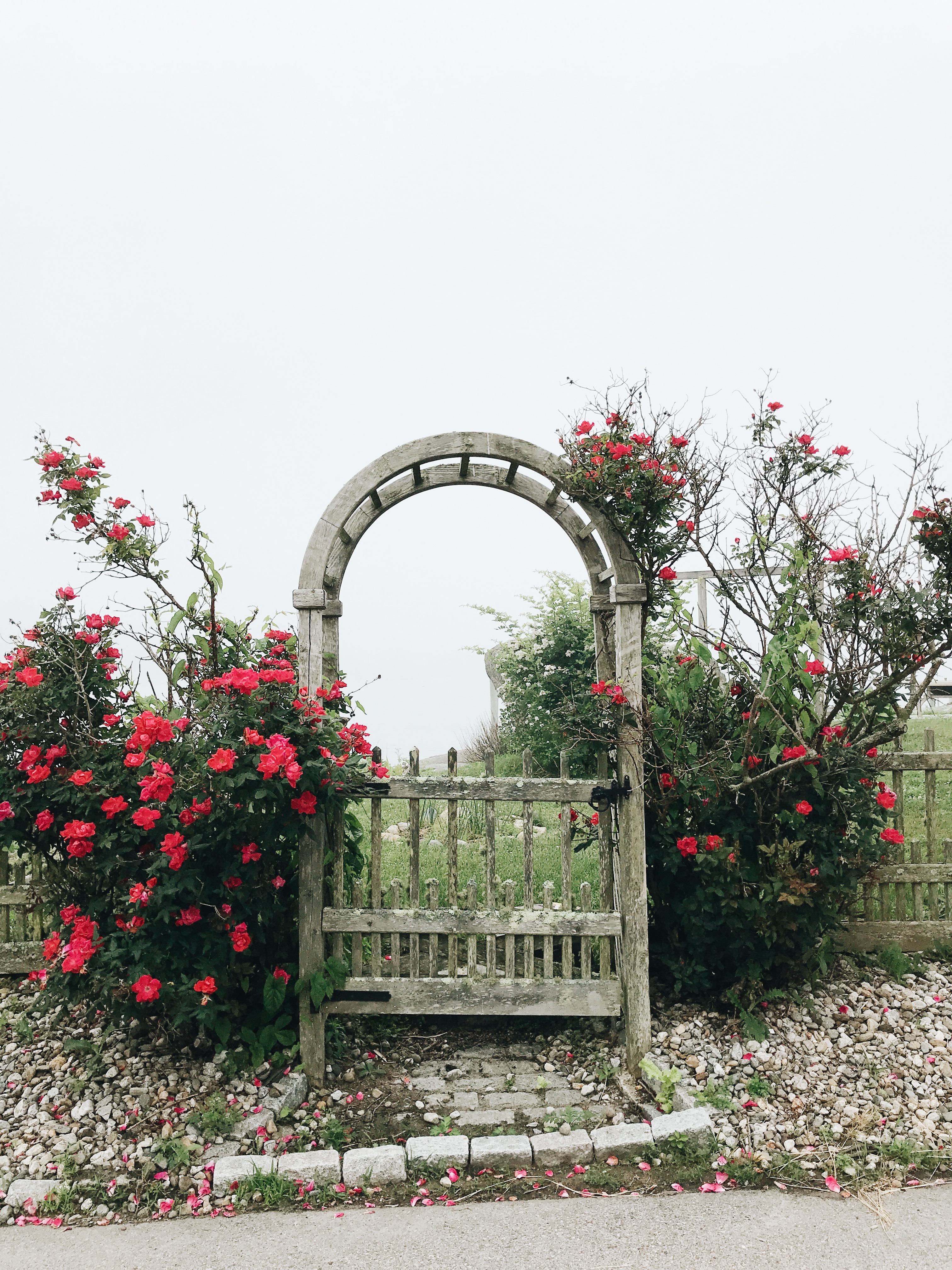 Okay.
And I hope this isn't annoying. (you're like, UM WE KNOW YOU.)
So, what is IGTV?
I mean, I know what it is. It's like YouTube, on Instagram. But why? Are you watching much IGTV? Is this the new hip thing? Because I can't. (at least now.)
I just can't. (watch, I will next week.) Why not just Stories? Why MORE? I totally understand that it's a more polished forum, with music and editing and more like a SHOW. Or little tutorials that are put together all cutsie. But I just feel like it's all so much. I can't do ANOTHER thing. (not yet anyway.)
My question is, are you finding yourself spending actual time watching IGTV? Or are you still comfy just scrolling through photos and quick blips in Stories? What are you enjoying MORE? All of it? None of it? You want tacos for dinner, too?
Right.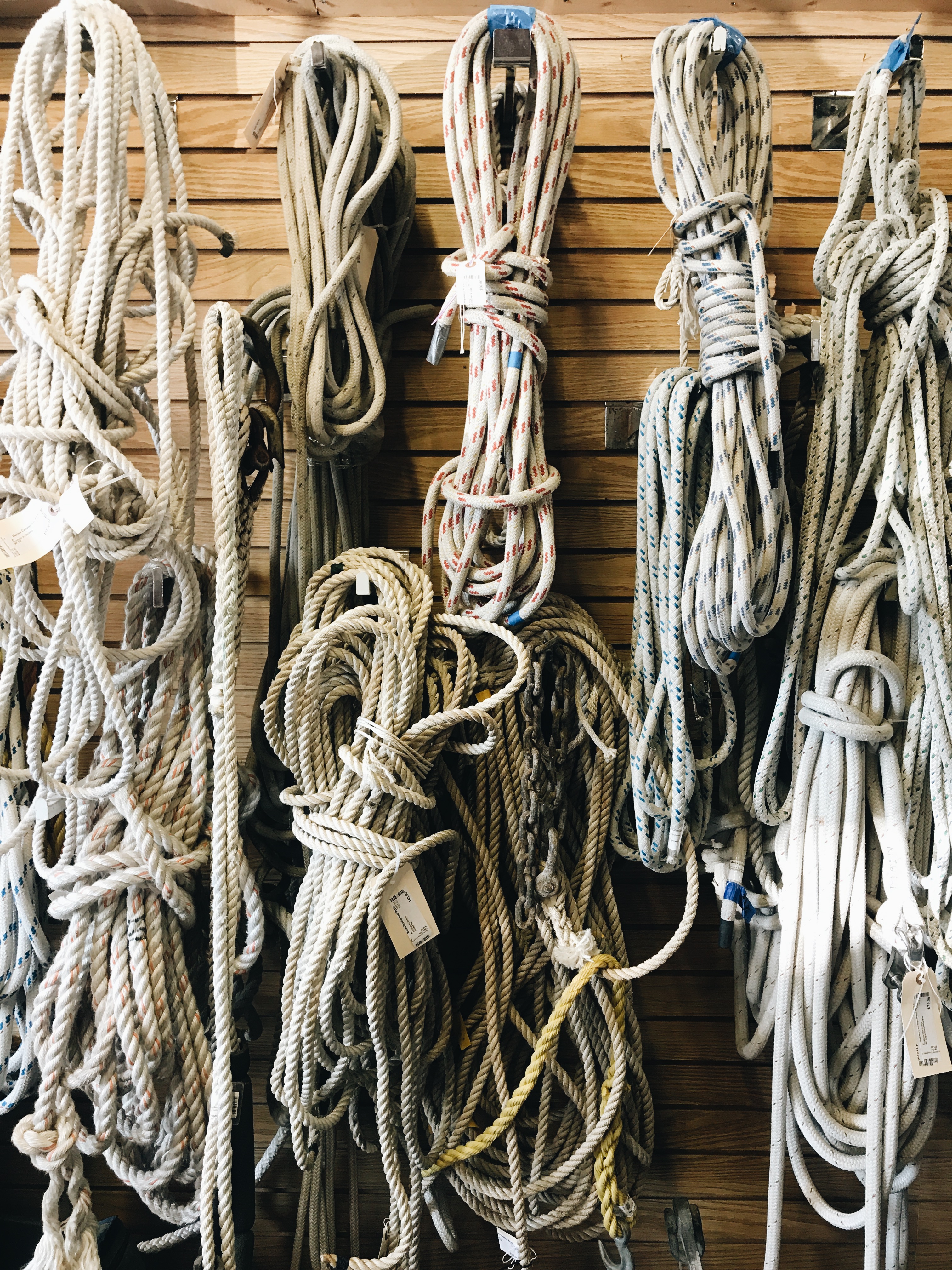 Speaaaking of shows, I NEED A NEW SHOW.
Let me give you the rundown of what I've watched on Netflix super recently. So you can add them to your watch list and we can be besties. (too much?)
Very British Problems (HILARIOUS and I feel like I'm totally British at heart. Go watch. You'll know exactly what I mean.)
Evil Genius (insanity.)
Food: Delicious Science (sooooooo interesting)
And then some show about murders in London, but I can't remember the name.
I still need to catch up on Handmaid's Tale, but I feel like I should send my soul to a massage parlor first. Or just tie a cinderblock to it and toss it over a boat. One of those.
What are you watching?!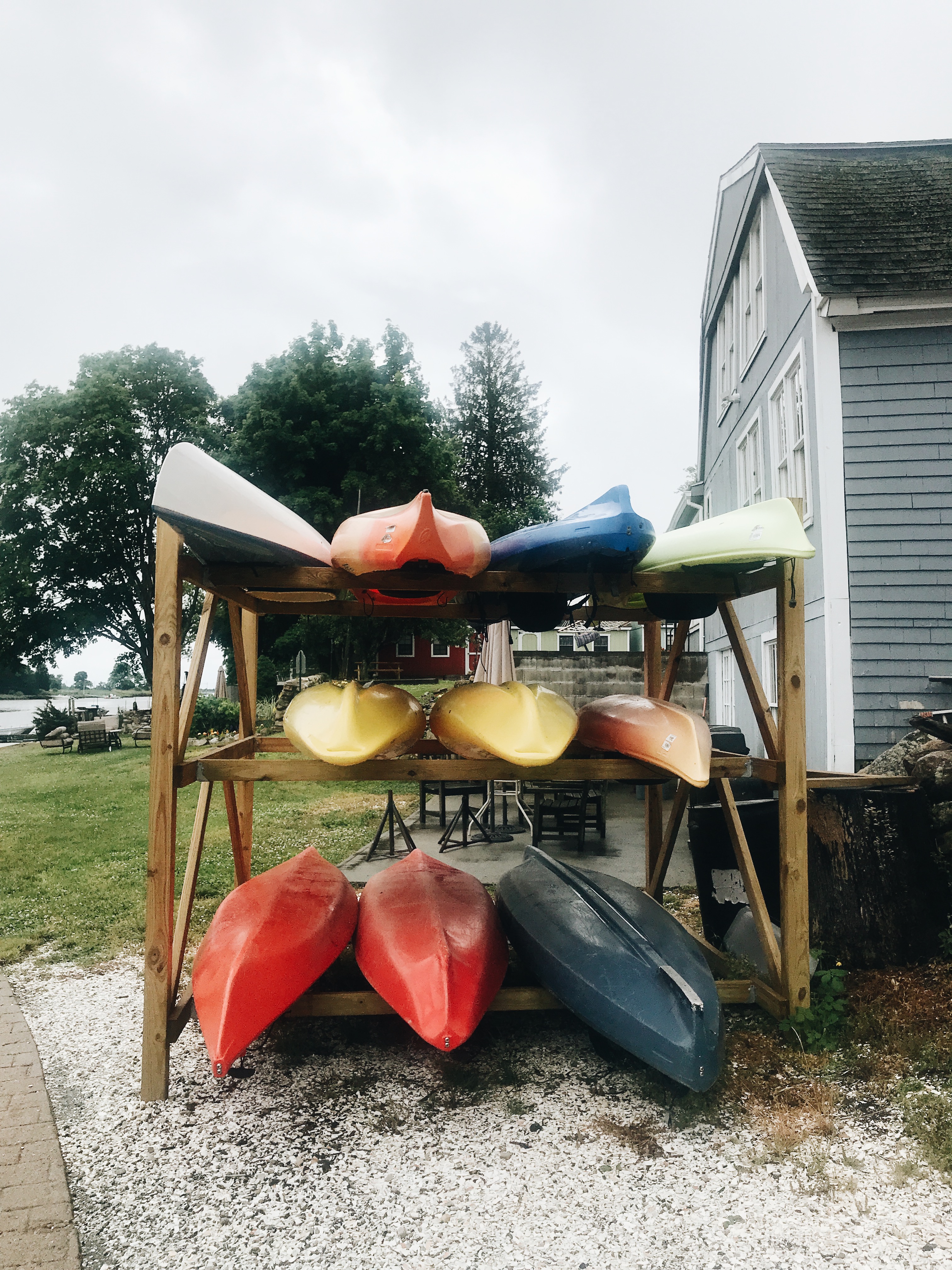 Weekend plans?
It's going to be H O T.  But guess what – I'm doing a Wine Talk at 4pm today on Stories! First one since Watergate. So come watch if you like abusing yourself.
Other than that, cheeeeelin'. And hopefully ordering a diffuser. And somehow putting together this sectional. And avoiding IGTV. And showing you the finished pergola! And watching whatever you tell me to watch on Netflix because you make all my life decisions.
Cool okay bye.
*update! Hayneedle is giving us a substantial credit to our order, for the inconvenience. The broken piece is glued right now, and A's picking up the necessary bolts and screws, man. All is well. Carry on.