Fo ho ho ho HIDAY.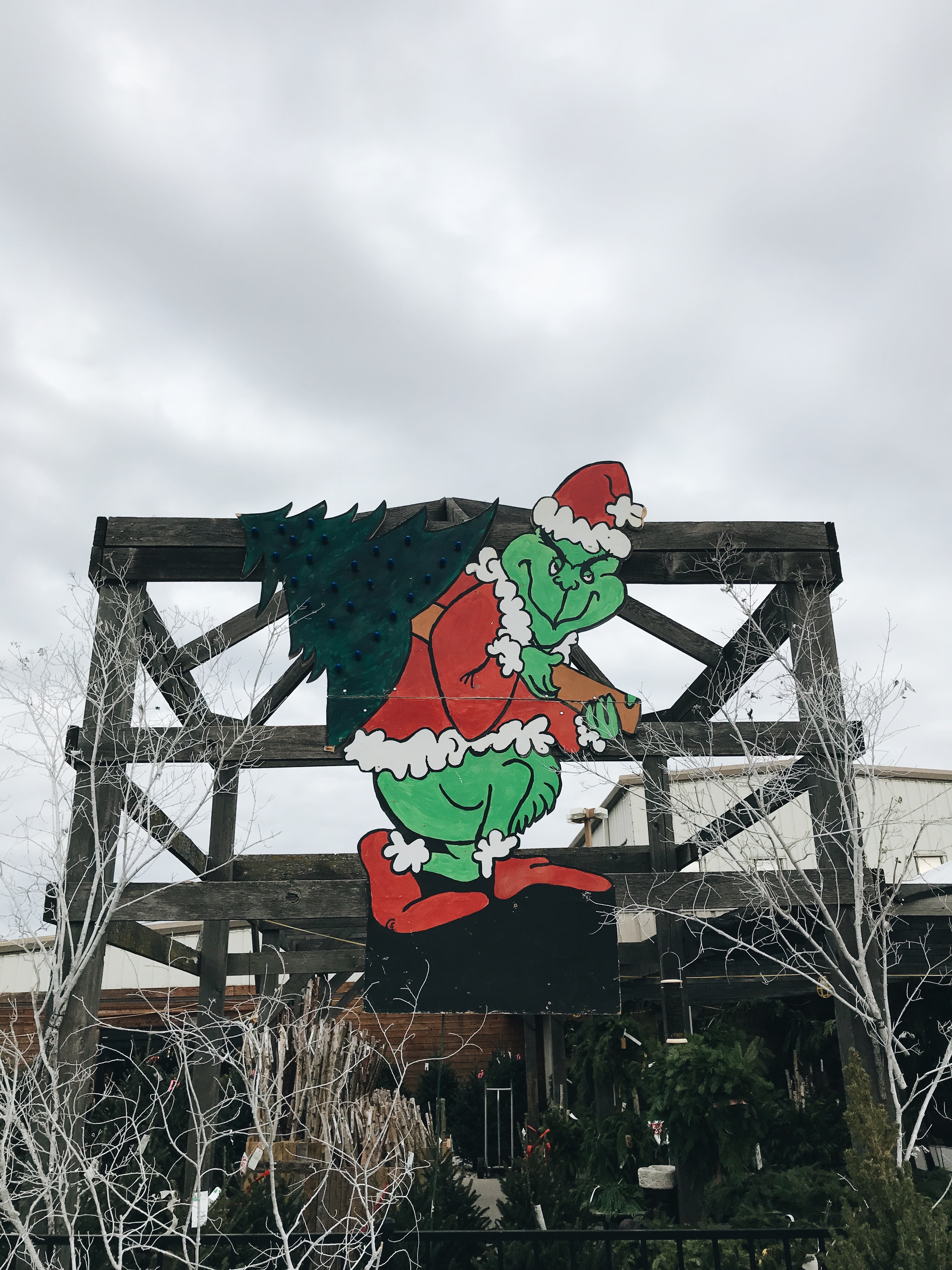 I have a serious question!
And I'm serious.
Seriously serious.
Forever now, we've had one of those OLD Bose sound docks. A GIANT, ANCIENT GRAY SOUND DOCK, guys. For a, wait for it – ipod. Do those even exist anymore??
I need an upgrade. A Christmas upgrade. But this is the problem. We don't have like, a media console or whatever. The sound dock (hahah!) sits on my table, right next to my laptop, so I can control it. It's not tucked away on a shelf or in a cabinet with a remote. WAIT, I NEED A REMOTE. Okay this is going no where.
My question IS: what sort of sound system (is that even the word?) do you guys have and love and obsess over? I want another Bose, but are there any other brands I need to explore? What other like, SOUND OPTIONS are there? Or is Apple all wired into your house walls and you hear music out of your pores, ya alien.
I'm leaning toward this, but I don't want it on my table. I realize the placement of the speaker isn't your problem. I just like dumping ish on you.
You're like, do you really want me to wake up my husband for this?
Yes.
Let's play a round of . . .  WHAT CAMP ARE YOU IN?   ***applause applause applause***
You buy a bag of carrots. Do you:
1) Open the bag of carrots by mangling the glued and crimped sealer at the top of the bag?
or
2) Violently rip a hole in the bag right next to the crimped sealer?
You know you fall hard in one of these two camps.
'Fess up, RIPPERS.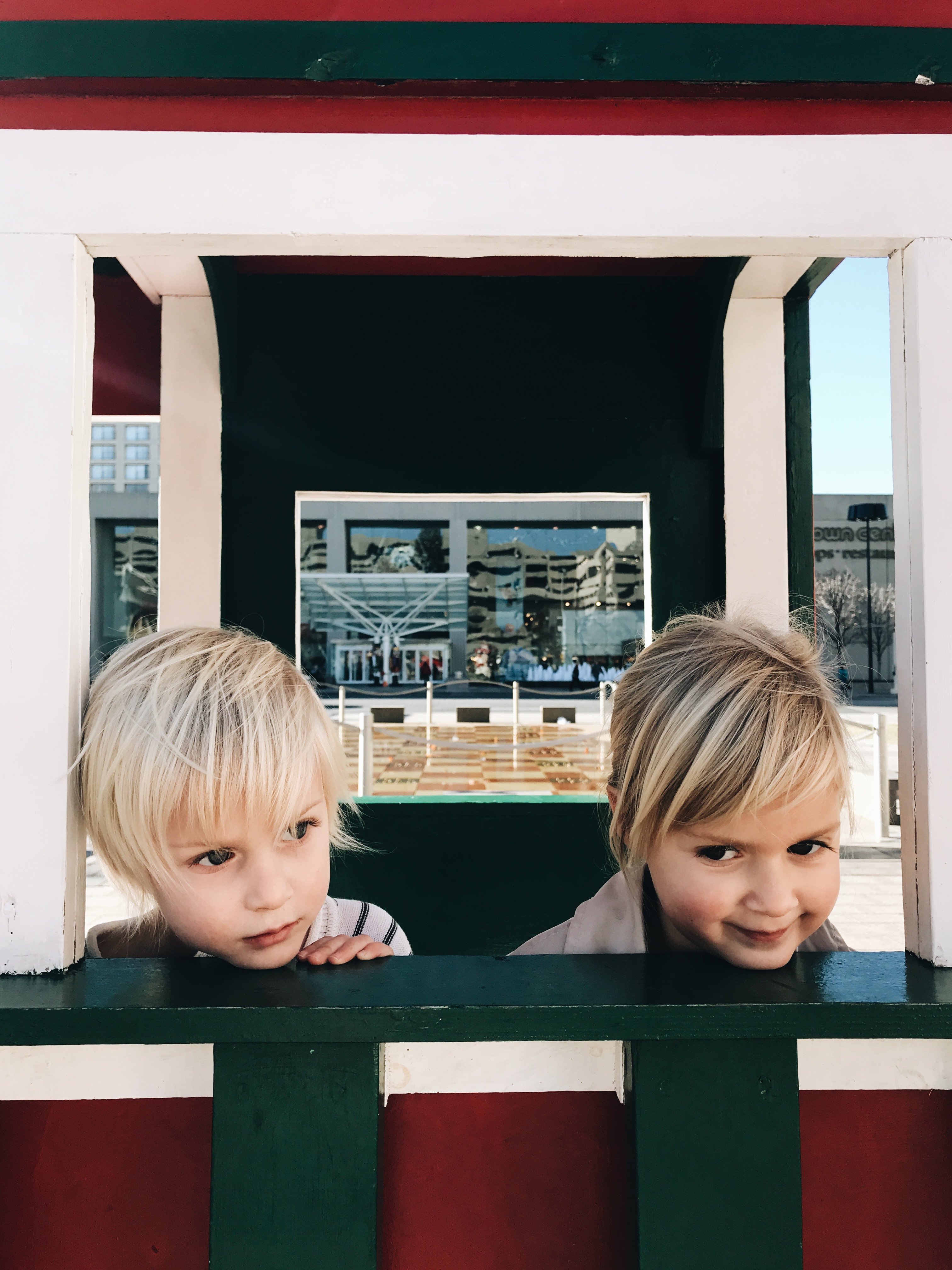 Tell me something. What did slash does your 4 year old dig? I'm having an agonizing time coming up with gift ideas for these gremlinnnnnnnnsaaaaaa.
Already got them a kitchen. And a few like, art things. A nightlight for each of their rooms. Few books. Other than that, brain tumbleweeds. Nat wants a pink Yo Yo, and Will wants a BIG TRAAAAIN. Okay. I can do that. (not the big part. I'm not insane.)
But what else?! You know my simple style. But I also want them to love it. Hey, minimals (not to be confused with millennials) – what do you get for your ankle biters?!
Besides coal and switches.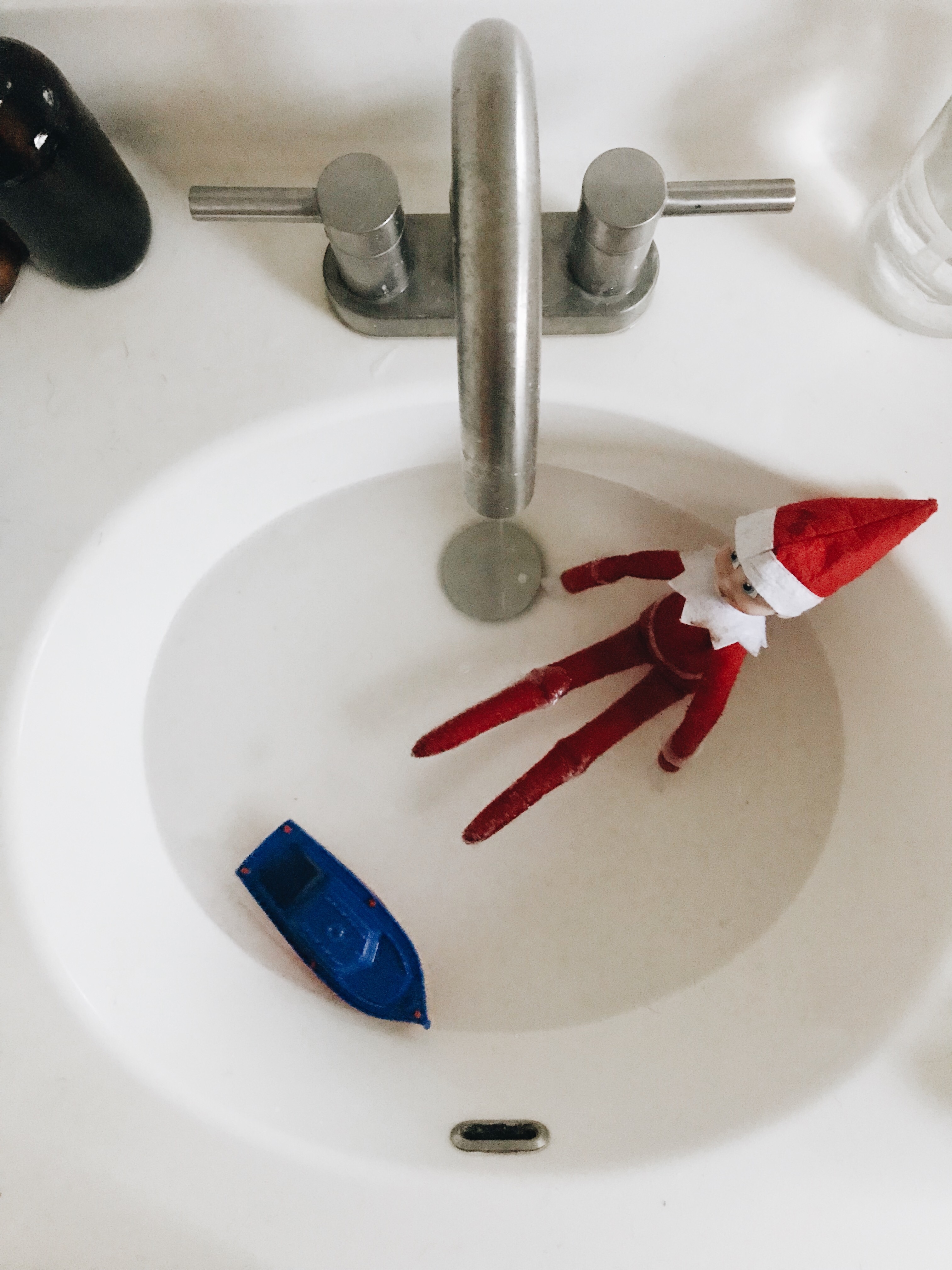 Oh! Juuuust in case you're looking for printing needs for Christmas, I wanna show you something.
ALSO, let me just say right here, I know it's probably super overwhelming for you to be flooded with discount codes and giveaways and buy this buy that YADDA YADDA YADDA, from endless bloggers and influencers all up in your grill everyday right now. I get it. And I'm totally not trying to shove consumerism down your throat. Please know that. I'm just here to help you save some dough, IF you're interested in this photo frame or that boot. Das it! We coo?
That said, if you have any printing you'd like done for Christmas, my true love Artifact Uprising featured me on their site yesterday! I talk all about gift giving (obviously not for 4 year olds. waaah), and my intentions for a slower season. But I don't get serious or anything. I talk about COUSIN EDDIE for crying out loud.
They were incredible enough to create a 10% discount code for you, that's valid through Dec 7th! BEV10, babes. Use that.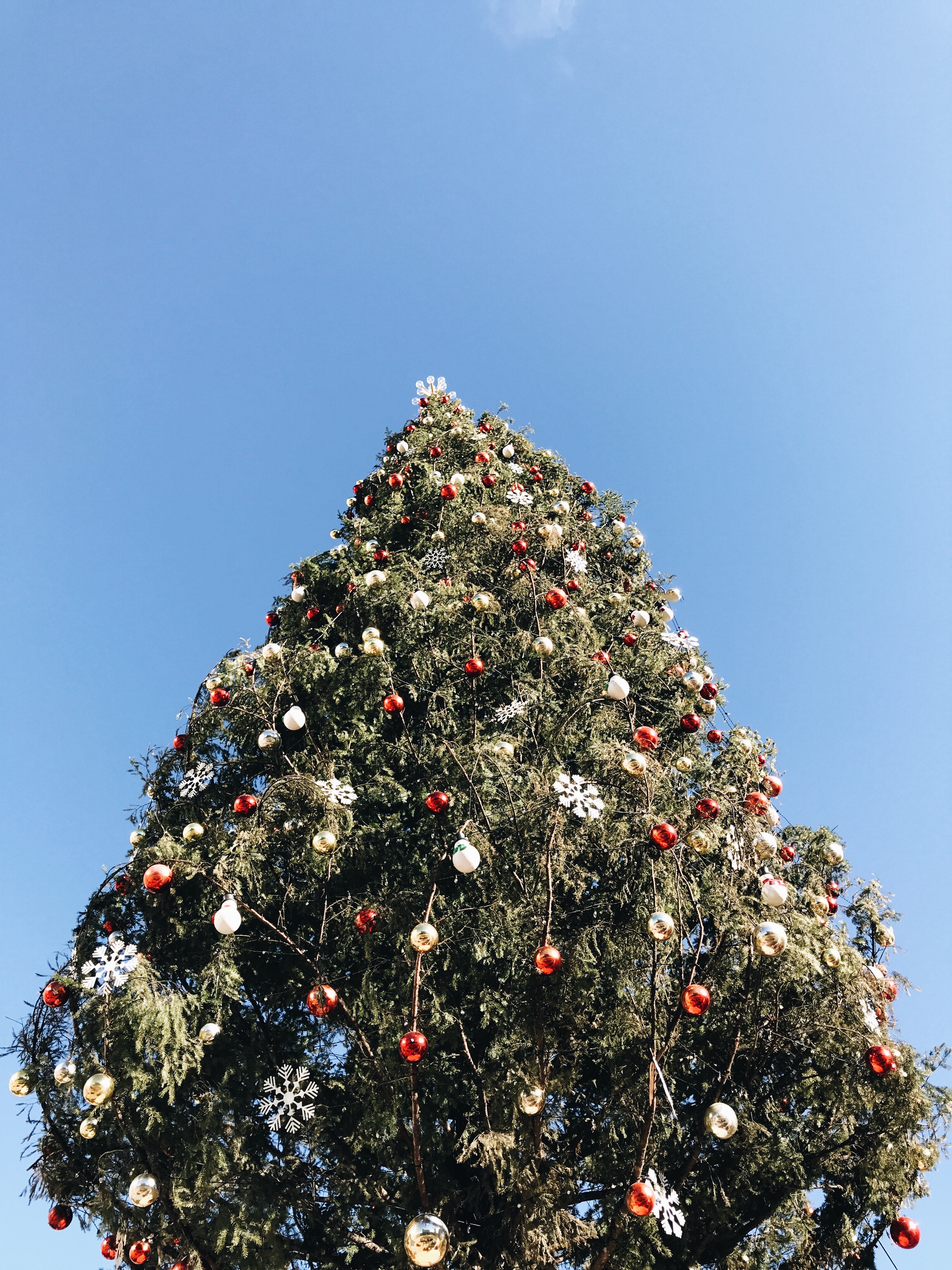 Weekend plans?
It's going to be nearly SEVENTY.GALL-DARN.DEGREES.ON.SUNDAY. What is this crap? I guess I should look at it like, another day wear mules! #amiright
We're going to Christmas craft tomorrow. Don't get me wrong, I'm not trying THESE SATANIC THINGS AGAIN. Hell no. But I do want to make those old stained glass vintage ornaments. I bought 85,000 of them at the craft store, so we're putting our crafting pants on, gosh darnit. (<–my friend Lacy just barfed at "crafting pants.")
You've been listening to the Christmas mixtape, right?! Get your ears in that.
Also, can you believe I was holding up that enormous Christmas tree with one finger?!
. . . I wasn't doing that.