F R I D A Y Y Y A D D D I I I R R R F R I D A Y Y Y A D D D I I I R R R F R I D A Y.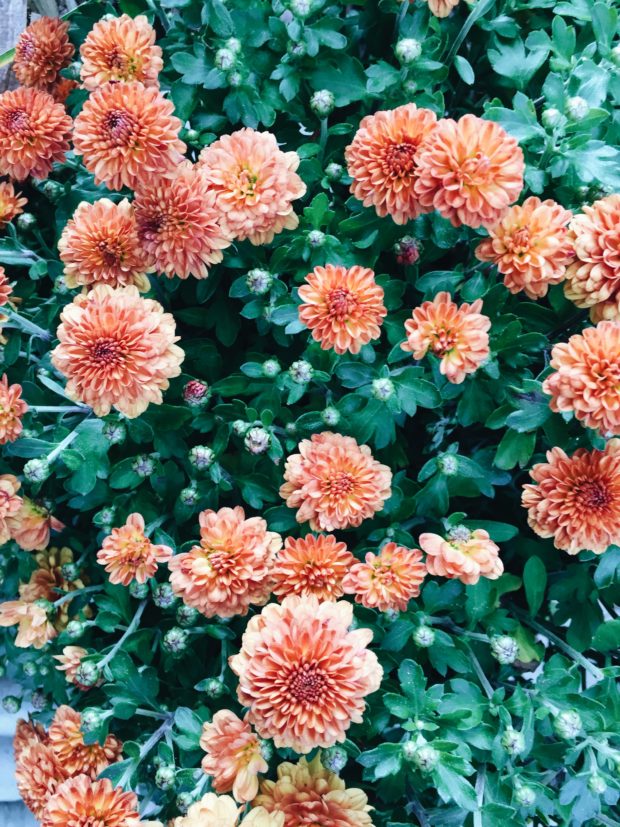 (Yes that's the same mum as last week, but fuller. More full. More fuller.)
So, I have this idea for an app! Not an appetizer, but a phone app. An a p p l i c a t i o n.
And I need to run it past you to see if something like this already exists, because I think it would be HOT. And if it does already exist, I need to get it pronto. And if it doesn't exist, I'll hop on a call with my imaginary investors (who resemble a cozy mix of Jon Hamm and River Phoenix) this afternoon and get this show on the road.
It's a simple app. It would be called, "OMG WTF WAS THAT BECAUSE I NEED TO KNOW RIGHT NOW OR ELSE I JUST MAY VOMIT." I'm still working on the title. That's the short version.
It's basically an app you click on anytime you hear sirens in your neighborhood. Because if you're like me, you're obsessed with knowing what just freaking happened two blocks away.
Let's say you're at home and you hear police or firetruck sirens. My first thought is always, "Someone's life just got turned upside down." My second thought is always, "How bad is it. Is it someone I know? Did baby Jessica fall down the well again? Wait, is O.J. on the run!? Or is it that stupid cat in the tree?"
HI, THERE'S AN APP FOR THAT. You touch a button, and it tells you what just freaking happened.
And if you're away from your home, like at the park a few blocks away, the app is called, "OMG IS THAT MY HOUSE ON FIRE. TELL ME THAT'S NOT MY HOUSE ON FIRE. CRAP DID I LEAVE MY CURLING IRON ON." You click the button, and boom – it's not your house. It's the stupid cat in the tree again. Now you can go on with your life, in peace, in the know.
We have Jon and River to thank for this.
Also, patent pending.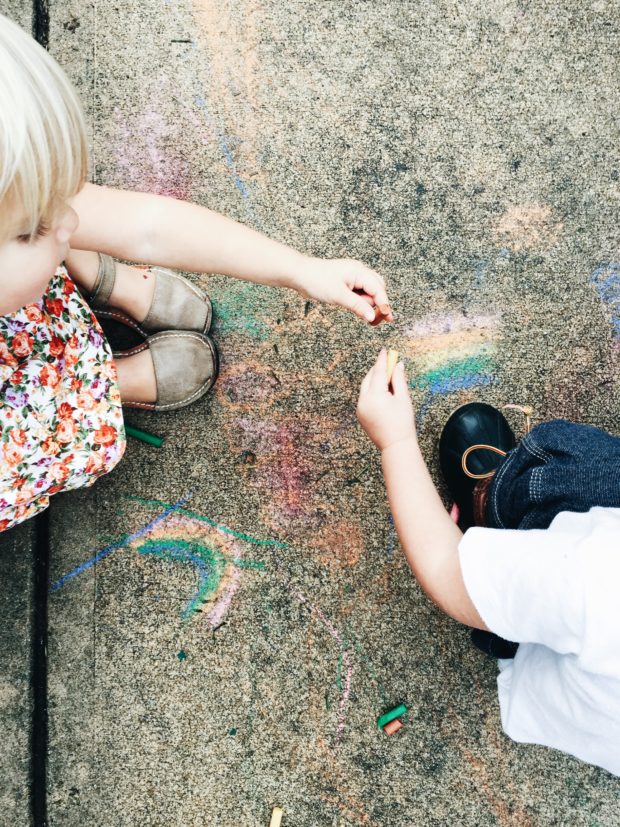 I'm really bad with lids.
Whiiiiich leads me to my next invention!
You guys – THREE-INCH LIDS. To anything. Water bottles, medicine jars, toothpaste tubes, ALL THE THINGS. The lids are too thin. Too shallow. Anytime I unscrew a microscopic water bottle lid, I'll drop it. No question. It's on the floor. If I'm in my car, the stupid lid is now way down between the seat and the middle console thingie and I'll never see it again. Gone forever.
Why do they make lids so tiny?! There's no way to get a good GRIP on the lid once it's off its home base. Especially if you have a jank hand because you fell and broke your pinky finger at a wedding nine years ago in a dark parking lot on one of those curbs that are supposed to be highlighted bright yellow SO YOU CAN SEE THEM, and your hand has never quite worked the same. See, you get it.
I'm telling you, if they made lids at least three inches long on the sides, the quality of gripping would sky rocket. The world would experience a gripping peace it's never known. You can screw off and screw on all day long.
That came out wrong.
I'm calling Jon and River right now.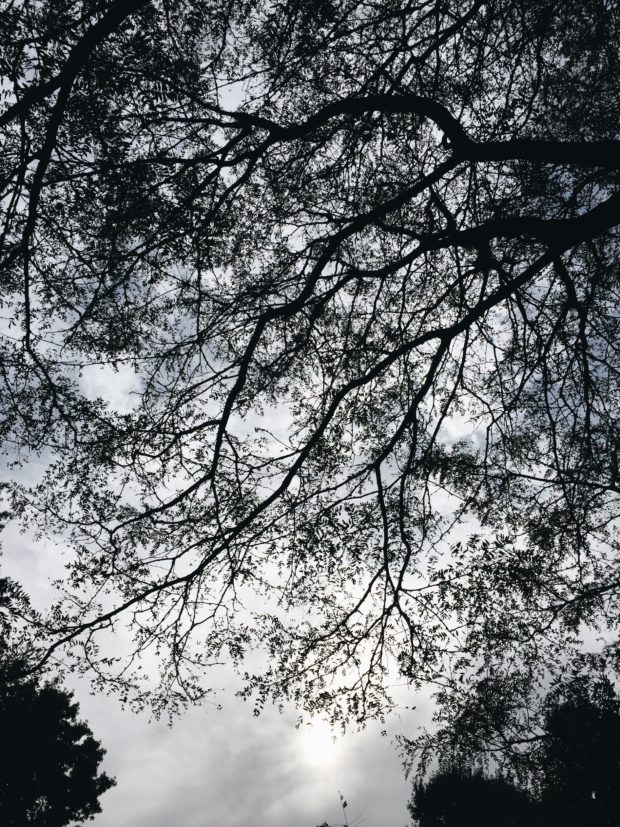 You know you can always feel better about your life when your sister opens a conversation with, "Did I tell you I pooped my pants in public last week?"
I don't think I could ever love a better strand of words, ever.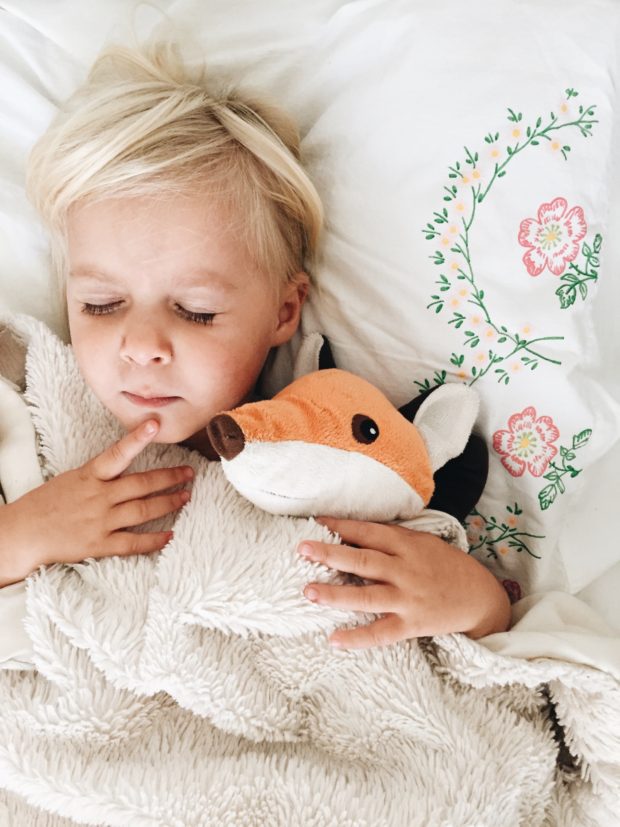 You know how when you take any sort of medicine, the bottle says, "Do not take with alcohol."
What . . . exactly does that mean?
Are they meaning, do not take this medicine and let it mingle with that specific glass of wine you're pouring into your mouth right now? Do not take this medicine in the same hour as the one in which you drank that glass of wine? Do not take this medicine anywhere near that open bottle of wine on your kitchen counter? Do not even think about taking this medicine in the same lifetime as the one in which you guzzled that sauv blanc?
I need clarity about this. Labels are so confusing. Why must they do this to the ill?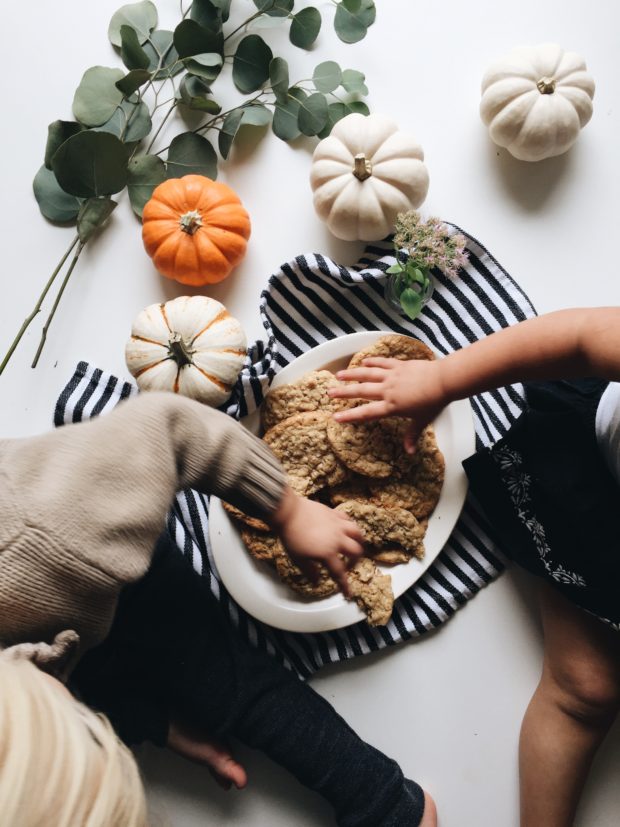 Weekend plans?! Besides obviously hosting your own rosé tasting party? We're headed to Branson (hahaha!) today to spend the weekend with my whole fam. Including my pooped-her-pants-in-public sis. Would you believe I've not seen her since CHRISTMAS? Nearly a whole entire year. We talk on the phone everysingleday, sometimes multiple times a day, so I doesn't really feel like it's been that long. I wonder if she'll even recognize me after my BBL and Botox. (which, bee tee dubs, I go back next week for a second BBL round, so you can bet yer bottom dollah I'll keep you updated on that.) Branson, ahhahah!
Also, this mix, you guys. Get it in your ear holes, already.
You want to talk more about baby Jessica in the well, don't you?
Save
Save
Save
Save