f r i d a y a d i r f r i d a y a d i r f r i d a y a d i r f r i d a y a d i f r i d a y a d i r f r i d a y.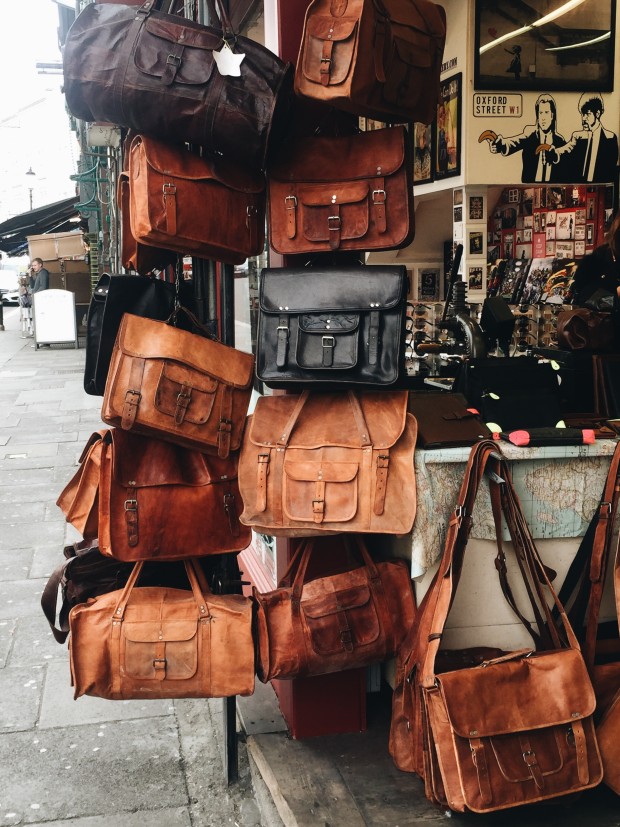 I've been super curious about reflexology lately. Which might be the most Enya thing I've ever said.
Do you know much about it? Dudes. There are like, 6 trillion PRESSURE POINTS on the bottoms of your feet (which grosses me out, frankly), each having their own superhighway of energy to all the organs in your bodies. You just press on each specific area with your fingertip for a few seconds, and apparently it will help improve the function of whatever organ it's attached to. Isn't that disgusting? And it gets intense, too – like, the super tiny creases under your toes? Press those to improve your SINUSES. Ew. It's bizarre to me how it's all so connected. I feel like I need to be wearing a flowy Celtic dress right now.
Do you think it's a bunch of mumbo jumbo or does it actually work? I'm skeptical (I almost typed spectacle) about it, but I want to belieeeeve.
Like, the other night I tried pushing on this tiny area on my toe to see if I would barf. Ha ha hahaha! I have issues.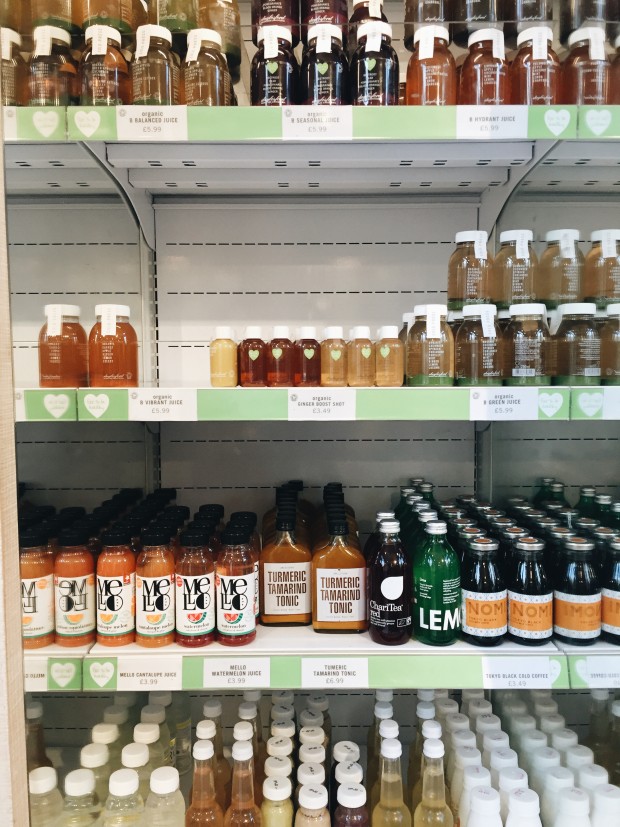 Well, it's officially been two weeks since a special era of my life has ended, and I have only one thing to say about it: I MISS FRIDAY NIGHT LIGHTS WAAAAAAAAH.
I liked the way the series ended! Very Parenthood. Er, I guess Parenthood was very Friday Night Lights. Since it came later. Parenthood, that is. Never mind.
(spoiler alert!!!)
Did Tim Riggins and Tyra seriously get back together? I didn't like her hair in the last season. Too dark. She needed that edgy blonde bob again.
I wish they'd brought Lyla back for the finale. But then that would have janked up the Tyra/Tim tango. OR MADE IT BETTER?
I loved that the Taylors left Texas and moved to Philly. (can I call it Philly? that felt weird.)
The Lions won State, right? Remember the football fade from night to day, and then all of a sudden it was months later in a new city? I'm guessing they did win, because didn't Luke give his ring to Becky when he got on the army bus? Did I see that right? I basically need to stop thinking about this.
MATT AND JULIE. Seriously, Matt was such a sweetie bear poo pie and Julie's stupid bangs and pout fest did noooot deserve him and his lusciousness. Actually, have you seen this hilarious article on Buzzfeed about why Julie Taylor was the worst FNL character ever? I AGREE 100%. And yes it was two entire years ago. Stop laughing.
That's all I have. I think. Are you happy? Don't answer that.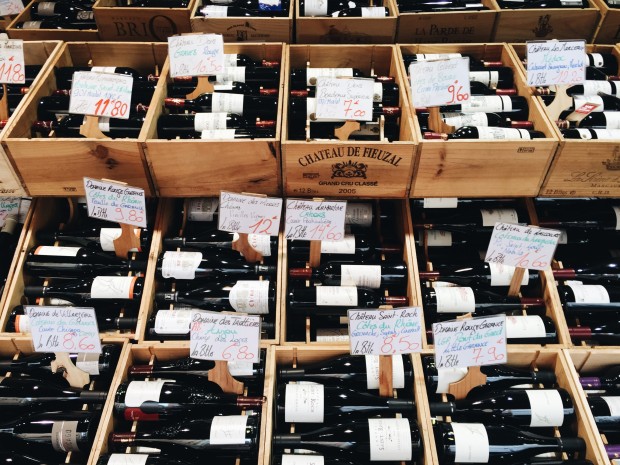 Is it just me, or do any of you have an intense need to wash your hands the nanosecond after sweeping the floors?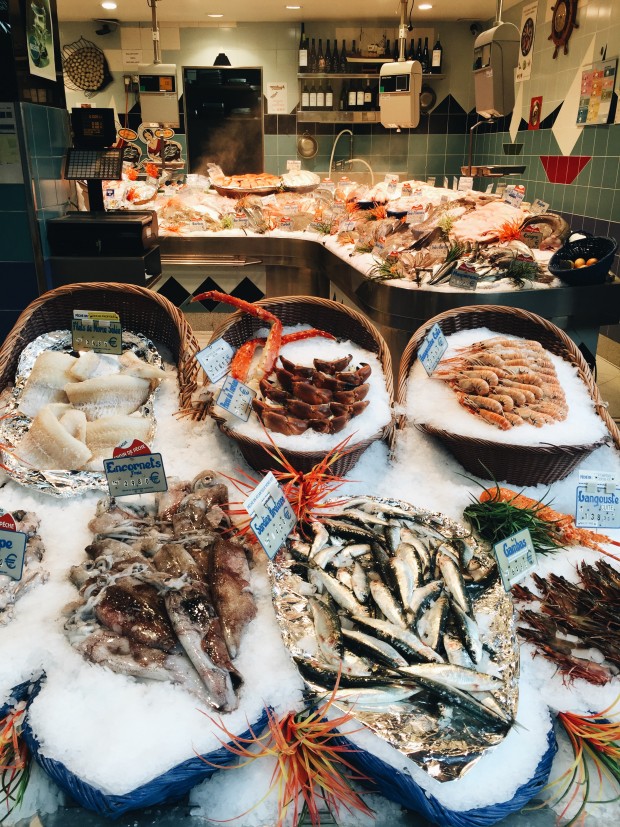 RUNNERS: I nayad ya hayelp.
I'm in the market for new running shoes. I've had mine for two years (which I realize is way too long for a runner, don't punch!) Do you have any brands you've fallen in love with and buy over and over? I've tried a ton, like Adidas, Sauconys, Brooks, Asics, Mizuno, Keds, etc.
(just kidding about the keds thing I just said)
If you have any suggestions, RUN THEM PAST ME ohhhhhhhhhhhhhhhh I suck.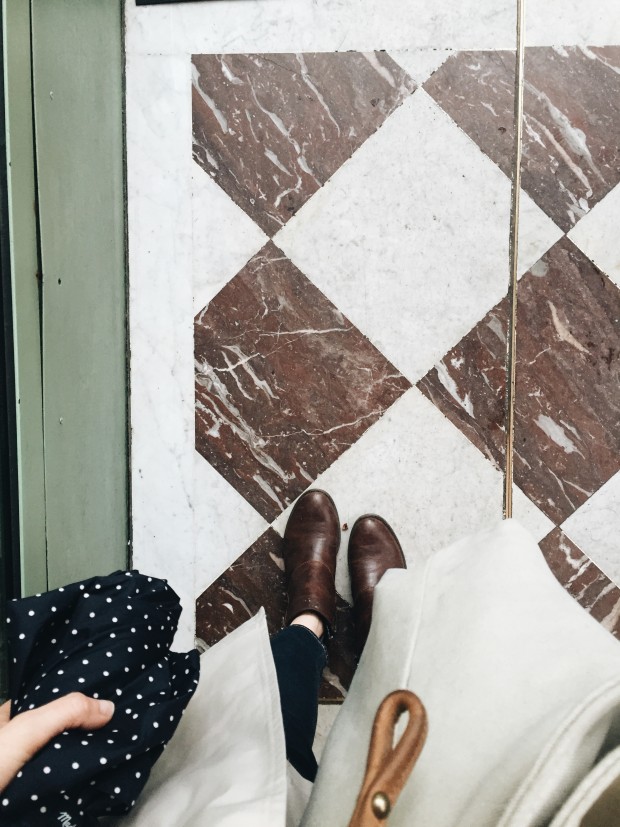 Weekend plans? My prrrrnts are in town from Little Rock, so we're going to head out this morning and go grab a cappuccino (<–!!! that's the person I am now), and piddle around town with the gremlins. I think tonight Aaron and I may step out for a nice drink and/or dinner becauuuuuse 11 years ago TODAY was our rehearsal dinner! Meaning tomorrow is our wedding anniversary. (insert collective "awwww" here)
Also! I'm pregnant again. With triplets.
…….
…………..
……………………..
A P R I L F O O L S F O R C R Y I N G O U T L O U D.