F R I D A Y F O R E V E R T R U E L O V E L Y L A S T A T A F O R N O W. (<-ugh)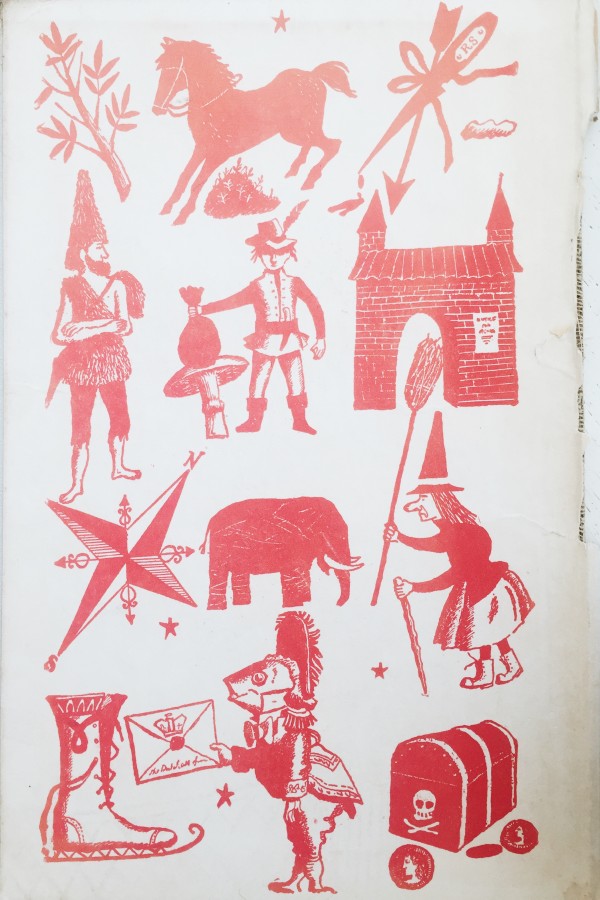 I have to tell you my dream real quick!
OH DON'T LOOK AT ME LIKE THAT.
Okay, so a lot of our Fayetteville pals were in town, and we were all hanging out downtown Kansas City. But it wasn't Kansas City, you know. It all felt different. The buildings looked different. It smelled like sawdust and bananas.
So we're all chilling, but then Aaron, Julie and I decided to ditch everyone and walk across this huge open field with tall, tan wispy grass. The kind that you're like, "IS THAT A SNAKE. I JUST FELT A SNAKE. THERE'S DEFINITELY A SNAKE ON ME." We walked until we found this older woman's cute little hut-style house. It was circular in shape, had tall white walls and a gas fire place in the middle. (I bet it would rent out like crazy on Airbnb.) So the older lady lets us in and we unpacked our things. I have no idea what things and why we were even packed in the first place.
Then the door BLEW open and this witch in the sky put a freaking SPELL on her little cute hut house and every single thing in it! The dogs started barking at the sky (she was like zipping around all witch-like. I don't remember if she had a broom or not. Maybe it was a fire poker?)
Then the next morning my friend Sarah called and asked if we wanted to hang out in the H&M parking lot. Not inside the STORE, mind you, but the parking lot. We're cool like that. I told her about the spell and cried a little. She was like, "Whatever, a spell? You're so lying." I was like, "SARAH, I AM NOT LYING."
Then Aaron was like, "We need to get out of here." I was worried that the spell might stay with us if we left the house. How would it affect our future?! Our children?! MY HAIR? So we began to cross the snakey field again. I think Julie stayed behind in the cute little house because I feel like the woman was her aunt? Julie wasn't even phased by the spell. She was like, "It's cool, you guys."
As Aaron and I were crossing the field, I said, "WHAT ABOUT THIS SPELL, AARON!?" And he said, "It's okay. If we leave the house within 24 hours of the spell being cast, we're all good."
Then it started raining. And I spotted our friends in the distance. In the H&M parking lot. They waved.
The end.
I think what it means is that I need to go shopping at H&M.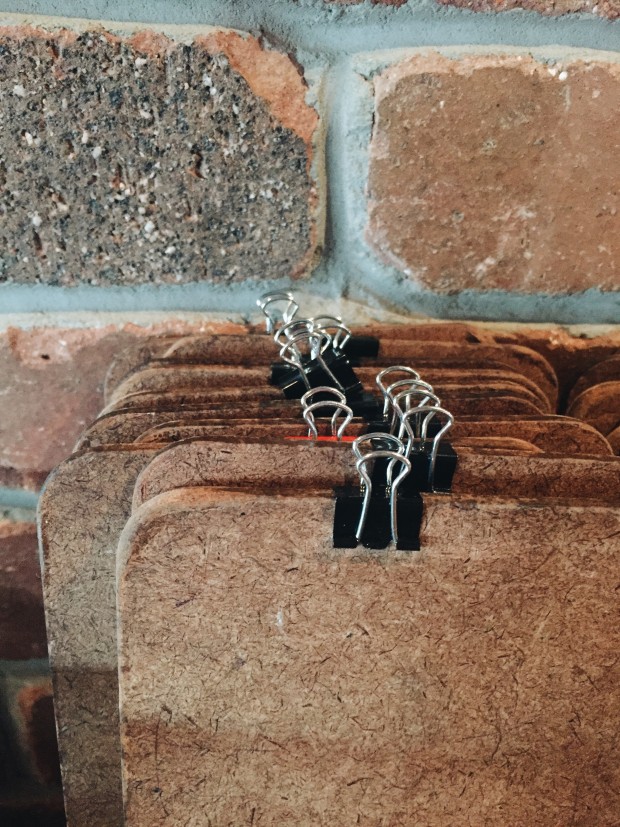 Let's talk about pens. GOOD PENS. Your favorite pens.
Pens are very important, ya know? Pens can make or break your handwriting's self confidence. Pens can send your cursive's self esteem beaming with pride, or into the pits of DESPAAAIR. (name that movie)
I need better pens. The current pens I'm using are okaaaay, but I need a pen that can make my handwriting a little more chic and a little less like Satan's claw lacerations.
What are you FAVORITE pens? Do you like ballpoint? Fountain? Ultra-fine tip? A six-foot ostrich feather dipped in blood?
I can only write with a black pen. Seriously cannot deal with blue ink. And it has to be just the right amount of glide. But not too slippery!
I realize I'm talking way too much and way too long about PENS. This is my life.
I've come to accept that I'm a teary person.
I choke up easily. I'm moved often. The knots in my throat now pay rent, they're around so much.
But do you want to know what I cry over the MOST? Not hurt animals, or school bus crashes, or even a mall on fire.
I cry when Ellen visits people in their homes. Like, legit bawling. IT IS SO SWEET. Those people are hand tremblingly giddy that Ellen's assistant is jumping up and down in their crowded little doorway with Ellen's smiling face staring back in the camera. It makes their life! And then I sob like a dang baby. Oh that Ellen.
This was a boring story. I'll move on.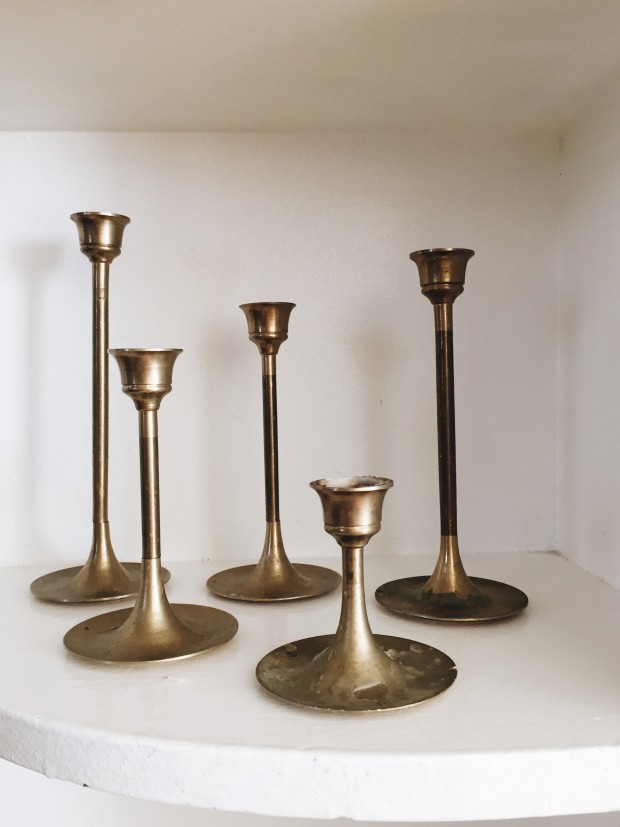 Quick quiz!
What two characters, played by the same actress, said/sang these exact two lines?
"I am kind, but extremely firm."
"I will be firm, but kind."
I LOVE QUIZZES.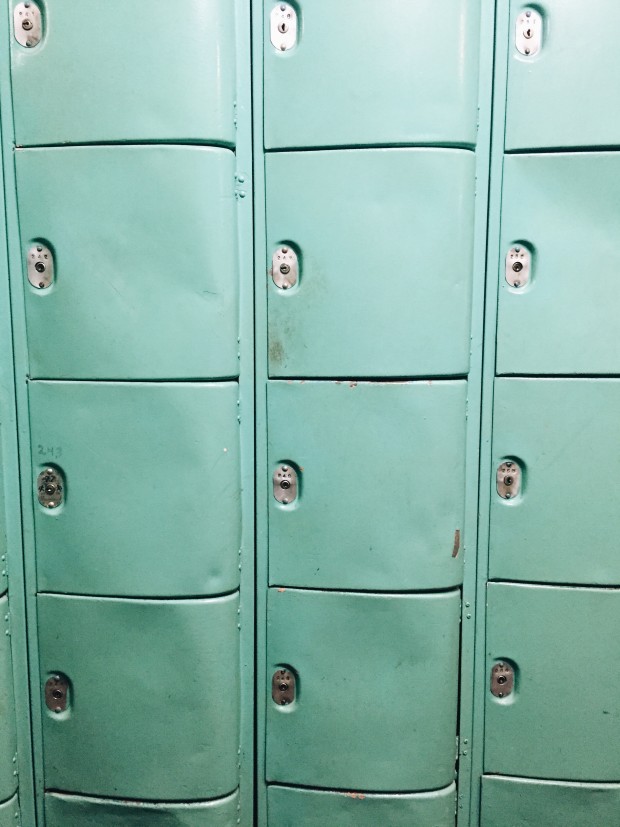 Weekend plans? Crap, it's the Super Bowl, isn't it?
Well, if you feel like doing a little shopperin', you need to know something. I mentioned this on Instagram, but I'll also tell you here, just in case you prefer only medium to deal with my obnoxiousness.
All February, I am curating the ultra-hip kid shop Darling Clementine! I get asked a lot where I shop for the grems, so I've hand picked a bunch of items from her shop that I love. AND, she's offering a 15% discount all month when you use the code "bevcooks" at checkout. Peep it!
Also, LOVE MIX.
I really wish Ellen would visit me. And bring me pens.