fRiDaYRrIdAyfRiDaYFrIdAyfRiDaYFrIdAyfRiDaYFrIdAy.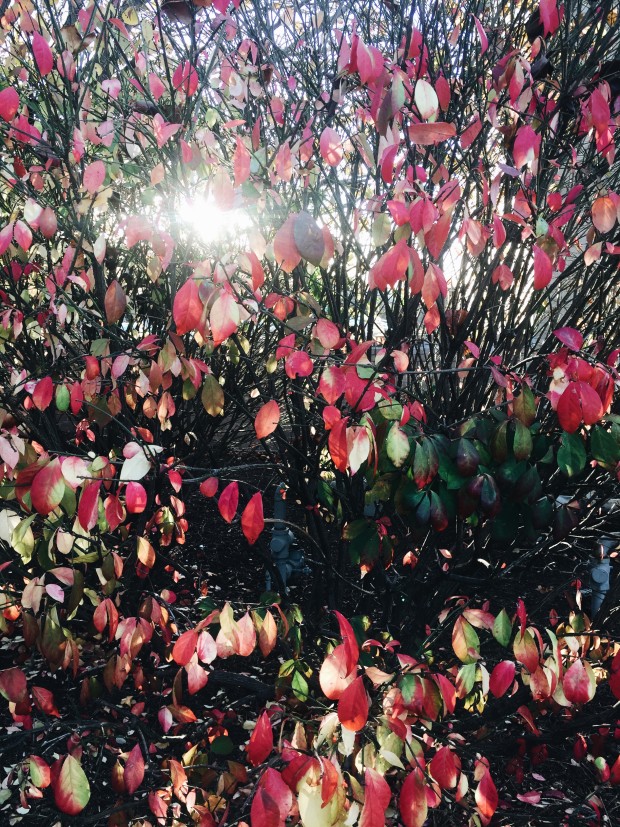 I want to get more into sauces in 2016. Like, pan sauces! The kind that you make right at the end of cooking a meal- add some sherry, some mustard, some loose hair (<–just kidding), and whisk her up until she be all glorious like.
I feel like I hardly ever make pan sauces. Except for yesterday. I made a pan sauce yesterday. It's for a recipe that I'm posting next week and as I was making it I thought, "This! This needs to be my new life. My new pan-sauce life. This feels right for me." And there was light.
Do you dig pan sauces? What's your go-to sauce? You know how I need you to guide me in this journey of life. Do you typically go for a beer/mustard combo? A lemon/parsley/wine/butter type of thing? Anything different and fun and whack and loco and tow up I should know about?
2016. THE YEAR OF PAN SAUCES.
I kind of want to squeal.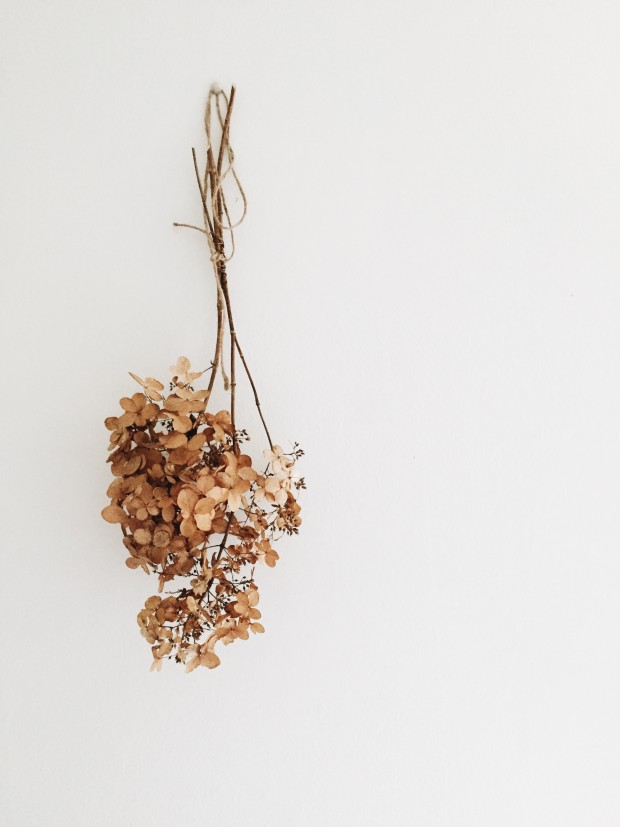 We need to talk about something.
And I'm fairly positive this will be the ultimate deal breaker in our relationship. But I just can't hide this anymore.
I . . . don't really care for Star Wars.
Wait, don't throw your computer in a river!
Hear me out, you guys. It's not that I don't GET IT, because I do. It's a total classic, blah blah. The mouth breathing in Dark Rasor's hat mask thingy, sure sure. The cinnamon buns on Princess Layla's head, right right. Dark and Luke Skyrunner are totally related. I get it!
But isn't the entire point of the movie is that young Harrison Ford is way hot? What else is there to know?
And let's not get started on the ORDER of Star Wars movies. Four, five, six, one, two, three, seven, fourteen, ninety four. NO. That is silly, Star Wars. Stop it. Did the NeverEnding Story ever pull this sort of bull honko trickery on us? It did not. It. did. not.
More like Star BORES.
Now, the movie Sisters? THAT I can get on board with.
If you're still even with me after what I just put you through, bless your soul forever.
Also, what's your faaaaavorite feel good song? The song that makes your shoulders pump up and down. The song that makes you open your kitchen windows and dance around the room with a mop like in the beginning of Honey I Shrunk the Kids.
You know you do it, too.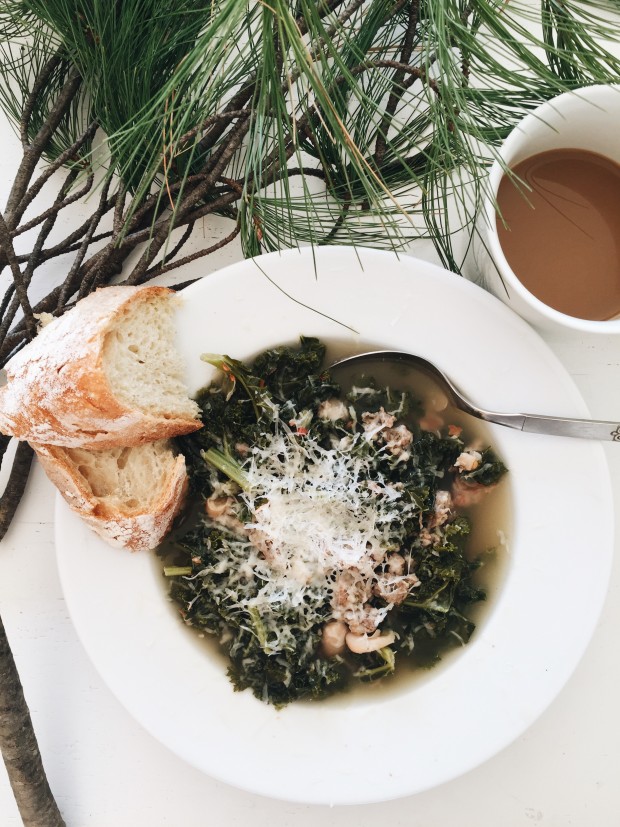 So, we're not doing the Elf on the Shelf just yet, because I don't know if any of you guys have noticed, but two year olds are kind of dumb.
But you guys, I read the book to them last night, and that ish is weird. You can't TOUCH him? He gets into mischief? He knocks over flowers and gets into the cookie jar and sets out mouse traps and lights your Christmas tree on fire? What sort of evil, a-hole elf is this?!
He should be hanging out with STEPHEN KING, NOT SANTA.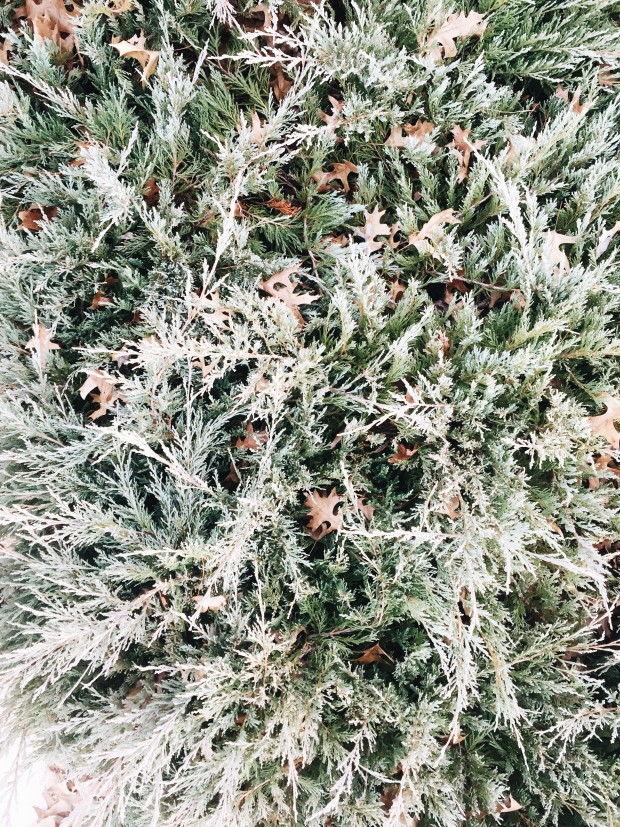 Weekend plans?! All done with your shopping? Are you totally over my MIX??? I swear I'm almost done bugging you about this dang mix.
You know what, I'm just going to let you digest what I said about Star Wars. I feel like you might need a moment.
(Just remember that I'm a nice person.)
(. . .and that I love you.)
(okay bye)