f r i d a y . f i n a l l y . f r i d a y . f i n a l l y . f r i d a y . f i n a l l y.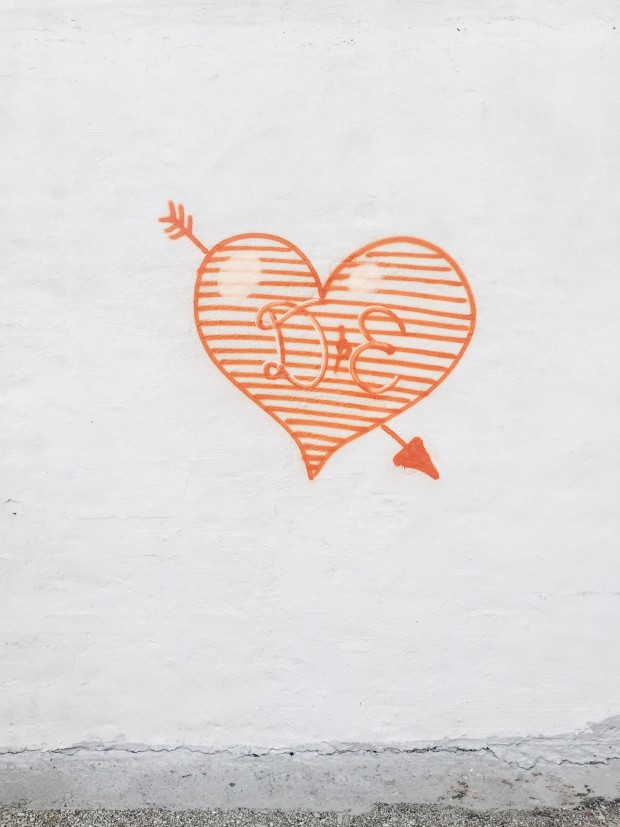 I need a new planner. I LOVE PLANNERS. And I need a new one. Not right this second, because we still have, what, three weeks left in the year? Which is absurd and ridiculous and time needs to slow the elf down. But planners! Let's talk planners.
Do you have a good go-to company you use every year? Of course in the past I've waited until the verrrra last second and picked up a cheapy at Target, and it was eh. AND, I've also used Paper Source, which I always, always love for over sized wall calendars and basic planners. But I think I might want to try something new this year! Next year. Three weeks. Whatever.
I want company suggestions. But you know me, I'm a huge turd and need it to be insanely simple and frill-free. No obnoxious fonts. No weird color palates. Ooo! Maybe a TREE BRANCH GROWING OUT OF IT? Just kidding.
You're still hung on, "slow the elf down," aren't you? I felt like being festive, leave me alone.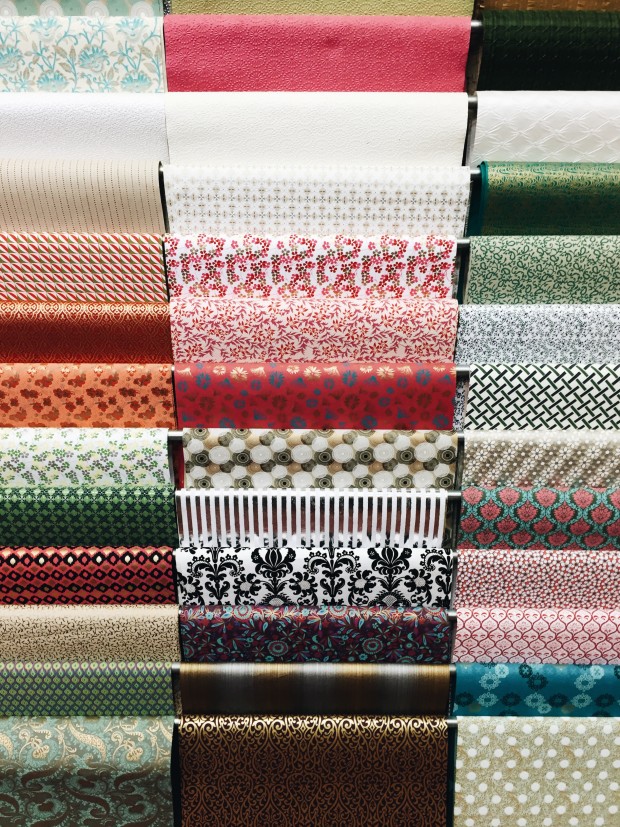 Where do you stand on your Christmas shopping?! On a scale from Haven't Even Started and Don't Give a Flying Ish, to DONE, BIA, IN YO' FACE, where are you?
I'm allllmost to the DBIYF point. I have three little things left to make later this afternoon, and my part's done. Aaron has two more things to complete in the Aaronanon the Elf workshop, and then he's done!
You're bored.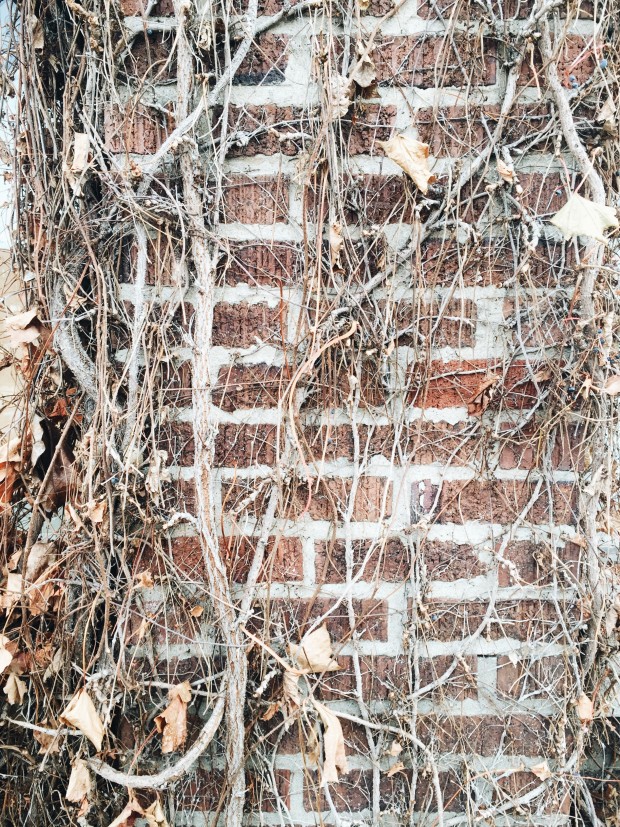 Oh! So the '80s Christmas party is tomorrow night, and I decided on potato skins! Hahahaha. I don't know why I'm laughing. But I do have a secret – I've never made potato skins before. Never! I'm just going to look something up online. Unless you have a bad-to-the-bone recipe on your site? Hook it, yo.
Wait! I mean hook it UP, yo. Not hook it. Please don't hook it. Oh my gosh.
I also need a crimp iron for my herrrs, and a lovely slash super gross shoulder-padded blouse. Something like this? Or THIS! Oooooor definitely this.
Basically, Snapchat is going to catch on fire tomorrow night.
I have another secret. I'm ready for snow! Please don't punch me in the shins.
It's been unseasonably warm the last few days, and it ain't right!
Also, have you ever tried bulletproof coffee? It's coffee WITH GRASS FED BUTTER in it. Butter. BUTTER. I'm curious! But scared. But intrigued! But intimidated. But interested! But skeptical. But fascinated! But leery.
What I'm trying to say is, I'm ready for snow.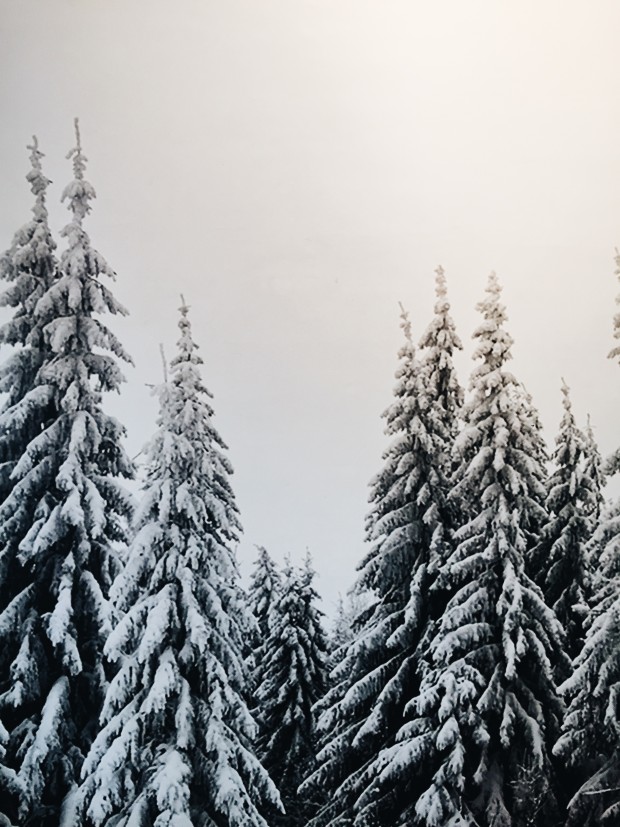 Weekend plans? I have a bit of freelance photography to tackle, this MIX TO LISTEN TO (just get on board already), the last of my gifts to make/wrap, and a Christmras prarty to attrend.
Mission: shoulder padding begiiiiiiins now.