FRAWDAW.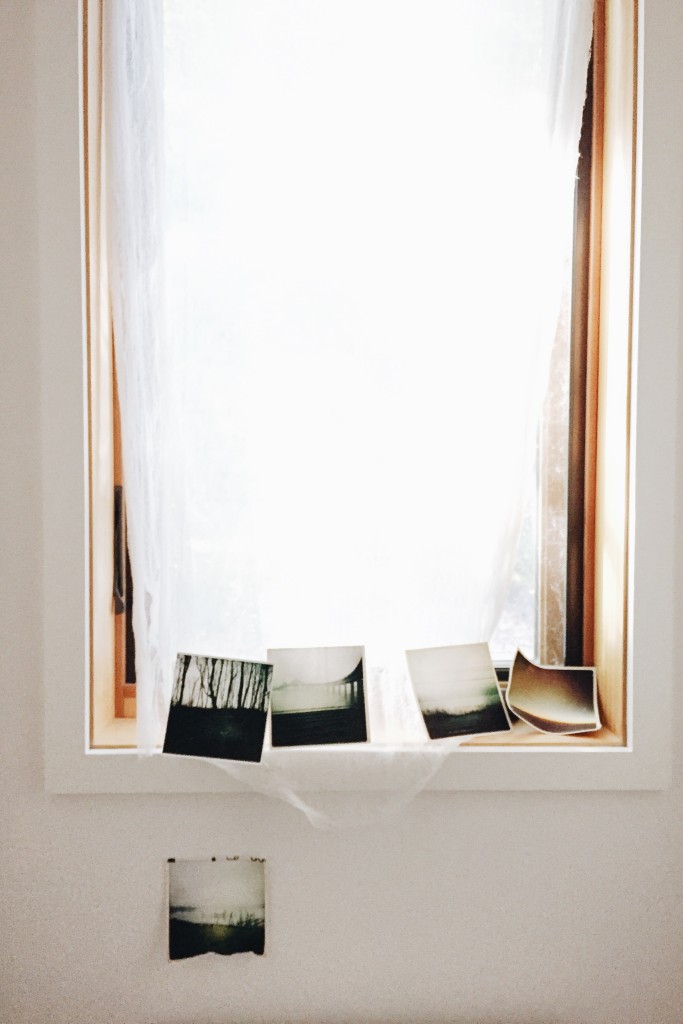 So I just woke up from this dream (no worries, I'm not going to put you through what I did a few weeks ago), and it's got me really pondering something. In the dream I was sitting in like, a hotel lobby or something. And this dude that I went to high school with, Matt Matthews (he could stretch his face skin out literally <and I truly mean literally> a few INCHES away from his face. Up, down, over his mouth, it was nuts. He was famous for it. But it mildly terrified me.) was sitting next to me, and he asked me for some pain reliever. But I think he asked for a medicine cabinet. Those were the words, "Bev, do you have a medicine cabinet in your purse? I've got a headache." And I thought, "OF COURSE YOU DO, YOU STRETCHED YOUR HEAD ALL THE WAY TO KENTUCKY." But said, "I don't! Sorry, bud."
And he was so confused at why a women wouldn't have a medicine cabinet in her purse. So then I get on the hotel elevator (a gold one! with wrist bands that light up. i dunno.), and there was a girl PEEING in it. Like, pants down, just peeing away. And I tell her the story about Matt asking me for a medicine cabinet, and I go, "Do YOU have a medicine cabinet in your purse, pee girl?" And she looked at me straight in the face, "Yep. All women do."
The end.
Send help.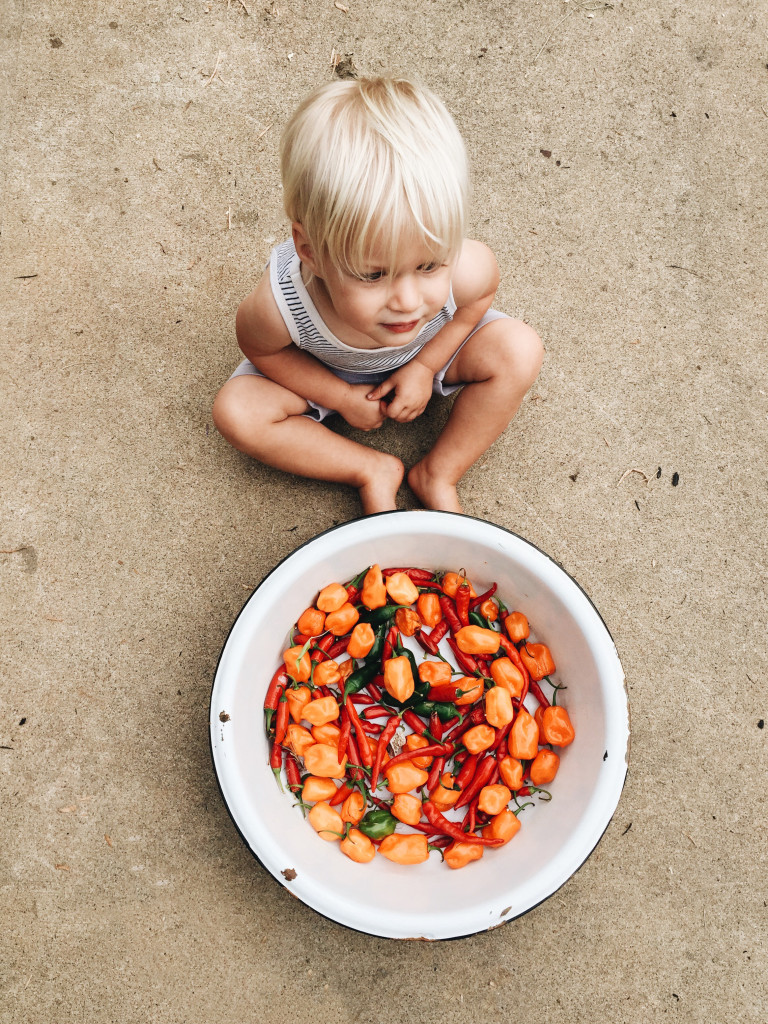 HALLOWEEN. It's this month. Have you started thinking about your costumes yet? More importantly, have you started thinking about you're making for dinner on Halloween night?! I truthfully can't decide what I'm more excited about. My parents are coming up this year, so we're going to do the whole pumpkin-carving extravaganza, festive snackies, trick-or-treat sesh, crock pot crack, then end with a skeery movie.
Do you have any ideas for fun Halloween snacks? I'll probably stick out some dang cheese (good stuff, chill) and crackers (fancy ones, relax), and maybe a salami of some sort (the nice kind, simmer down). But I'd love some good ideas, if you have any! I tend to steer clear of theme food, but this year I may just find myself with a wild hair.
That made no sense, and frankly borders on disgusting.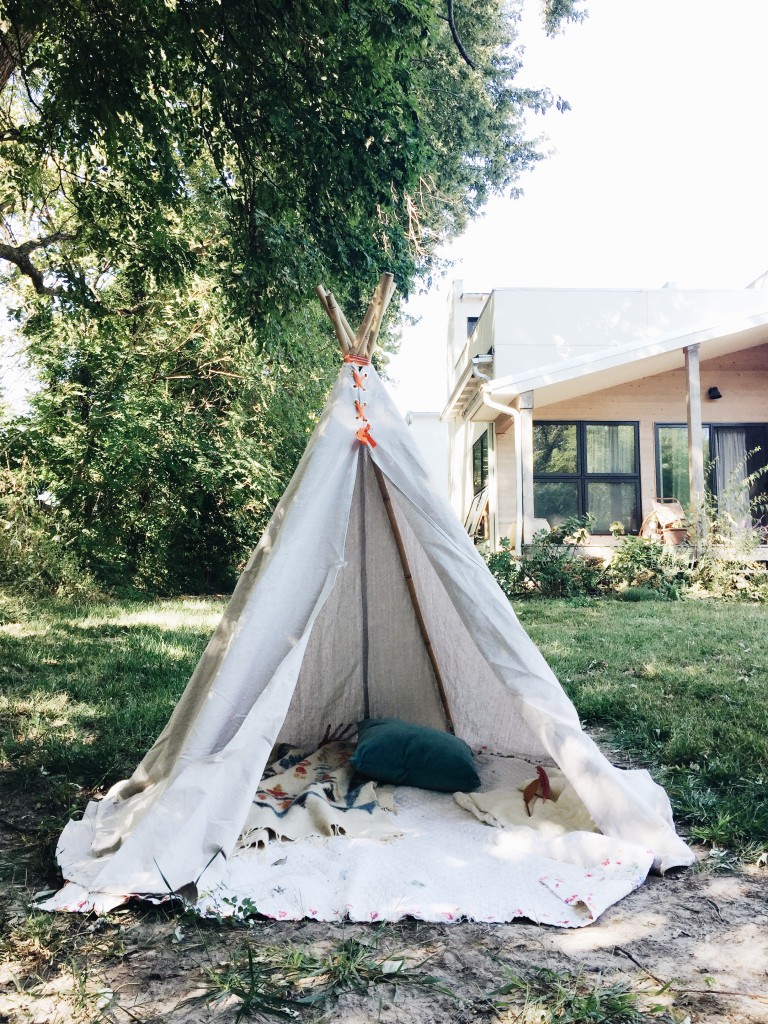 LOOK AT THIS TEEPEE. I decided earlier this year that I want Aaron to make the kiddos a teepee for their second birthday. (in January. i'm an obnoxious planner.) And yesterday's Hallmark shoot sealed.thu.deal.
First of all, if you follow me on Snapchat, you may remember that the babies auditioned for a Hallmark photo shoot a few weeks ago, and they got it! It ended up being a family shoot, which was really fun, after I settled down from my anxiety attacks.
The shoot was in Lawrence, KS, (about half hour away), and it took place at my DREAAAAMMMAAA house. Seriously unbelievable. All white (duh), beautiful new hardwood floors (of course), fantastic, airy, natural light in the stripped-down, farmhouse kitchen (ugh), minimal natural details (yas), and the decor was exactly my taste, but better. Sparse, simple, understated. Like the first photo up there, that's the bathroom. A small collection of polaroids nesting at the base of a worn, white linen sheet. Perfection. I want to scream right now but I'm holding out. You know, for your sake.
So yeah, that teepee. The gal made it (of course she did), and gave us some tips! It's a muslin drop cloth.
Wait, I think that's all she said.
I'm SO EXCITED!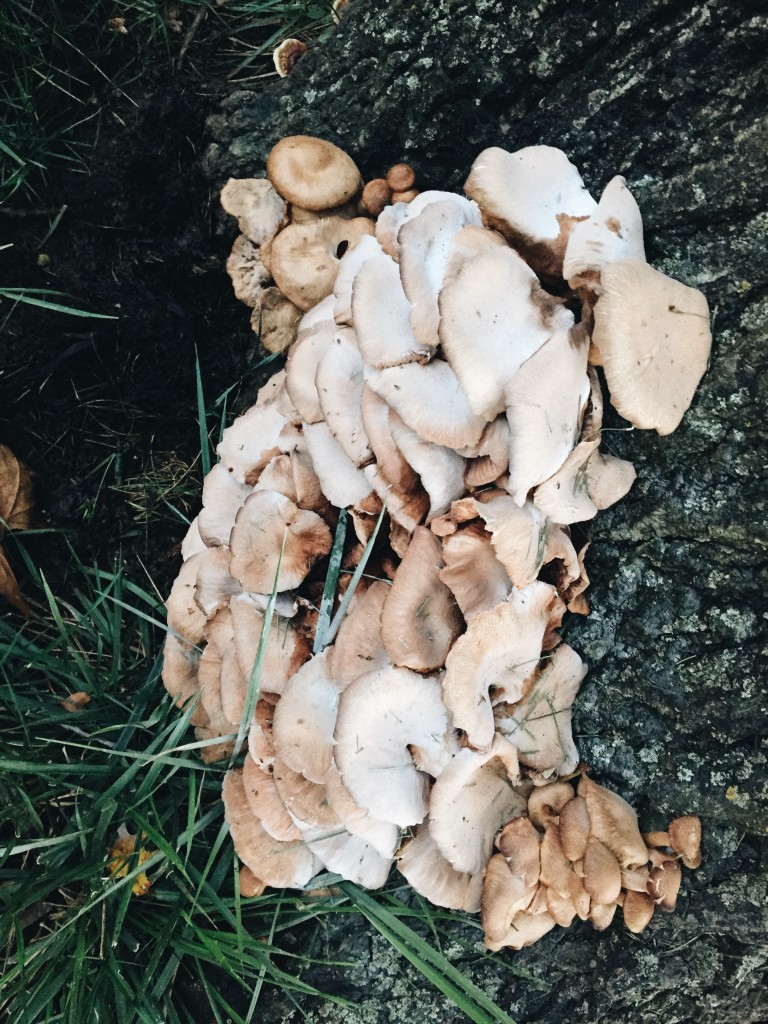 A few weeks ago I asked you guys on Instagram for a list of good shows/movies to watch, because it takes us 15 thousand hours to decide on anything. Like, Will and Nat will probably graduate college and we'll be like, "So is it Reality Bites or Frontline?" (it's Reality Bites)
I thought I'd share the list here, in case you're struggling in your own and life and marriage and self-development in this pressing movie decision-making arena. Also, don't hate me. This list is LONG. Only because you guys are amazing and I love you.
Ready? Okay here we go. And I probably spelled some ish wrong. Sorry.
Bill Cunningham New York – Netflix
Hardball
Skeleton Twins – Netlflx
St. Vincent
If Only – Netflix
Dogs on the Inside
It Follows
Life According to Sam
Kings of Summer
Chemical Movie
Waking Ned Devine
Chef's Table – Netflix (obsessed)
Labor Day – Netflix
Grace and Frankie
Cold Mountain (oh yeah)
Chef – Netflix (saw it!)
Interstellar
About Time
Unbreakable Kimmie Schmidt
Dirty Dancing – UM, OBVIOUSLY
Prize Winner of Defiance, Ohio
Chocolat – saw it!
Labyrinth – saw it!
Welcome To Me – saw it!
Get Low
Sherman's March
Peace, Love and Understanding
Shawshank Redemption – saw it!
Mr. Mom – um, yes
First Wives Club
Amelie – FAVE EVER
Gone Girl – totally saw it!
Sonic Highways
Nerd Out
Searching for a Friend for the End of the World
Bloodline
The Knick
Sex Ed
Primal Fear
Twisted
Taking Lives
Leap Year
Our Idiot Brother
This is Life
Catch & Release
Serious Moonlight
Singles – yes!
Austin and Ally
The Imposter
Happy Valley
Transparent
Obvious Child
After the Ball
An Affair to Remember
Hector and the Pursuit of Happiness
Breaking Bad
Kill the Messenger
King of Kong
The Human Experiment
The Jinx
Cowspiracy
Woman in Gold
An Honorable Woman
Moonstruck
Miss Fisher's Murder Mysteries – loved that!
Sherlock – oh yeah
The Fall – netflix
Idiot Abroad
My big Crazy Family Adventure
The 100 Foot Journey
Narcos
Wild Tales
Man on Wire – loved it!
Maidentrip
Blacklist
I can't wait to make my way through this list! After I take this long-a$$ nap I'm about to take right now.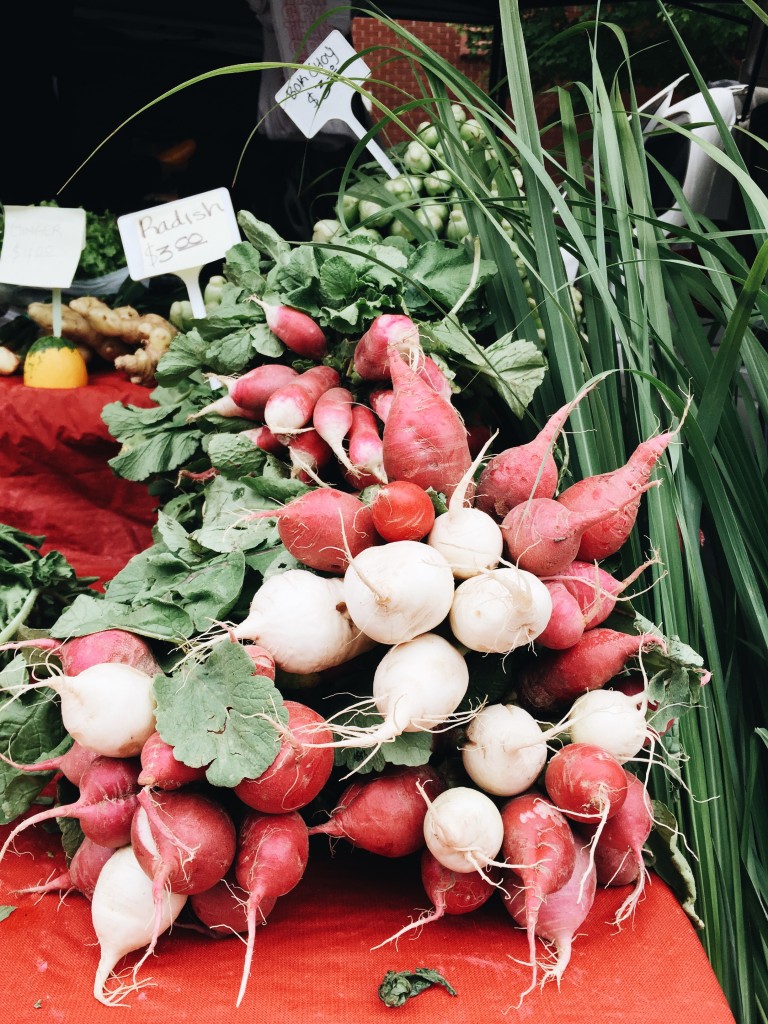 Weekend plans? Today is c.o.m.p.l.e.t.e. madness for us. I have a lot going on, which I can't really disclose at this moment, but if you follow me on Snapchat (I feel like I say that 17 times a day), you'll get a few little sneak peeks.
Oh also, also, also! If you're local to KC, you know that tonight's First Friday. Well, come by this incredible brand new store Mid Coast Modern, to see some of Aaron's new furniture pieces! We'll be there (with the babies) around 6:30pm, so if you're into this sort of thing, come say hi!
Also, don't forget about this MIX, you guys. Bump it out this weekend. (gross)
Okay, that's all I got, y'all. Still no medicine cabinet.