FRIDAYYYYYYYYYYYYYXOXOXO.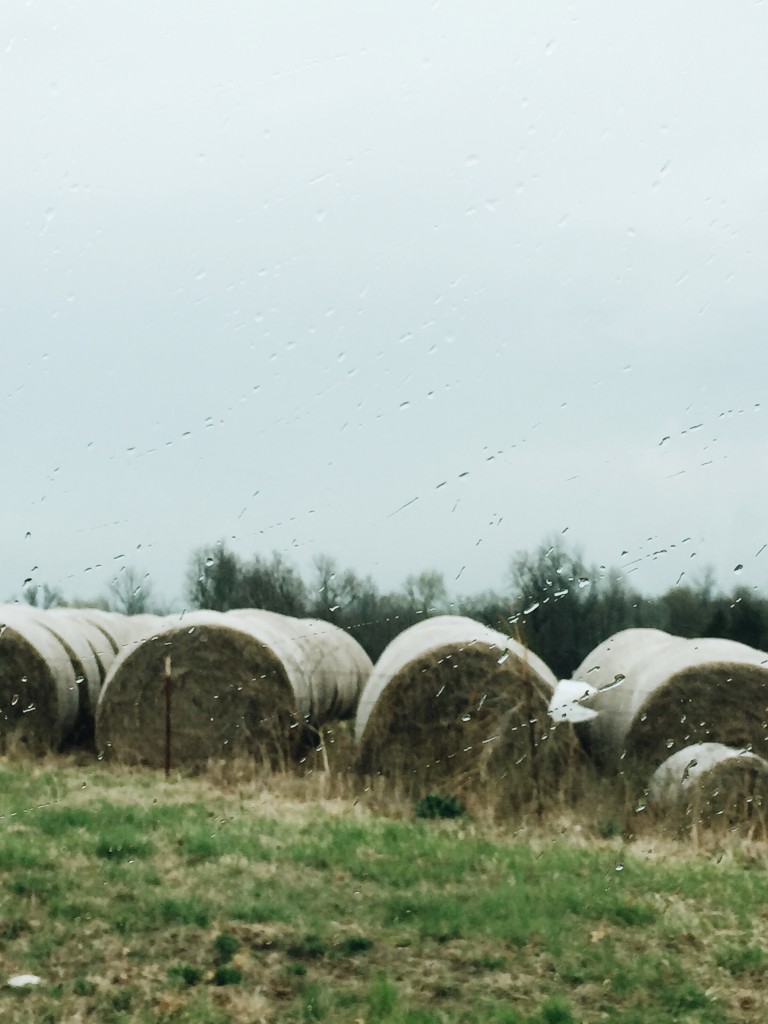 Did you like how I just threw in some hugs and kisses right there at the end? Or am I making you want to punch me in the shins, being too early in the morning for hugs and kisses? I can go back and take it out! Naw.
Lots and lots going on here. We're in Arkansas right now, for a couple of reasons. First, yesterday was our 10th wedding anniversary! TEN YEARS. I can't even count that high.
Just kidding.
Anyway, we took the babies to Eureka Springs to spend the night in a cozy little cottage right in the main hub of town. It was PERFECT. I wasn't going to write a post on it, but it seriously deserves one. Everything (cute) is in walking distance. We had a hot tub in our teensy backyard oasis. A hot tub! When was the last time you were in a hot tub? Like, 1995 or something? We ate waaaanduful food, drank good wine, and got in the hot tub 15,274 times.
I need a hot tub.
Hot tub.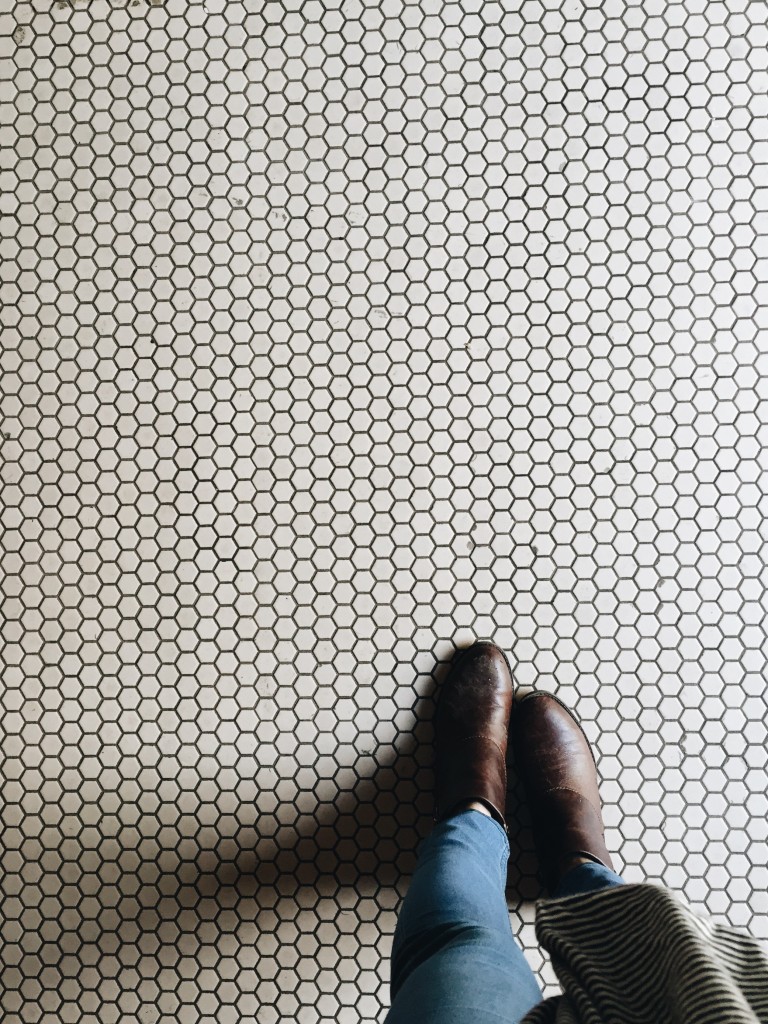 Now we're in Fayetteville for the long Easter weekend, seeing the whole fam and fran cre- OH MY GOSH it's just now dawning on me that we've not taken the babes to see the Easter Bunny yet! I have to work this in today. I have to. I think it's mandatory that we have a photo of this monstrosity in our IG feeds. Otherwise none of our Easter wishes will come true!
See how I'm looking after you?
Tell me your Easter plans/traditions. I'd love to know how you celebrate! We're going to have little Easter egg hunt at church, I believe. Lots of tulip and daffodil frolicking. Eat something super eggalicous and cheesy peasy. Some champagne. You know the drill.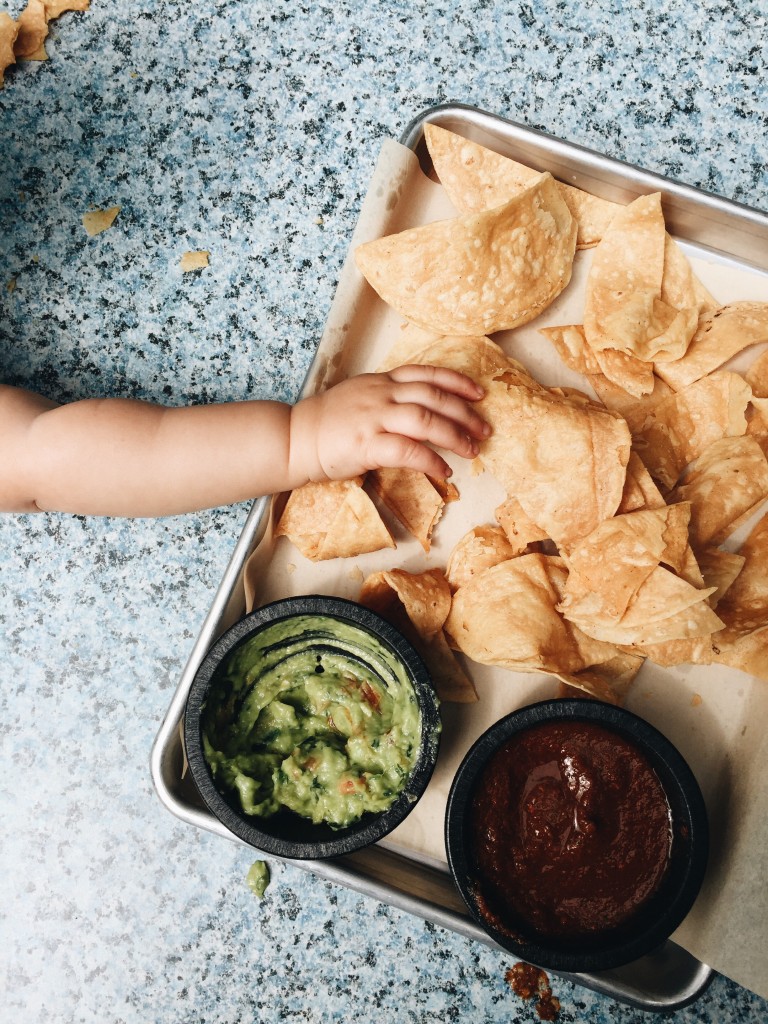 I have a new article live on What To Expect! It's all about that one time I took the babies to the park all by myself and OH HI NOT EVER AGAIN. Do you do park days with your kids alone? How? How? I'll need major backup if I ever attempt this again. Horrible.
Total nightmare.
Migraines for life.
Stomach cramps for days.
Spontaneous gray hair combustion!
This is why Mommy drinks. (I need a t-shirt)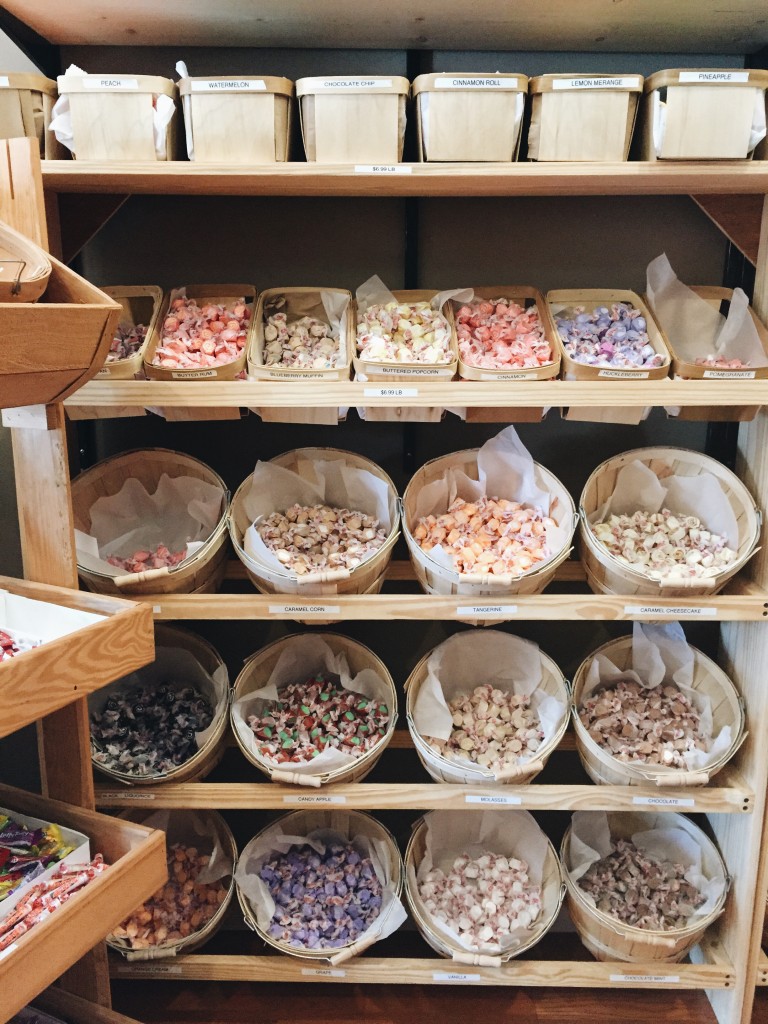 Also, the other day Will pooped out a string. An entire string. And then Natalie pooped out a piece of paper. A string and some paper. What is happening to my life?
Oh don't act so surprised that I just told you this.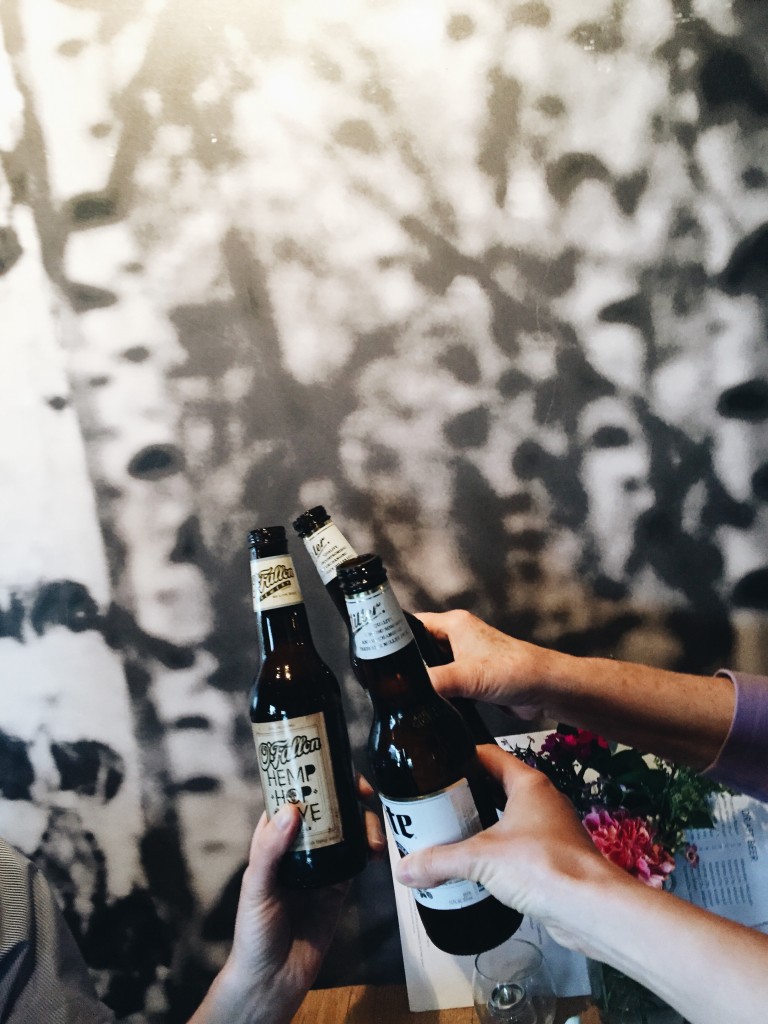 Okay, have a faaabulous Good Friday and an even faaaaabulouser (<–what?) Easter weekend! I'm going to call every single mall in America right now and track down THE BUNNY.
And probably scar the grems for life, but whatever.