So, I'm seven weeks and one day into this whole being a mom thing, and I kind of can't believe someone hasn't yet locked me up and swallowed the key.
I have to say, we've definitely found our rhythm. I have my weekday rhythm. We have our weekend rhythm. And Charlie is clearly content with them cozy and comfortable in her sofa spo – wait is that foam in her mouth?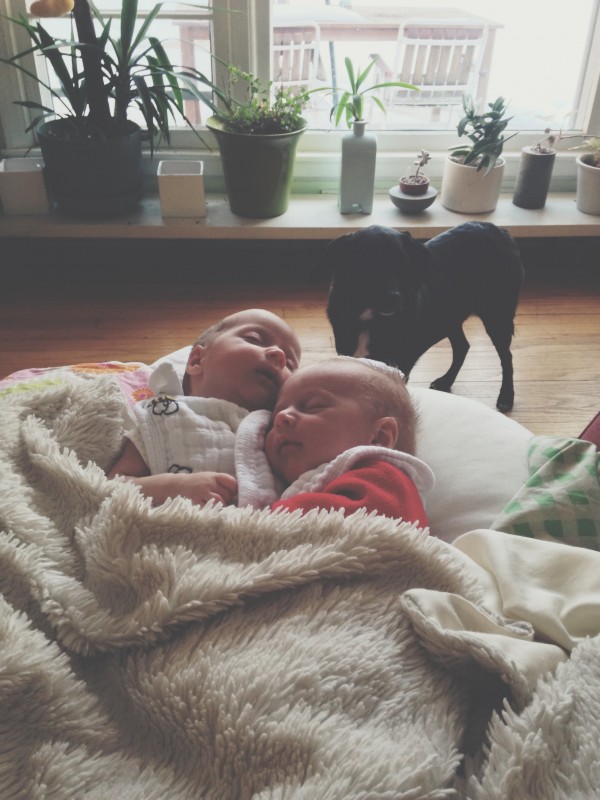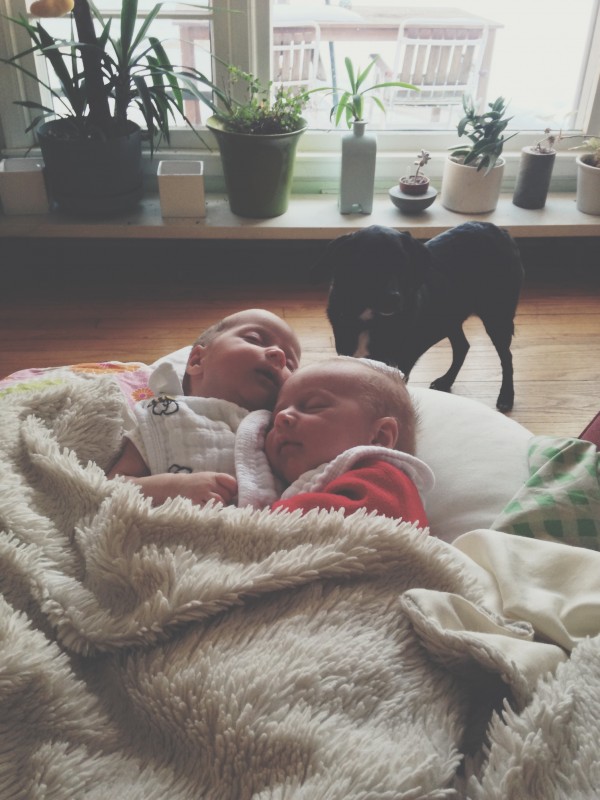 No stuffed animals were harmed in the making of this blog post.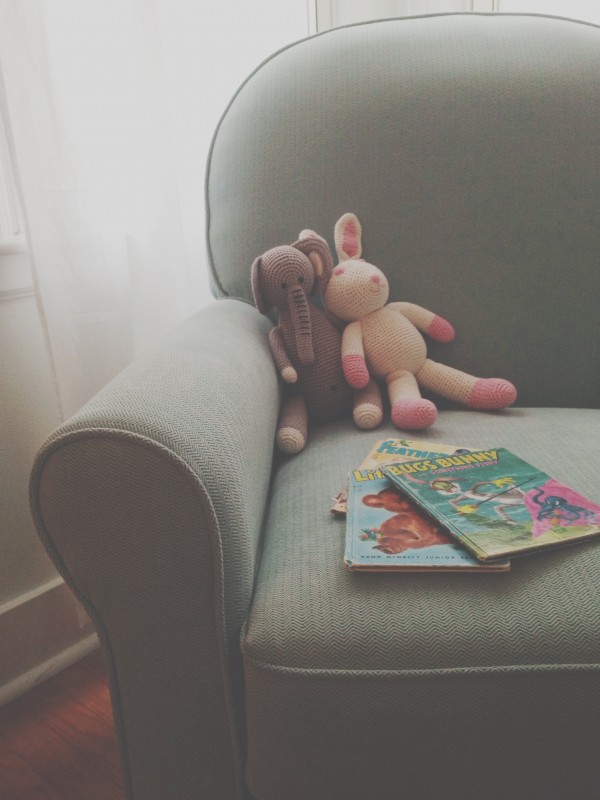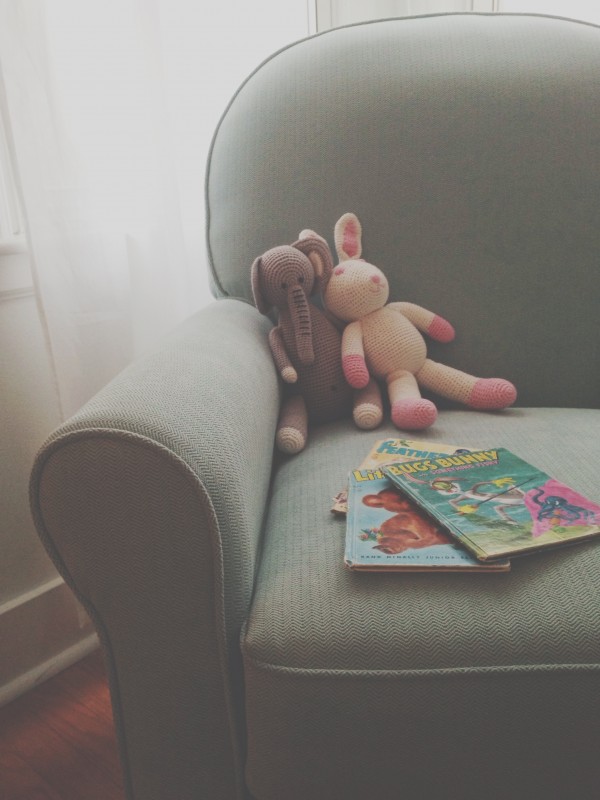 Awww, look. Natalie learned her first gang sign.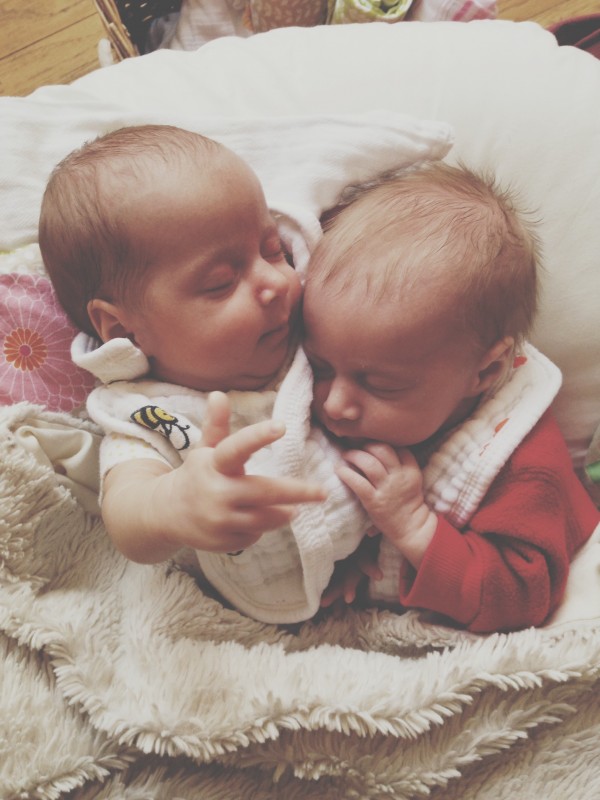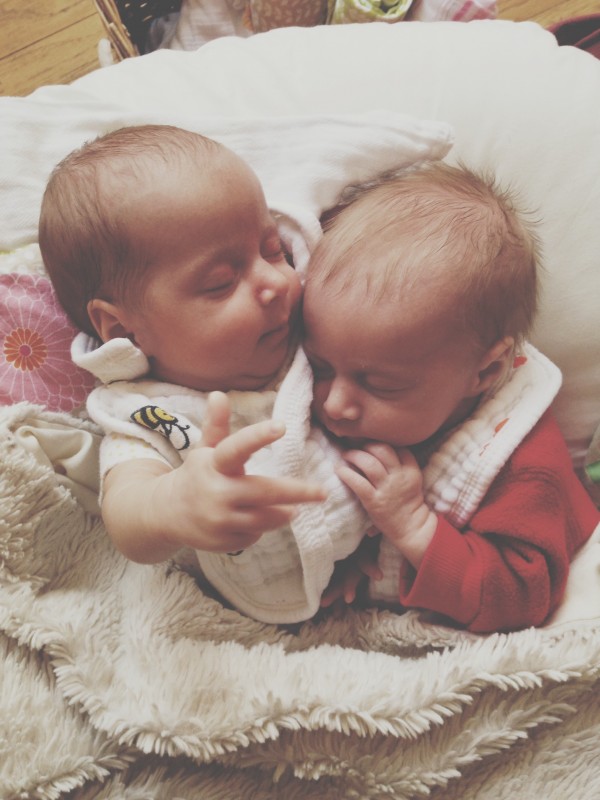 We play a lot of music 'round here. I serenade them with songs of Fleetwood Mac, Sarah McLachlan and the Sound of Music.
. . . Will's going to be made fun of later in life, isn't he?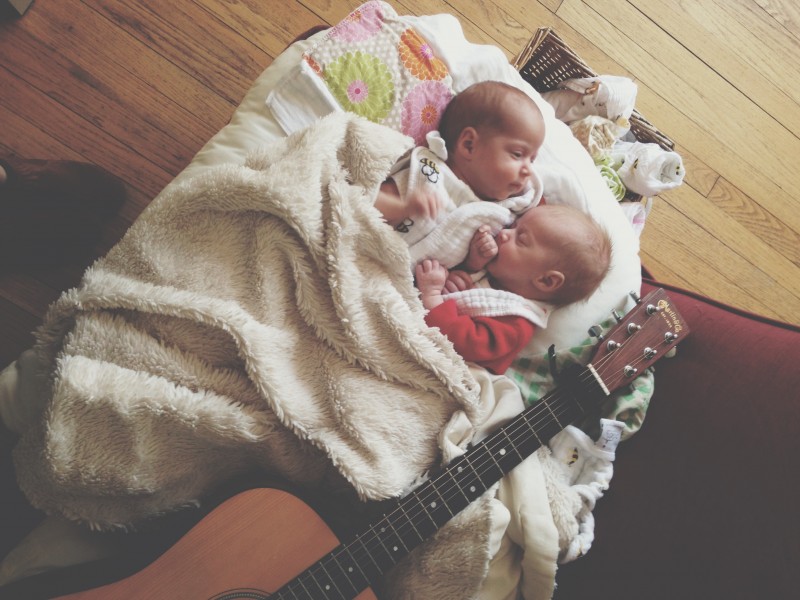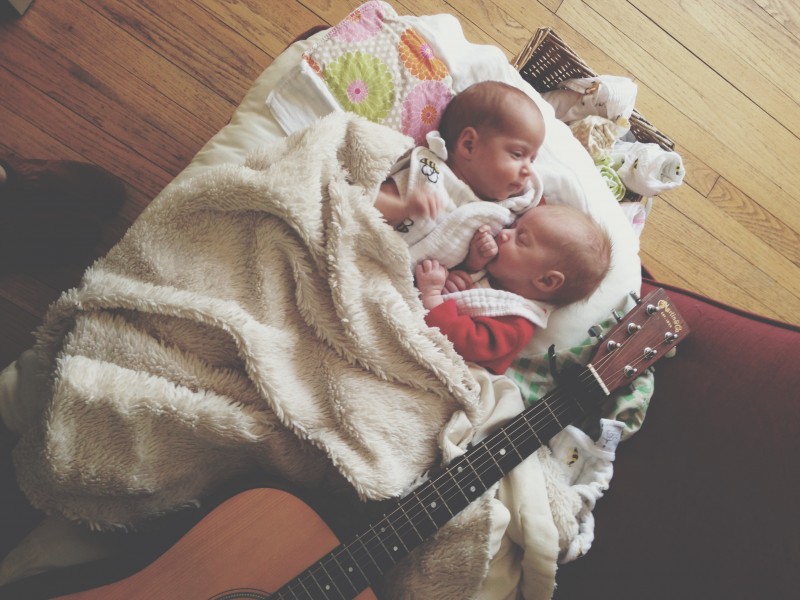 Speaking of, we also like to play a lot of games 'round here. One game we love is putting Will in this hilarious body suit thing I thrifted and pretending he has no ankles. Is this not the most ridiculous thing you've ever seen?
Will has yet to fully appreciate this game.
Another one that we love is called "Nap with Possessed Winnie."
Again, can't quite get the babies to latch on to this one.
So this is awesome. My longtime bestie, Laura surprised me with the most beautiful and thoughtful gift ever. I'd been planning on getting something exactly like this for a few weeks now, but you know, poopbarfpee.
Isn't it just perfect? Simple. Timeless. Stunning.
If one of the babies even tries to yank this off my neck SO HELP ME GOD.
Speaking of awesome, this.
Yeah, I just felt your ovaries body slam each other.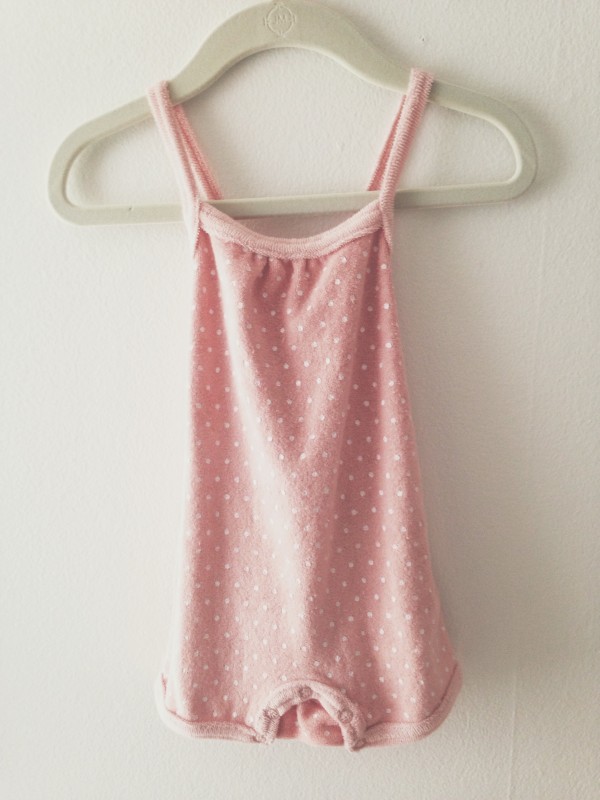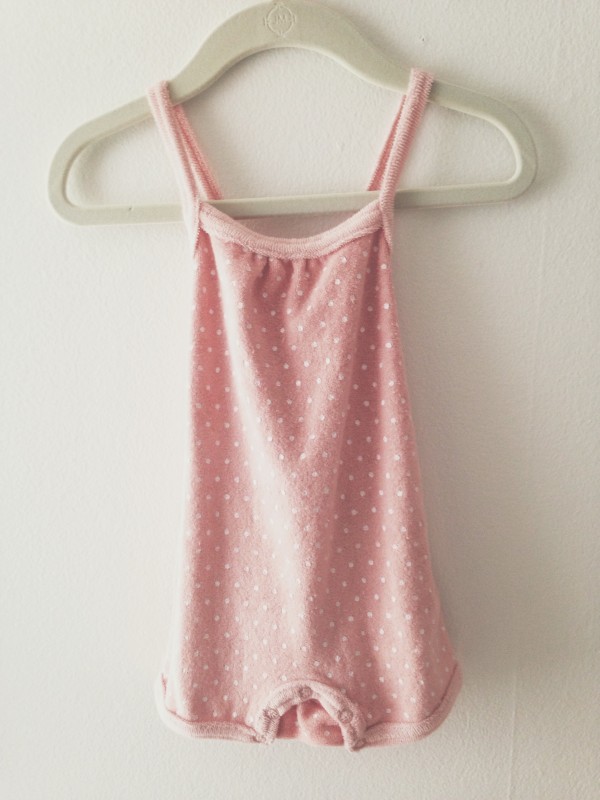 Nat, "Mom, am I the turtle from the Neverending Story?"
Me, "Honey! His name is MORLA. And he'd say, 'Are WE the turtle from the Neverending Story.'"
Will, "Snaaaaaaaap."
Here's another fun game we like to play. It's called Scare the Baby with the Red Thing.
Oh! I made up a new dance. It's called the Done Diaper Dance. It's when you've just finished changing a dirty diaper, got the clean one on, dried the tears and saved all the baby pandas. I pretty much look like Beyoncé in All The Single Ladies. Except take out the words "Beyoncé in All The Single Ladies" and replace them with "Drunk Hunchback in All the Wasted Girls."
It's a workout, man!
Speaking of workouts, Aaron invited me to work out with him yesterday morning. My first official exercise in over a YEAR. He led us in 20 minutes of core strengthening with weights, followed by 20 minutes of yoga. And then I led us in 20 minutes of punching my yoga mat in the face.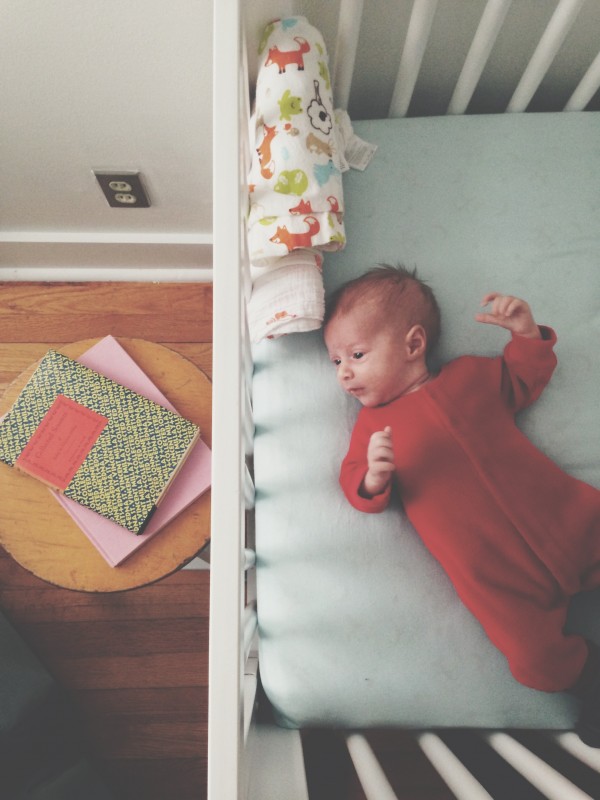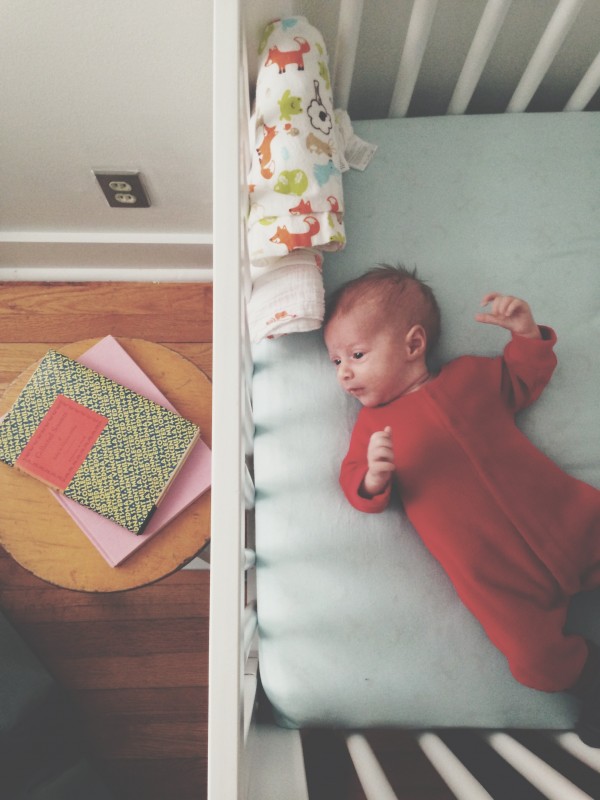 The thing is, we need to talk about kid music. Normally I don't blast baby music because it makes me want to spend the night naked in a web of tarantulas. But recently I thrifted some old vintage records (Minus Annie. That's my original from 1982! I was six years old and peed my face when my mom gave it to me for Christmas. I still listen to that album way, way more than I care to admit. "A hunger for the Argentyne? ArgenTINE.")
So anyway, The Farmer in the Dell. Have you actually listened to the lyrics? It starts off all cute and a wee bit awkward about a farmer taking a wife, a wife taking a child, the child taking a nurse, la dee da. And then, just when you're all hooked into this story about a mouse and cheese and whatever, it ends with "the knife stands alone."
The knife stands alone? Why is the knife standing alone? Heigh-ho the derry-o WHAT HAPPENED TO EVERYONE ELSE?
Why isn't it back in the knife block? Why isn't it at least in the sink being washed after being TAKEN BY THE CHEESE?
You can heigh-ho your derry-o right back to HELL.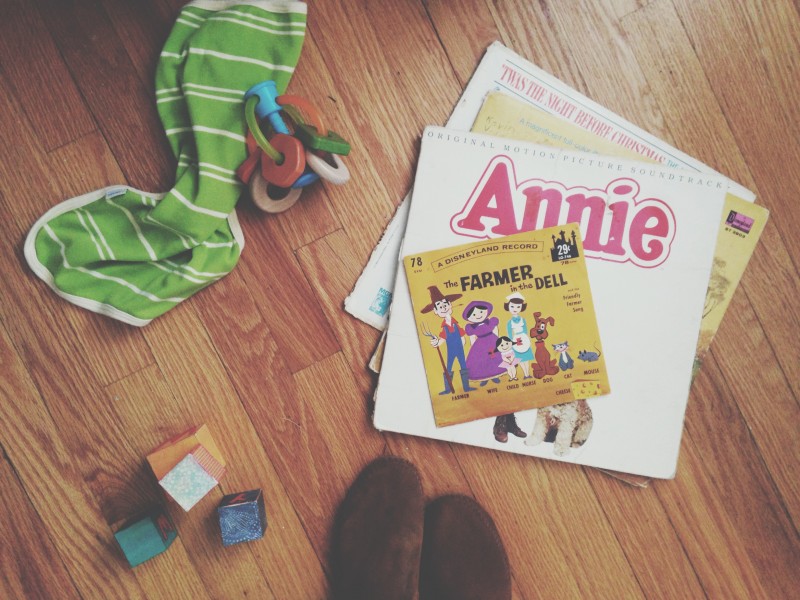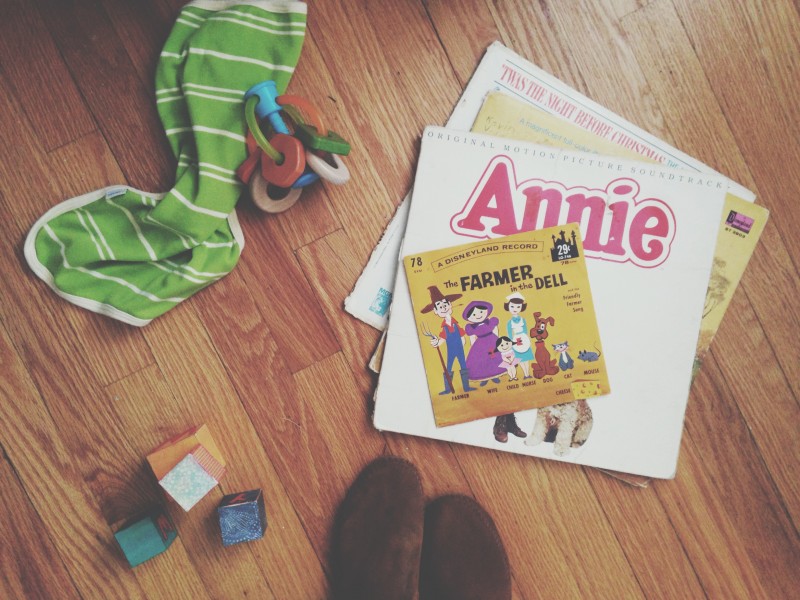 "Okay, I don't care what you say, you have got to be Morla from the Neverending Story."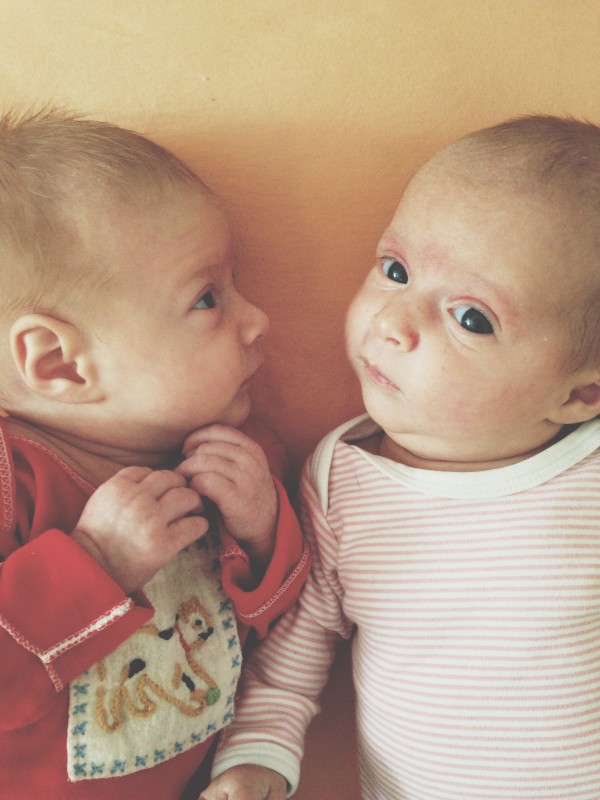 You would not believe the amount of barf that fell from these tiny little mouths right after this photo was taken.
Sweetest barf ever! Yes it is! Yeees it is!
(please don't call Child Protective Services)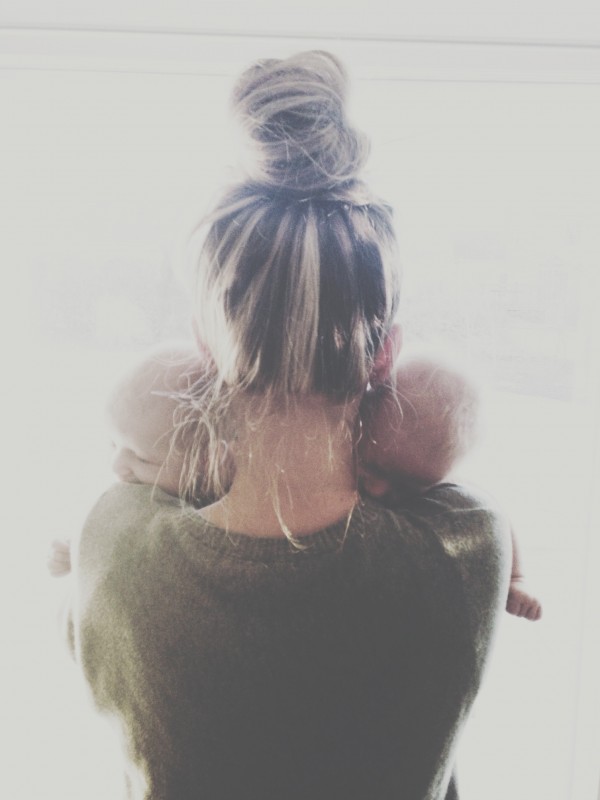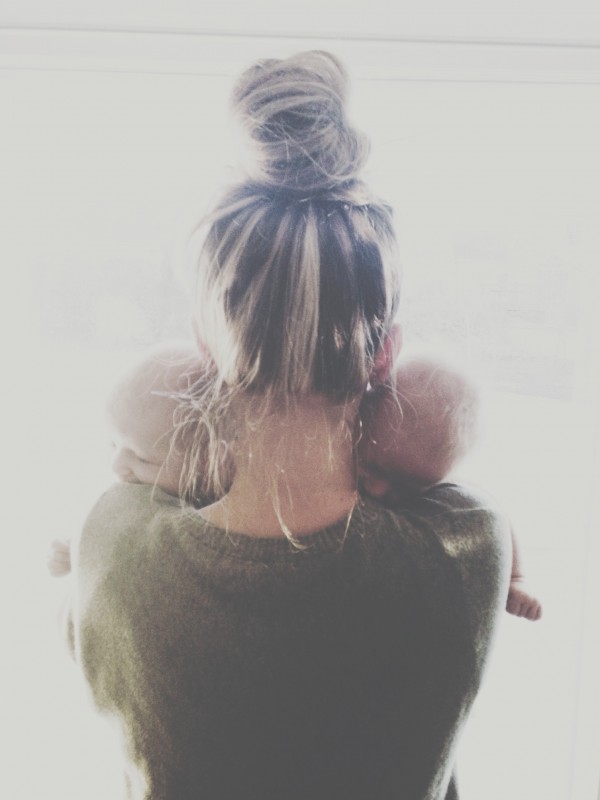 The end.
As always, you can follow the daily monstrosities on Instagram. But remember to take your birth control.