These.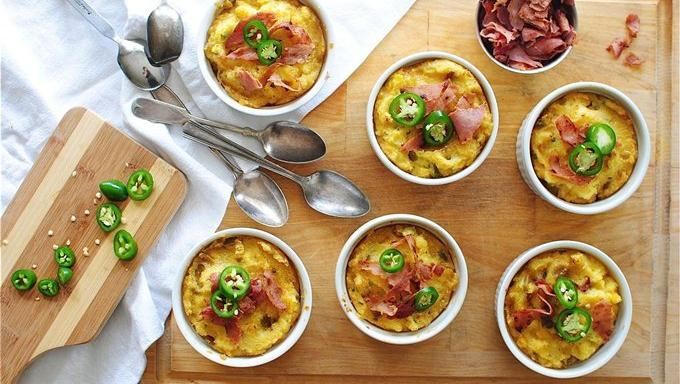 These are absolute insanity. I probably should have shown you these long before Halloween so you could add them to your menu, but as you can see, I've not posted a Tablespoon Tuesday post since we landed on the moon.
I have an excuse! They launched a new site and there were bugs and I couldn't figure out how to use it so I ate chocolate and sang to myself instead.
But these. These are complete madness.
They're mouthwateringly creamy, seductively spicy, charmingly cheesy, and need to appear in your face like five years ago.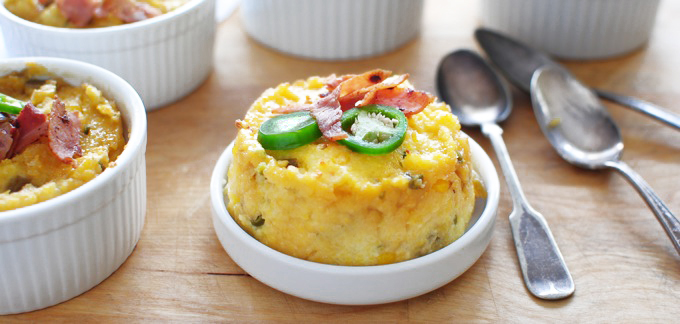 No polenta cake left behind.
DEWWW IIIIIIIT. Mini Jalapeno Polenta Cakes!
(You can always cut down on the spice for your littles! Or make Halloween faces on top, hoohoohohhaHAHAHAHAHAAAAAA.)
(oh.)