Ohhhhhh good heavens.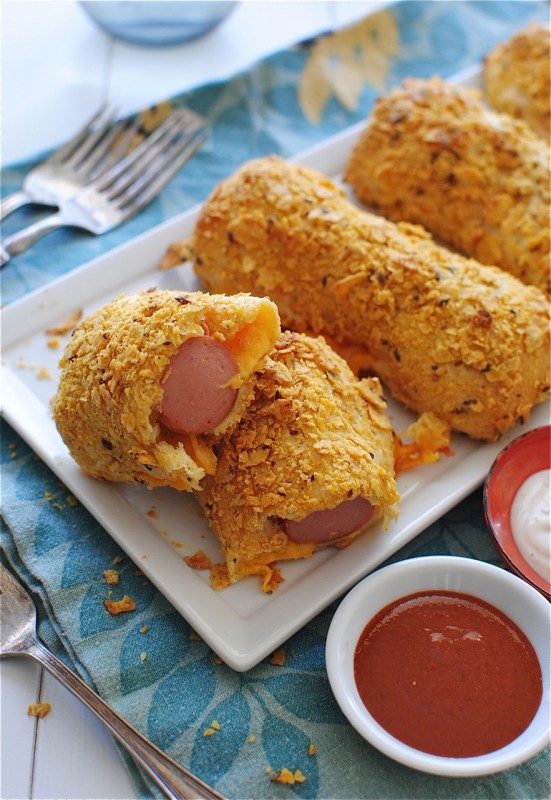 "What did she DO?"
"I have absolutely no idea."
"I mean, what the donk IS that thing? Is that some sort of chip coating on the outside?"
"I can't see it. My eyeballs still hurt."
"Should we tell her her trash is showing?"
"It won't help."
I know. I know. BUT HARK. Check this out. Yesterday I actually sat down with pen and paper and wrote down recipe ideas for the rest of this week. This seriously hasn't happened since May. Of 1939.
OMG, speaking of, have you heard that The Wizard of Oz is being released in THREE DEE this September to celebrate its 75th anniversary!? You don't understand, I'm a WofO FA-REAK. I even played Dorothy in my regional theater I mean theatre group back in 1995! That's right I did, yo. Smashed that witch to pieces. My Toto was fake, but it's okay, I'm almost over it.
Anyway, isn't that so exciting?
AND, I just got some of those hair tie things that don't dent your hair. It's great news all over the place 'round HER.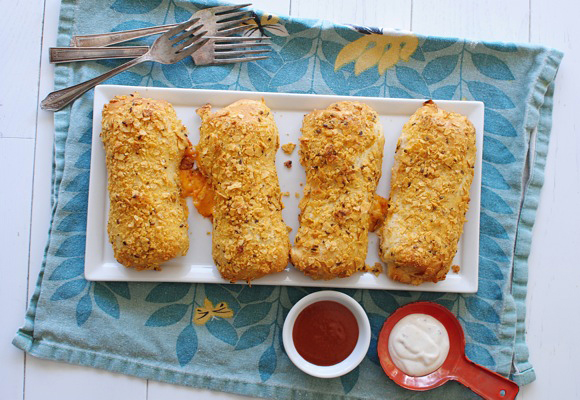 Oh, right. These hot dog thingies. Just go get your kids. They'll understand.
Crunchy Nacho Crescent Dogs for your END OF SUMMER TREATS before the kids go back to school and you don't have to hide the gin in your bedside table anymore.
Oh crap did I say that out loud?