When was the last time you made a creamy tomato-y vodka-y pasta sauce? If it's been longer than 3 1/2 hours, it's been far too long.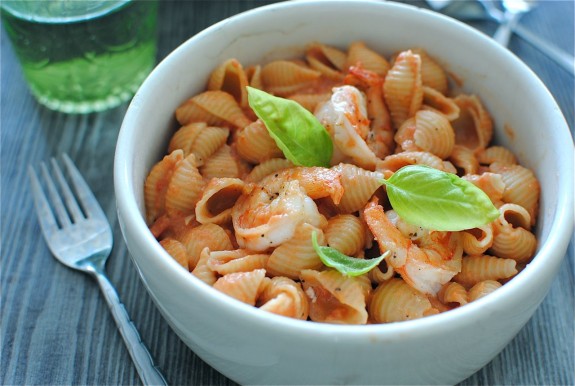 To be honest, I think the last time I made it was 7 years ago when we were living in a warehouse loft downtown and I was really into wearing 4-inch wedges day and night and practicing my human pretzel skills in front of an audience.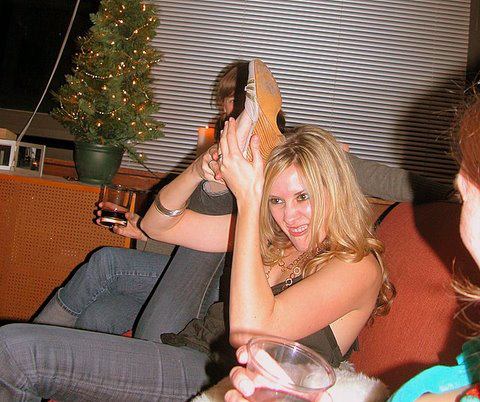 I'd like to formally apologize to said audience.
Creamy, tomato-y, vodka-y pasta sauces are fully allowed to govern my life once again. After one single taste during the simmering process, I remembered it all.
I remembered the feeling of knees buckling. I remembered the sensation of the flavors mingling and making their way down my esophagus like a glittery love parade. I remember my eyes rolling to the back of my head and getting stuck and me panicking thinking I'd never see again.
What a beautiful memory.
And it all came back to life in the present day which was yesterday when I practically stuck my whole head into the simmering sauce because one single taste is a HILARIOUS JOKE.
If a trough of this doesn't appear in front of your mouth within the next 7 hours, just go ahead and admit yourself.
Now, I think I'll go find my wedges and work on those human pretzel skills again. AND NO, it's not going to end up on YOUTUBE.
Shells and Shrimp in a Creamy Tomato Vodka Sauce:
(recipe inspired by this lovely woman.)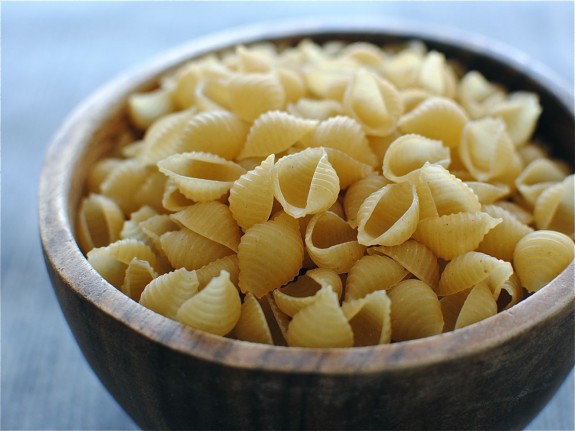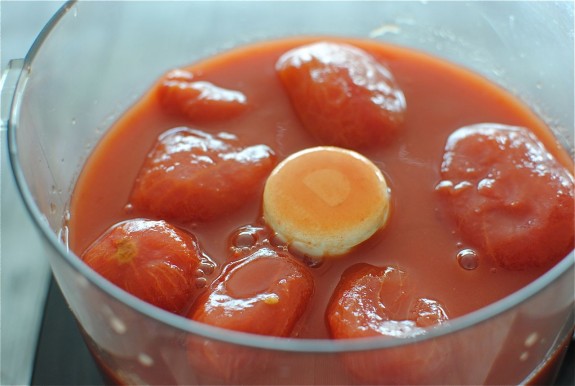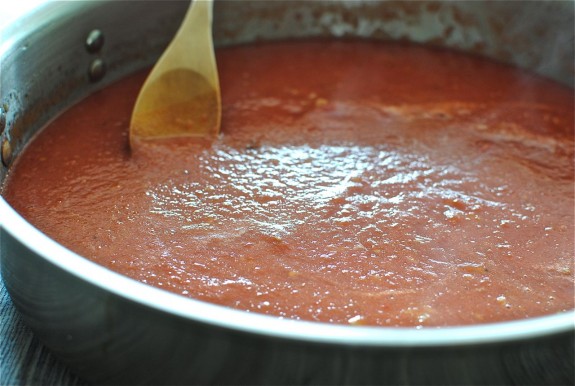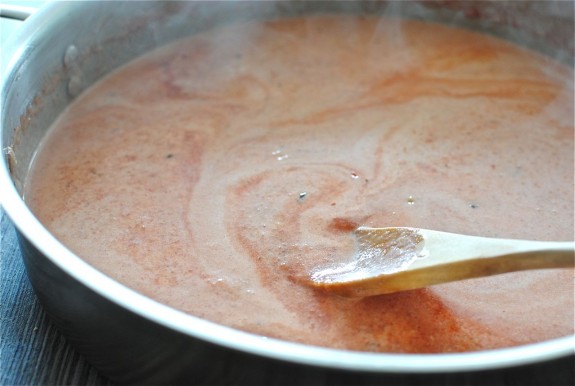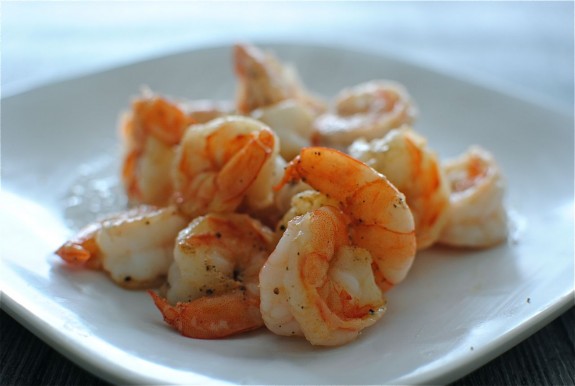 Would anyone else like to join me in a snuggle fest with these creamy shells? I mean seriously.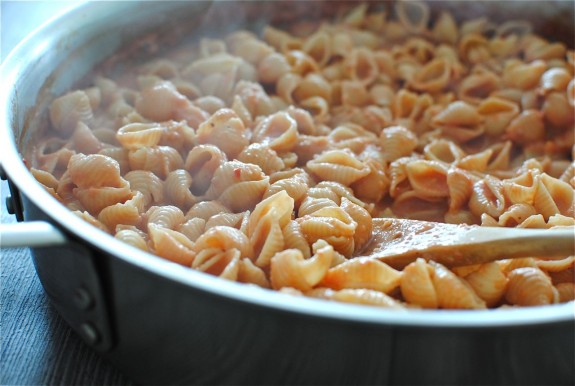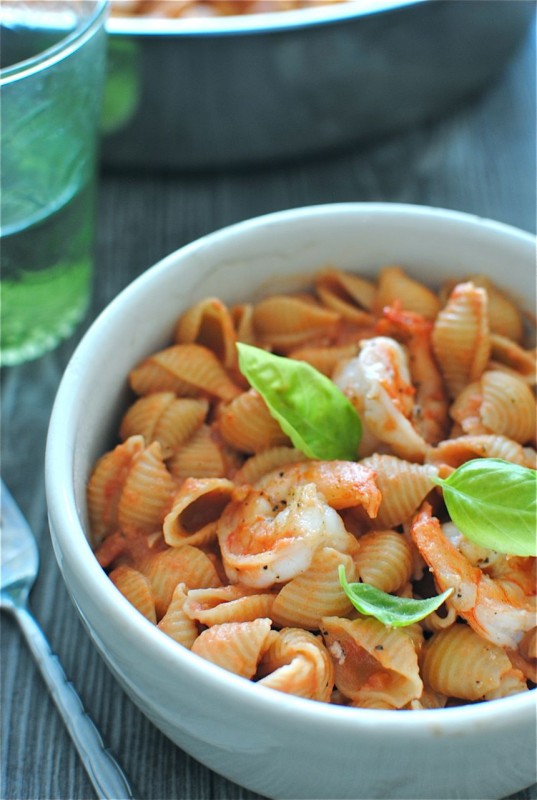 What it took for 4:
* 1 (28 oz) can whole peeled tomatoes
* 2 Tbs butter
* 3 cloves garlic, minced
* pinch of crushed red pepper
* 1/3 cup vodka
* 1/2 cup heavy cream
* pinch of coarse salt and freshly ground pepper
* 1 Tbs. extra-virgin olive oil
* 1 pound shrimp, peeled and deveined
* 1 pound pasta shells
In a food processor, blitz up the tomatoes until saucy.
Melt the butter in a large skillet over medium high. Add the garlic and the crushed red pepper; bloom 30 seconds.
Add the tomato sauce and bring to a light simmer. Season with salt and pepper. Add the vodka and cream and continue to simmer lightly for 25 minutes.
In the meantime, heat the oil in a medium skillet over medium-high. Sprinkle the shrimp with salt and pepper. Add the shrimp and sear on one side for 2 minutes; flip and sear 30 more seconds. Remove from heat.
Boil the pasta in a large pot of salted water until al dente. Drain and pour into the tomato cream sauce. Toss to combine.
Fold shrimp into the pasta and serve with fresh basil leaves. OMG.