O.
M.
G.
Guess freaking what? I'm guest posting.
Guess freaking when? TODAY. LIKE, RIGHT NOW.
Guess freaking how? I dunno, man. She just asked me to and I freaked my face.
Guess freaking why? Because she's my new best friend and I just finished making us friendship bracelets.

Guess freaking where?  EAT. LIVE. RUN.
I knoooooooooowwwwaaaa!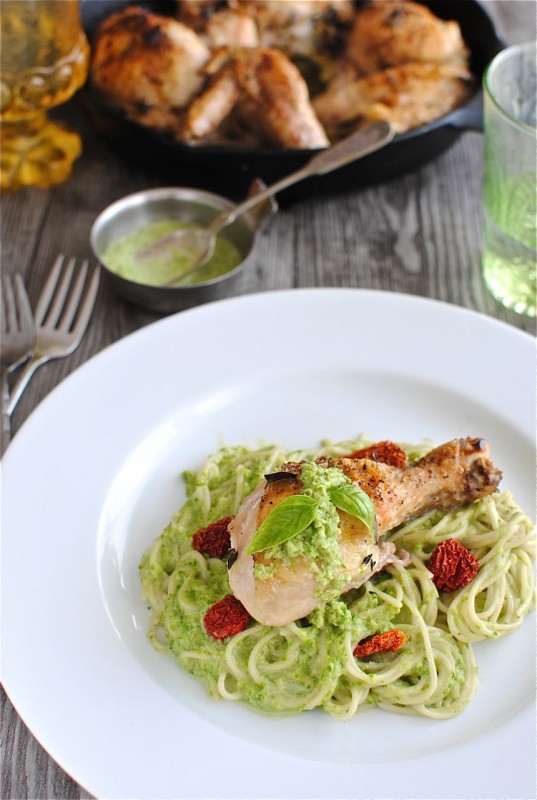 I totally feel like Annie in the "I Think I'm Gonna Like It Here" scene where everyone is holding her up in the air and she's shaking hands with the maids, the butlers and the gardeners and she's grinning ear to ear and nodding her head and singing her face off. Except my hair doesn't look NEARLY as cute as hers.
GO CHECK OUT MY FAME THAT IS FAMOUS!