Well, we did it!
We Nashville'd our booties off. We food blog forum'd our faces off. And it ruled, BIG TIME.
Here's the weekend, in pictures.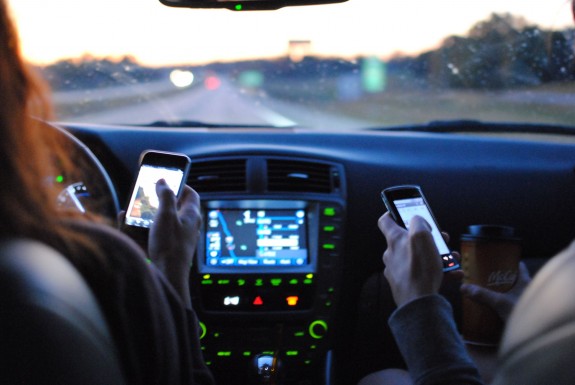 We were on the road Friday morning by 4am. We made it to Nashville in 8 hours. (It's a 9.5 hour trip. Just sayin'.)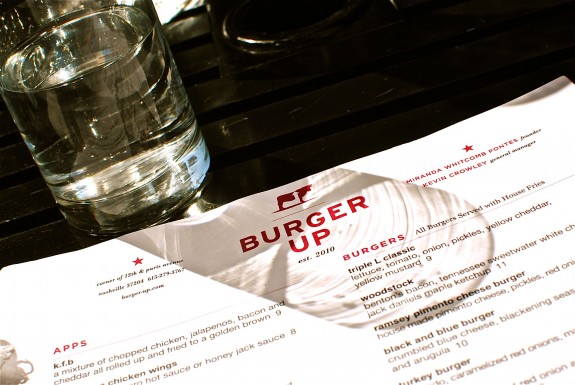 We arrived to the Nash just in time for lunch. This place was ah-may-zing. Thank you, Lindsay for the suggestion.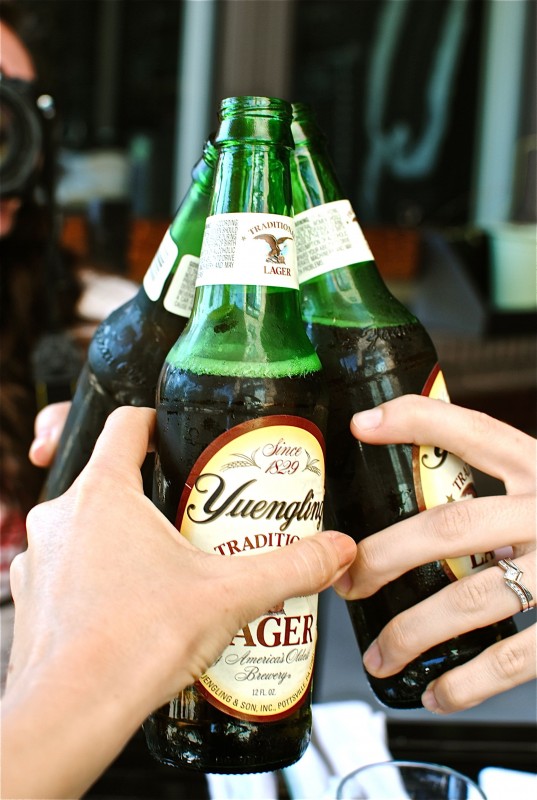 Vacation, ALL I EVER WANTED.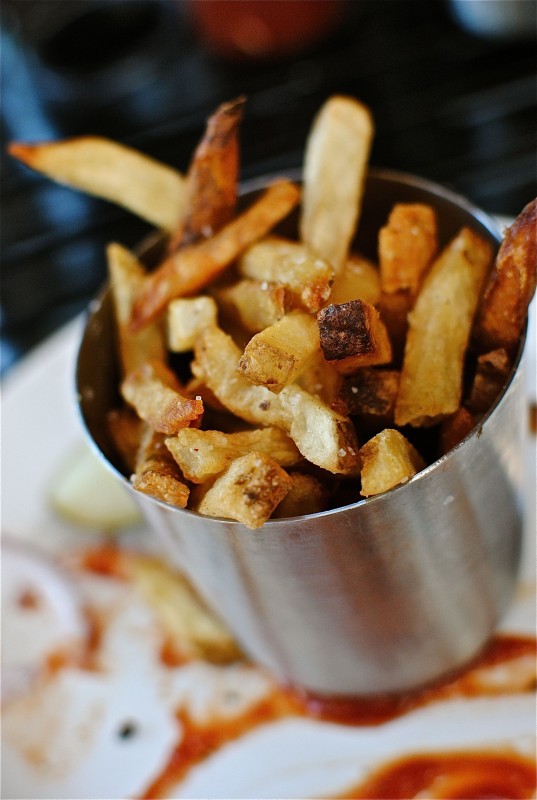 Please get in my mouth before I freak out. And thank you.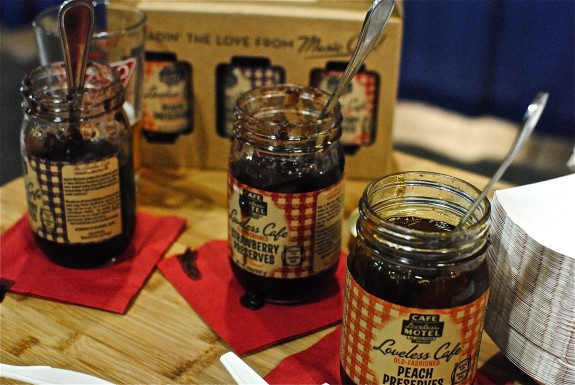 That night we attended a welcome party at the Nashville Farmer's Market. Complete with samples from tons of vendors, we made our way through the unbelievable goods.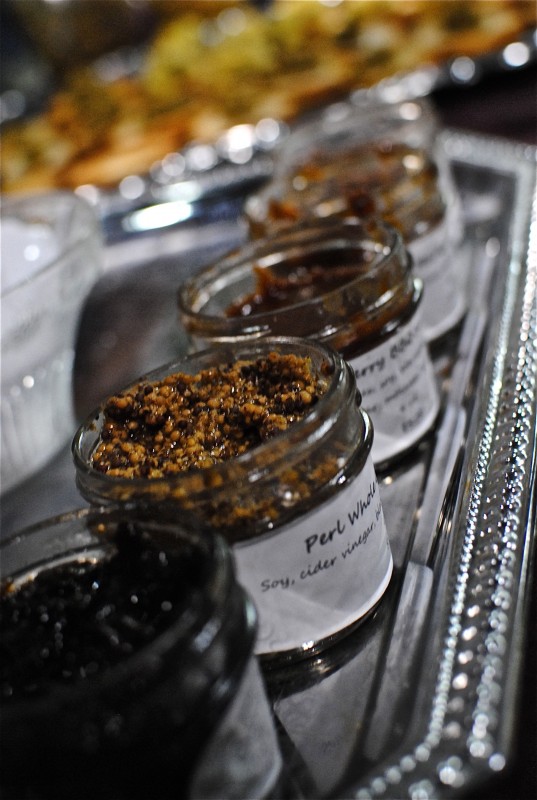 Uh, yes please.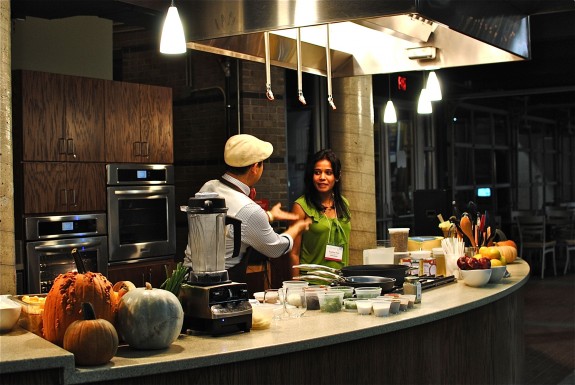 Arnold Myint (from Top Chef!) gave a cooking demo (and samples, YEAH).  He made me giggle.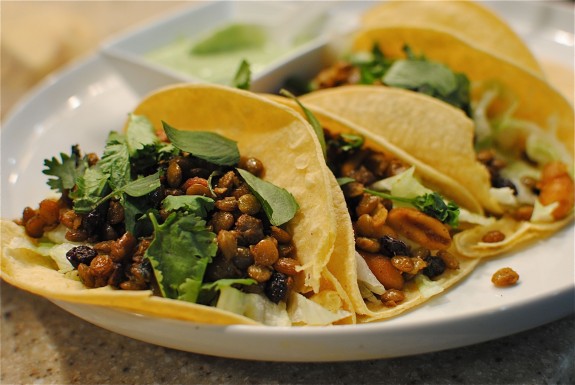 These lentil tacos made me cry.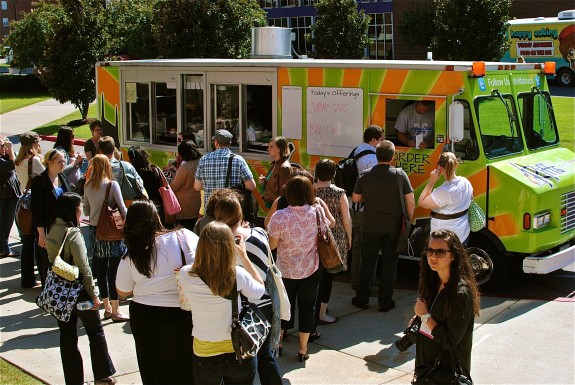 Next day we attended the day-long seminar. This is everyone at lunch. They brought in 3 food trucks and we bounced around from truck to truck, stuffing our faces and possibly dancing a little. IT'S A FOOD TRUCK, for crying out loud.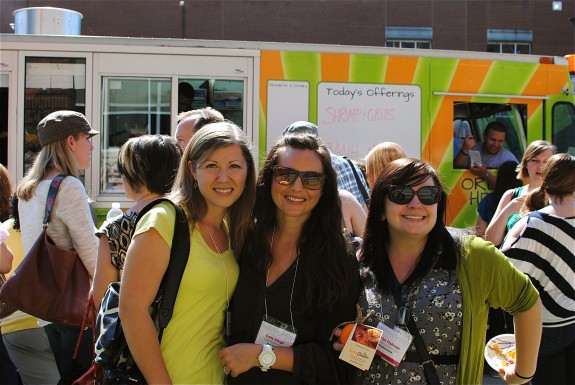 Oh, look! It's Lauren, Carly and Jaclyn!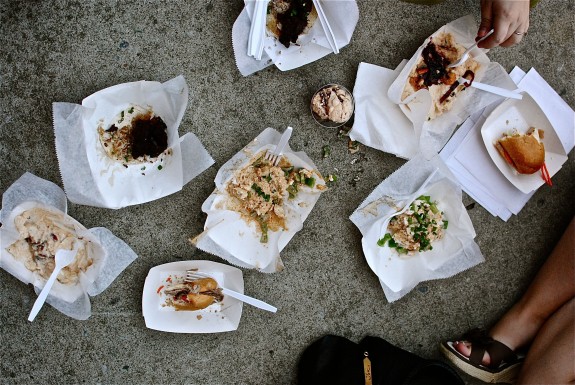 Our food. Uh huh, you guys.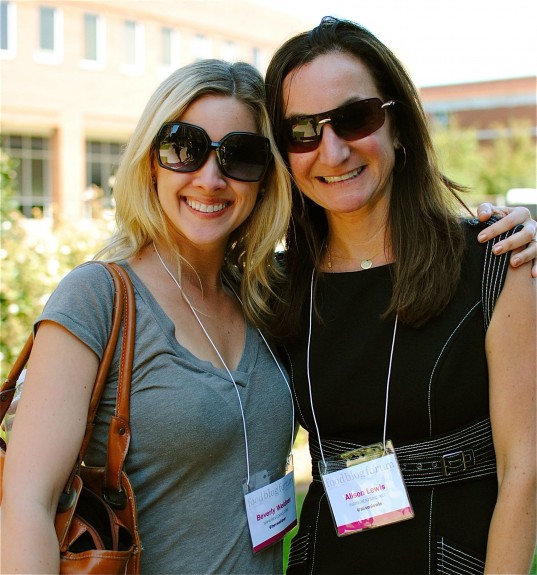 Here's me with the faaabulous Alison Lewis!  Love this girl.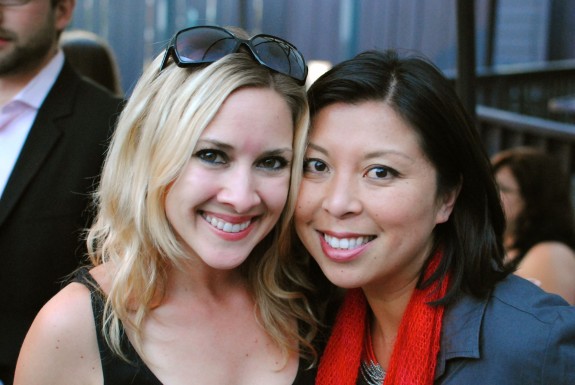 And oh! It's me with the spectacular Jaden Hair! She might rule my face.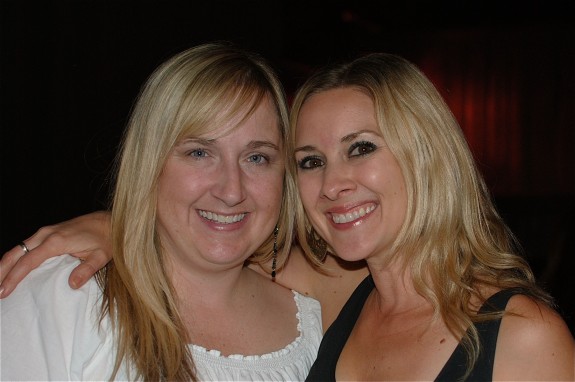 And got.ta. love. this. woman. It's me with Paula Jones!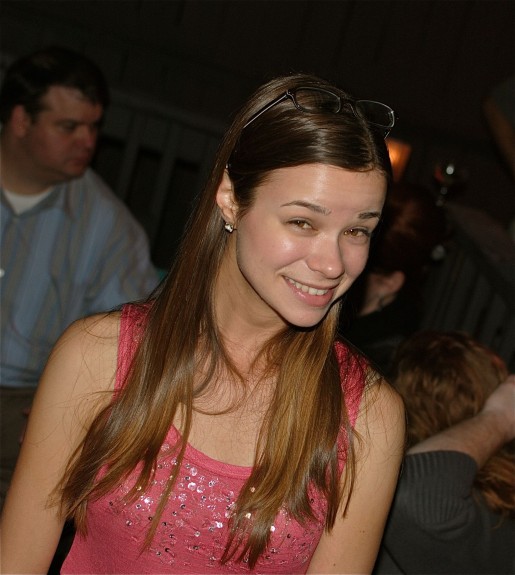 And, um, this girl might own a new slice of my heart. Hi, Christina!
I can't explain how I feel about these ladies. Just can't. It's me with Lindsay and Jaclyn!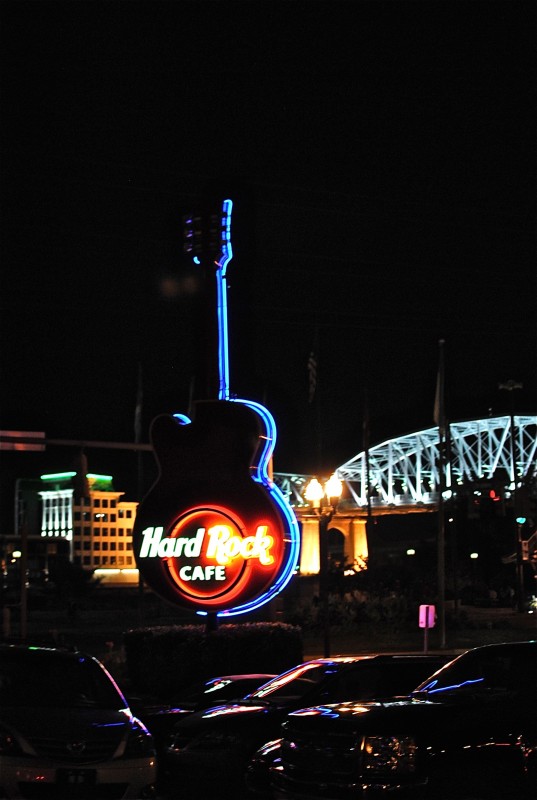 After the party, we headed to The Hard Rock Cafe where we tasted a billion burgers and rated them. I think all of my ratings were something like OMG.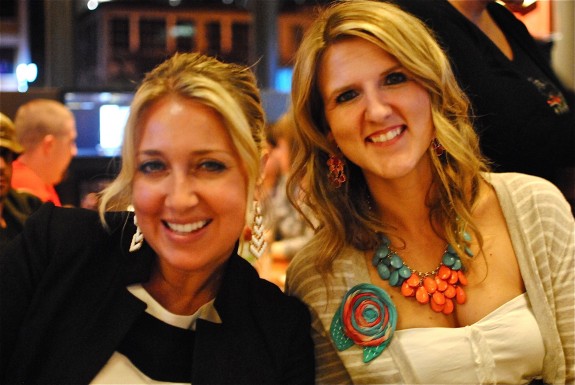 These ladies are. so. awesome. Hi, Jenny and Amanda! p.s. LOVE that necklace.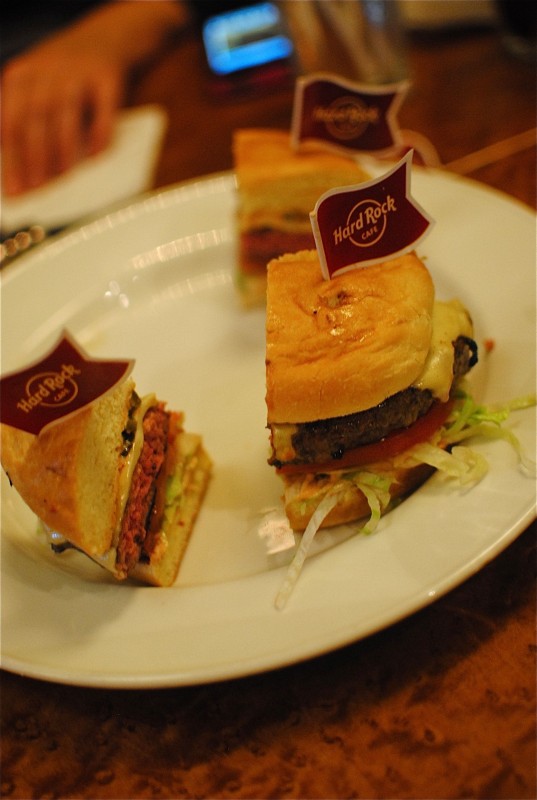 Here's a burger that ended up in my face.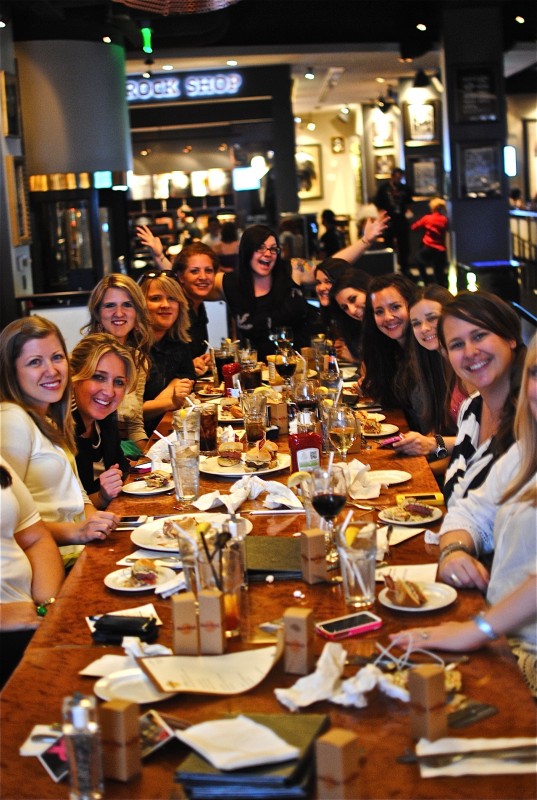 And here's the entire group! I hate that I wasn't able to fit everyone into the picture. Stupid lens.
I had so much and just luuuurve all of you! Let's do it again this weekend, m'kay?
Cool. Cool.