Two things occurred to me yesterday.
1) It's been a while since I've consumed heavy cream. That's embarrassing.
And 2) Oh, hi, little cherry tomatoes that I sort of forgot about in the back of the fridge that are about to grow arms, legs and a backpack and hitch hike out of our house and across Kansas in search of a new home cook who will actually use them before they shrivel up and disappear like a magic trick gone bad.
(You guys, do NOT google image "shriveled up")
To remedy this humiliating situation, I had to get serious. And by serious I mean I had to drag out the big guns. And by drag out the big guns I mean I had to get down and dirty. And by getting down and dirty I mean I had to say things like "fo' shizzle yo' nizzle."
Yeah, it's obvious to me now that I did not in fact need that second cup of coffee.
I'm talking pasta, lovers! Good old fashioned orzo with tomatoes and spice and cream and chunks of browned chicken. Oh divine love, how doth you do it?
My main message to you is: It's the weekend. You probably need the heavy cream like I did. And you probably need the orzo like I did. And you probably need the tomatoes all up in your belly like I did.
The rest is up to you.
"Do you remembA the TI-EEEME, when we fell in love? Do you remembaA the TI-EEEME when WE FIRST MET?"
Creamy Orzo with Browned Chicken: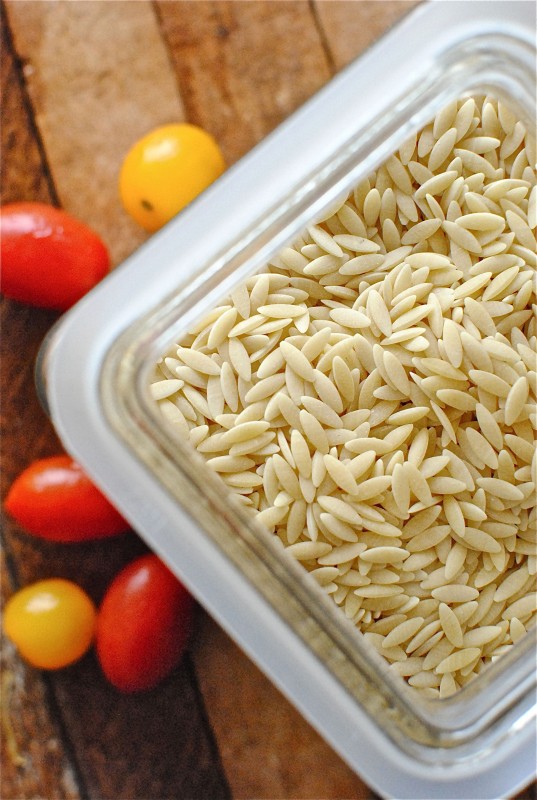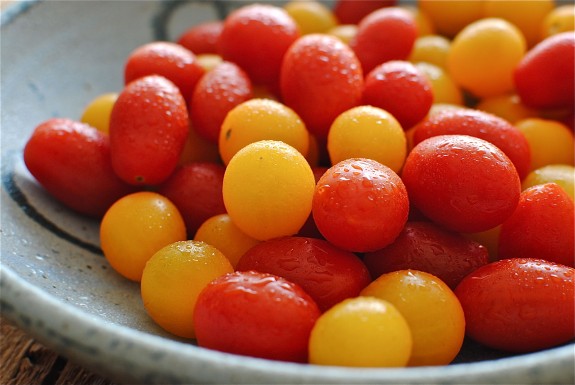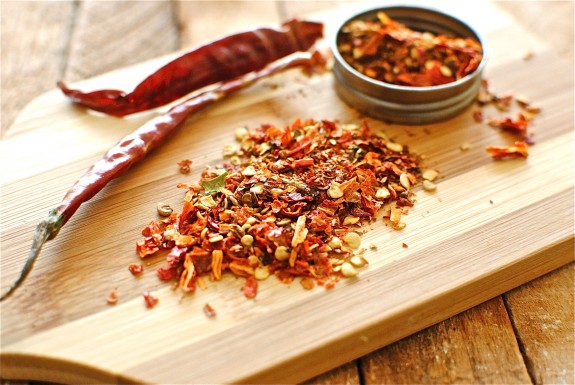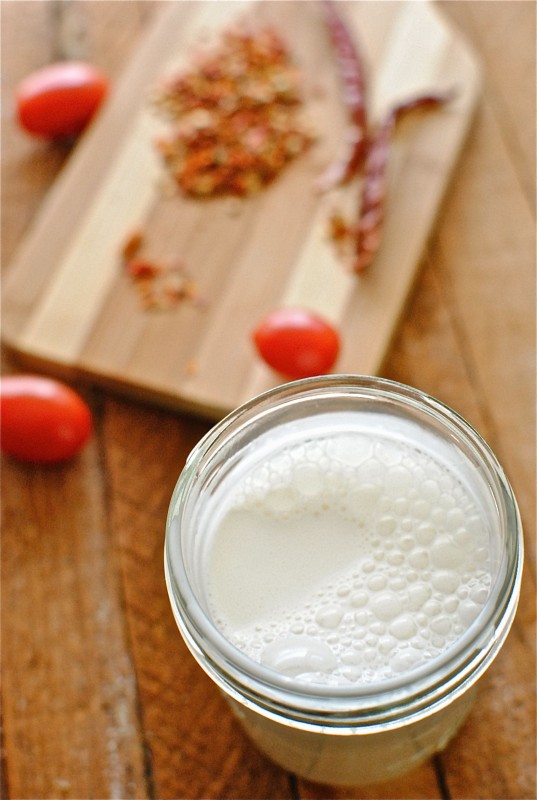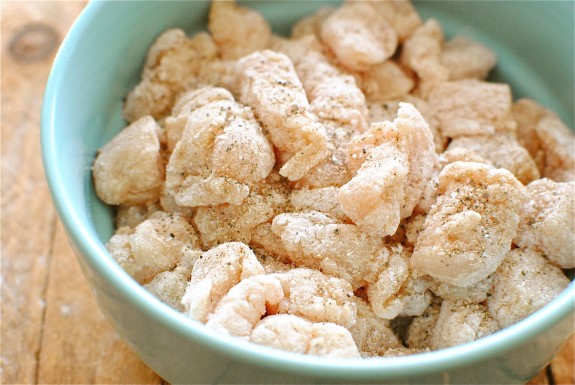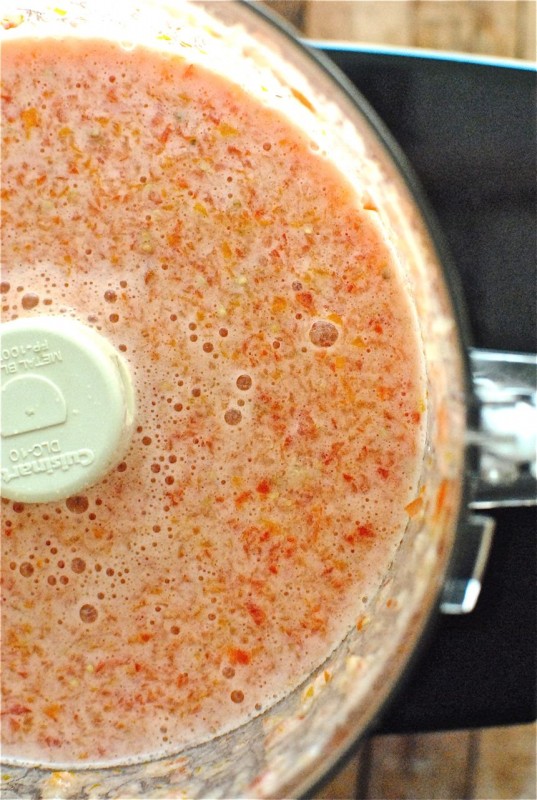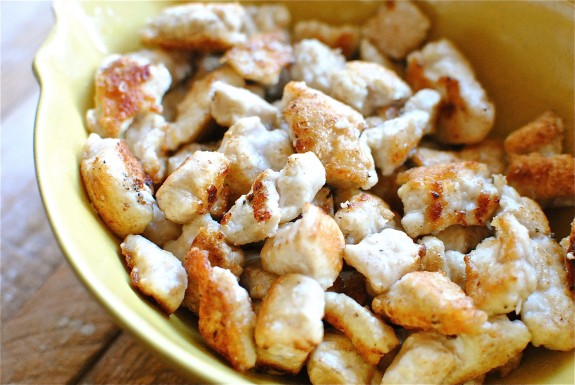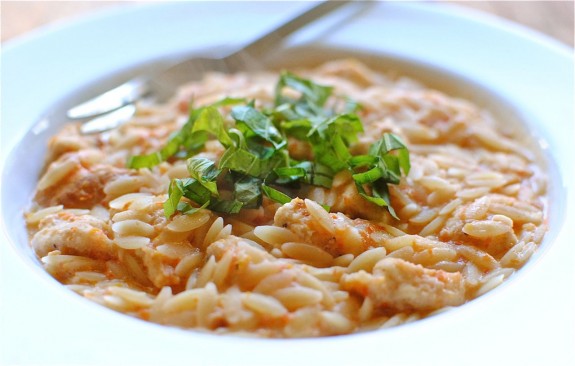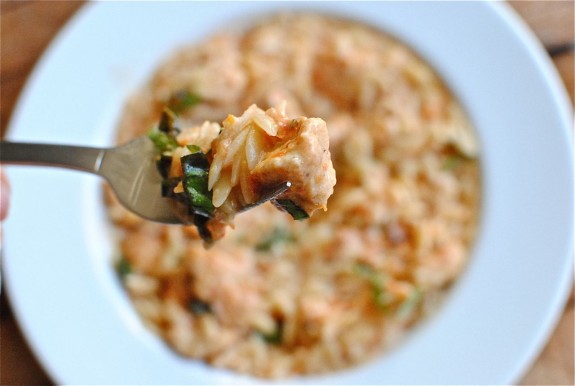 Heaven help us.
What it took for 2: (with leftovers, booya)
* 1 cup orzo
* 1 pint cherry tomatoes
* 1 pint golden cherry tomatoes
* 1 tsp crushed red pepper
* 3 cloves garlic, minced
* 4 Tbs. extra-virgin olive oil, divided
* 2 chicken breasts, cut into a small dice
* 3/4th cup all-purpose flour
* pinch of coarse salt and freshly ground pepper
* 1/2 cup heavy cream or half and half
Cook the orzo according to package directions, until al dente. Drain and set aside.
In a food processor, blitz the tomatoes until sauce-like.
In a medium saucepan, heat 2 Tbs. oil over medium-high. Add the garlic and crushed red pepper; bloom 30 seconds.
Pour in the processed tomatoes, lower heat and simmer 20 minutes. Add a pinch of salt and pepper.
In the meantime, pour the flour into a shallow dish. Sprinkle with salt and pepper. Toss chicken chunks in the flour, coating all sides. Dust off remaining flour.
Heat the remaining oil in another skillet. Add chicken and cook until browned on all sides, 5 minutes. Remove from pan and set aside.
Add the cream to the tomato sauce and simmer 5 more minutes. Taste and season accordingly.
Lastly, toss the cooked orzo and chicken into the sauce and stir to combine.
Plate up, garnish with fresh basil and for the love, EAT.