Frrrrrrrrrrrrrrrrree-dah.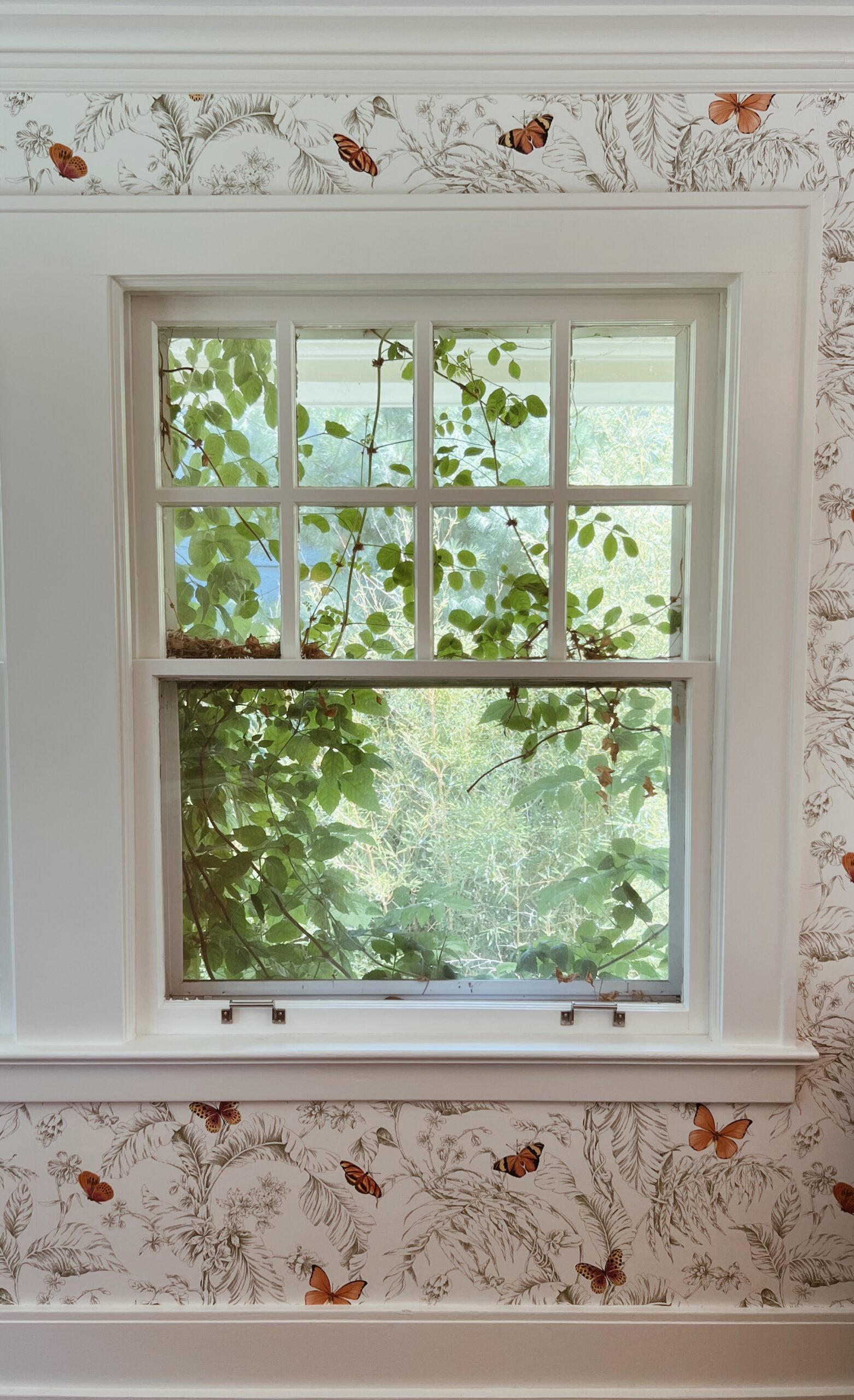 Who else has been completely hooked (swindled?) by the purple toothpaste ads all over Pinterest and Instagram? Have you seen those? Please tell me not to add to cart. Please. It has to be a lie.
The ads are like, a girl putting the toothpaste on one yellowish tooth and letting it sit for 30 seconds or so. Then she wipes it off to reveal the pearliest of pearly whites ever. It has to be fake! Because if it's not Crest is pooping its pants right now.
And of course because I watched one of them, I now see them everywhere and it's driving me crazy. Hismile is the brand, but I won't link it because then the algorithm will throw your life into a purple-mouthed tailspin. Headspin? Ha.
Tell me if it's bull honky. Do you use it? Does it work? Does it rot your mouth out after six uses or what? I'm so intrigued in this, it's killing me. I'd love a shade or three whiter teeth, but I don't want to look like Beetlejuice after two uses.
Give me the scoop. Er, squeeze?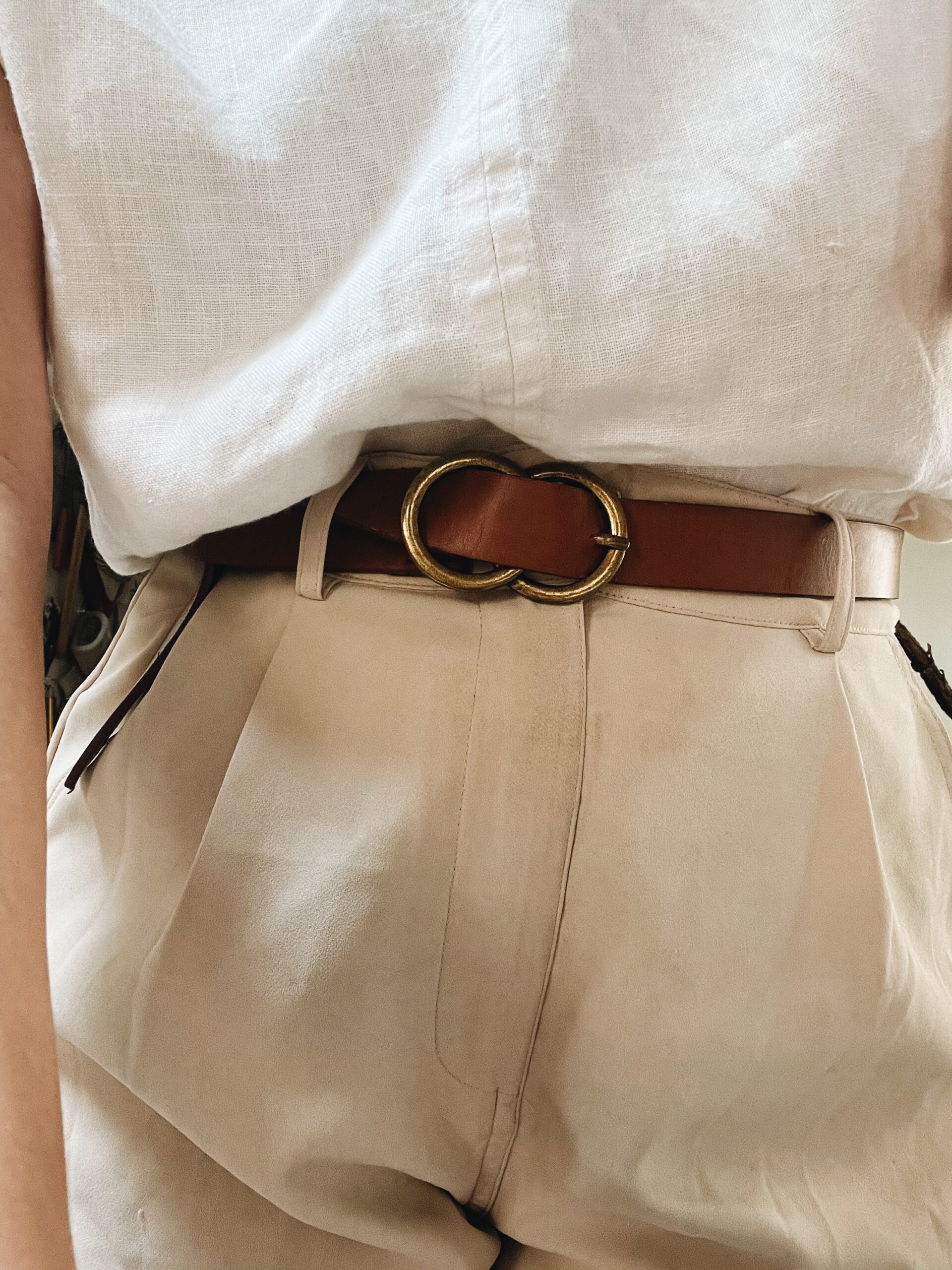 Speaking of, and I've probably asked you this before, but I need a good jewelry cleaner.
My gold necklaces have all taken on a shade of are you kidding me right now, and they need a nice sprucing up.
I used to have a cleaner with a little tray in the jar, and you'd pull up the circle handle thingy, and the tray comes out of the liquid, and you place the jewelry on the little tray, and lower it all back into the liquid. It stays there for a few minutes or so (um, like the toothpaste) and comes out shiny and pretty.
But this was forever ago and I have no idea what that was even called. I could ask Dr. Google but you're cuter.
How do you clean your jewelry? With the purple toothpaste?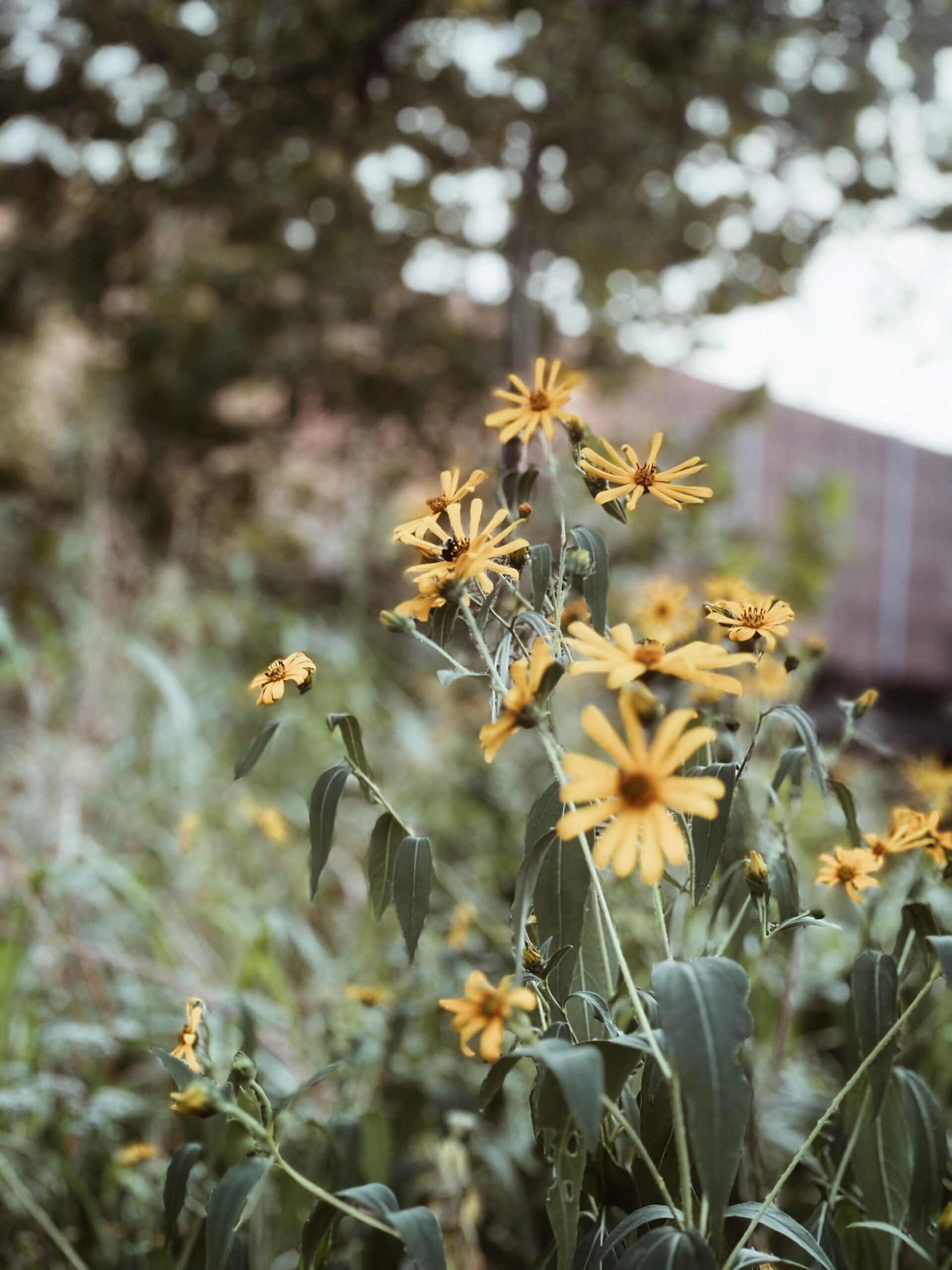 You know what my favorite thing is the edit button in texts? Seeing what it was before they edited. HAHAHA!
If I see the little "edited" under a text I'm immediately like, WELL WAIT. WHAT DID YOU ORIGINALLY SAY? And it makes me laugh so hard. Because you can click on "edited" and see the misspell or the wrong word or the janky autocorrect and it gives me the hugest giggles to see how they edited it. And if you're on your laptop you see the texts back to back and it's just hilarious. Yes, obviously I need a life and friends but this is what's doing it for me lately.
Also I had to edit one of my texts like six times the other day and I'm fairly certain that's why no one ever responded.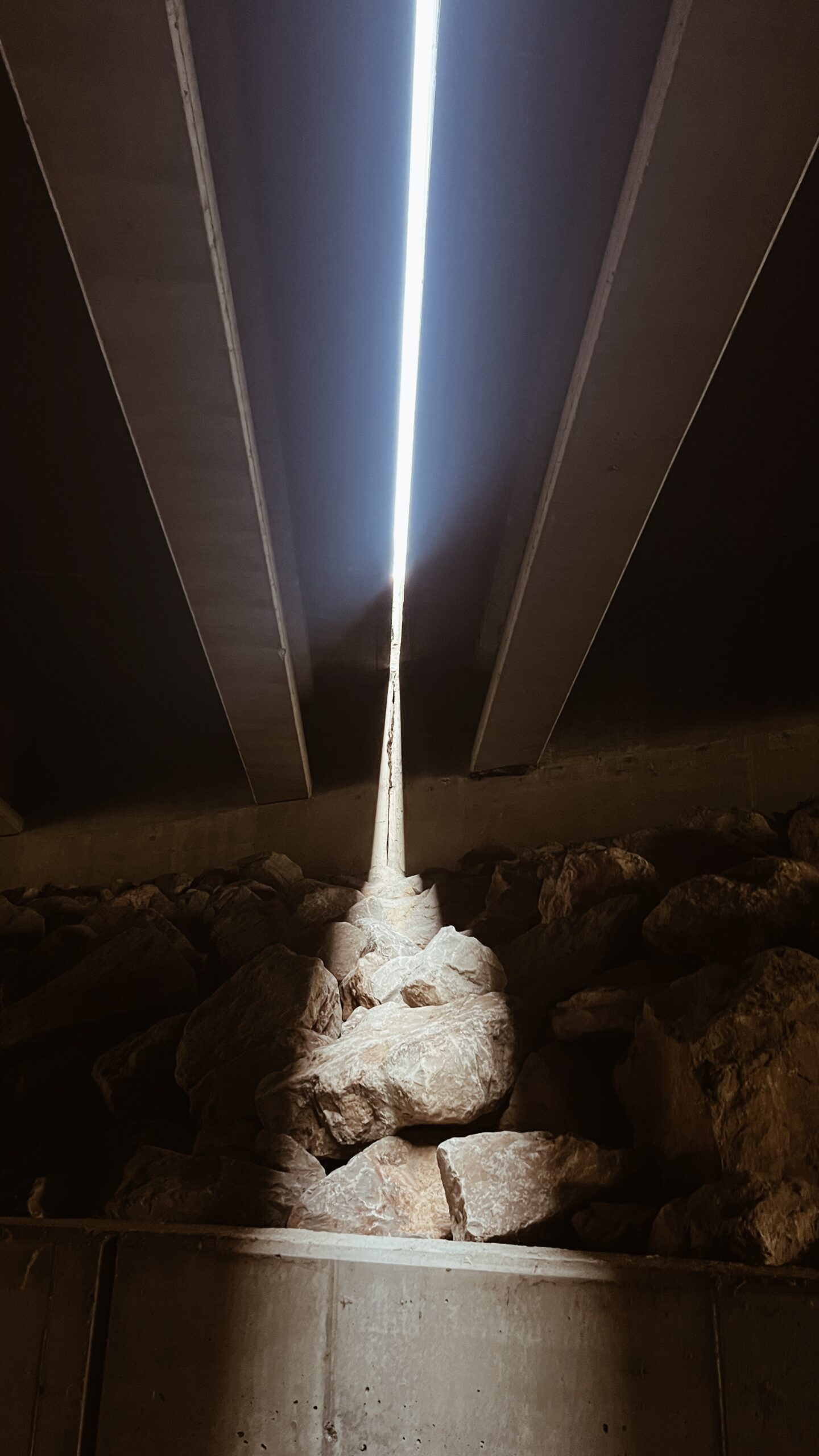 Before we wrap, can we talk Fall Wardrobe Goals?
Like, what are your go-tos for the season? I'm taking on the massive task today of deep cleaning slash purging bedroom drawers, my shoes, my button ups and bathroom drawers. I'll put on a podcast, get in a zone and just knock it all out.
But this leaves room for new goodies! SPEAKING OF, I thrifted this beautiful long cream 1950s silhouette coat (not quite a trench, but almost. very Mrs. Maisel) for $12 and it's to die for. I'll take a picture and show you soon.
I'm leaning toward lots of pleated trousers, fitted sweaters, slightly looser turtlenecks, blazers and loafers. And thrifted denim, always. But tell me what you're looking for. Fall wardrobe is my complete jam, so you know I'm all about collecting photos of Jackie-O and Jane Birkin on Pinterest for my steez.
I basically want to look like a daytime soap opera actress from 1972. Is that really so much to ask?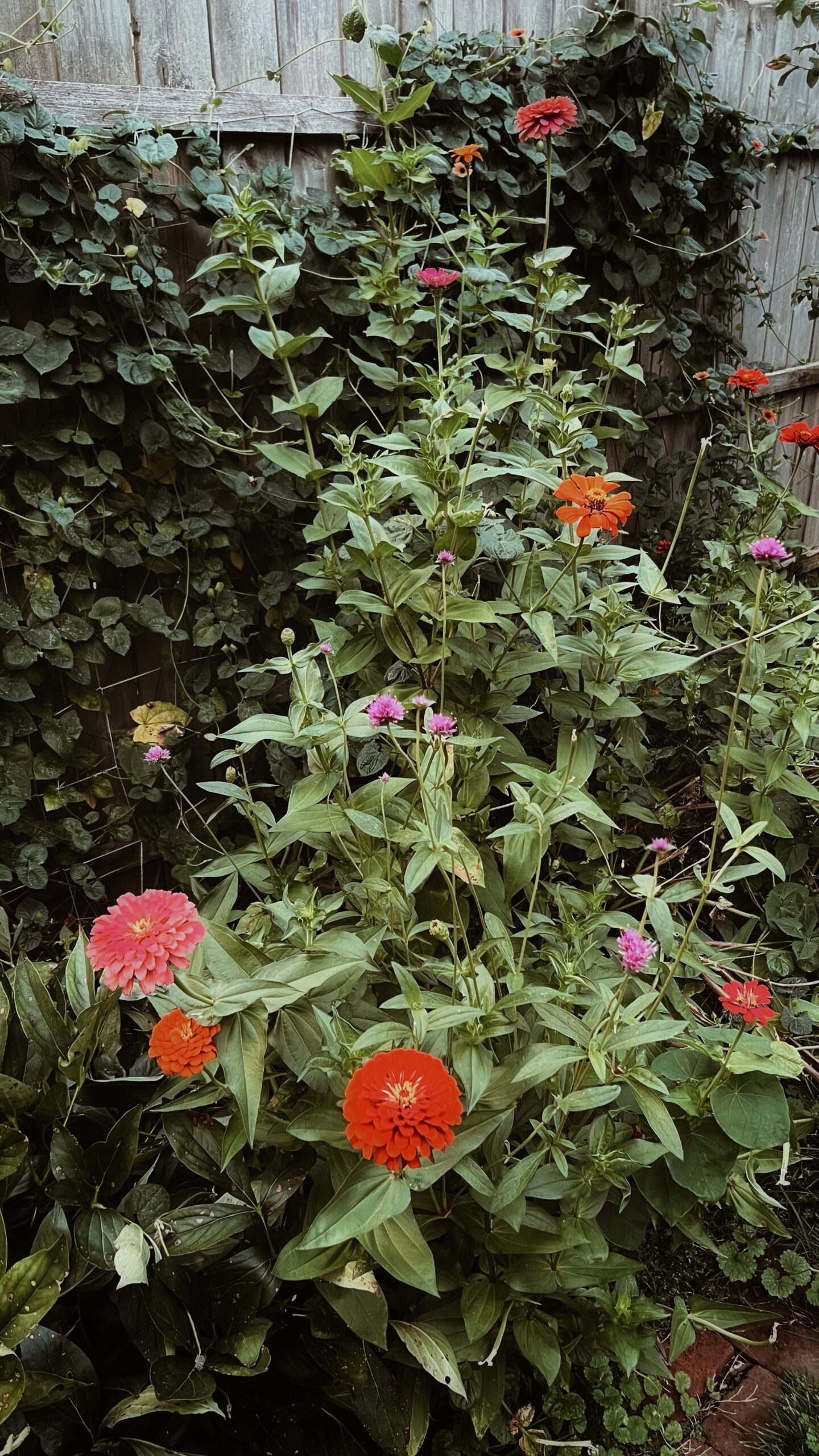 Weekend plans?
It's going to be stunning. I'm on a mission to find great street tacos tonight while Nat's at a birthday party. Tomorrow morning I have TEN MILES (help) to run, a soccer game late afternoon, and the PV Jazz fest! Are you going to that, locals? It's my favorite event of the year. Seriously so much fun. You take a blanket, hang with friends, drink canned wine and listen to fabulous local jazz. What is better than that? I dare you to answer.
From this weeeeek! We have your September mixtape (um, more jazz. sorry?) and a fun, rustic Plum Galette that will make you so, so happy. And a video to go with it!
Purple toothpaste: should we try it together?
Don't answer that.