Happy June! We're celebrating the very first mixtape I made back in the summer of 2015. Why? Because I said so. (mom sayings are applicable everywhere)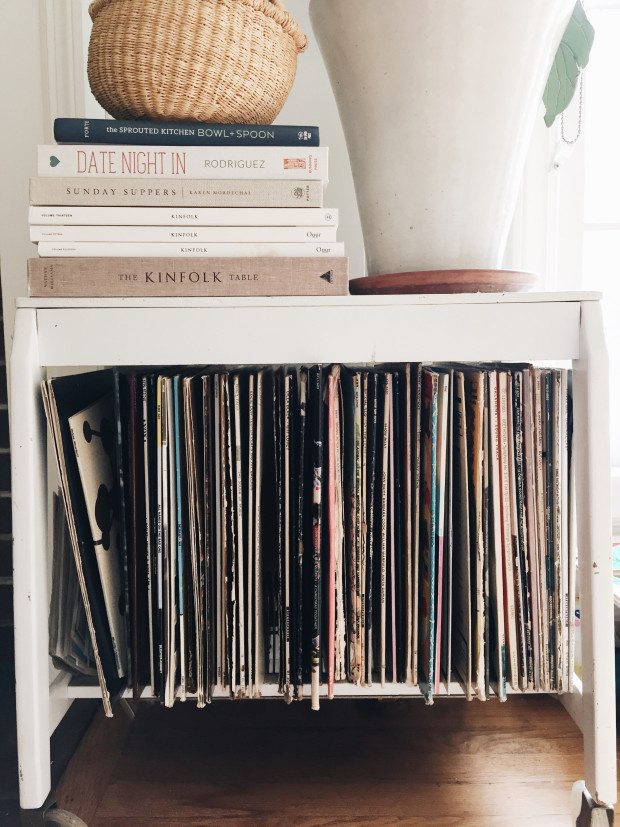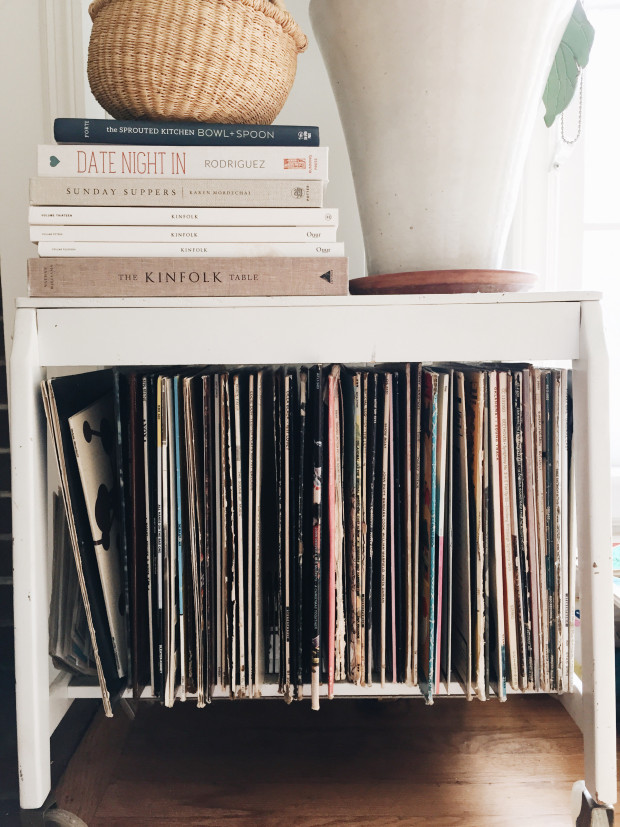 I listen to this playlist from time to time because it's just so much fun. It has summer livin' and summer moods just oozing from it. It's upbeat and happy and cool and etherial and a total blast. If you're new to this space since 2015, you might not have heard it!
So let's do it. Let's listen again! Let's blow the dust off the very first mixtape and get it primed and ready for your earholes all summer.
I'm also zipping out for a long run so I gotta scoot, bay-buy!
I give you an oldie . . . the "Fireworks and Lemonade" mix.
This reminds me I still need to make my rosemary lemonade! Soon. Soon.