April! Time to open windows! Time to garden! Time for picnics! I can chill.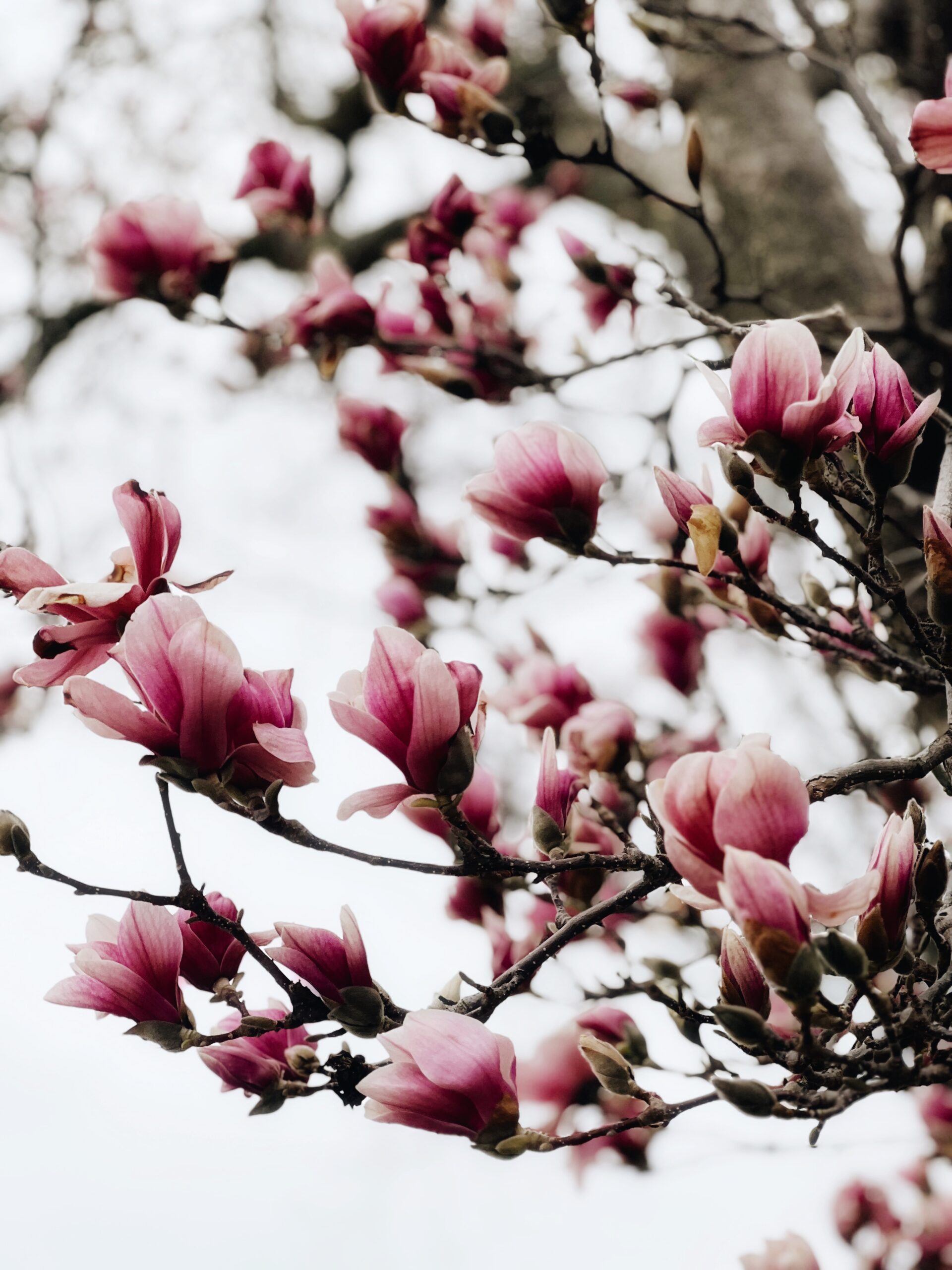 Things are starting to blossom. The temperatures are spectacular. Patches of lime green are spreading through the yards. Daffodils are the boss right now, and tulips aren't too far behind. It's a magical transition.
So let's have a slight get-ya-going mixtape, shall we? Would you believe I have zero jazz in this one? Ah know. Who am I? Instead, it's packed with pop and indie. Mostly mid-2000s, with a sprinkle of '90s. Dreamy at times, upbeat in patches, all happy. You'll dig it.
Put this on outside while you're tilling gardens, getting seeds in, filling your planters, fluffing pillows and wiping down the patio table. It will change your entire mood, your entire groove. Look do not challenge me on this.
Without another word, I give you, the "Sweep It Off and Get It Planted" Mix.
Of course once you're over there, pop back through all my mixes and find something just right for your mood! I have everything. Truly truly. Everything.