Frrrrrrrrrrr! i. d! a. y!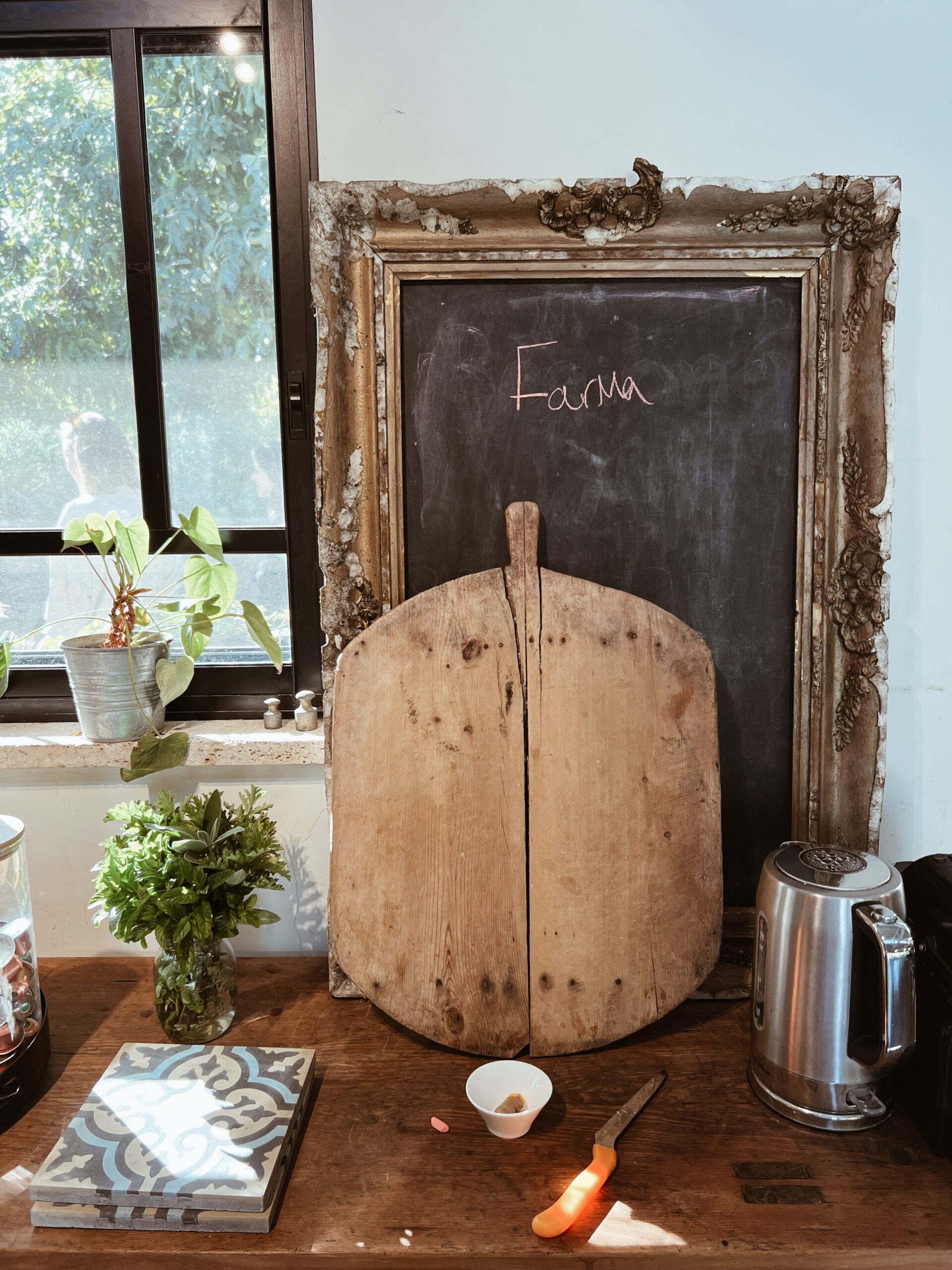 How's your bracket? I realize that probably .087% of this audience gives an ish about March Madness. But I do so we're talking about it! Ha! Oh.
I had five losses yesterday. So like, eleven games out of sixteen were right. Not too bad! And if you had Furman beating Virginia, well look at you.
Okay I swear that's all I'll say about this today.
Except that it basically rained the entire day, so we just parked it on the sofa with our bracket printouts, some chicken wings that Aaron had made a couple of days prior, some roasted potato discs that I'd made a couple days prior, some raw broccoli, an array of sauces and maybe a spritzer or 40.
Then I woke up to the ground covered in snow and I immediately feel stabby.
I'm fine!
Oh, I have a question for you.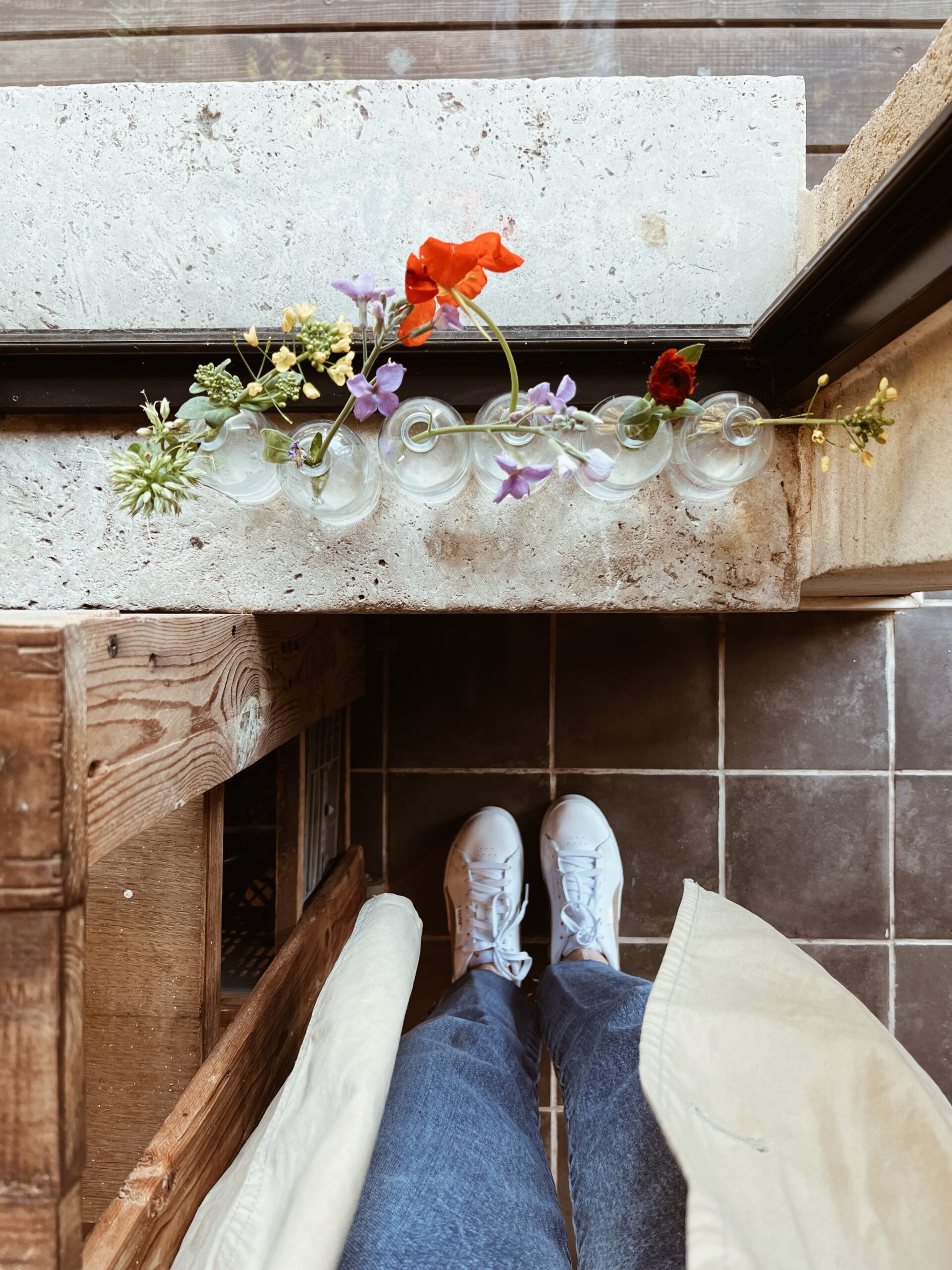 What's your go-to karaoke song? And also, when was the last time you did karaoke? Sang Karaoke? Karaoke'd? However you say that.
It's been so long! It probably shocks you to the core to discover that I love karaoke. I know, you'll need to digest this news. It has been yeaaars since I've sung into a germ-infested mic on a janky stage with a bunch of drunk frat boys and/or cowboys looking back at me. This needs to change.
But let's get back on track. (haha) What's your SONG? What do feel confident singing in front of a crowd? I feel this is one of those unleashing-the-soul questions. Think back to what you used to sing at karaoke. And if you've never done this, honestly make it happen. (but wipe the mic down first. Right, Laura?;))
Here's a song I WANT to sing next time we karaoke. Little Girls, from the 1982 Annie soundtrack. I can belt that, man. I also feel like the ten-minute version of All Too Well would be fun but it IS ten minutes long and I like having human friends, so we'll nix that. I used to sing Home Sweet Home a lot, back in the day. The Carrie Underwood version, ha! It's a good one. You have to admit it.
Okay tell me your go-to karaoke song. I can't wait to read these comments.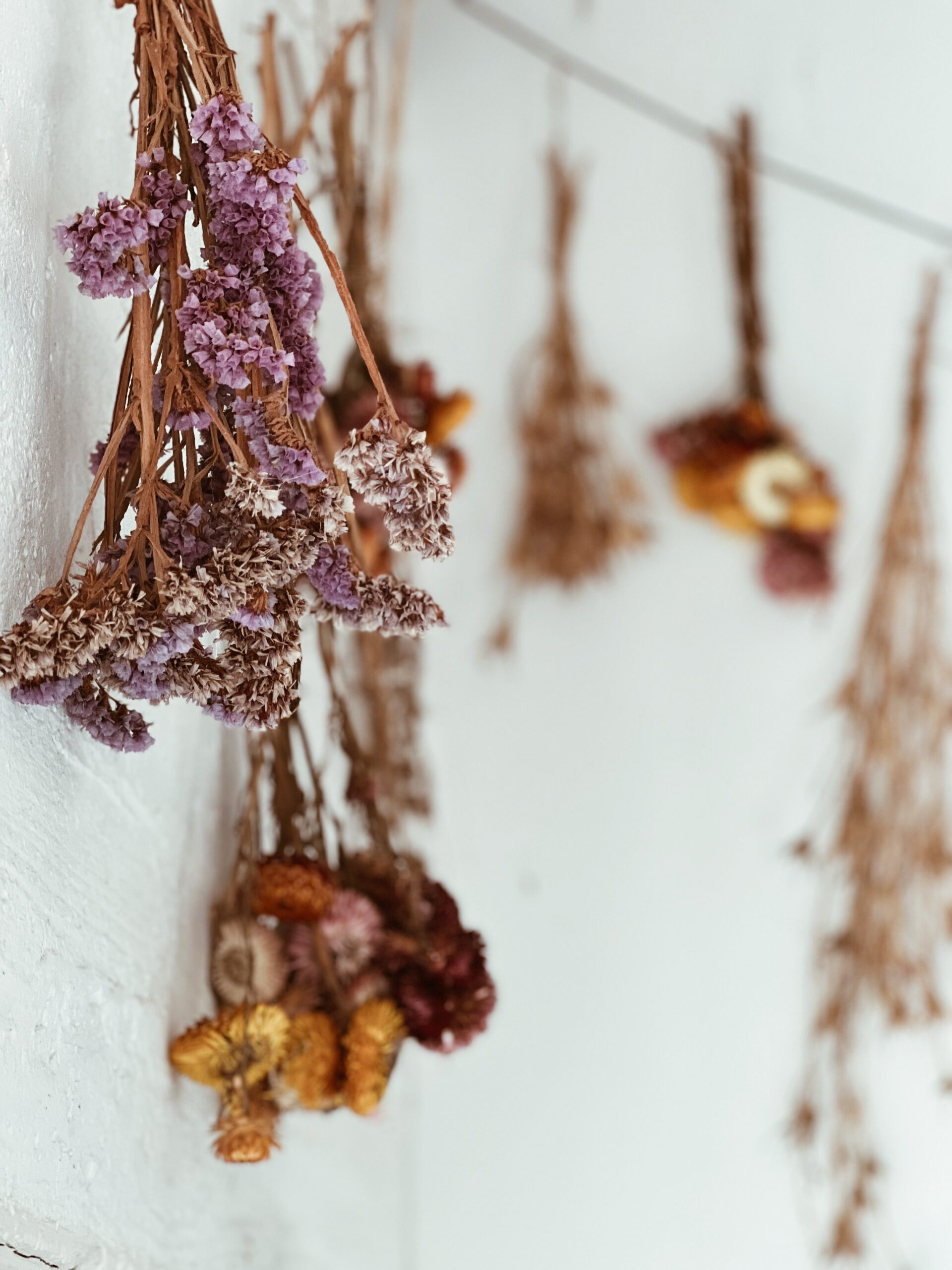 Speaking of songs, I've only heard the one hook about buying myself flowers and I'm already so sick of that song.
You, too? Why is it so annoying? I'm all for self love (I buy myself flowers all the time), but there's something about that tune that ga-rates. I think it's because it's on every single @##%#@ reel in my feed and it's like STOP. We get it.
What, I swear I'm in a great mood!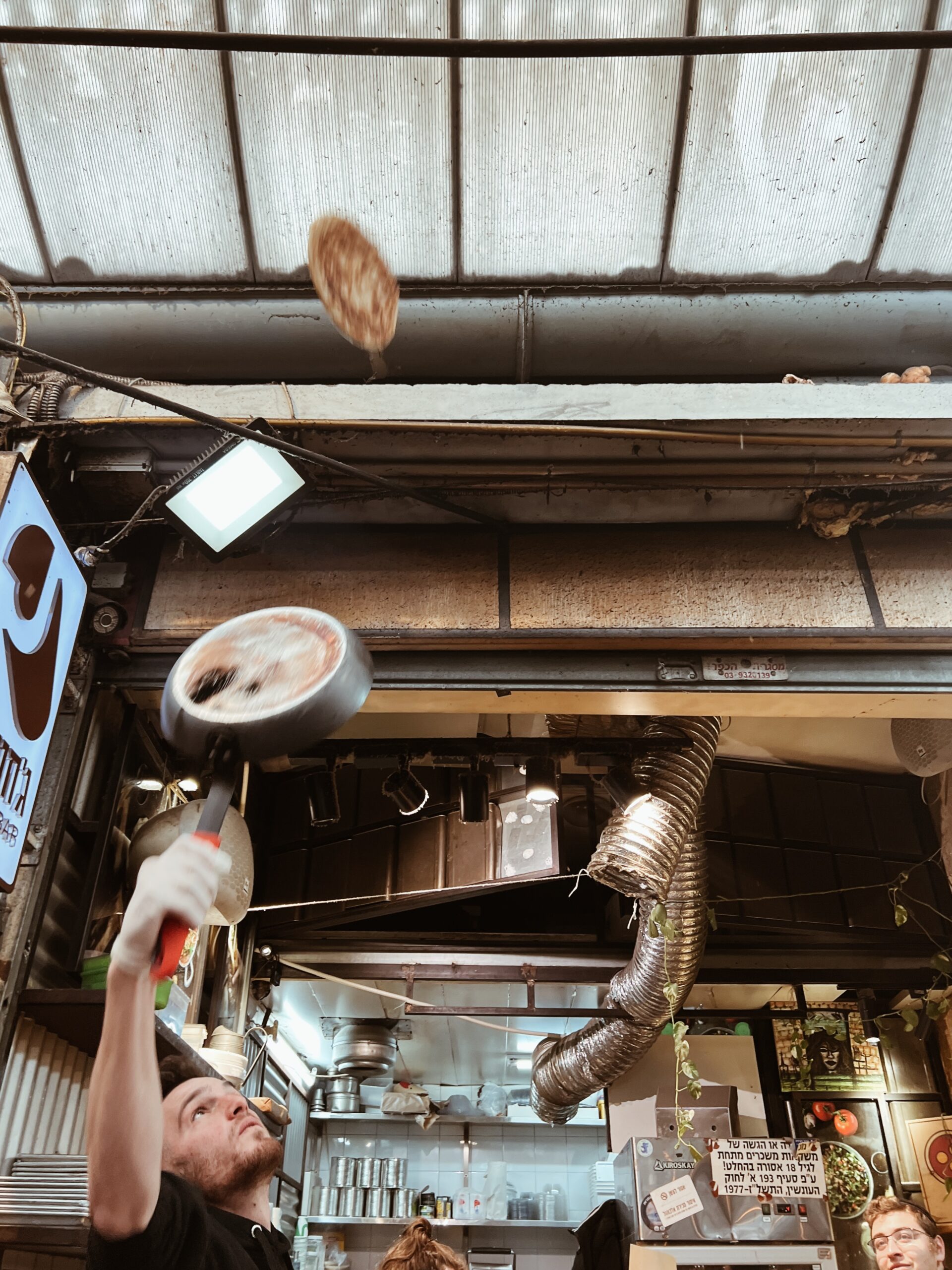 Speaking OF ANNIE (yes we're back to that), has anyone ever wondered about all the people who'd booked their movie tickets for the 8pm show at Radio City, the night that Daddy Warbucks decides that Punjab should "Buy out the eight o'clock show. Let's all go to the movies!" (and then we get to see Grace's hair down for a quick moment and wonder how she gets those fluffy waves but that's for another day.)
And they get to the theater and NO ONE IS THERE because Daddy W. just bought it all out. Well wait, what about all the other people? Were they just turned away from the movies once they got there? Because this was a time that you couldn't be reached ahead of time. No cancellation text. No refund policy. No email letting you know of the change of plans. What in the world did those people do? They were probably all dressed up, too! Kind of a jerk move, Warbucks.
These are the the things I think about at night and all the time.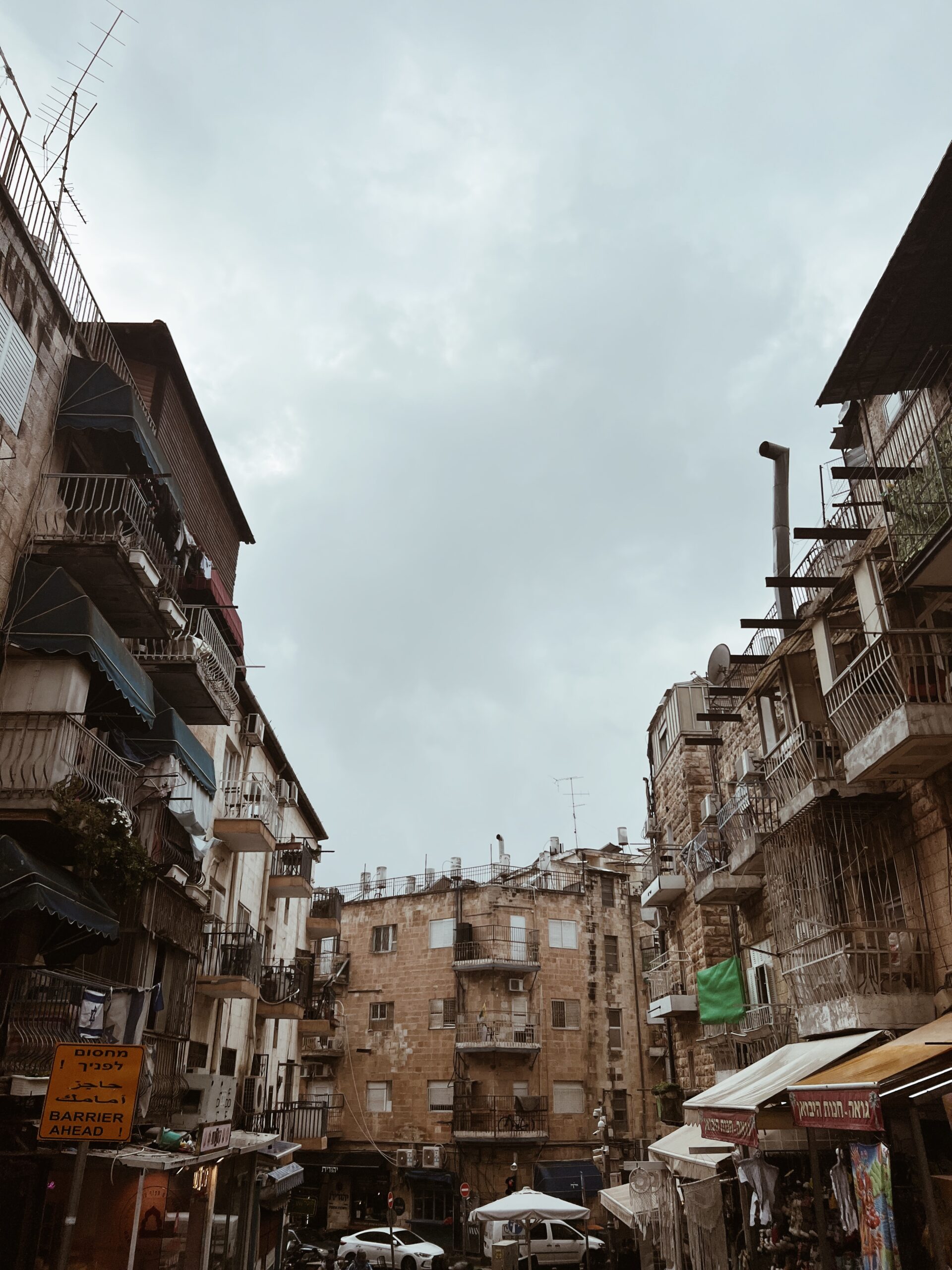 Weekend plans? (yes, you'll be getting Israel photos for the rest of ever.)
It's our last little bit of spring break (WITH SNOW ON THE GROUND), but we'll have a little fun. Nat and I have a date with our friends Anna and Willa tonight – we're having Thai food and seeing a Taylor Swift laser show at Union Station. I'm sure it's going to be chee-heee-zeee-heee (said like Jim Carrey), but I'm so in. We think it's festive to see this laser show and then immediately obsess over any and all social media footage of her very first concert on the Eras tour, which starts tonight! We're complete dorks, is what I'm trying to say. (Also has someone found those four songs she's talking about?)
Other than that, a gardening workshop (indoors because temps are stupid), and more basketball watching! KU vs. Arkansas tomorrow at 4:15pm. OooooOOOOOOOOoooooooo. It is on.
From this week! Two recipes for you – Spiced Salmon and Rice Bowls. And a video! And then we have Tomato Anchovy Pasta. It is NOT fishy, I swear. Just very deep and rich. You'll love it. Here's a video for that one.
Okay, karaoke fave – hit me!