Frrrrrrrrrrrrrrrrri! d.a.y. !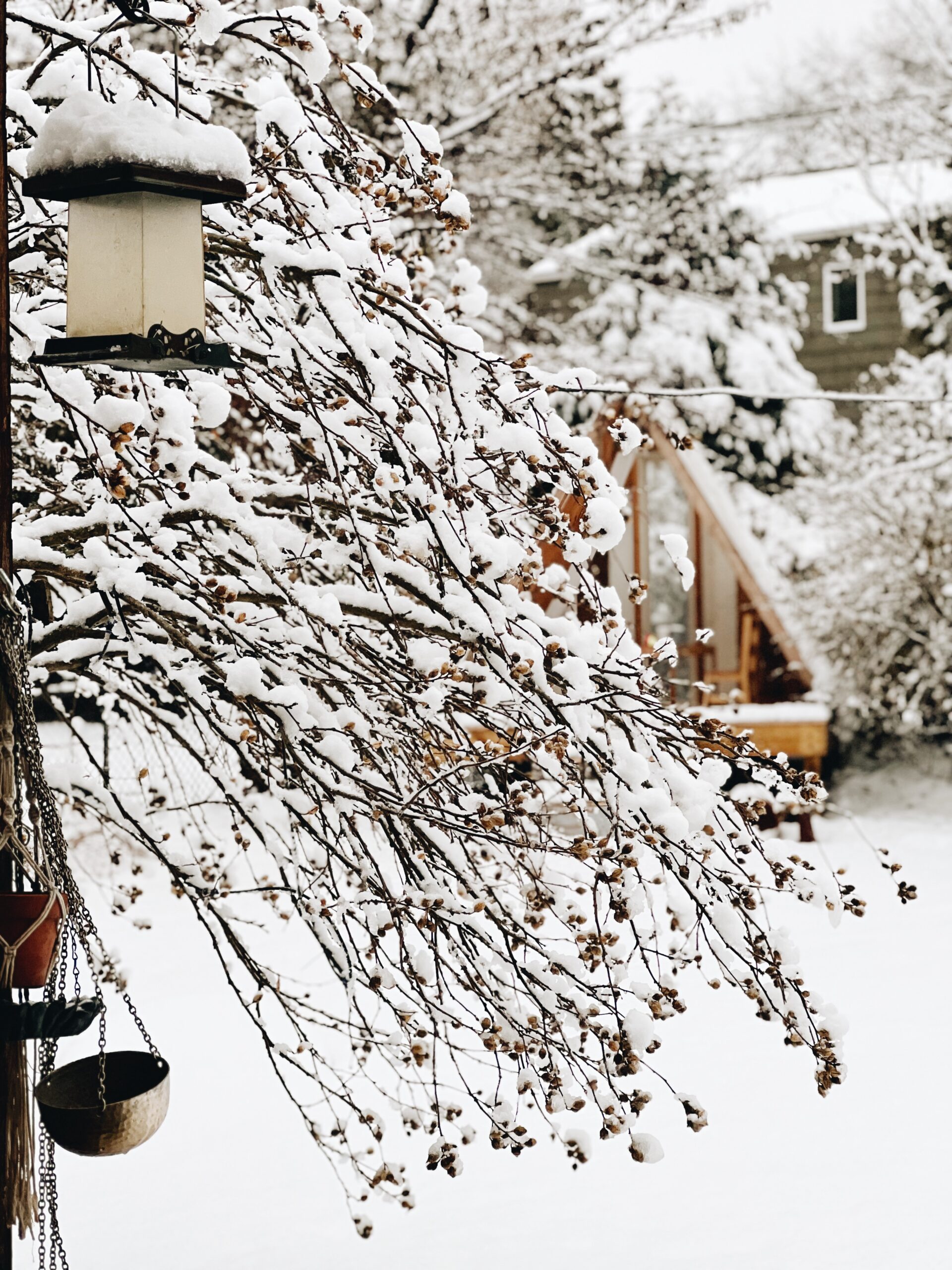 I've been living a lie.
And truly, there's no better time to come clean about it than now.
I'm sure the uproar will be fierce. The disbelief deep. The disappointment everlasting. I don't know how to even face you with this. I can barely look at myself in the mirror. My own mom will never be able to think of me the same. Ugh, here goes . . .
I had a quote wrong in the Sound of Music.
I KNOW!! I KNOOOOOOOOW. The shame is unbearable.
But let me explain! The quote itself isn't wrong, it's a specific WORD I've had wrong my whole entire life. My ENTIRE life! And I probably never would have known it was wrong, had it not popped up in the book I'm reading now and as I read it in my head I nearly fell off the sofa and lost my dang mind.
Here's the quote. And then I'll tell you what I thought he was saying. However, if you've already thrown your laptop into a nearby pond I completely support this.
"I'm Kurt. I'm 11. I'm incorrigible."
That's the exact quote. Can I tell you what I THOUGHT he was saying for over four entire decades?
"I'm Kurt. I'm 11. I'm encouragable."
In the words of our fearless leader Monica Geller, "THAT'S NOT EVEN A WOOOOOOORD."
You guys. I'm crumbling. I'm not sure A) why no one thought to tell me about this word incorrigible, and B) that what I thought he was saying makes less than zero sense but I just went along with it as a child and never questioned it into adulthood and now I'm a complete loser.
This is a formal apology to all of you who (whom?) I've let down in today's confessions.
I'll see myself out.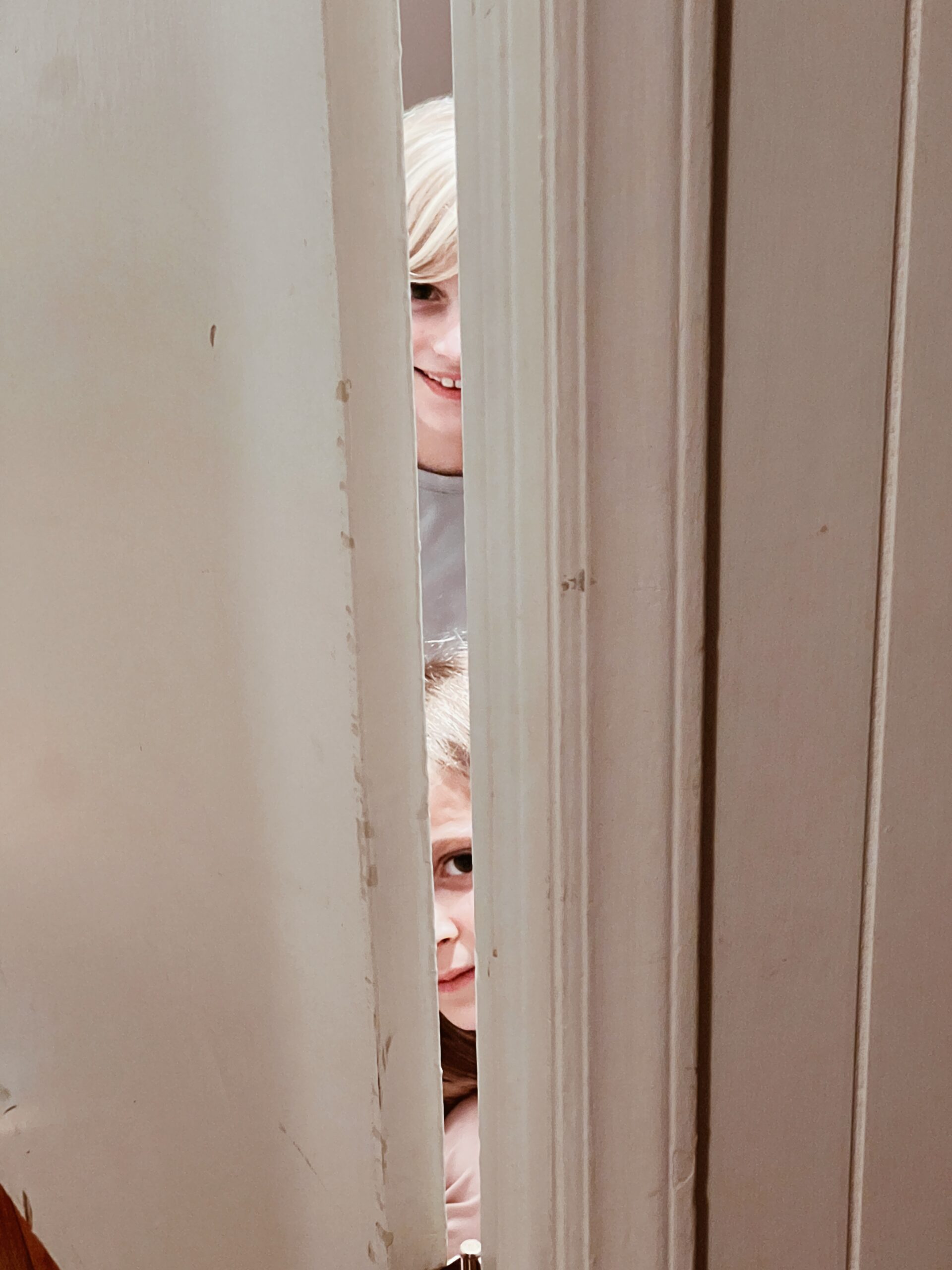 Also, I always thought "comatose" was COMA TOAST. Baaaahahaha.
Wait. Not now. It was a while back that I learned it was really comatose. I won't tell you exactly what "a while back" means because that's none of your business.
Please tell me something you've always had wrong because I'm about to check myself into Self Esteem Camp.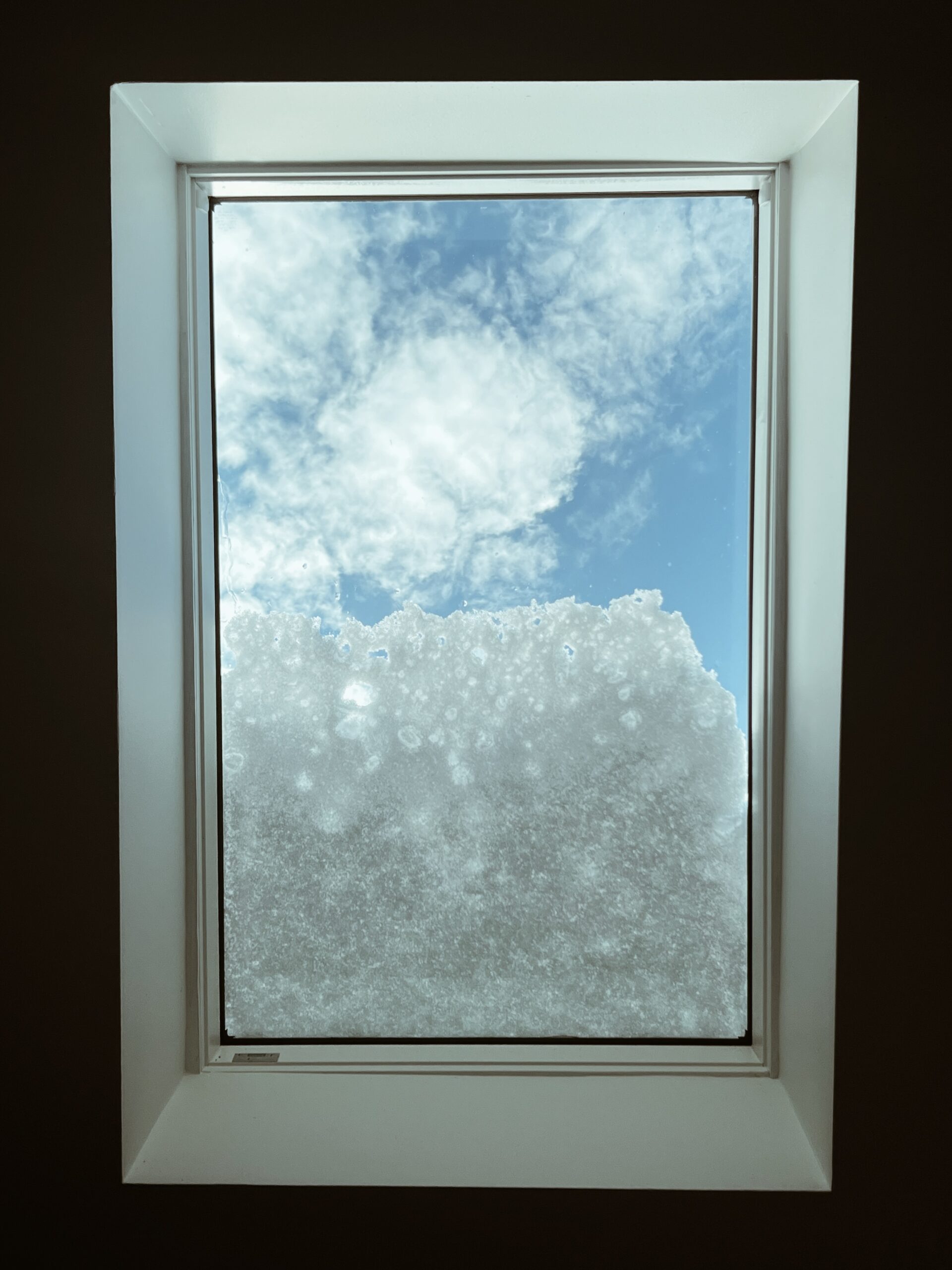 Also, snacks on a plane!
(Not to be confused with Snakes on a Plane. If you get that reference we're embarrassingly meant to be.)
I need some good ideas for snacks to take on my 18 bajillion hour flight next week. Granola bars, packets of almonds, what else? I don't want to feel like a turd so they need to be somewhat healthy. What are your long-flight go-to snacks? (not snakes)
I'm heading to Trader Joe's today so I'll take any inspo.
Also, I posted a few travel links in my Stories yesterday. Here's the highlight that you can peep anytime!
Oh, speaking of, we got our itineraries yesterday for our week in Israel. HOLY moly (no pun), it's going to be unbelievably magical. I cannot wait to take you with me and show you everything we do. The food! The markets! The people! I will say, all the dinners S T A R T at 9pm, so if photos of me sleeping face-down in hummus pop up on the internet, you'll have been warned.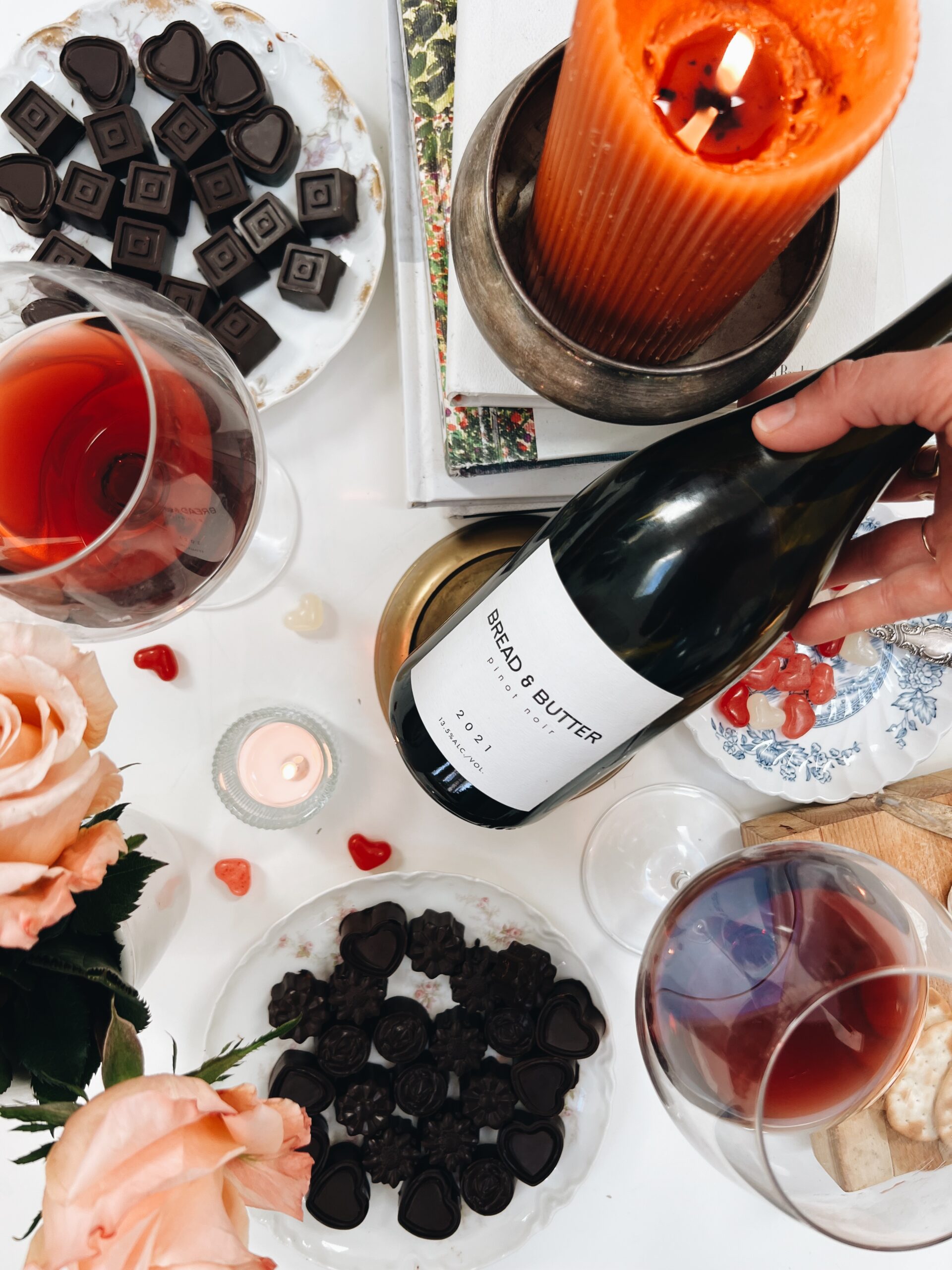 I have a funnest idea for your Valentine's Day. If you've never made chocolates at home, now's your time, bruh! I ordered these cute molds on Amazon to get started. All you do is melt (some good) chocolate (like the big bars from TJ's) over a double boiler (I always accidentally call that double broiler). Then you fill the molds with the (ziplocked and snipped) melted chocolate. You COULD add chopped nuts first so that they're on top when you pull them out of the freezer. But anything goes. Don't overthink it. I added heart jelly beans to our heart chocolates, and cinnamon and cayenne to others to give them an Aztec vibe. And of course I paired it with Bread and Butter's Pinot Noir (it is soooo smooth). (and their Prosecco to start!) Just perfect. You'll be truly surprised at how embarrassingly simple they are to make. (and inexpensive, hollaaaa.)
I have a whole video for your Valentine's Day vibe. And here's where to find Bread and Butter wines!
Nothing better. Get in that.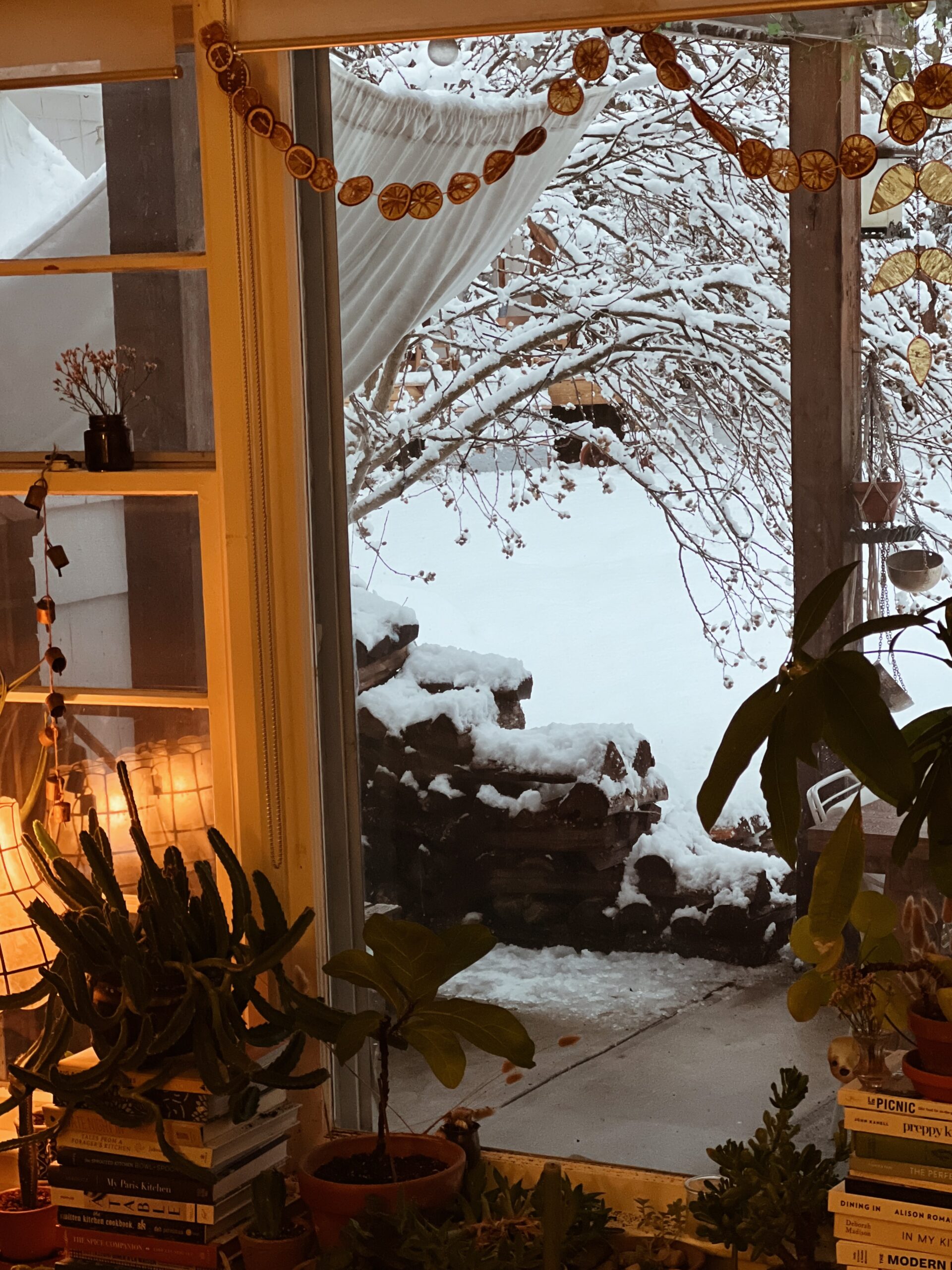 Weekend plans?
It unexpectedly became a 34 thousand day weekend, with a snow day yesterday and teacher conferences today. So I volunteered the kids and myself to go work the school Blood Drive today. Nat's a greeter, and Will will hand out snacks. I'll be in charge of managing the barf bags (for myself) and wiping down sweat (on my forehead). Be thinking of us (me), okay?
Nat has her very first Father/Daughter dance (never will I say daddy/daughter. hard no.) tonight at school! It's '50s attire, so I'll show you what we hopefully come up with later today. While they're out at the sock hop I'm having my friend Anna and her son over for another Diane Keaton appreciation night! (what movie should we watch??) The boys will Nintendo, the moms will Diane. (and drink bubbly, natch.)
From this week! BROTHY BEANS and Crusty Bread. Such a cozy meal, you'll need to rearrange your life to get this in it.
DARE I ASK who you'll be cheering for on Sunday? I'm lit-rally in Chiefs Kingdom, so ya know. I'll throw on red and eat some of Aaron's famous chicken wings. <—make those!
Incorrigible. What a joke.