YES I SAW THE TAYLOR SWIFT TOUR DATES! (sorry to scream)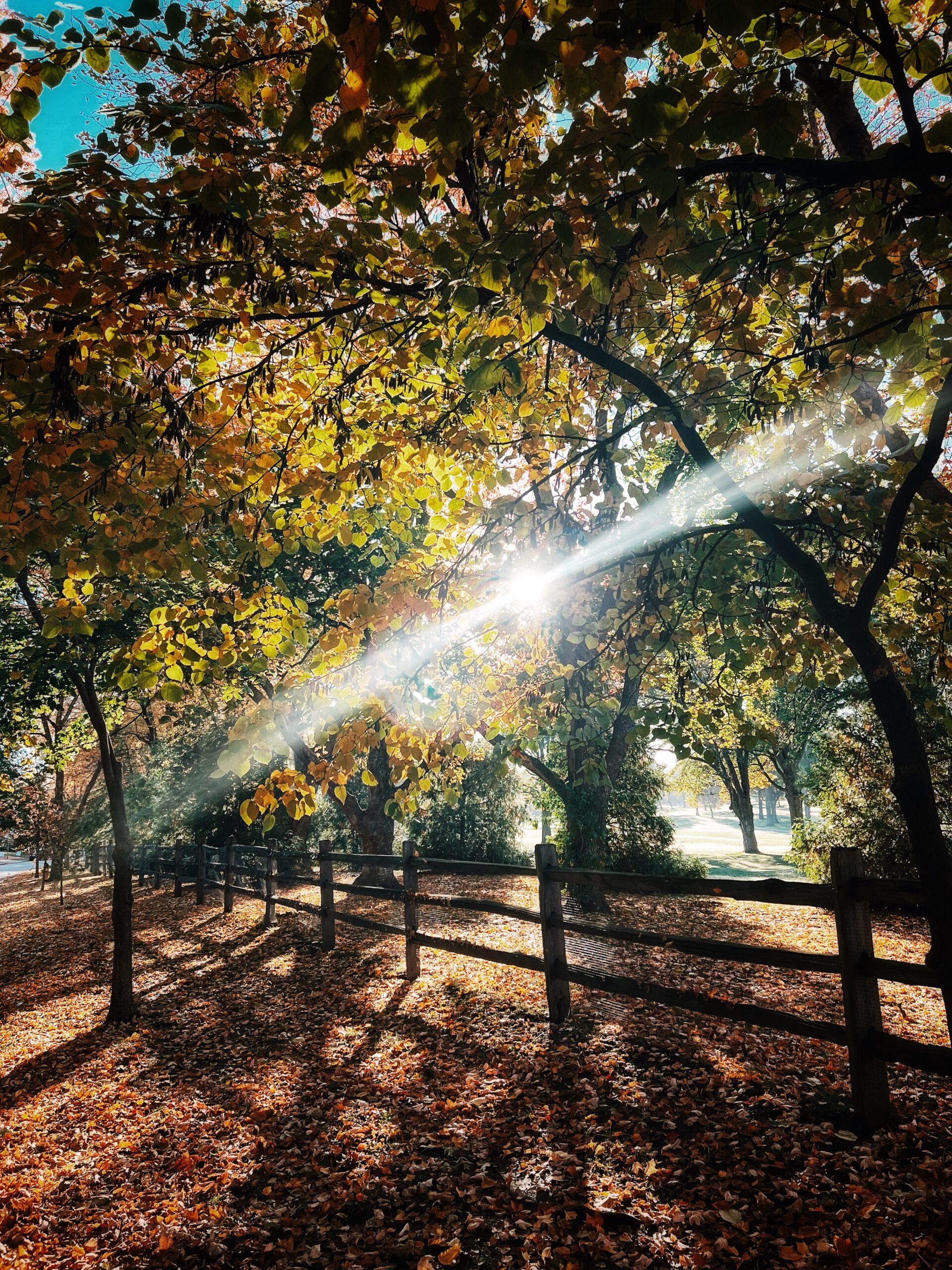 I probably won't sleep until I've successfully secured tickets for me and Nat, but that's neither hither nor thither.
(Also, I know my site looks weird. We had mega technical issues over the weekend but we're slowly getting back to normal. Maybe.)
It's November! In other words, we survived October. That was a trip, man. I have vowed to keep November calm, comfy and cozy. I want to start purging rooms, reorganizing shelves and closets, swap out the pull-down shades in our kitchen for more of a French café look. (I'll show you what I have so far soon!) I also want to find some beautiful fabric and make a diy pleated cover for this random lamp shade I have. And my gallery wall! I want to add to it. Yes I started that in 2020, we're FINE.
This mix! Oh, it is a vibe. Very dreamy, a bit of '80s nostalgia (in the feel of the songs), lush and atmospheric. I feel like we all need a bit of that after the chaos of October.
I need to go wash the Diane Chambers out of my hair, so without another word, I give you the "Wispy Winds and Foamy Rims" mix.
For all over mixes (AND THERE ARE TONS) just click Monthly Mixtape on the left!
See ya Thursdeeeeeee.