FRRRRRRRRRRRRRRooloodeedoosoomoo.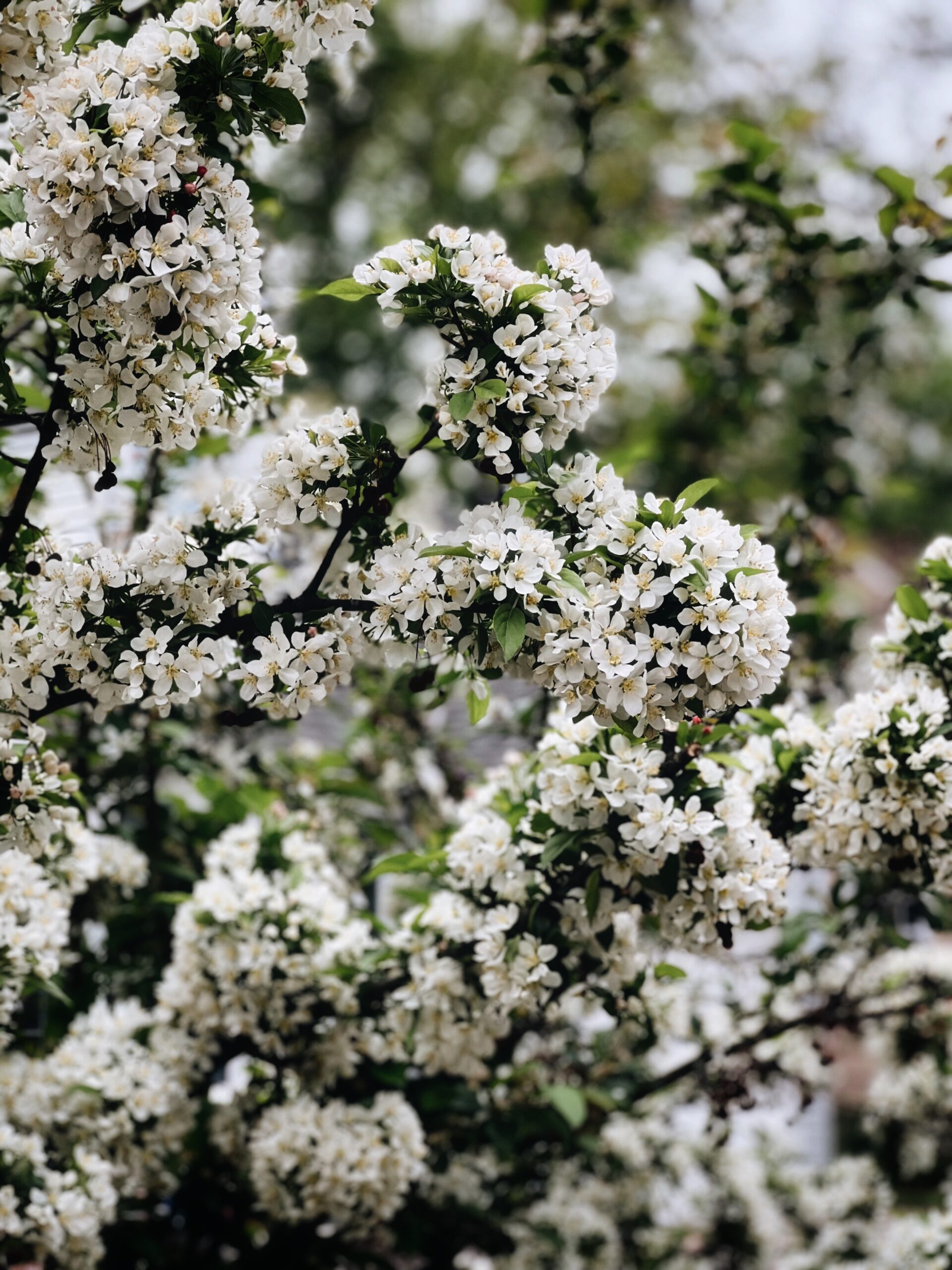 I need to admit something here in this safe space.
Here goes…
I have a hard time with dish detergent. Not with it personally! It's me, not it. But I'm here to say, there are like three loads of dishes during the duration (was that redundant?) of the lifespan of the box that I can successfully manage to get the powder out of the box and into the little cuppie with the slide lid with minimal awkwardness and without feeling like I'm going to drop and/or topple and/or lose my grip of it completely.
Why is that box so stupid!
Maybe this is personal.
First of all, it always makes my teeth hurt trying to slide my fingernail into that triangular aluminum trap door on the side to open the blasted thing. Then the powder pouring in itself is always a complete disaster. You have to wiggle the box just right so that something comes out. And of course nothing comes out. THEN EVERYTHING COMES OUT. Then I can't shut the gray plastic slide trap door on top of the cuppie thing because too much powder has clotted that entire area and this is why curse words were invented.
And don't tell me to buy pods. I cannot with pods. Anytime I've used a pod, it's the same but different issue. The gray plastic slide thing won't shut because the pod is too big. And then once it does shut, it either never opens during the washing cycle because the little sonofabiiibwo3irus is STUCK in there. Or if the slide door does open, the pod is like, torn. Nothing is out. There's a weak dribble of the blue gel pooled at the bottom, but the powder part is hard as a rock.
What do you use? Is there a way out of this darkness? Thanks for being there for me.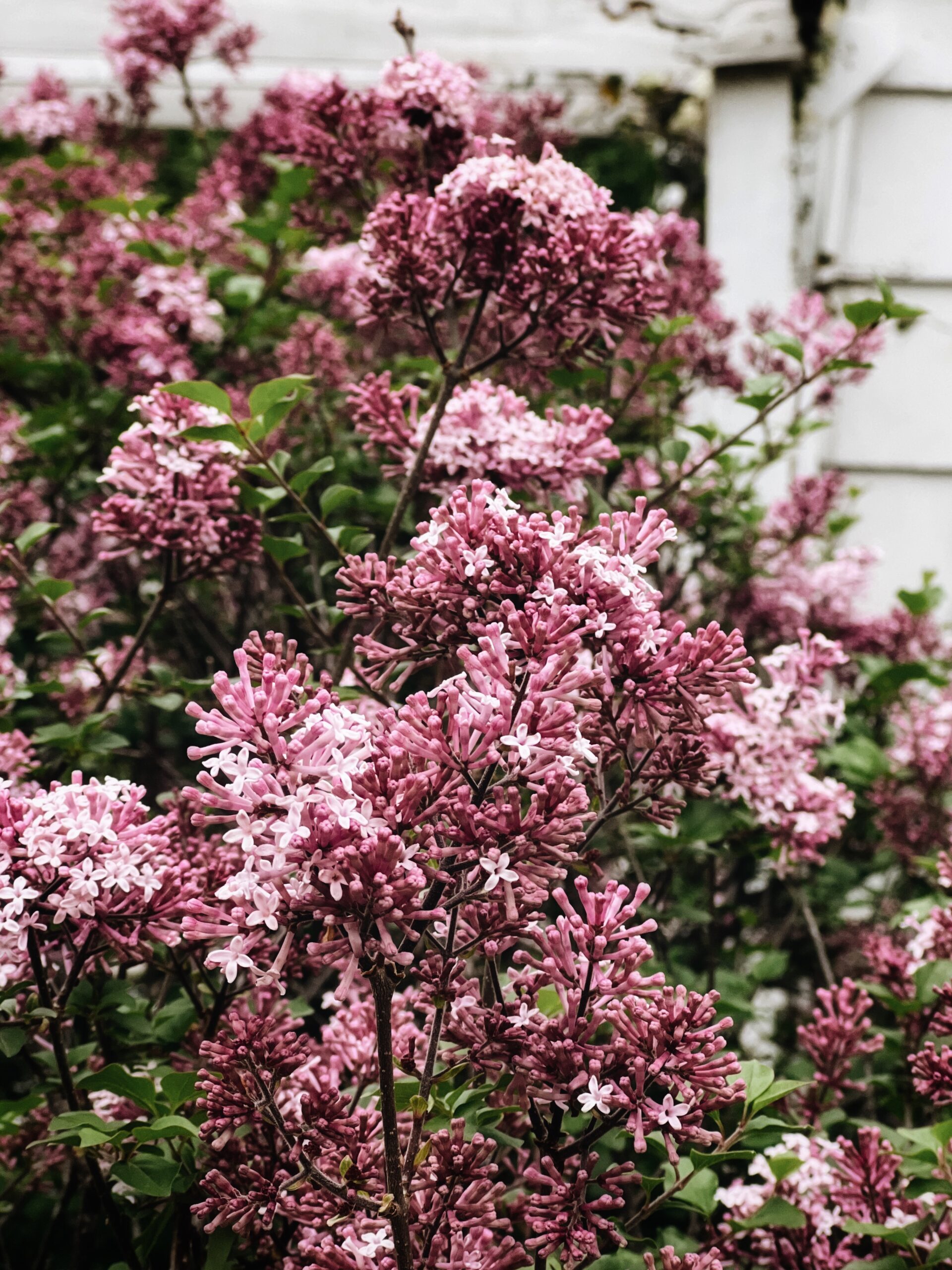 YOU GUYS, the other day I was responding to some Instagram DMs and I accidentally pressed video call to a complete stranger. VIDEO CALL! What on earth! Why is this an option?
I cannot tell you the PANIC that shot through me like a frozen fire. Why is it that in those moments your brain and hand functions go straight dead and you forget how to move or be a human? And the stress of the ringing sound. Oh, that horrific ringing. PLEASE DON'T ANSWER HOW DO I STOP THIS.
And you know, it's one thing to accidentally call a total stranger without reason and not know how to end the call because you just morphed into a toddler zombie. But the main stress is the angle!
The chin angle! Because you can't bring the phone up to a flattering angle in that moment because again, you're not human any longer. And if you were able to bring the phone up to that angle it would appear that you MEANT TO CALL THEM. THAT YOU WERE READY FOR THIS. What psycho even does that?! No. Nononono. But the flip side of the horror is that if they do answer (oh no), all thirteen chins are right there, waiting to explain what happened.
What happened to the call I made? I threw my phone in the toilet. We're fine now.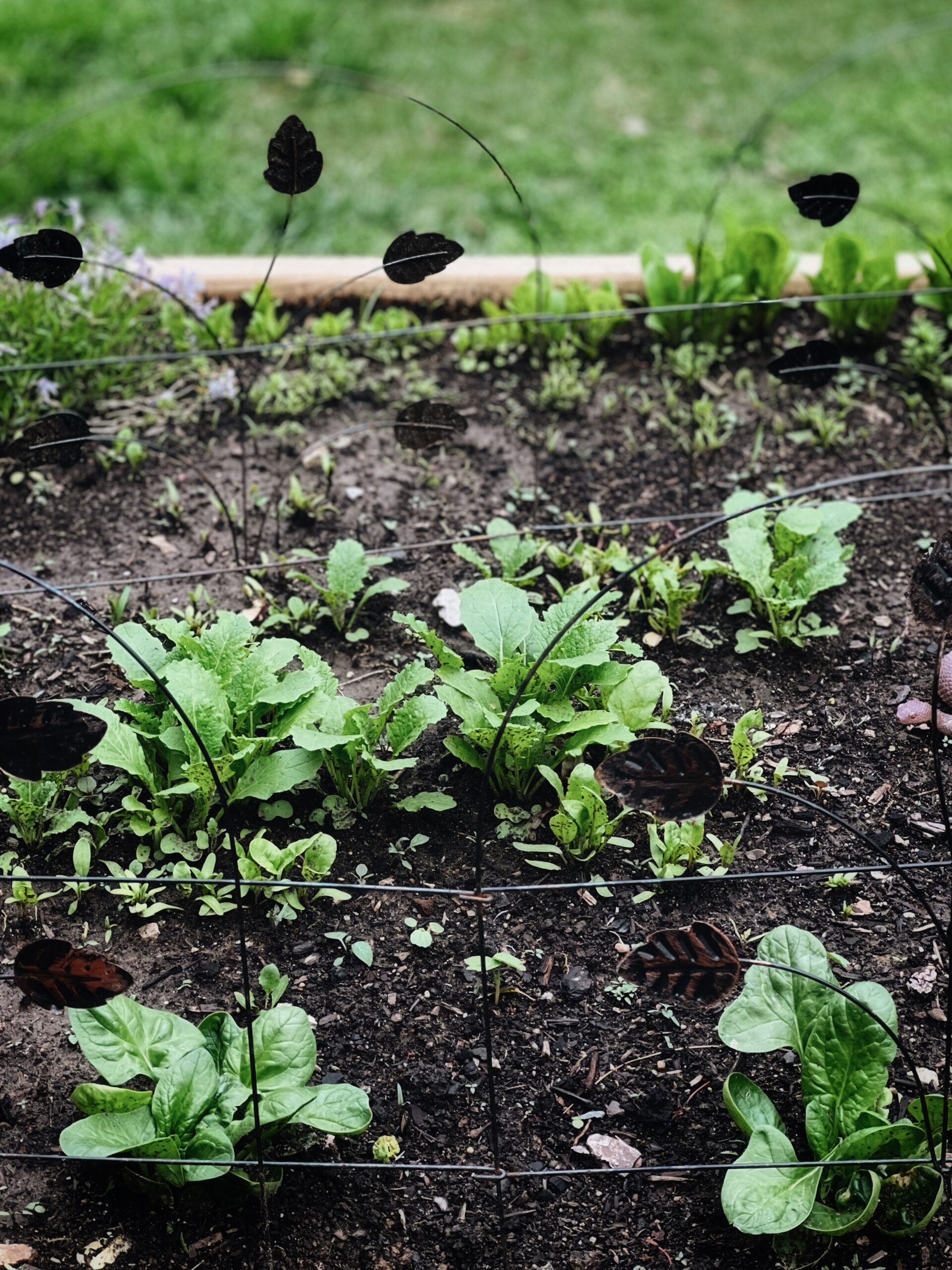 Also, while I'm riled up, women's rights forever. Full stop.
No man ever EVER has a right to govern this. The end.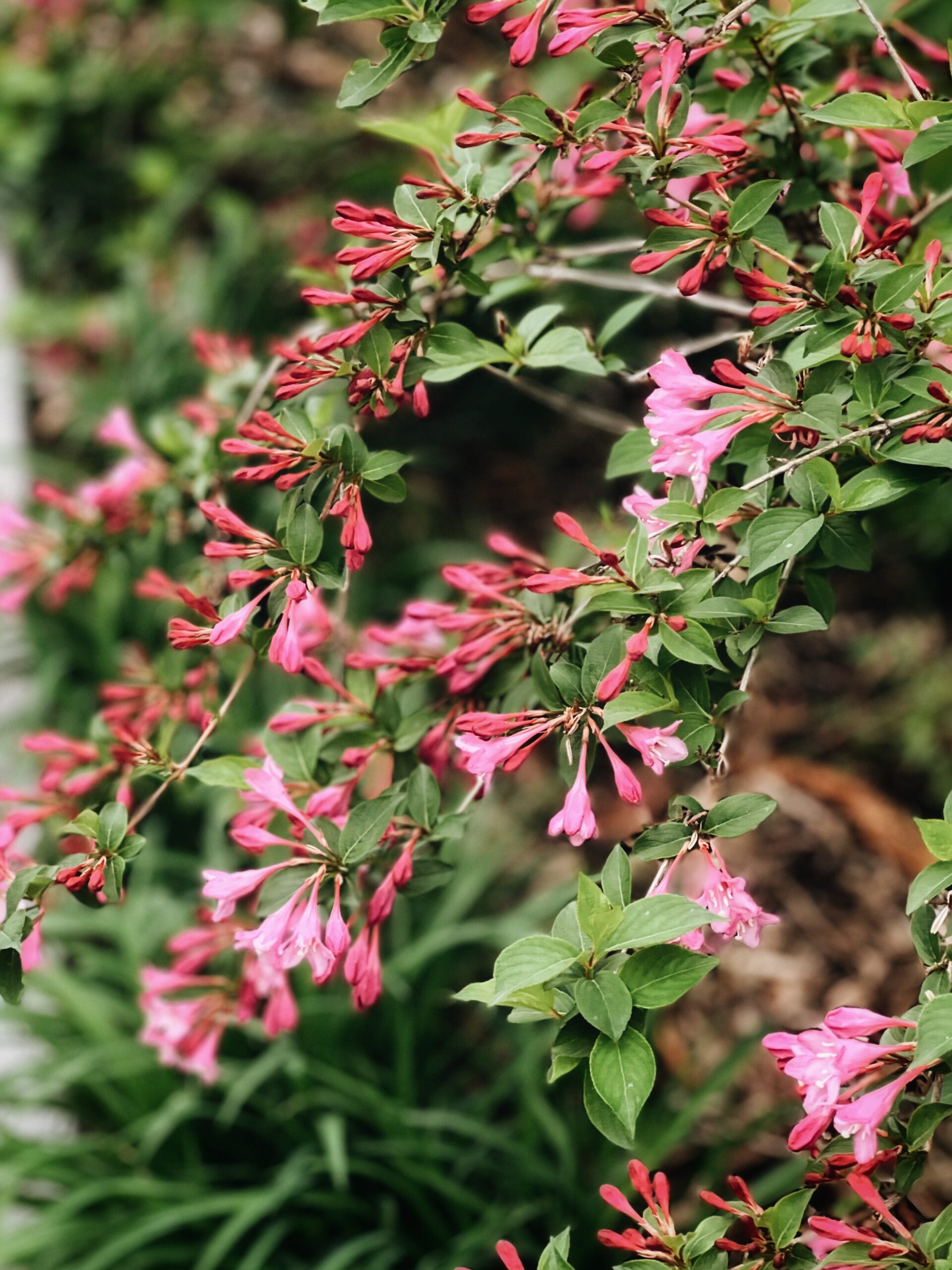 Quick book update!:
I'm about about about to finish The Maid (super cute! Think: Eleanor Oliphant placed in a sinister murdery situation at a hotel.) I have just a few pages left, and then will save Elin's Beautiful Day for the road trip tomorrow. I've heard it's not her best work, but it's Elin and I don't care. I need a scandalous, summery beach read STAT. We've had rain and cold for a week straight (IN MAY) and I'm about to scream for the sun.
What are you reading?!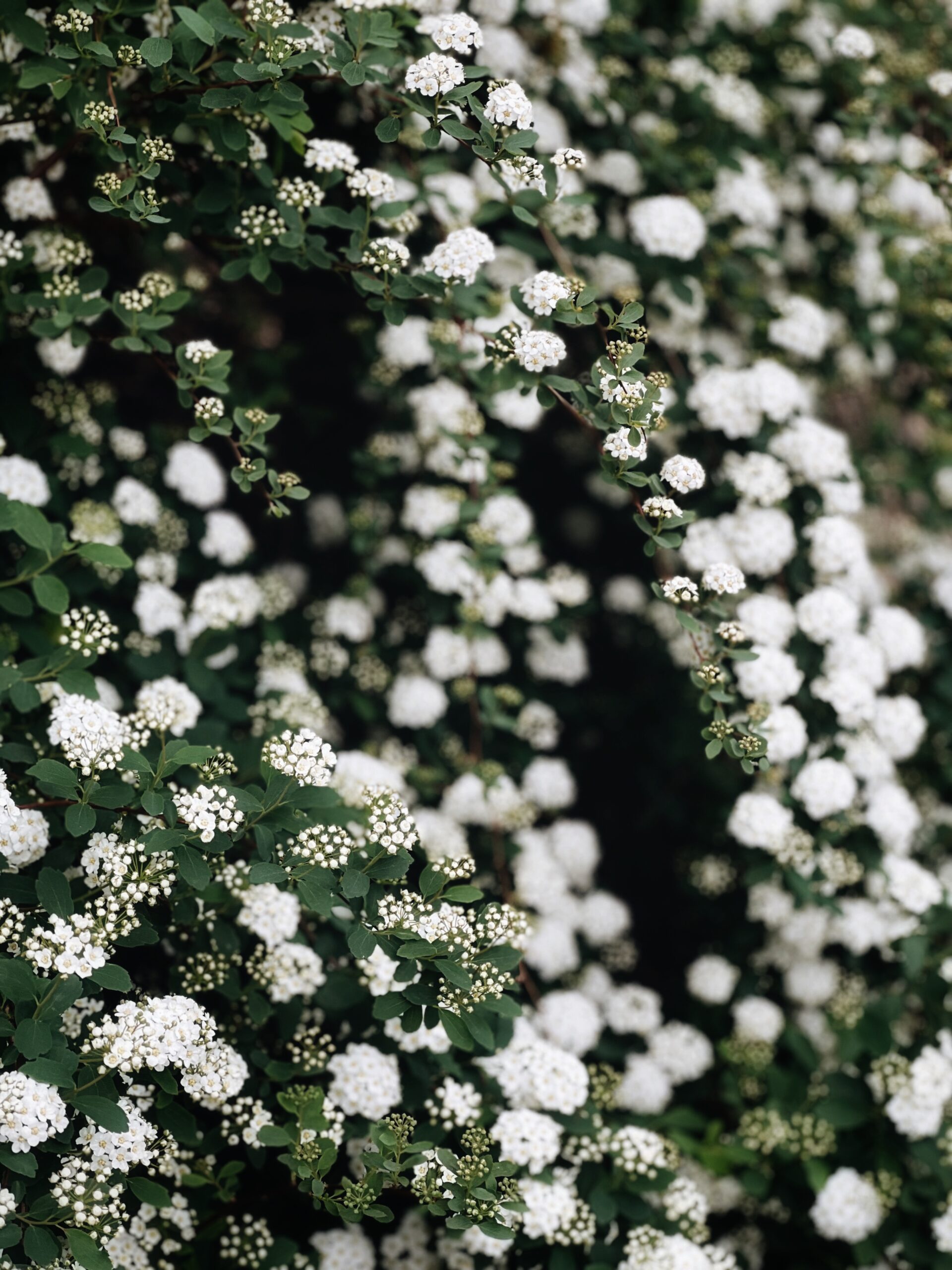 Weekend plans?
We're headed to Rosemary Beach tomorrow! (hence the road trip) My bestie Sarah and fam go every year, so this year we're finally tagging along to see what all the fuss is about. Speaking of, I posted a bunch of fun beach links in my stories (and saved them to a highlight!) if you need any summer inspo this year. (I've never been a fan of "inspo" yet I type it thrice a minute.)
From this week!:: Your MIXTAPE. A musical summer dream. Your ears and soul will thank you. And Crispy Chicken with Asparagus and Israeli Couscous! Honestly, a springboard for so much creative warm-weather grub. Yew best git in that.
Okay I need your horror stories – have you ever butt video dialed A STRANGER? omg.