Fffffffffru du a y ee oo!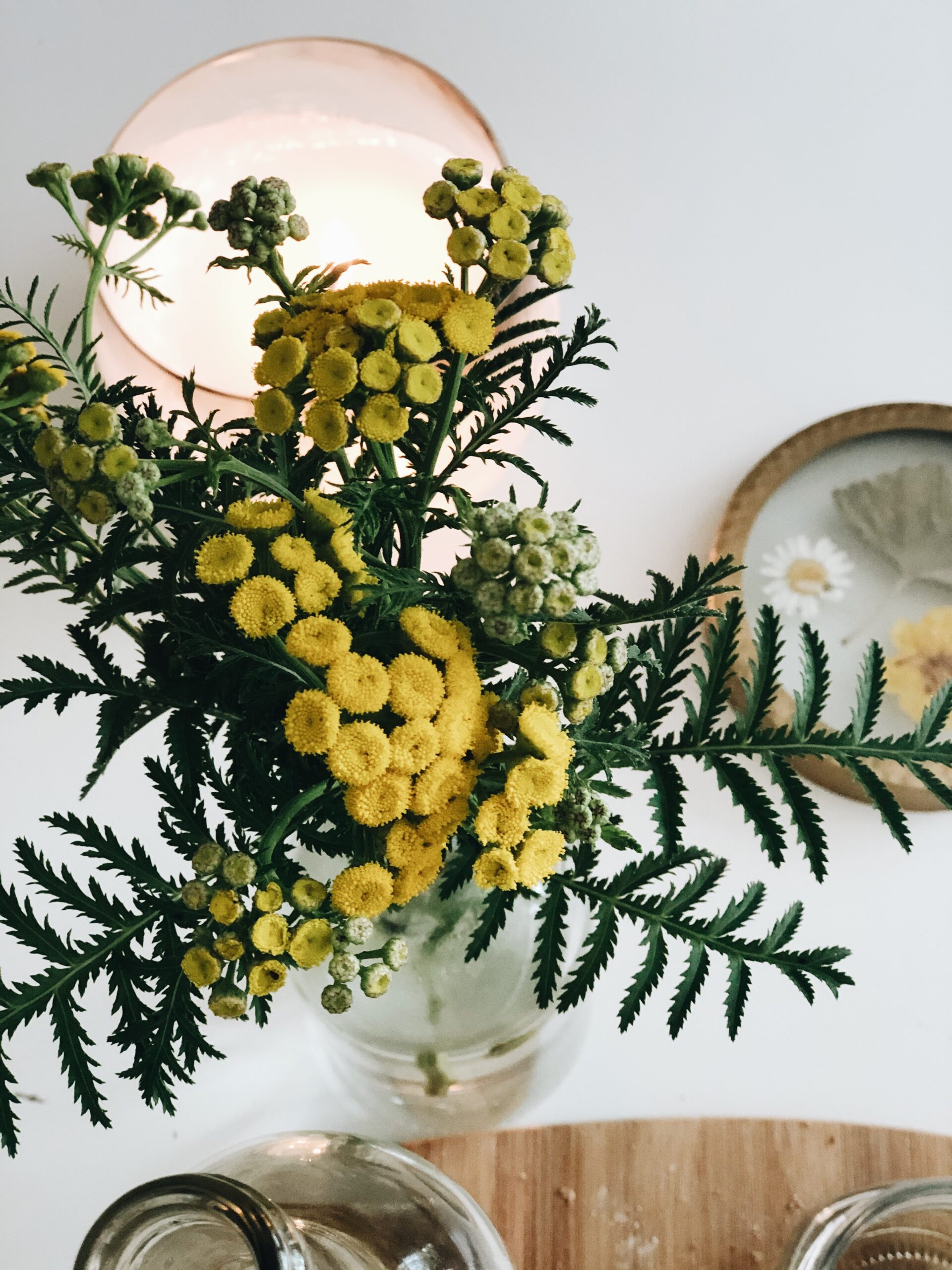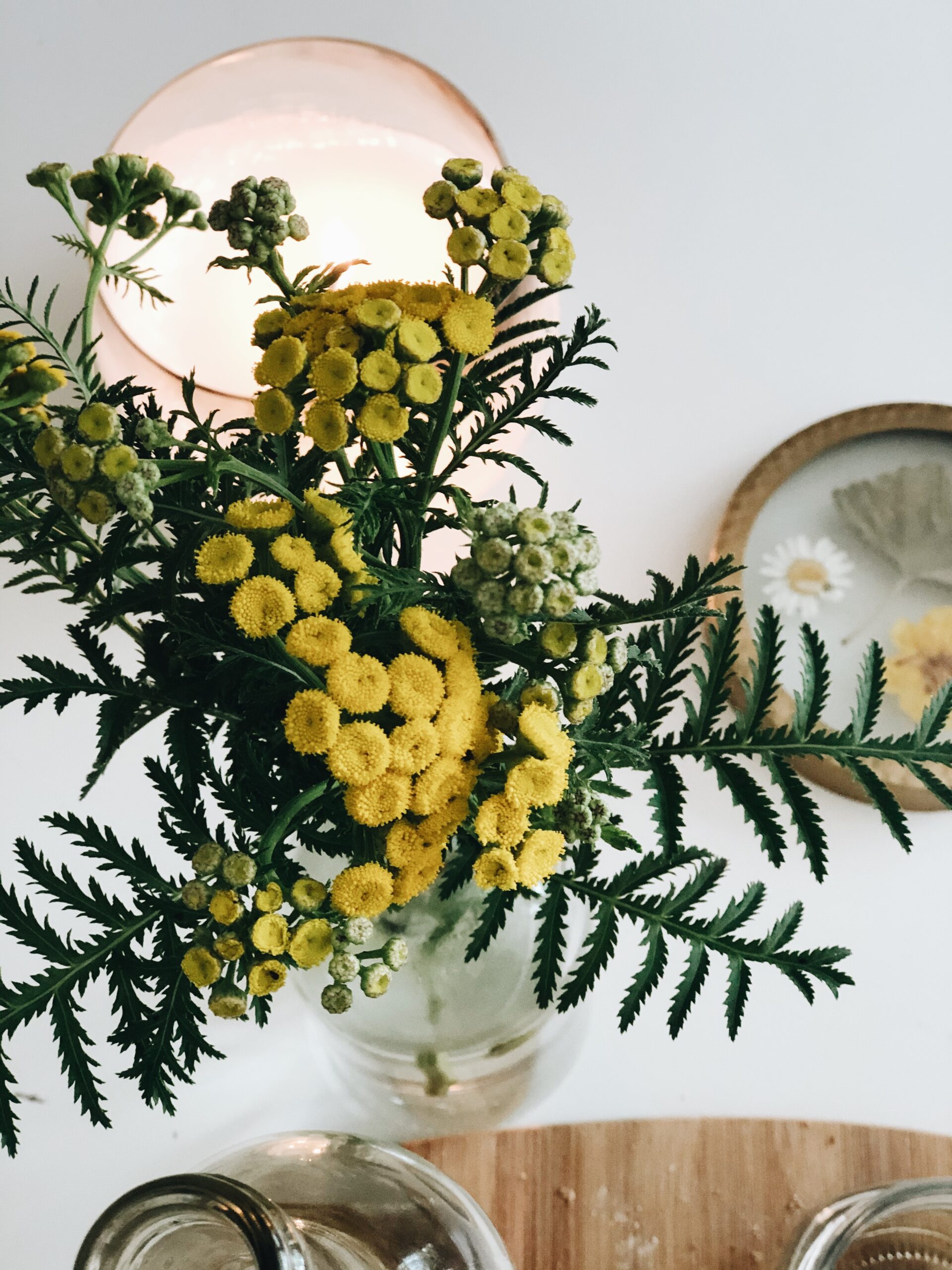 Okay, do we know what Seth Phillips looks like without sunglasses?
Has anyone ever seen a photo of him without his iconic shades? Because we need to know what those peepers got.
You're like, "Who the wonk is Seth Phillips?"
He's Dude with Sign! You know, the beachy/hipster youngin' who stands in the New York City streets holding up cardboard signs protesting hilarious little lifeisms.

"Seinfeld Is Way Better Than Friends."
"That Meeting Could have Been An Email."
"Stop Making Fast and Furious Movies."
"Put More Chips in the Bag."
I mean, he's not wrong.
What an absolute breath of fresh air. And I not-so-secretly have a crush on his luscious locks.
I've tried googling him to find other random photos of him, sans signs, sans shades to see what he really looks like (we're in the middle of a pandemic, WHAT ELSE DO I YOU EXPECT FROM ME.) and I come up empty.
Knowing this weird, crazy small world, ONE OF YOU KNOWS HIM. So tell me, are they brown? Blue? Squinty? Deer-like?
Aaron's like, "Why does this even matt-" IT JUST DOES, OKAY.
I'm feeling fine this morning, how are you?!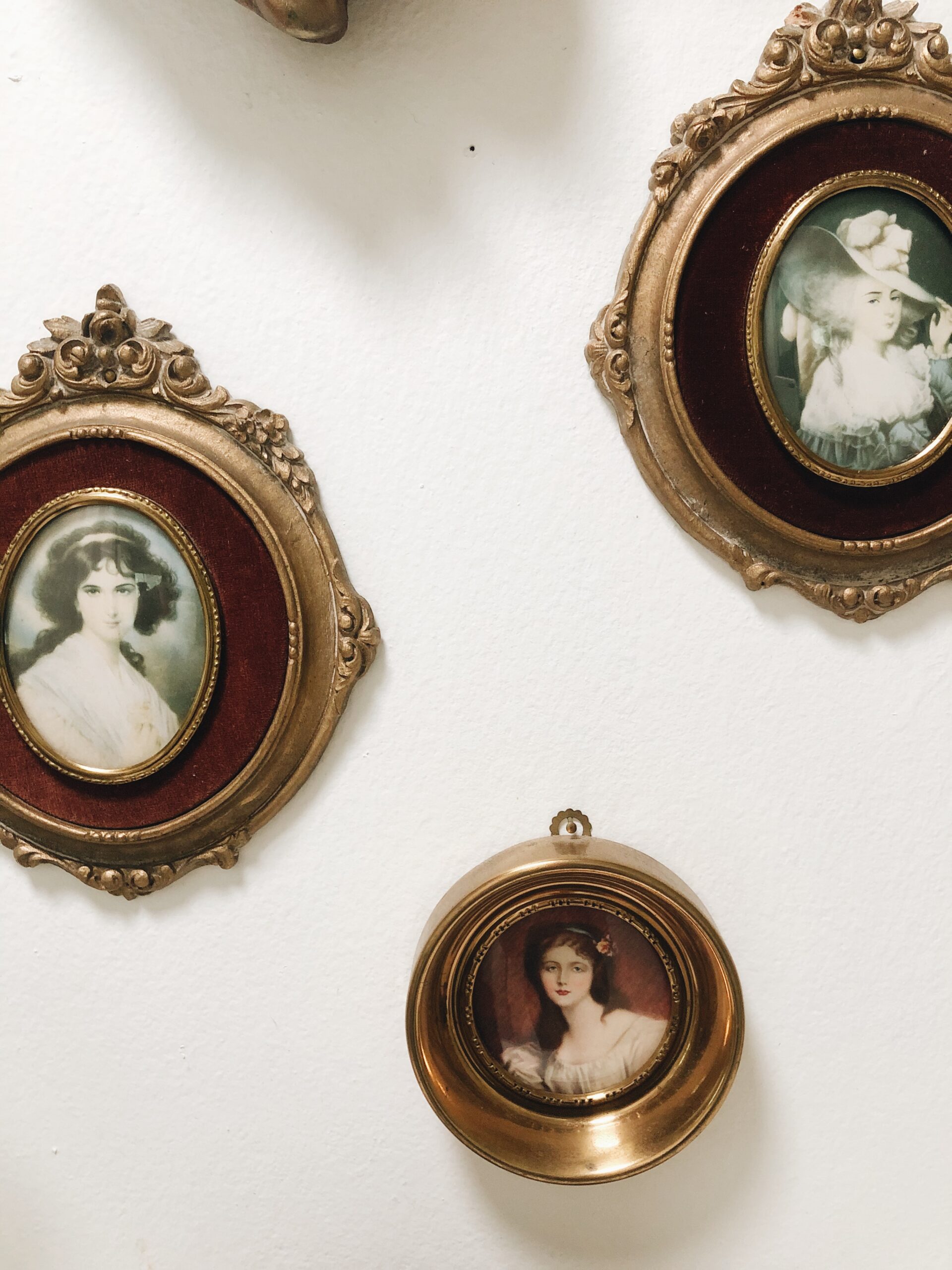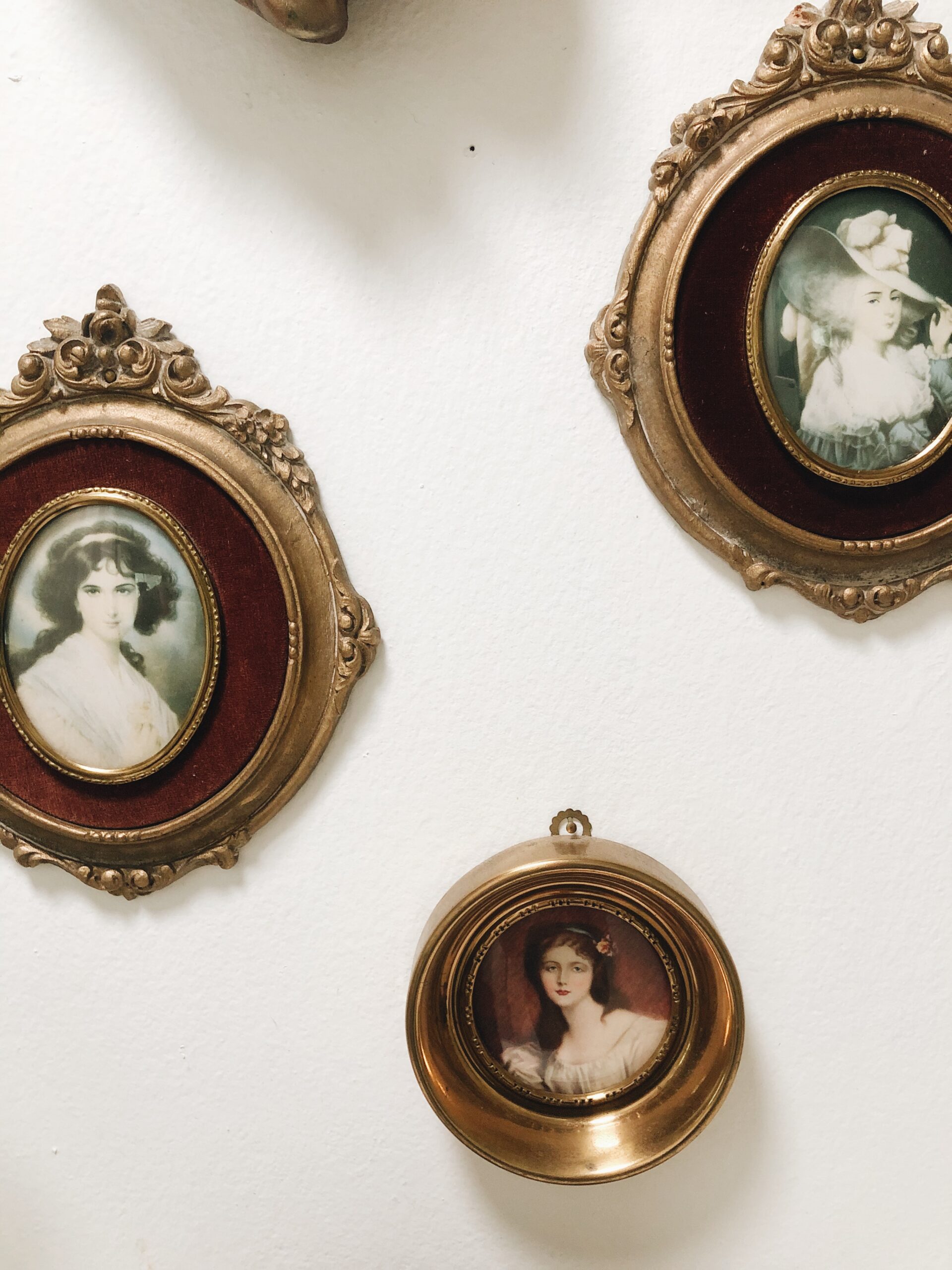 You guys, I had this dream last night, even just a few hours ago, about the Coronavirus. (of course it was) And it was crazy because in order to get rid of the 'rona, all you had to do was Marie Kondo it.
"Does this virus give me joy?"
BAHAHAHAHAHHAHAHAHAHA. Out ya go. And you scoop the virus up in a little blue bag, as if it were an old rogue sock, and throw it in the trash can. Or a dumpster. Or the toilet. Maybe not the toilet.
It was as simple as that!
You can go ahead and throw out that Cabo Wabo Sammy Hagar t-shirt from 1993 while you're at it.
Yeah I'm looking at you.
Have you guys heard of Ilia Beauty?
This is not an ad. I'm genuinely curious about them. Instagram's been slipping their video ads into my feed and I CANNOT HELP but be mesmerized by makeup videos. Are you the same way? Of course you're the same way.
It seems like most product comes in those little cute serum-y dripper dropper jars, which I'm an absolute sucker for just like a dangling carrot donkey situation. But I know ZEH-ROW about the brand, and wondered if any of you have had experience with it? It looks so dewy and clean and purty and please tell me they're not evil.
Oh! I ordered the Acure scrub you all highly recommended. I'll use it today and report back. I DO plan on ordering Paula's Choice right after this'n.
Look at all this makeup talk. WAIT, SHOULD WE PILLOW FIGHT NEXT?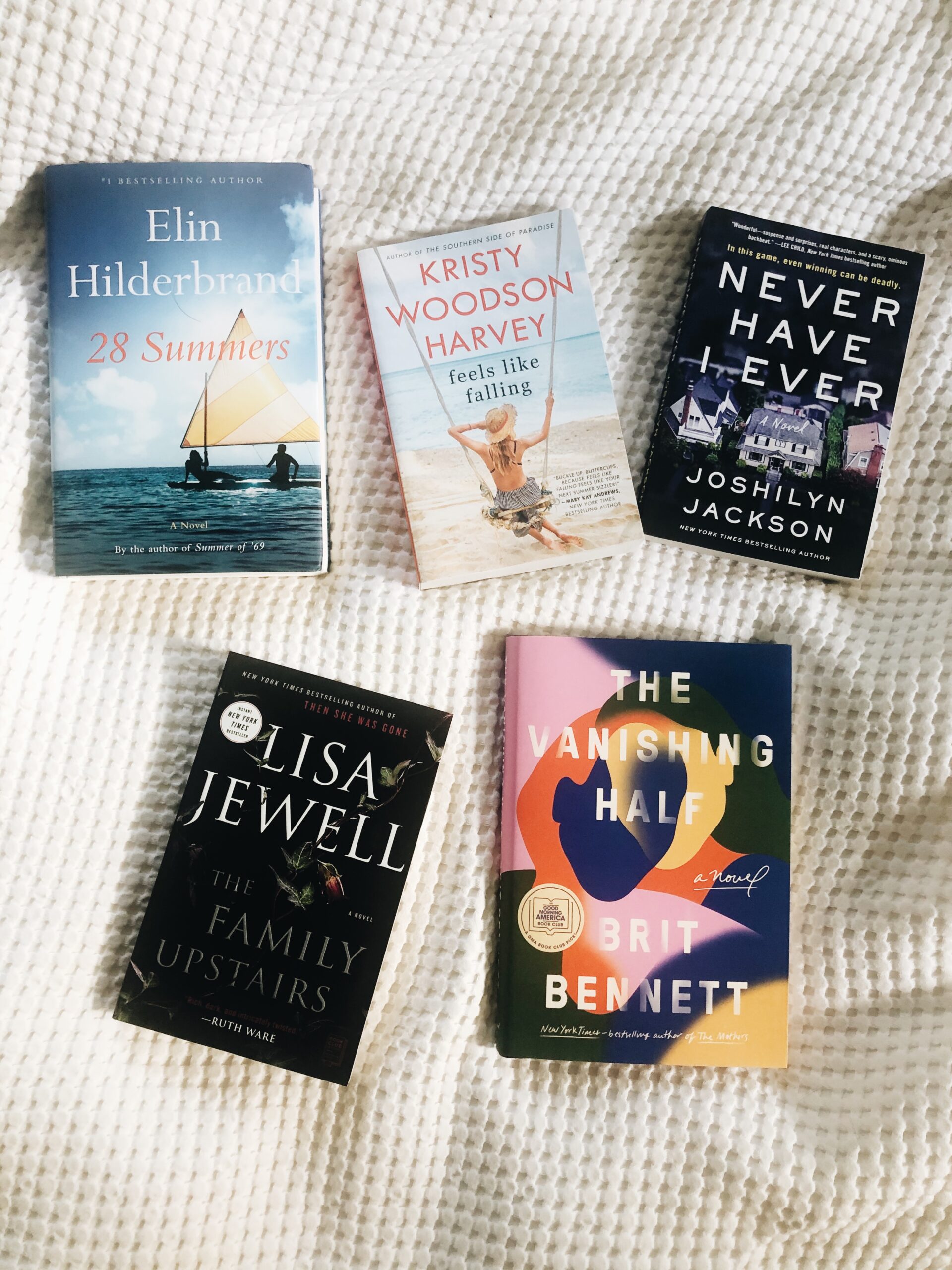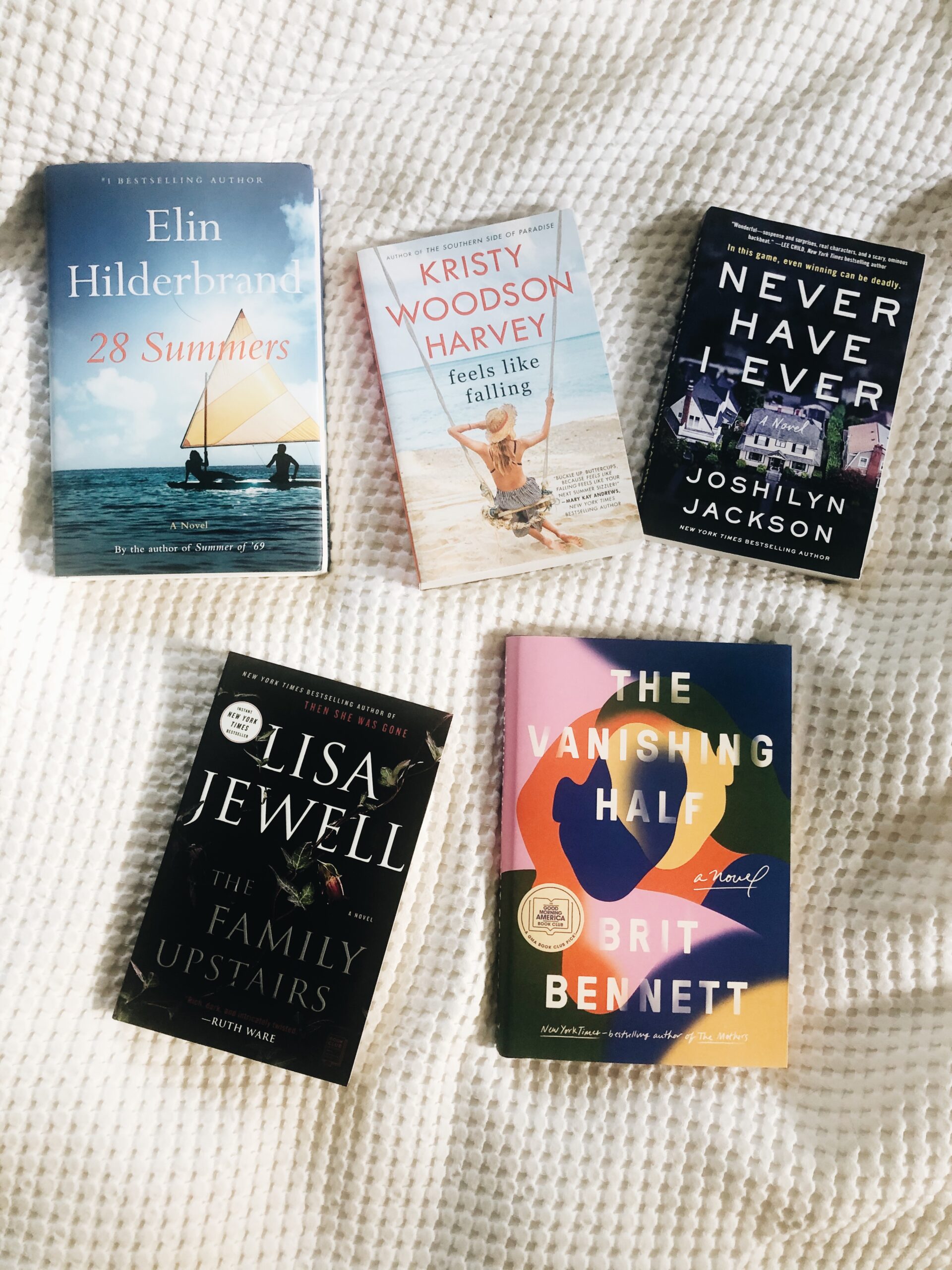 Speaking of, here's our next round of books! I know I usually post this kind of thing in an actual post dedicated to books and book clubbing and book worming, but I FEEL LIKE you'll forgive me for this one, just this once.
I just realized, IN DA CLUB is really funny if you imagine six women sitting in a circle with a stack of books between them, half-empty bottles of rosé in the center, some knocked over and spilled on an antique Persian rug, sloppy moms dancing with heavy eyelids, arms drunkily bent above their sagging topknots, barley holding on to their nerdy eyeglasses, "GOSH THAT KRISTIN HANNAH JUST KEEEEEELLS MEEE-AAAAAH."
So yeah! Here are our books, boo boo bears. I'm about 65 pages into 28 Summers and it's so classic Elin. Remember the Winter Street series we conquered at Christmas? Of course you do. Dive in, already.
Have you read any of these??? (I feel like I need one more question mark. Here goes.) ?
Thanks for that.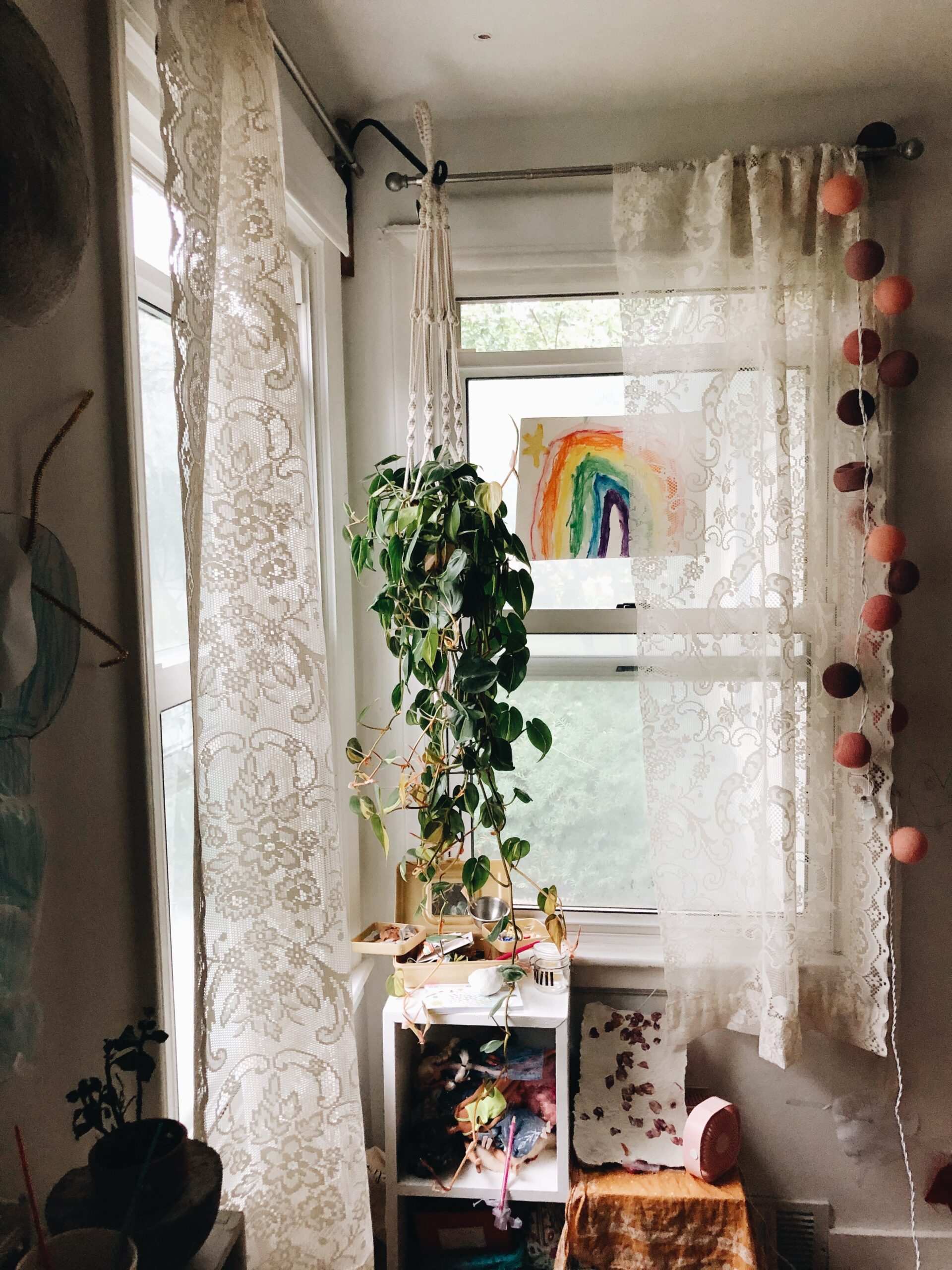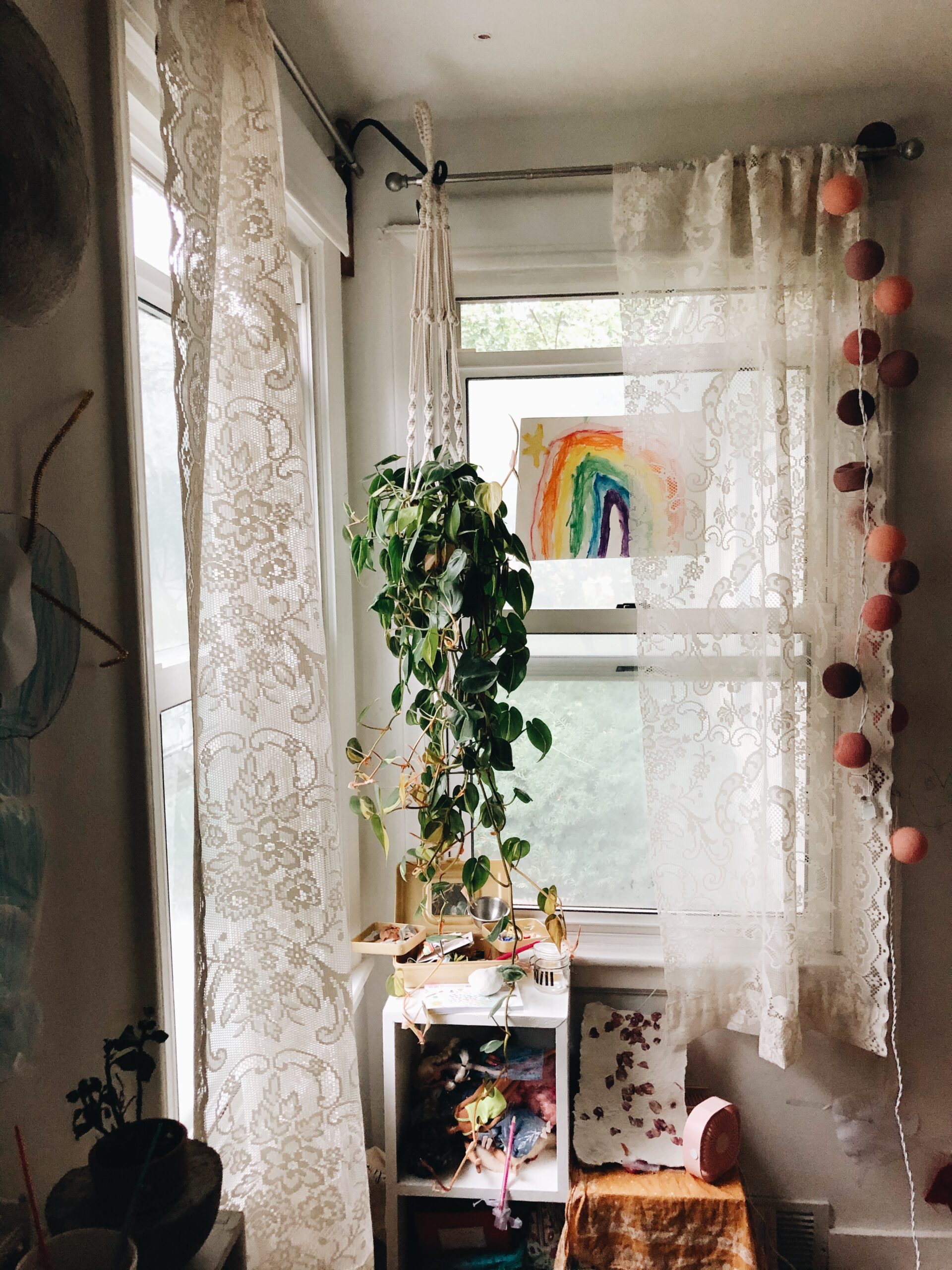 Weekend plans?
Besides a little afternoon swimming today at a friend's house who we bubble with, we got nuttin'! Which of course means I'll come up with some (47 at least) house projects to tackle or create.
CRAP we still need to watch Hamilton. Okay, we'll get to that, too.
(from this week, in case you missed it: Skillet Chicken with Rice, Corn and Zucchini! Also, Greek Chicken Tacos. You basically need both.)
We're over halfway through 2020, just in case any of you needed to hear that.