FRRRRRRRRRRRuh. Duh.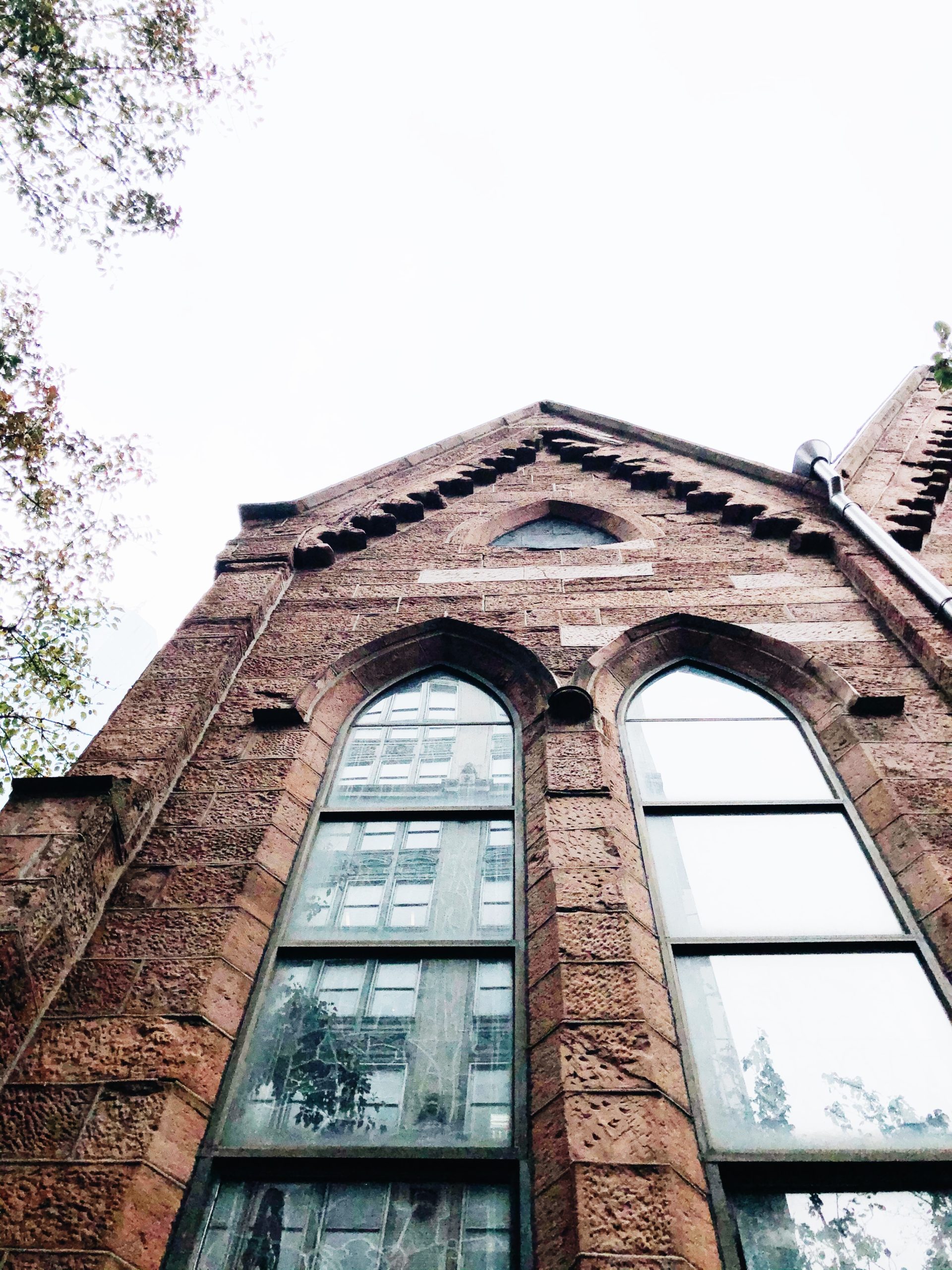 I feel like there are two kinds of people in this world. (Yes I'm already creating humanity camps at 5:30am, it's fine.)
There are those people who:
A) Crack an egg into a pan, letting the egg yolk plop onto the surface of the warming skillet, with the slimy whites slowly glopping into a pool of egg goo around the yolk. But THEN they carelessly toss the egg shells away before letting the very last string of egg snot make its way out of the shell. Because the egg's not done, man! There's always the last bit of egg mucus.
And then there are those people who:
B) Crack an egg into a pan, letting the egg yolk plop onto the surface of the warming skillet, with the slimy whites slowly glopping into a pool of egg goo around the yolk. But THEN they take one half finger and gently nudge the rest of the egg loogie out of the shell before discarding the shells completely. Because the egg wasn't done, man! There's always more.
Which camp are you? I'm clearly the loogie scraper. All the way. Because in my head I'm like, "This is wasted egg. How much does this egg phlegm cost? It's perfectly good discarded protein! This is a tragedy occurring in kitchens across the world!!"
I should probably also mention I need human friends.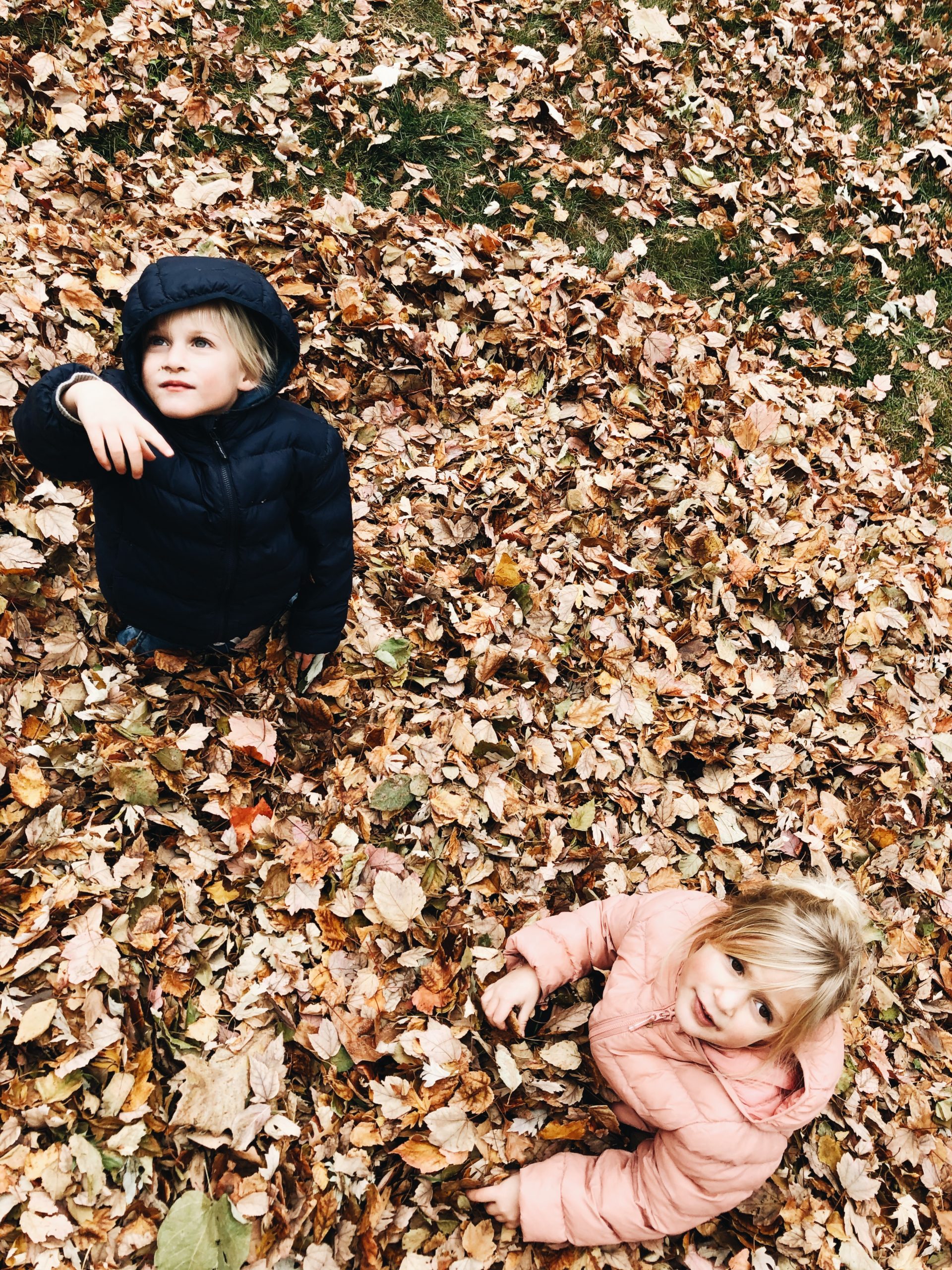 Okay, #BEVBOOKS IMAGINARY BOOK CLUB FOLLOWERS, major update for you! The last books of the year have been announced in IG Stories, but I'm telling you here too in case Insta ain't yo game. We're totally going the Christmas route with Elin Hildebrand's Winter Series! And um, I'm so totally giddy that so many (and like I mean between 100 and 200 of you – really!) are READING THESE with me and Ashlee! Guys that's a lot of eyeballs on pages. I've never had this huge a response to a book (series) choice. Incredible. And yes, it's all four books. Scroll down and you'll see them under the Winter section. But listen, they're super short! We got this. I started last night and I'm already obnoxiously obsessed with the Quinns. And of course Nantucket. And cheesy holiday jingle bell santa beard romance. BRANG IT.
Also, here's the master list of ALL the books we (Ash and I) read this year, in case you want to go back and fill in some life reading gaps. And no I'm not linking these out. I would be 86 years old by the time I finished.
All We Ever Wanted
Eleanor Oliphant is Completely Fine
Little Fires Everywhere
A Place For Us
One Day in December
Where the Crawdads Sing
You'd You Go, Bernadette
Hidden Bodies
Woman in the Window
Man Named Ove
Grown-Up Kind of Pretty
Who Do You Love
The Grownup
The Wife Between Us
Daisy Jones and the Six
Into the Water
The Couple Next Door
Then She Was Gone
City of Girls
Behind Closed Doors
Something in the Water
The Cactus
Dare Me
Mrs. Everything
Summer of '69
The Floating Feldmans
Turn of the Key
Little Women
Nine Perfect Strangers
The Silent Patient
Ask Again, Yes
The Broken Girls
The Unhoneymooners
Should we keep up with the book club in 2020? Am I about to get punched in the face for asking?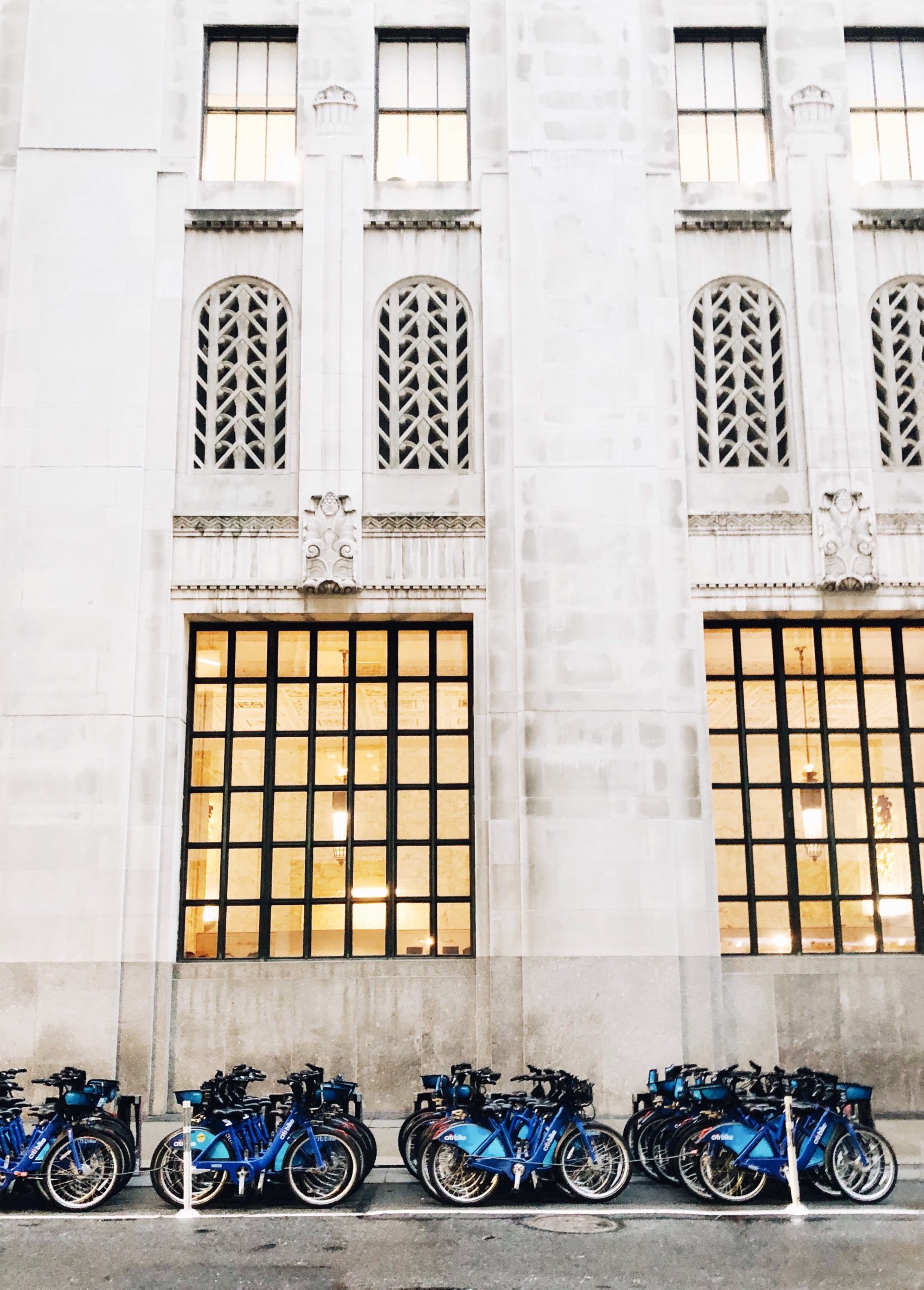 Tell me if you think this dumba**ness makes any sense at all.
When I travel, I usually put on looping rain sounds on my phone at night when I'm sleeping to drown out the hauntingly loud silence of hotel rooms. At home we have a fancy white noise machine that sounds like we're in the womb of a chinchilla. But away from home, I improvise.
Well this week when I was in New York, I decided to change things up and put on some looping Thunderstorm Sounds. And at first it was like, "Oh this is is nice. I love storms. This will be perfect. Excellent choice, Bev!"
Except . . . eight minutes into the calming whooshing storms sounds, it faded to nothing . . . then two seconds of silence . . . then CRASH HI THE LOUDEST THUNDERCLAP IN MY EAR AND BRAIN. I'm completely jarred awake and positive that Mike Myers is in the bathroom with a chef's knife.
Why would they do that? The point is to sooooothe and keep the human person SLEEPING. Fading out is fine. But FADE BACK IN, MAN. Nothing sudden! Nothing loud! I feel like at the Thunderstorm Sounds meeting there was the one high dude in a back all, "Heheheeehehe what if we dropped in some sudden thunderclaps to scare the pee out of 'em hehe heheh ehhehe-" FIRED.
Back to rain sounds. The end.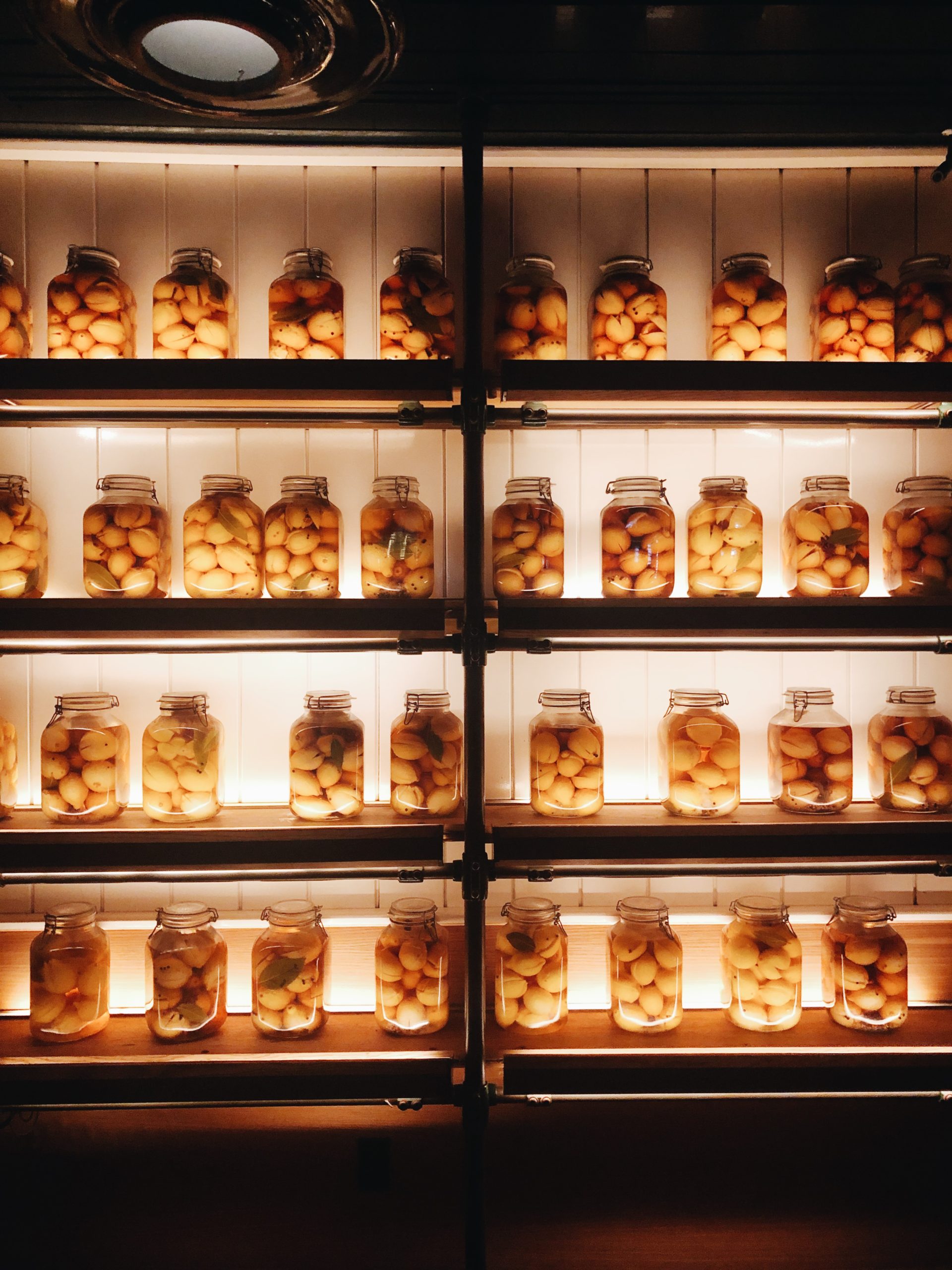 Documentary suggestion for you. (I'm not calling it a Rockumentary, you bite that tongue.) And you've probably already seen it because I'm late to all the parties.
Echo in the Canyon! OMG, have you seen it? It's all about the folk/rock music that came out of Laurel Canyon in L.A. in the mid-'60s. And it is everything. My soul hibernates in these songs.
And you know what? I've never been a huge Jakob Dylan person (there's a K in his name for crying out loud) but this documentary has absolutely swayed my opinion of him. His voice hasn't changed since at all the '90s, and his interpretations of the beloved popular songs are washy and beautiful and perfect. Seriously, the soundtrack is killer. And he has all these popular musicians of today singing duets with him on stage and it's soulful, energetic and mesmerizing. Watch it tonight!
And then DM me immediately because the current version of you will no longer exist and you'll be orbiting a new sphere of Jakob-with-a-K euphoria.
But I'm not dramatic about it or anything.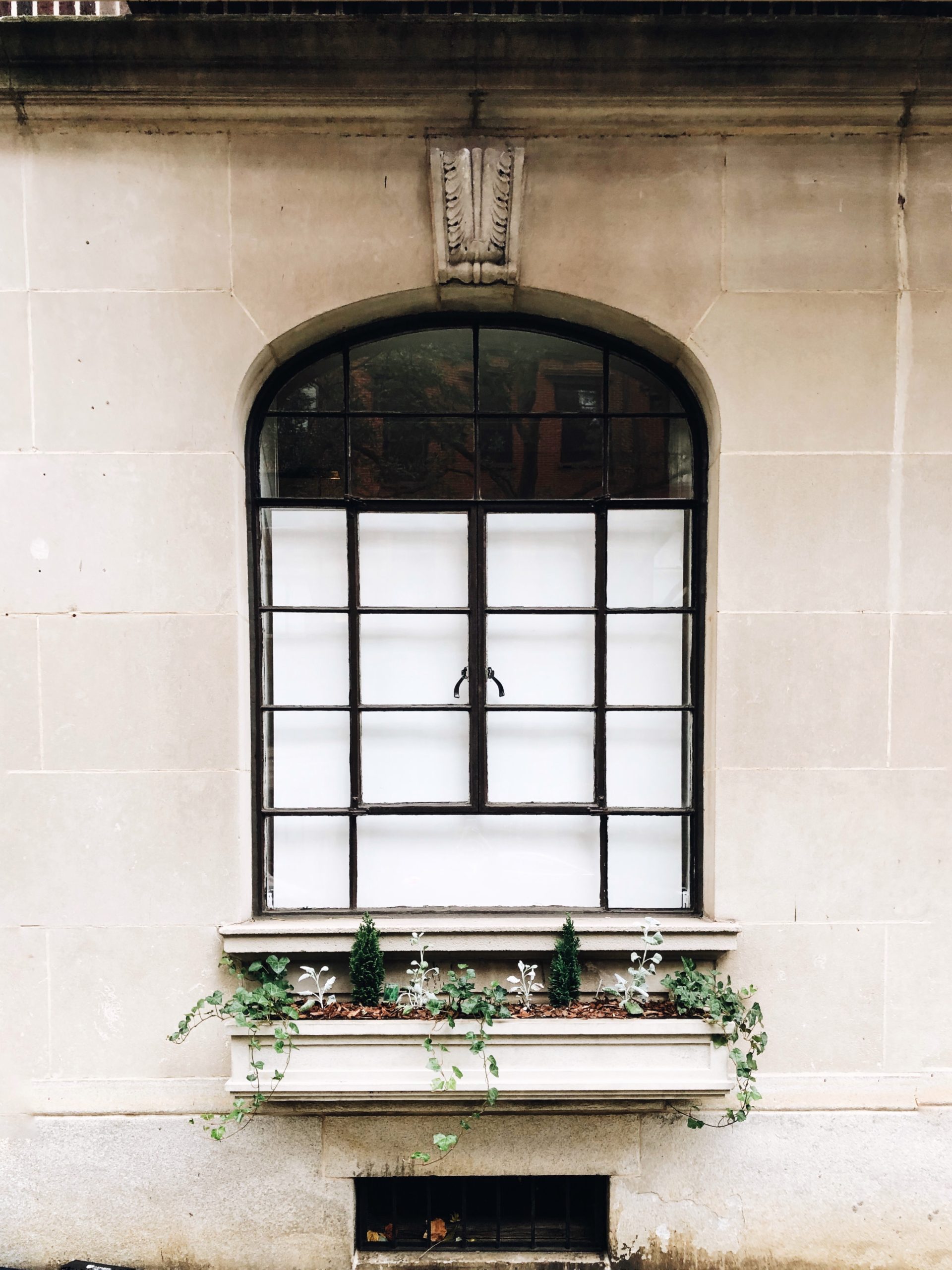 Weekend plans?
Today I'm headed to French Market because you do know I'm hosting a holiday entertaining event on Tuesday, December 3rd, right?! 5:30pm. We'll make a cheeseboard, talk about French food and draaank. And listen to live gypsy jazz music! Come say hi! I mean bonjour.
We've got our annual Fakesgiving on Sunday (totally bringing these), errands this morning and nuttin' else! Running. Resting. Reading. We've got some Quinns to emotionally attach ourselves to, right?