FRIDAHHHHHHHHHHEWWWWAAAAAHHHHH.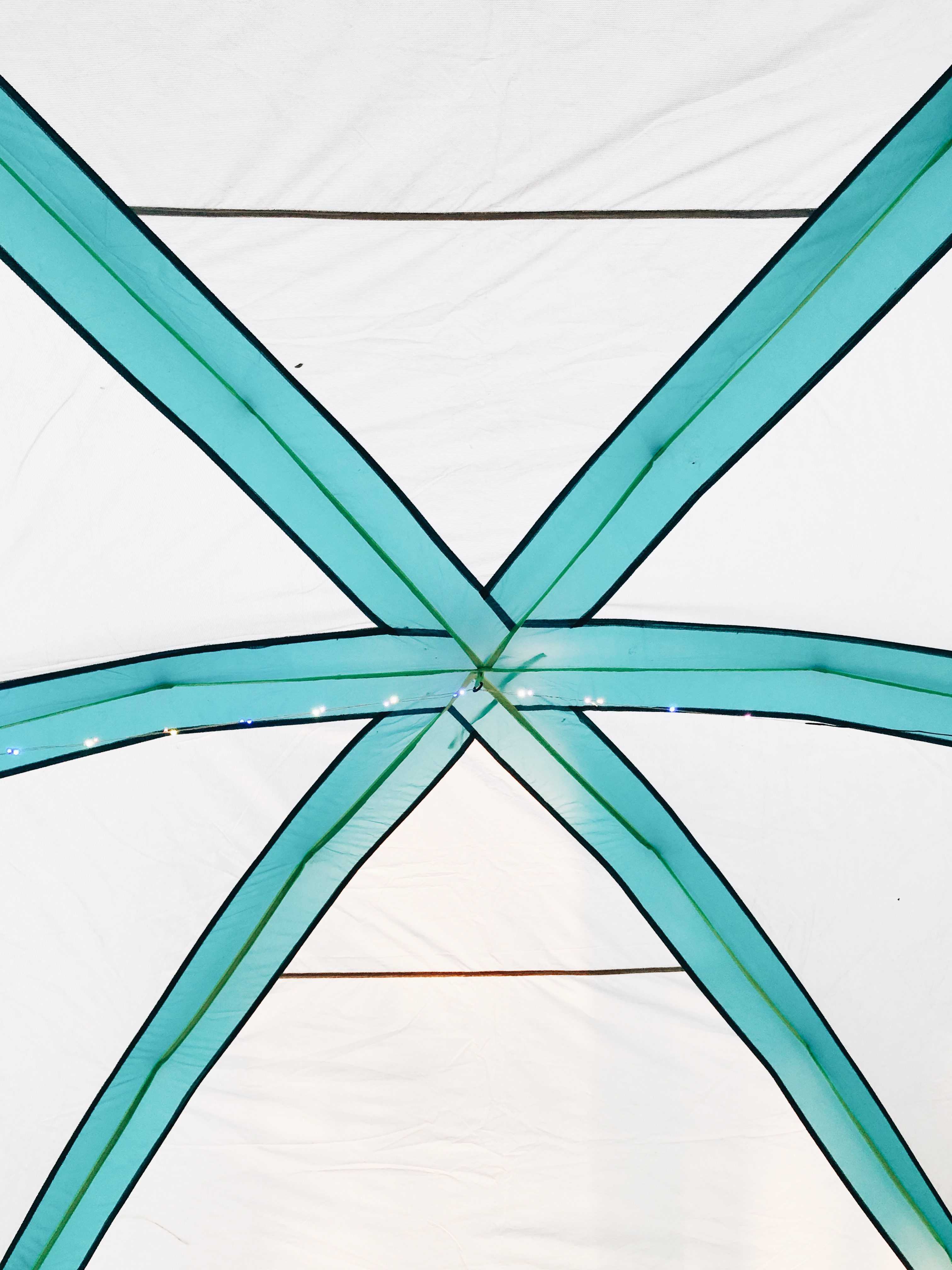 Little Women!
Yes I'm still talking about Little Women, you wanna make something of it?
You already know I finished the book, based on my Stories. If you don't follow IG Stories, then I'll tell you here – I finished the book last week! Which is what I just said. I did a full recap yesterday on Insta, but I feel like it's just not enough. FOR THAT BOOK. And this isn't going to be another official book club recap. (except that it is) I mainly wanted to bring the convo over here because it was just such a treasure and I think we need to talk about it forever!
A few things:
I honestly thought the dad was going to die at war! Or ill in the hospital bed when Marmee (what is that word) goes to visit. I was like, "duuuude ain't coming home." And then he DID. I was shocked.
I'm still not over Amy and Laurie. I guess it's fine that they're together, but he was so in love with Jo. OH SO YOU GO FOR THE LITTLE SISTER NOW? SECOND BEST? A little bit creepy there, Laurie boy.
Okay, this was my one let down of the book: remember that one chapter when Meg is stressing out early on in their marriage in the kitchen about not having dinner ready when John brings a friend home, and then two sentences later Laurie walks in and says, "Where's the little mamma?!" And Jo presents a couple of RANDO BABIES TO HIM? I'm sorry WHAT? We didn't even know Meg was pregnant! That ain't cool, Alcott. We need a build up here. I asked my friend Ash if her copy read the same (ha! as if it wouldn't), and she said, "Well it wasn't proper to talk of such things!" B.S., ALCOTT.
However, she did make it up to me during the book when she pulled a Fleabag (or perhaps Fleabag pulled a Little Women) by breaking the fourth wall here and there. I appreciate a good fourth wall breaking from time to time.
Overall, it left me so touched. Forever changed, which yeah, sounds cliche and obnoxious, but it's the absolute truth. Little things from their memories and life "sermons" and experiences will stay tucked in a cerebral drawer for the rest of my days.
AND YOU BETTAH BELIEVE I'M MAKING AARON WATCH THE 1994 WINONA/CLAIRE VERSION WITH ME TONIGHT.
The end.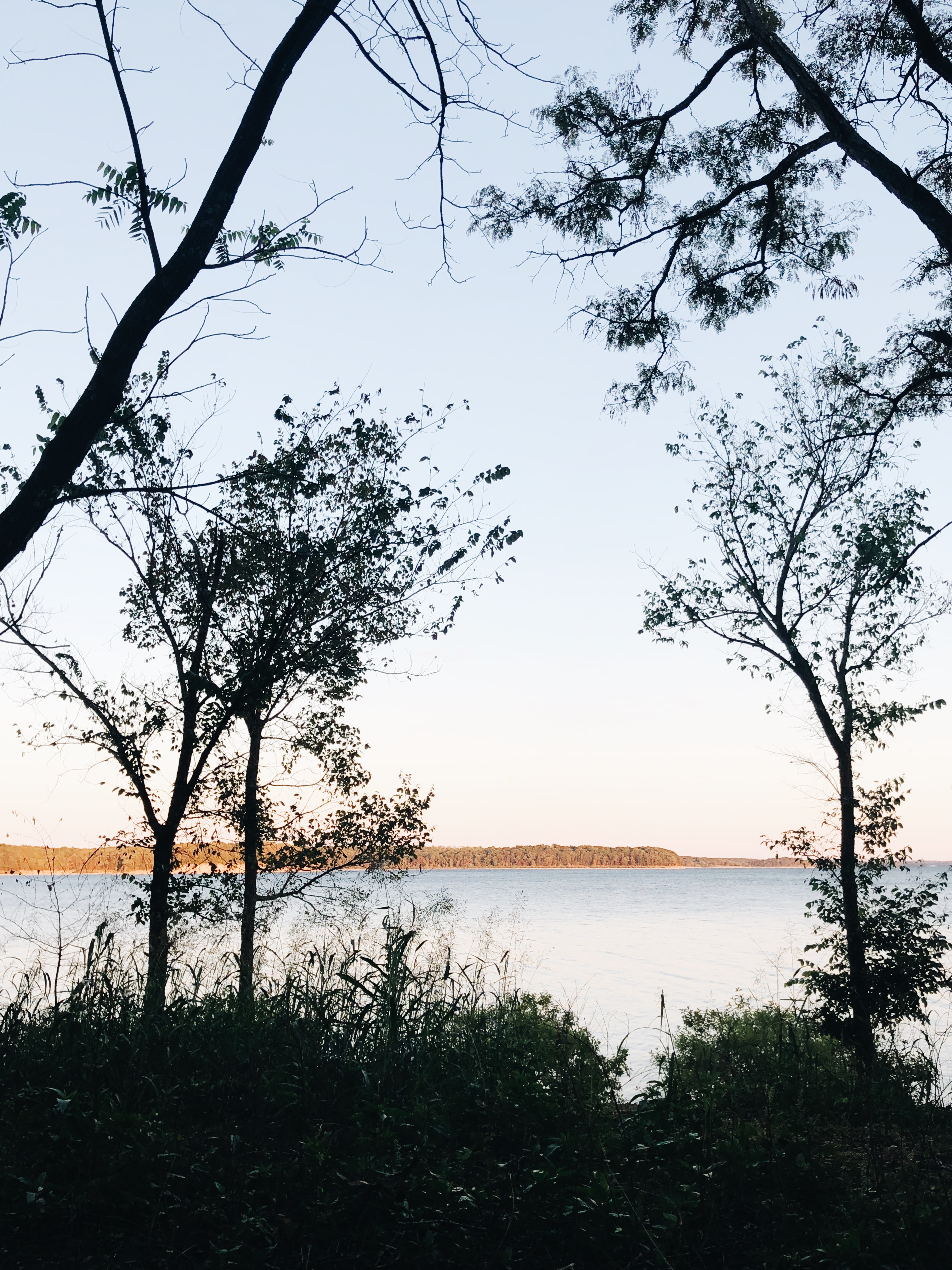 Actually, before you x out (did you already x out?), I have a question for you.
We devoured Little Women, but Ashlee and I feel like taking on another classic over the winter. I have a few books to get through this fall (Nine Perfect Strangers, The Silent Patient, The Broken Girls, Ask Again, Yes, and a few more once I decide what!), but – what's another life-altering classic that we should read? Wuthering Heights? Great Expectations? The Secret Garden? The Scarlet Letter? Honey, I Shrunk the Kids? (<—just kidding)
What like, completely WRECKED you as a reader? I want that again.
Spill it.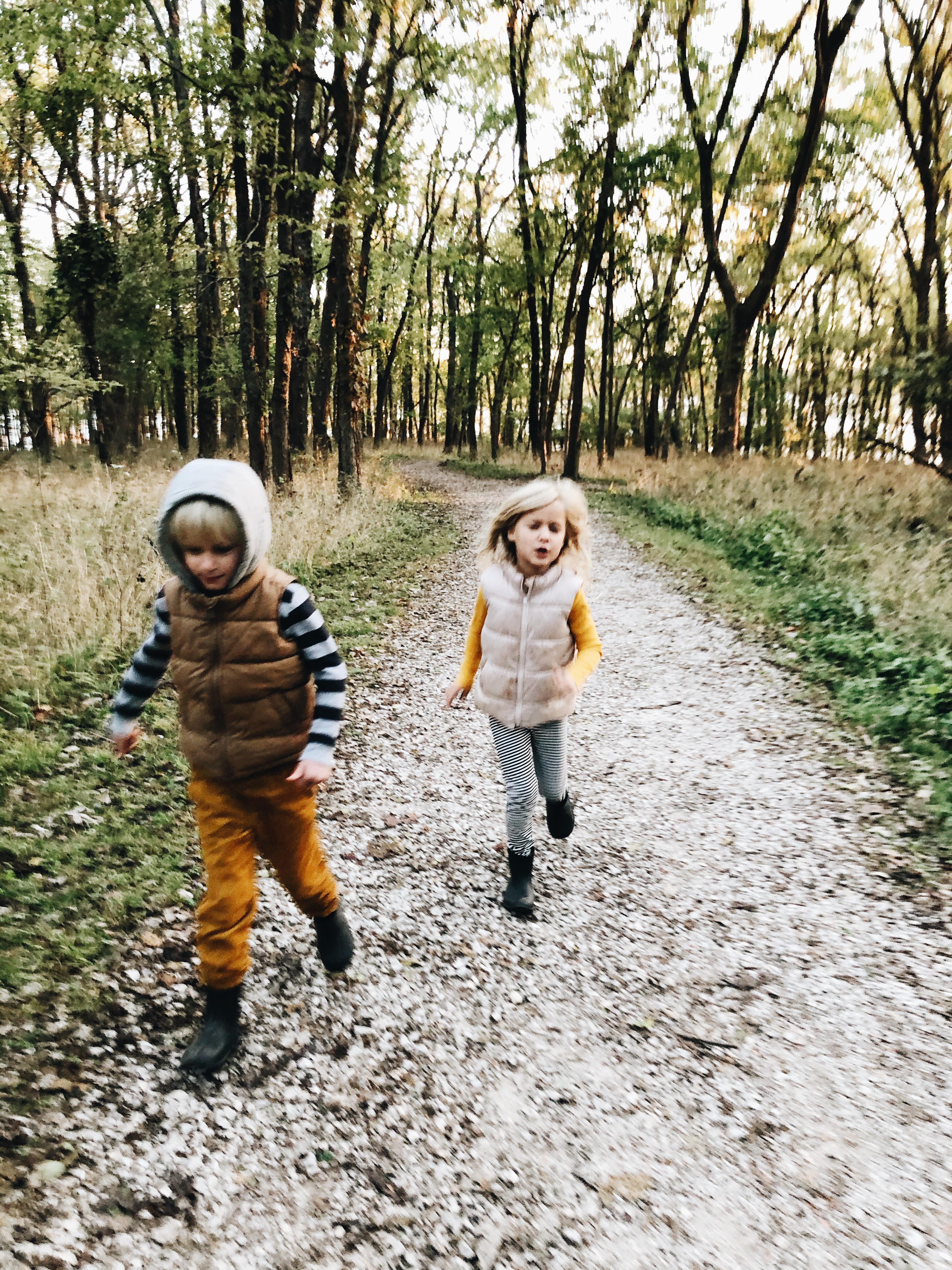 AND WHILE I HAVE YOU (I totally don't have you), I have another book request. (no it never ends.)
Okay, remember the cutesy romance novel we read back eaaaarly this year, One Day in December? I NEED MORE OF THAT.
What are some more fun, fresh, heartbreaking romance novels I should inhale? And I mean, I need some devastation, some ugly betrayal, some hard core hottie characters. I know you have the goods.
SPEELETH.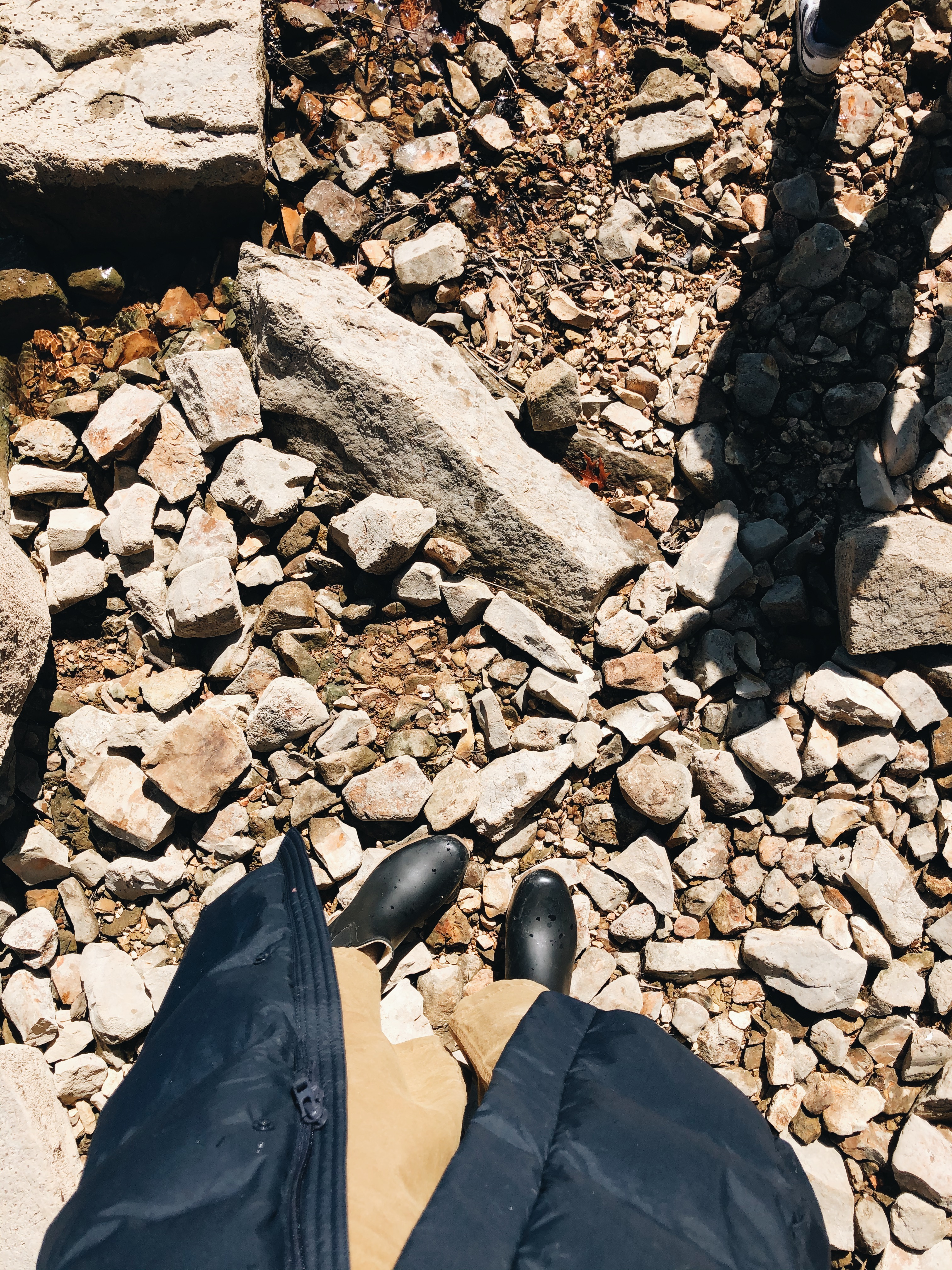 Halloween movies we've watched:::: (changing gears here)
Remember that list I posted a few Fridays ago? Here's the update because I know you've been on the edge of your seating waiting for this:
The Witch (HOLY mother it's good. Intense. Weird. Bizarre. Dark. But interesting.)
Get Out – absolutely loved! Depressing and awful, but creative. Obsessed with Jordan Peele's brain.
Crawl – Um, complete white-knuckle Blockbuster. Alligator attacks, house flooding, crawl spaces, hurricanes – GIMME.
A Quiet Place – AMAZING. Emily Blunt is life. So incredible. Watch it.
Child's Play – don't even waste your dang time.
We still have Us, You're Next, and Hereditary to get through. After Little Women, natch.
Anything else we desperately need to add?
SPEW THY KNOWLEDGE. (<–gross)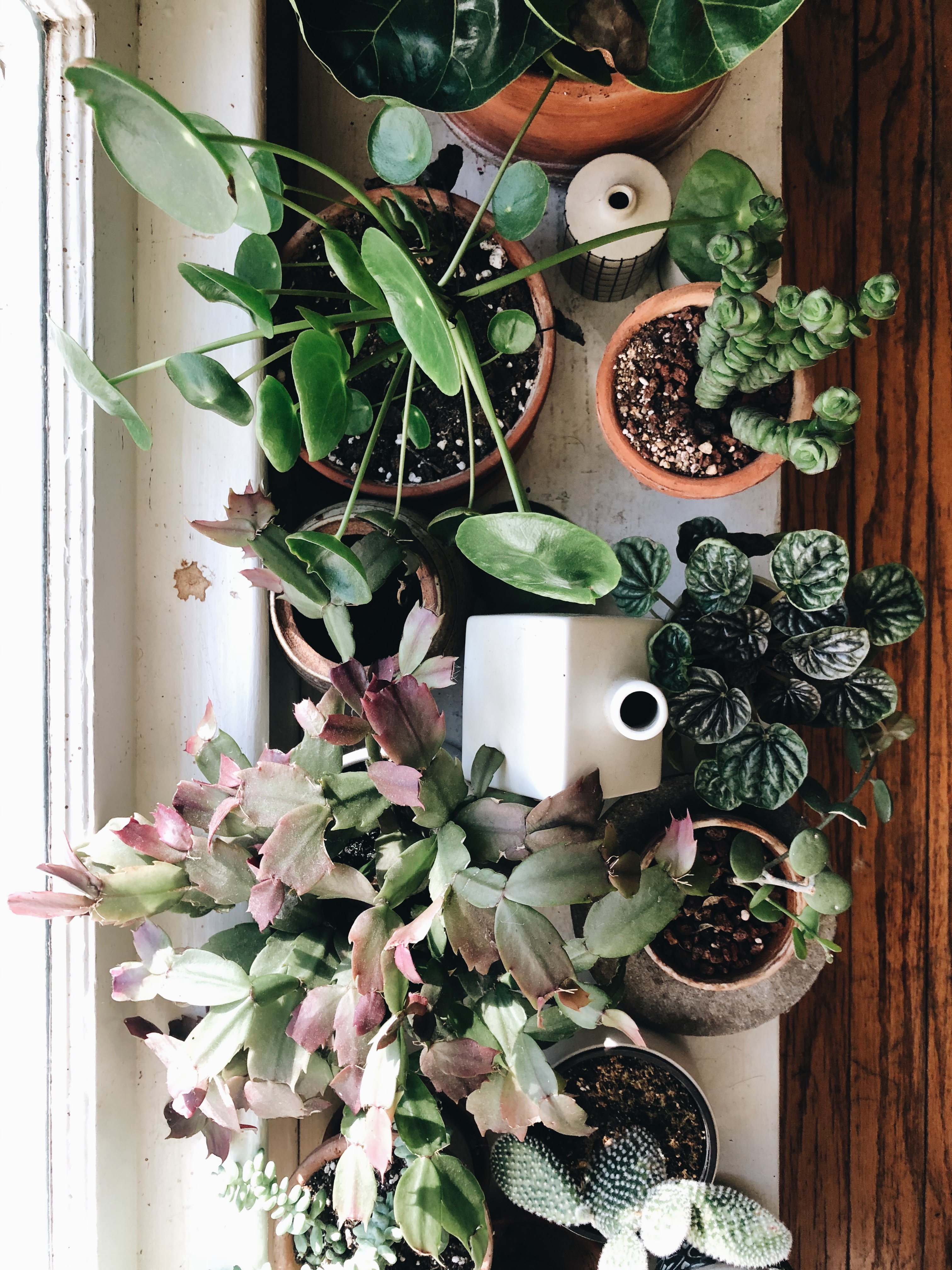 Weekend plans?
I have a race tomorrow! A running race with my feet and legs. And it's for my kids' school PTA so I'm officially that mom.
I think we might make little cheesecloth ghosts for our front yard tree like we did last year. And meet some friends for a picnic in the park once the rain scoots. Perhaps I'll ask Aaron to clean and winterize and organize the garage on Sunday. HAHAHAHAHAH. One can dream.
What are you having for dinner tonight?