FRRRRRRRRRRRRR!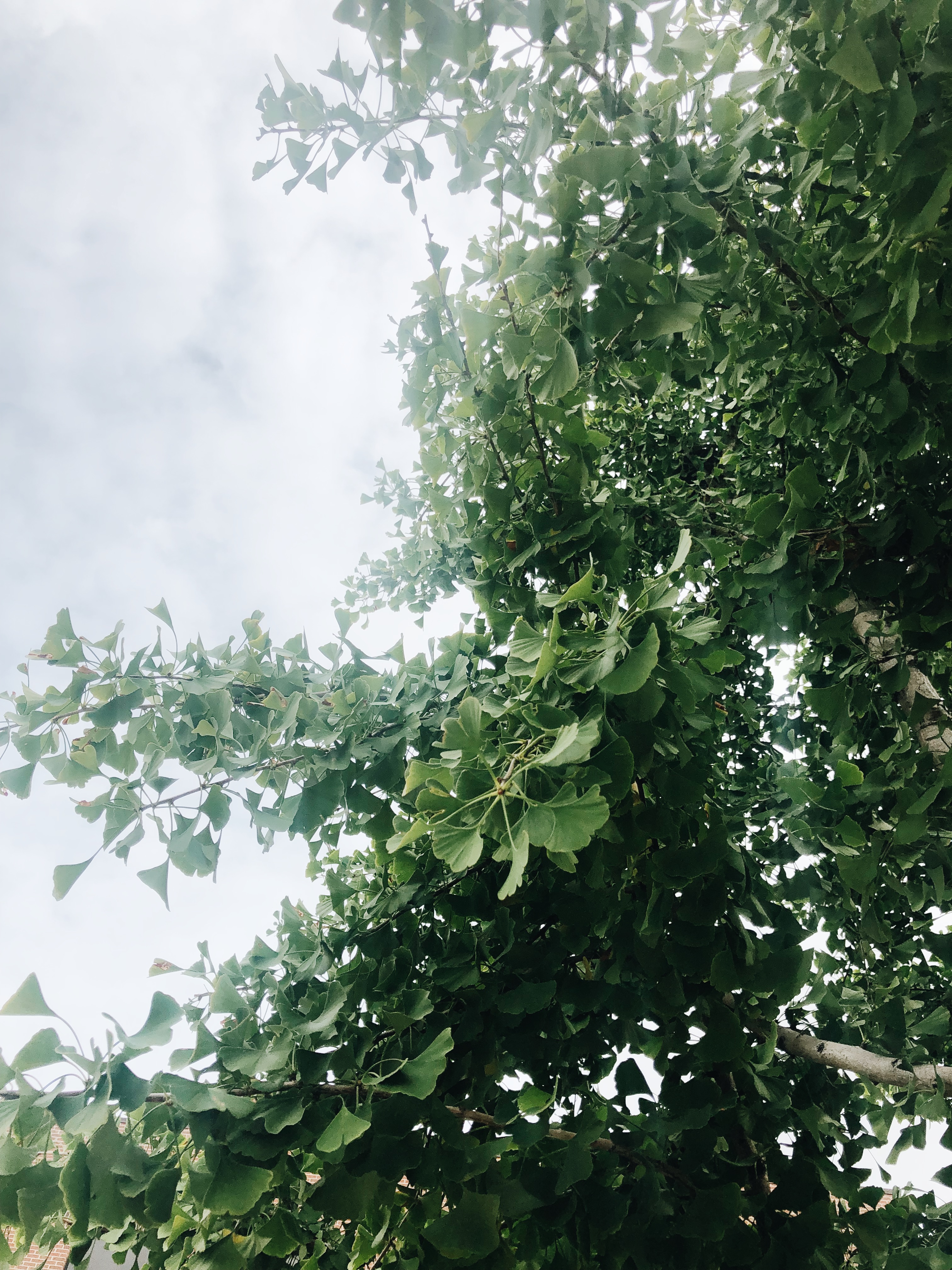 You're like, "She didn't even finish that non word."
Guys lately I can't tell the difference between mosquitoes and eye floaters.
And I look insane in public.
You know what I mean, those little eye floater thingies? It's that tiny traveling speck of fuzz that you THINK you see and you try to focus on, but as soon as you wiggle your eye toward it, it zooms away with its mini trench coat and briefcase.
But they look just like mosquitoes! At least for a split second. Because they both sort of drunkenly wobble into view, and before you (I) can figure out what it is and how much it's going to annoyingly suck, I'm flailing my arms around like a psychopath at the non-existent demons coming to attack me.
It's not a cute look for me.
I just wish there was a way to tell before I completely lose my mind in the middle of a parking lot or a crowded park. Maybe the mosquitoes could wear like, bright green vests or something. That would be helpful.
Never mind.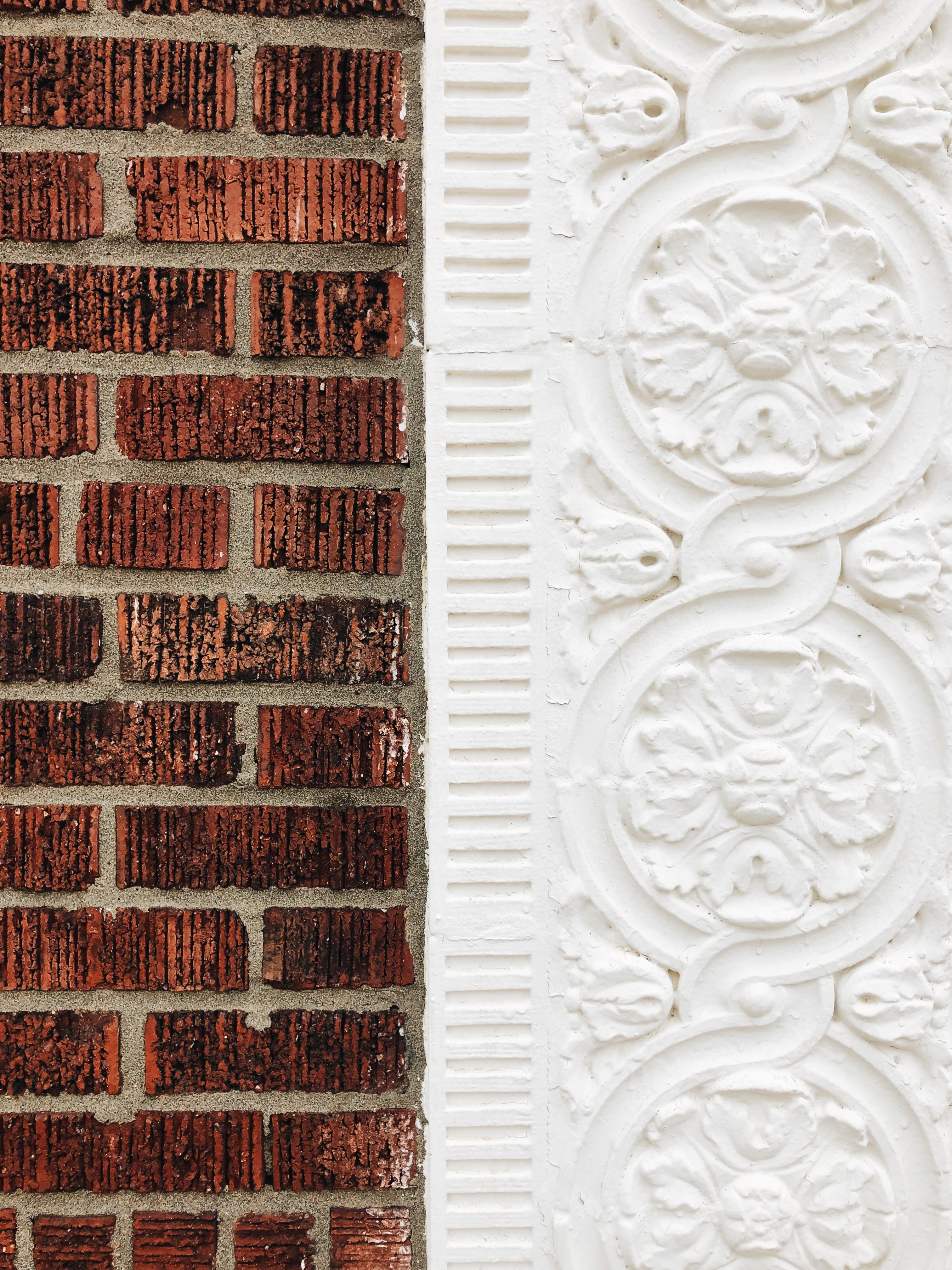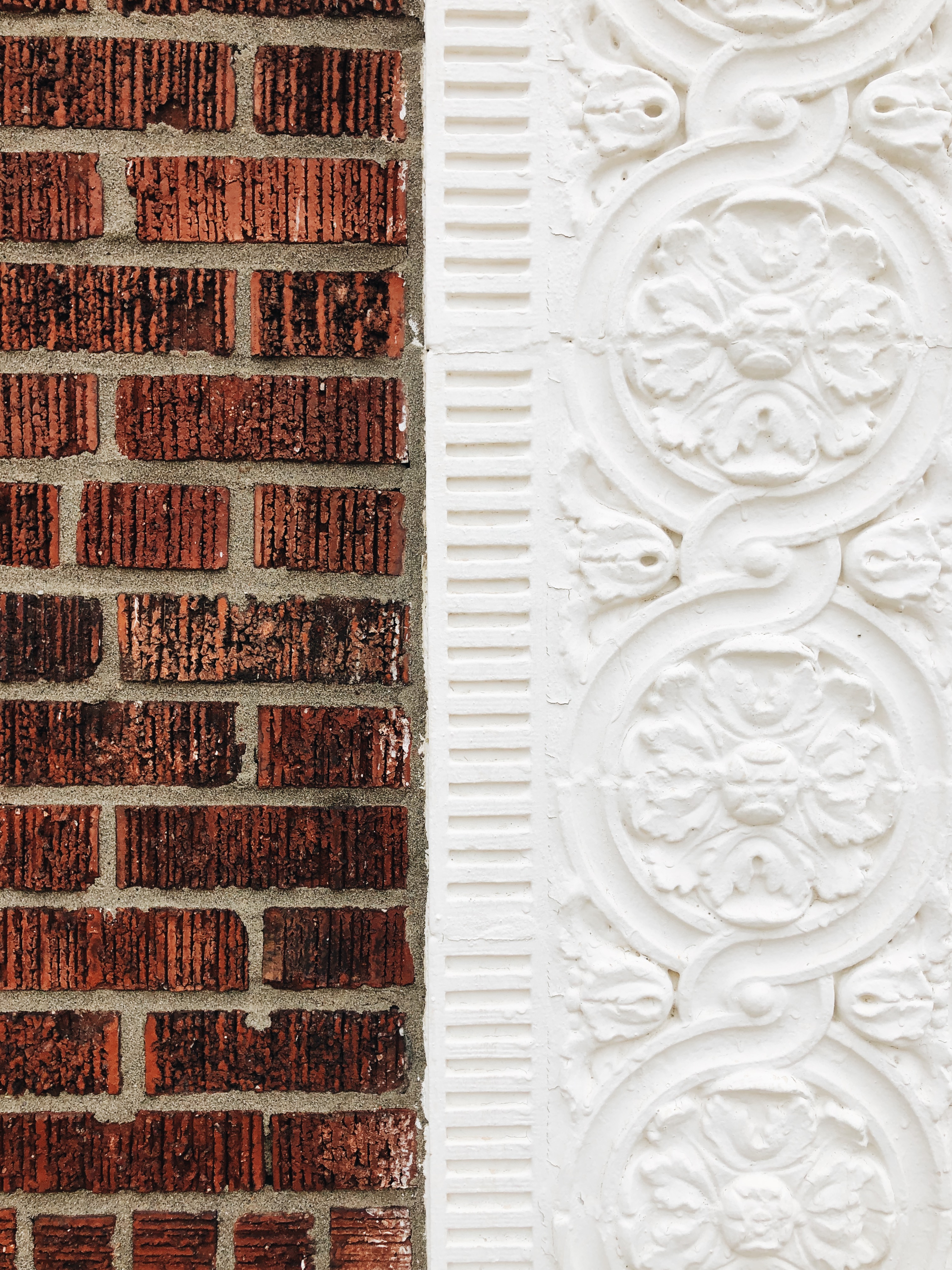 So this is funny. You're like, "Is it?" (<–said like Jason Bateman on Arrested Development)
Every morning when we walk the kids up to school, they've got music playing on a little outdoor speaker. Fun music! Like, the first day it was Beach Boys, "I-I love the colorful clothes she wears, and the way the sunlight plays upon her haaaaair." Joyful stuff. Good vibes. (ha)
Second day, "EVERYDAY IS A WINDING ROOOOOOAD. I get a little bit closer." Cute! Dig this idea, teachers.
Third day, "WELL I WOULD WALK FIVE HUNDRED MILES AND-A I WOULD WALK FIVE HUNDRED MORE JUST-TA SEE THE MAN WHO WALKED A THOUSAND MILES BEFORE and i don'tknowtherestbye" – but fun, right?! Totally amps the kids up, gets them in a good LEARNING mood, positive happy giddy soul place, right?
Aaron looked at me and said, "Come Monday they're going to play Darth Vader's Imperial March, 'DU DU DUH DUH DU DUH DUUUUH DU DU DUUUUUUH' – THIS IS THE REAL WORLD, KIDS." And I laughed so hard, coffee shot out of my nose, no ish. Right there on the pavement. Coffee. Out of snorter.
I did however ask the teachers if it was a back-to-school motivator, having the music playing, but they said it's an all-year thing! Every single day. Even in the rain and snow. Music pumping. It's seriously mood altering! Does your school do this? If not, ask them to. Tell them I sent ya. Tell me them "BEV SAID TO PLAY BEACH BOYS OR ELSE." Maybe don't do that.
But you can if you want.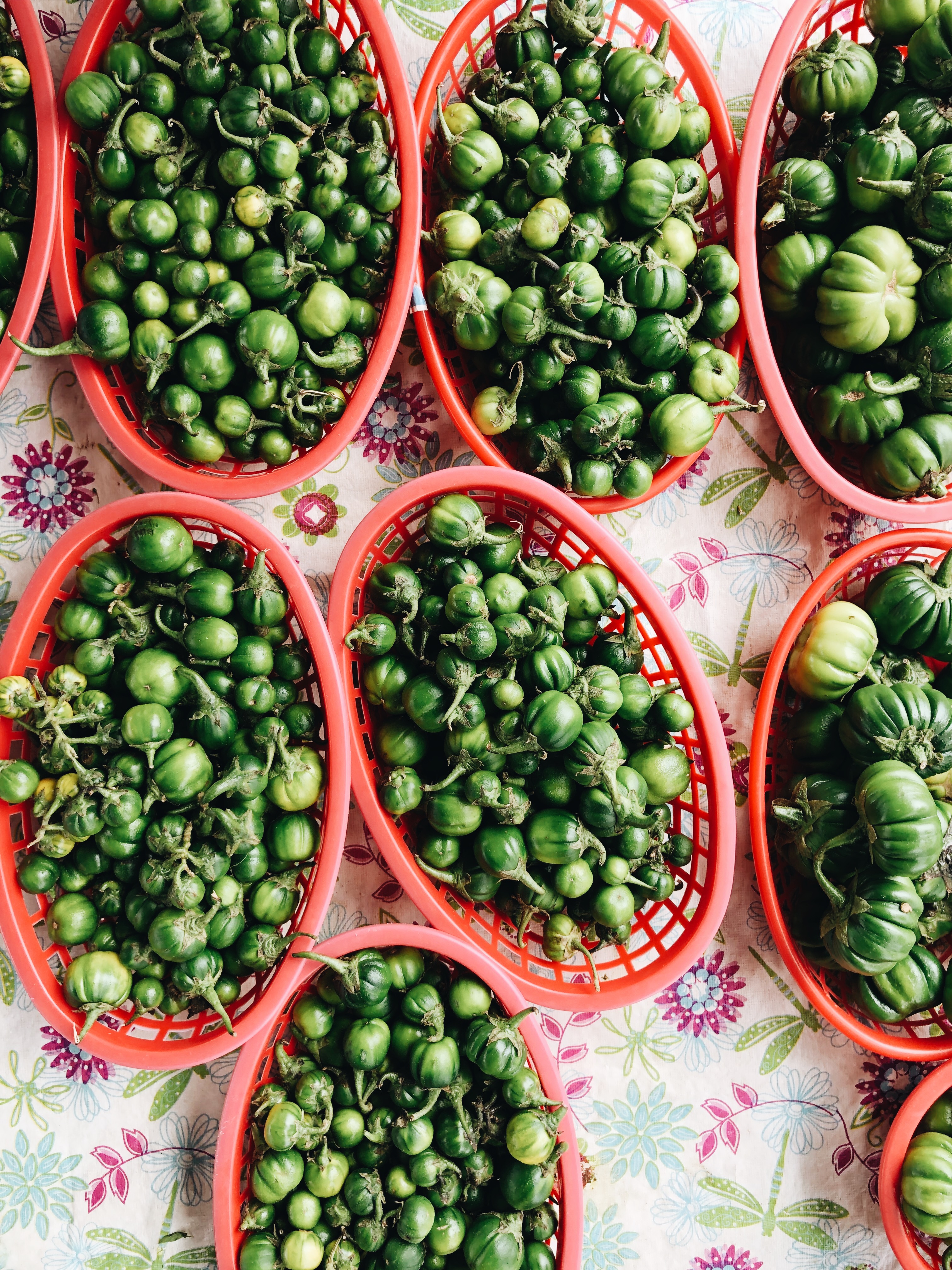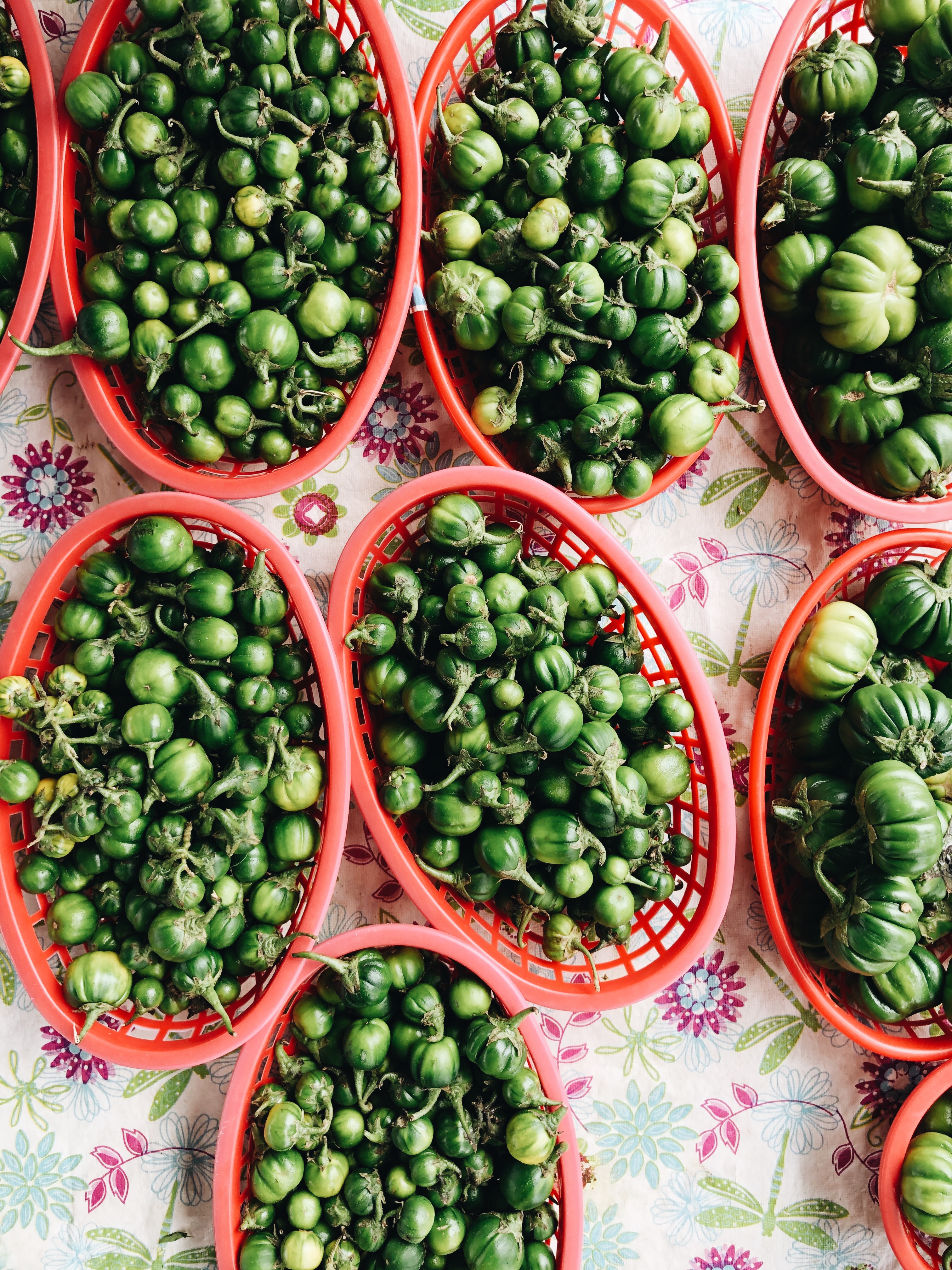 Speaking OF, let's play a new game. It's called, "TELL ME ONE MUSICAL ARTIST YOU'RE OBSESSING OVER RIGHT NOW TODAY."
(still working on the name)
But really, give me one. Just one. In the comments, tell me the name of a band, or a singer songwriter, or a hip hop artist, or a composer, anything – that you can't get enough of lately.
I'll start: Hannah Cohen. Just discovered her this week thanks to my Madewell newsletter, and I'm IN LOVE. Absolutely floored. Her music was meant for me. It's dreamy indie, super breezy, beautiful floating vocals, poppy in places. Plus she's super stunning and I hate her. Watch this! Watch that video and tell me you're not overnight priming a pale pink lipstick. (guilty here.) It's absolutely mesmerizing. (the video, not the lipstick. well, the lipstick, too.) You better BELIEVE she'll be in my October mixtape, but go listen now so that you can prepare your soul.
Your turn! (I'll listen on our drive to Arkansas today!)
(also, September is french music, so be ready for that next week, d'accord?)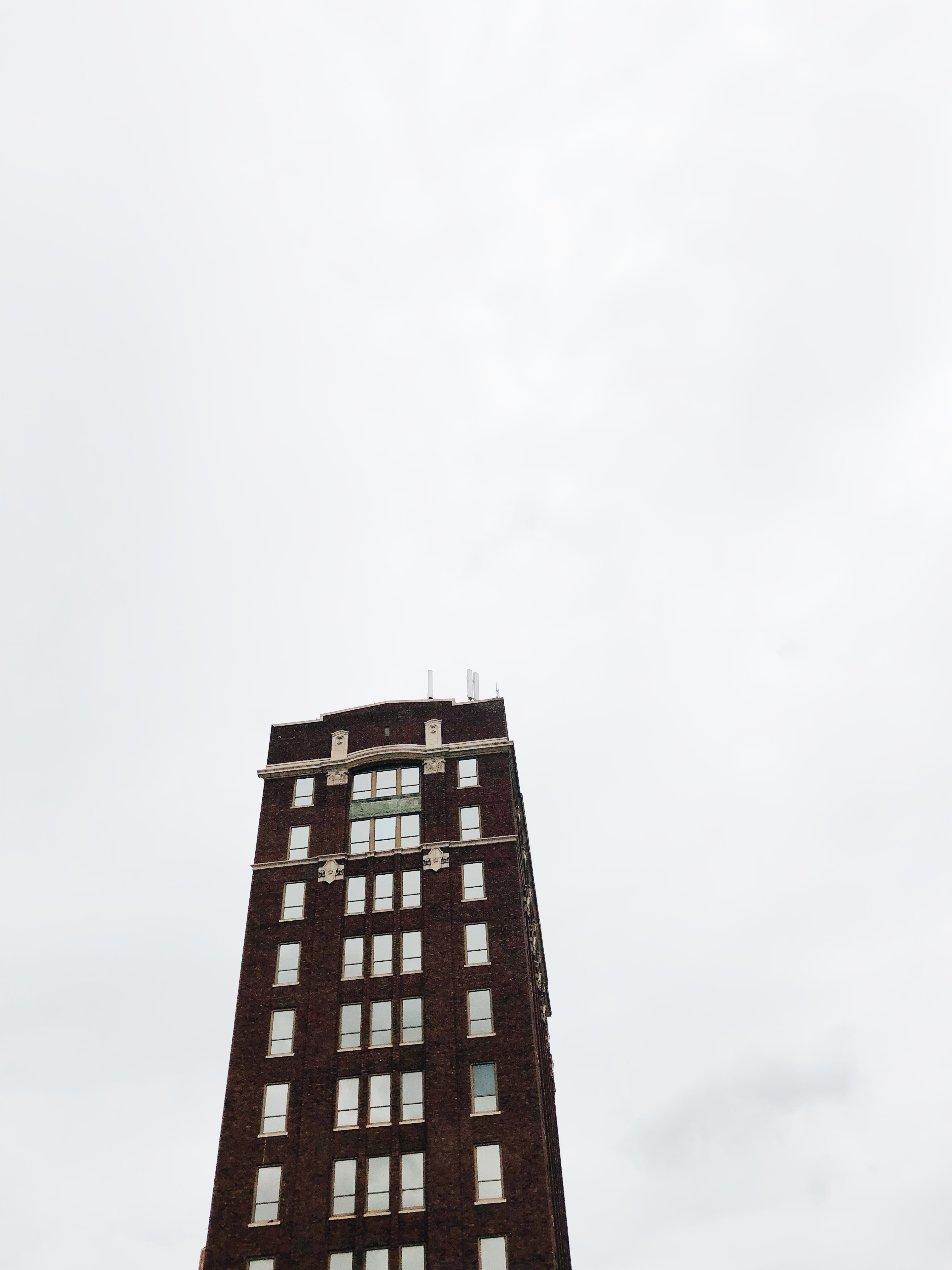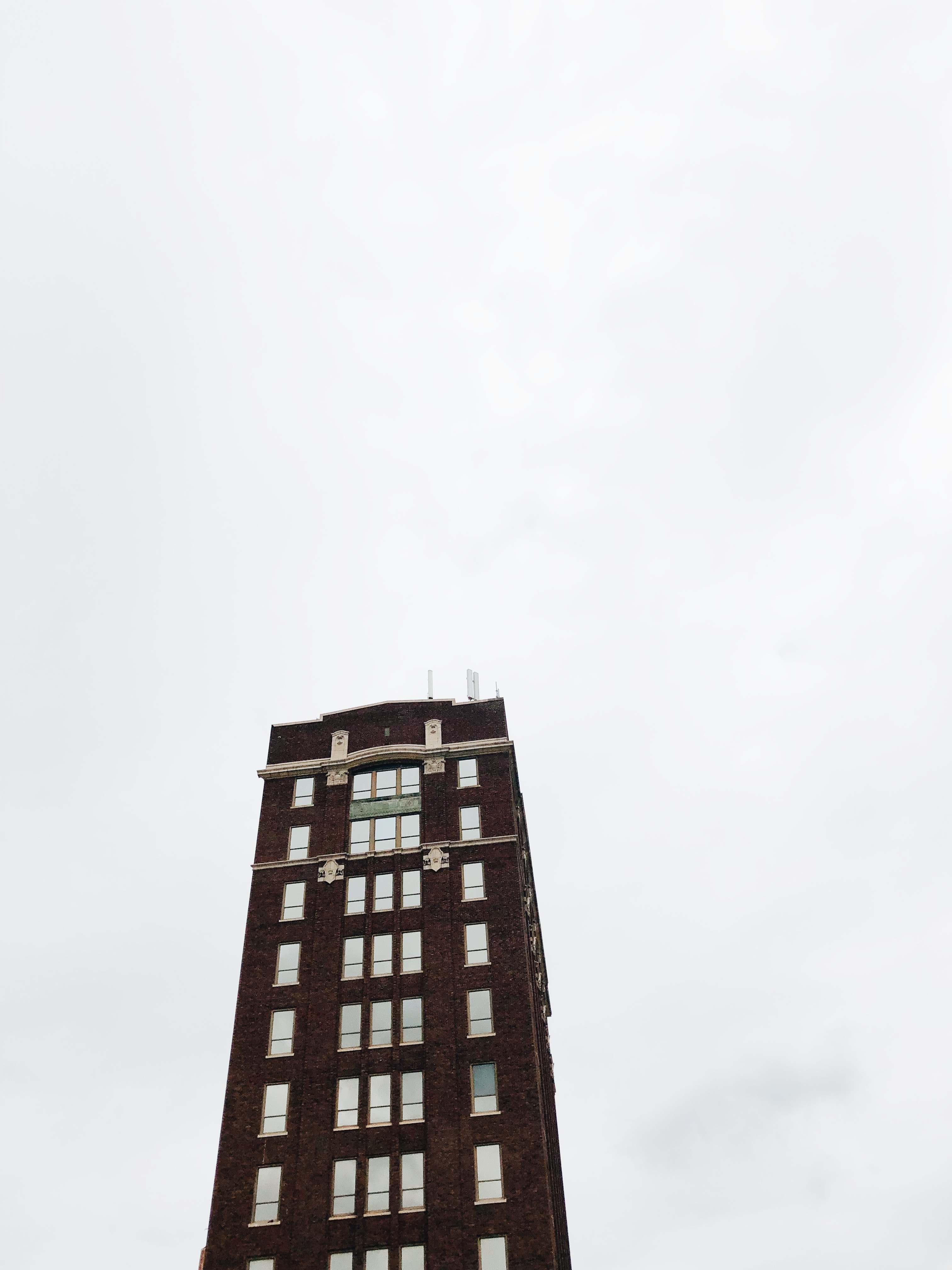 Give me FALL FOOD INSPO, yo. What do you want to see here on ze ol' blawg? Soups, yes. Casseroles, duh. What are you craving lately? Breakfasty things? Slow cooker ideas? HIT MEH.
Alsooo, if you've not been seeing my little posts here and there, we're halfway through my back-to-school episodes of Mom Wins! So far I've made you:
Garlic Chicken Roll-ups (I'm hyper in this one!)
and a summery Coconut Shrimp with Panko!
All so, so good. I've got three more episodes to show you over the next three weeks, so keep yo eyeeeee peeled. Just one eye, though. Keep one eye peeled.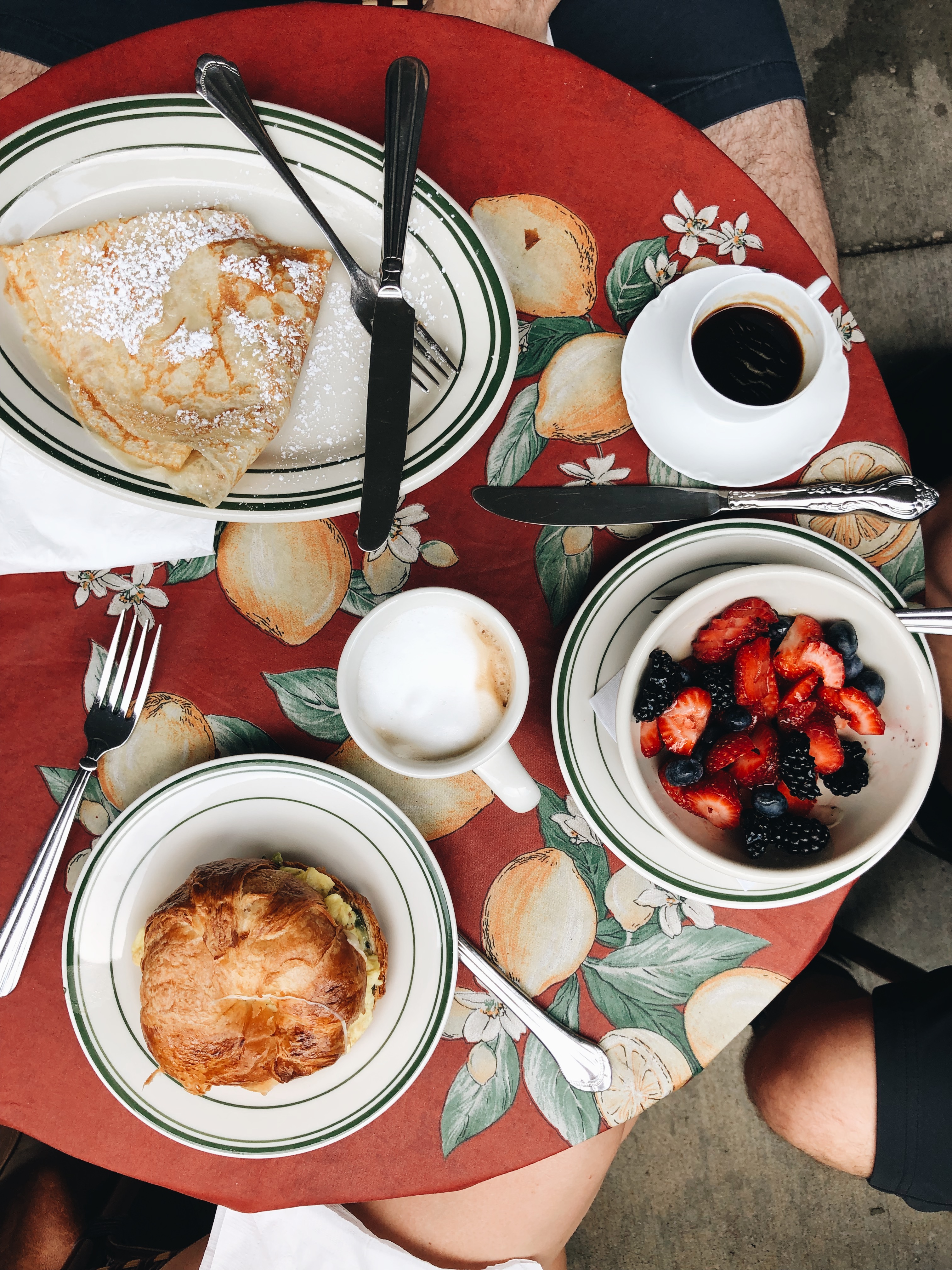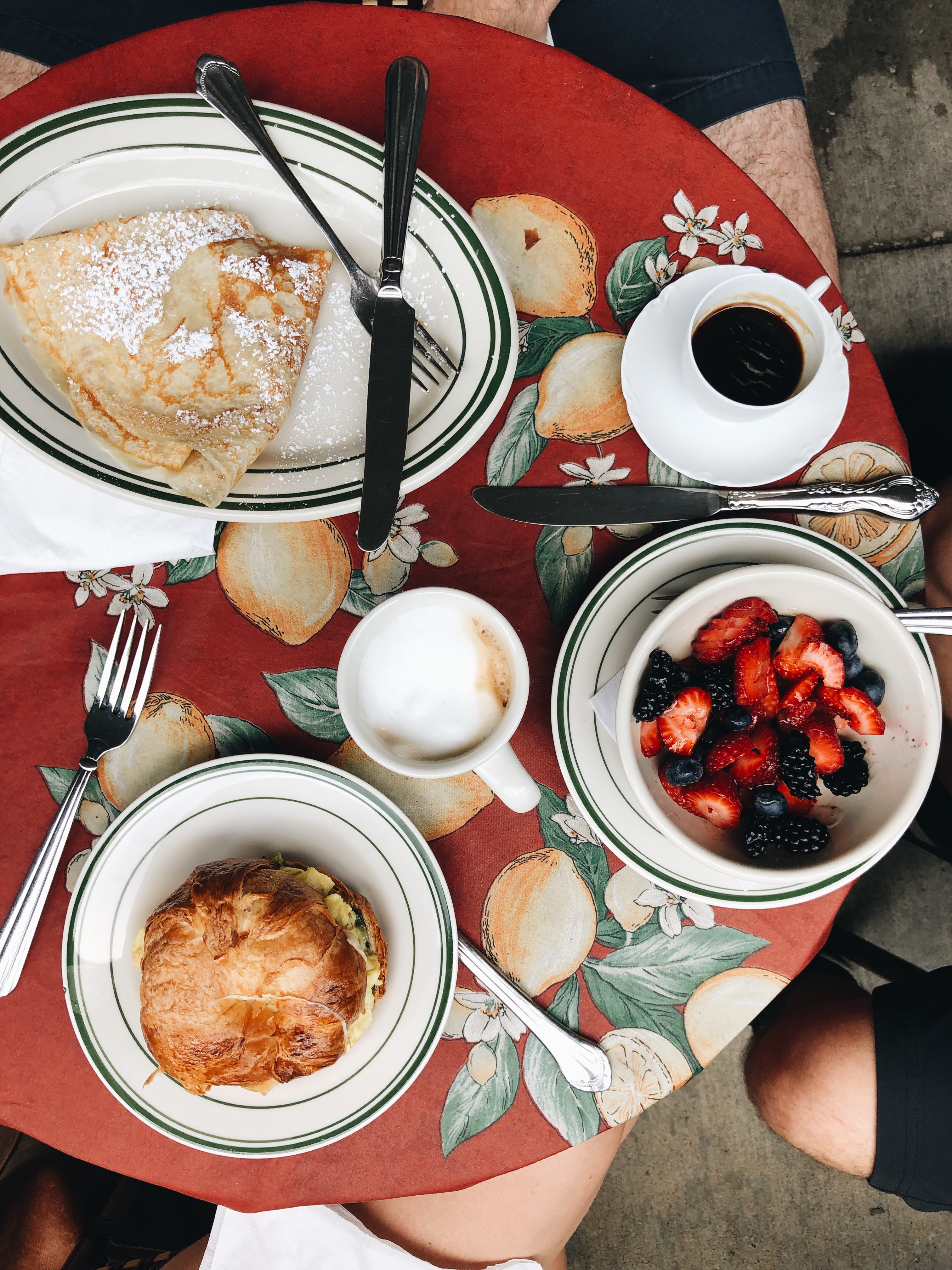 Weekend plans?
We're headed to Fayetteville! (I've used way too many exclamations points in this post.) As usual, we'll make a trip to the farmer's market, lounge all afternoon in my in-laws' pool (you know, the house with all the rugs!), spend one afternoon with our friends for our traditional blanket day, and maybe watch a backyard movie if the mood strikes. I'm pushing for Amélie or Dirty Dancing, but we'll see how fast that gets shut down.
See you in September! THE 'EMBERS. how. HOW.