FAHRAHDAYAYOLO.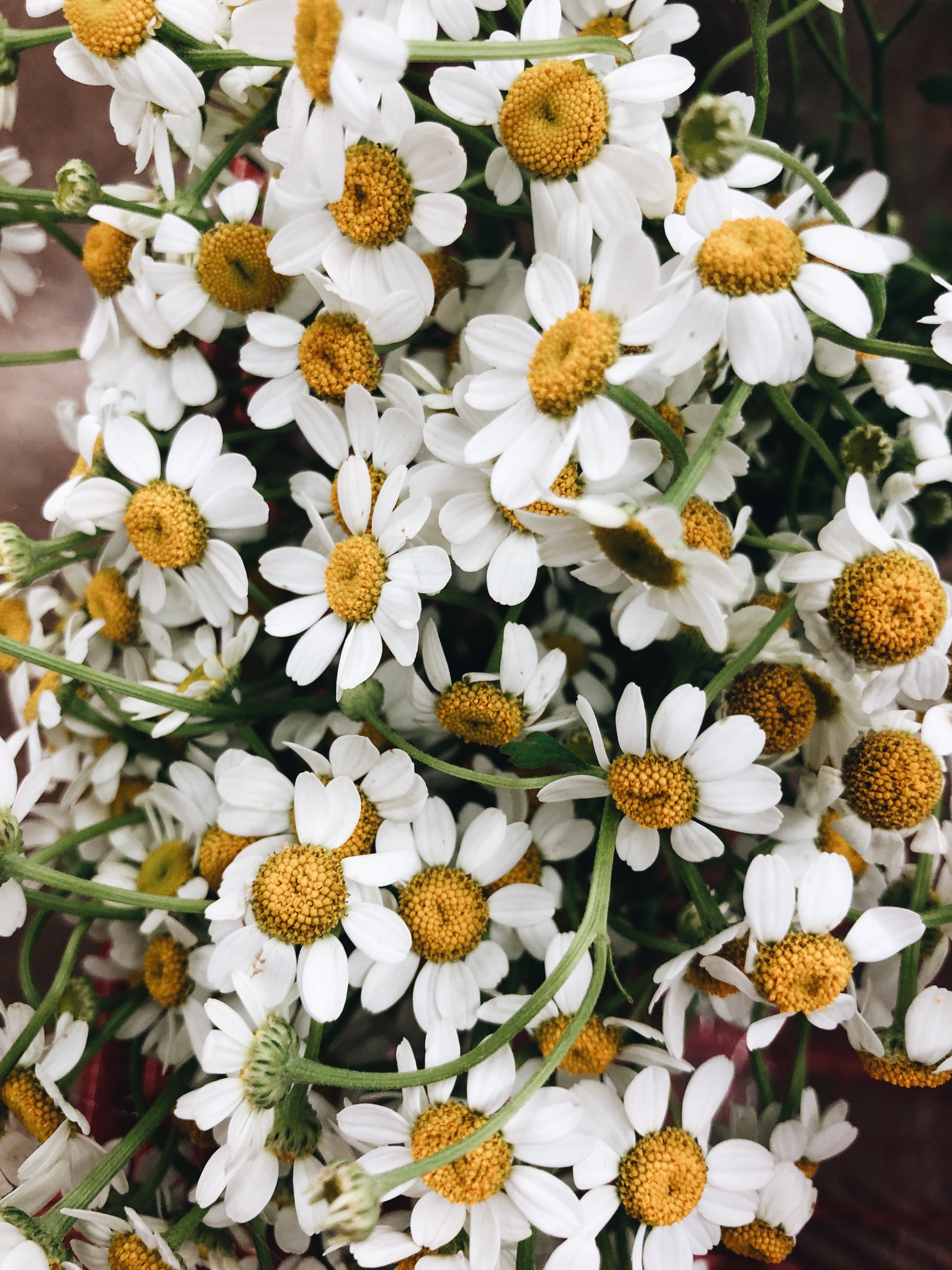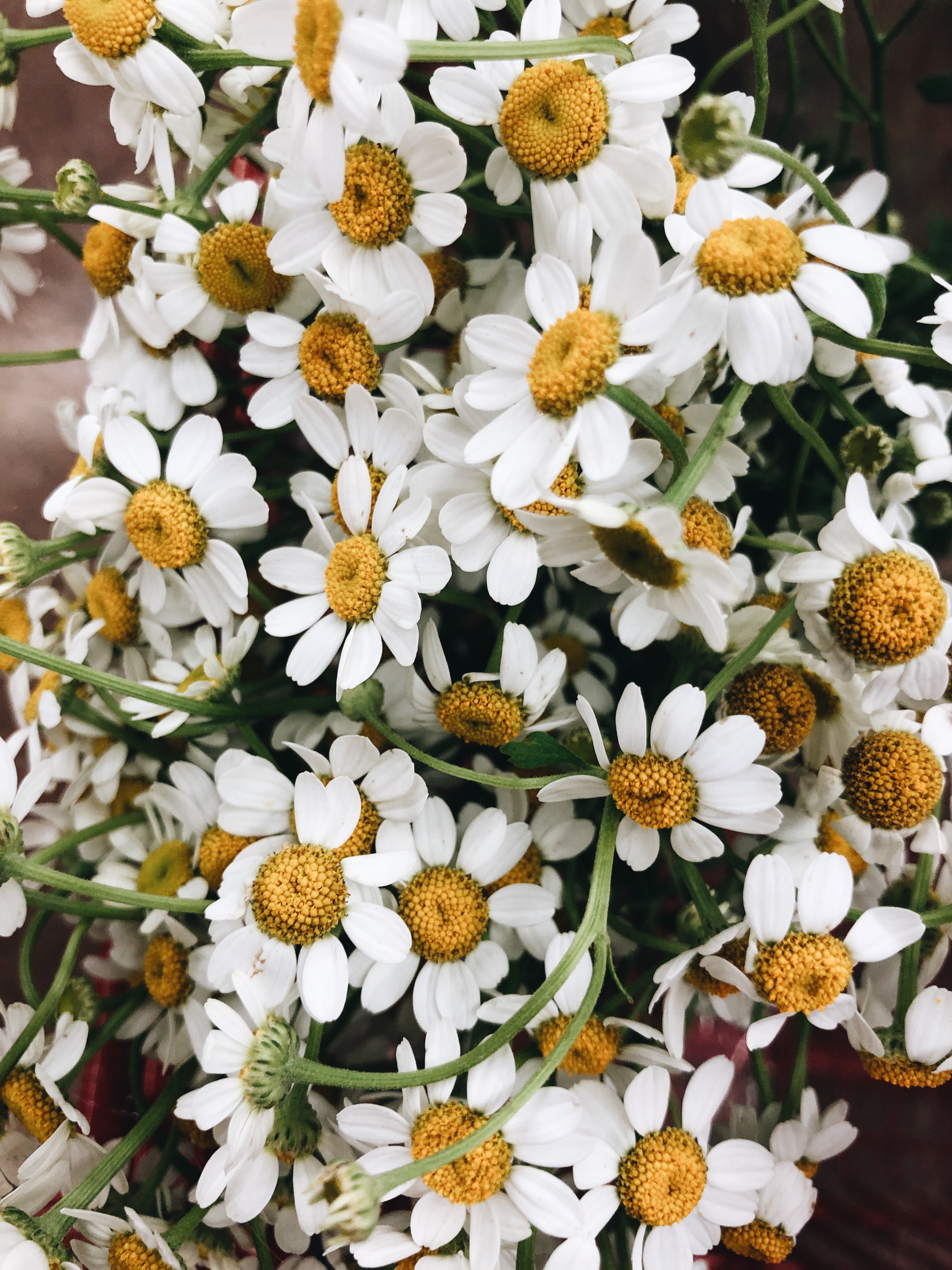 Who else here thinks, "La! A note to follow so" is a little bit of a cop out?
I mean, come on. Up until that point we have a female deer, a drop of golden sun, a name I call myself, a long long way to run, a needle pulling thread, and then – A NOTE TO FOLLOW THE PREVIOUS THING I JUST SANG ABOUT? And then a lovely little drink with jam and bread? But La gets NOTHING?
No. Rogers. Hammerstein. Let's rethink this, 'mkay?
What about, "La, the first half of latteeeee!"
Or, "La, a French word meaning feminiiiiiine!"
Or, "La, for decking all those haaaaaaalls!"
RIGHT? What do you think, fellas?
No? . . . Really?
I won't let the door hit me on the way out.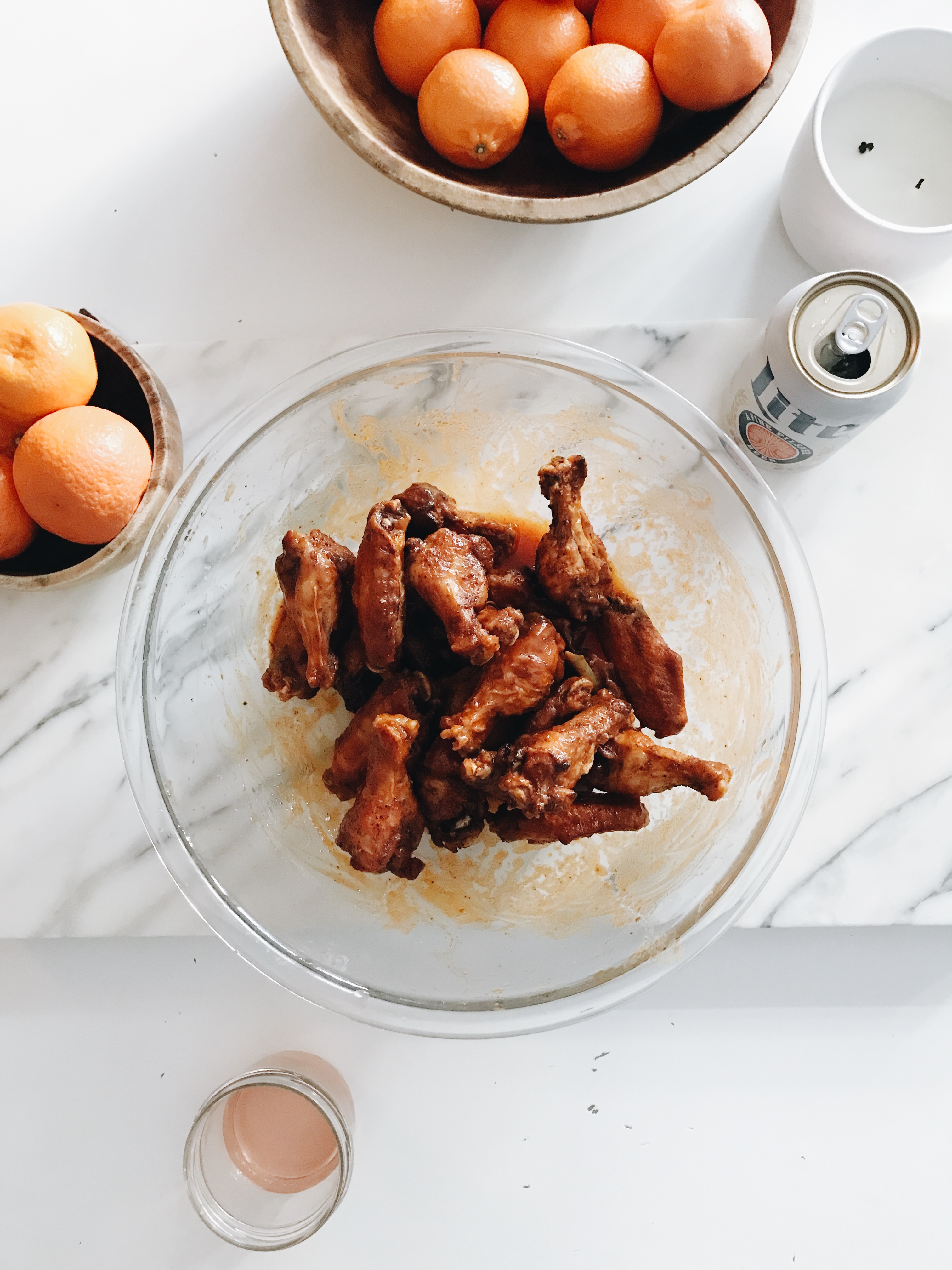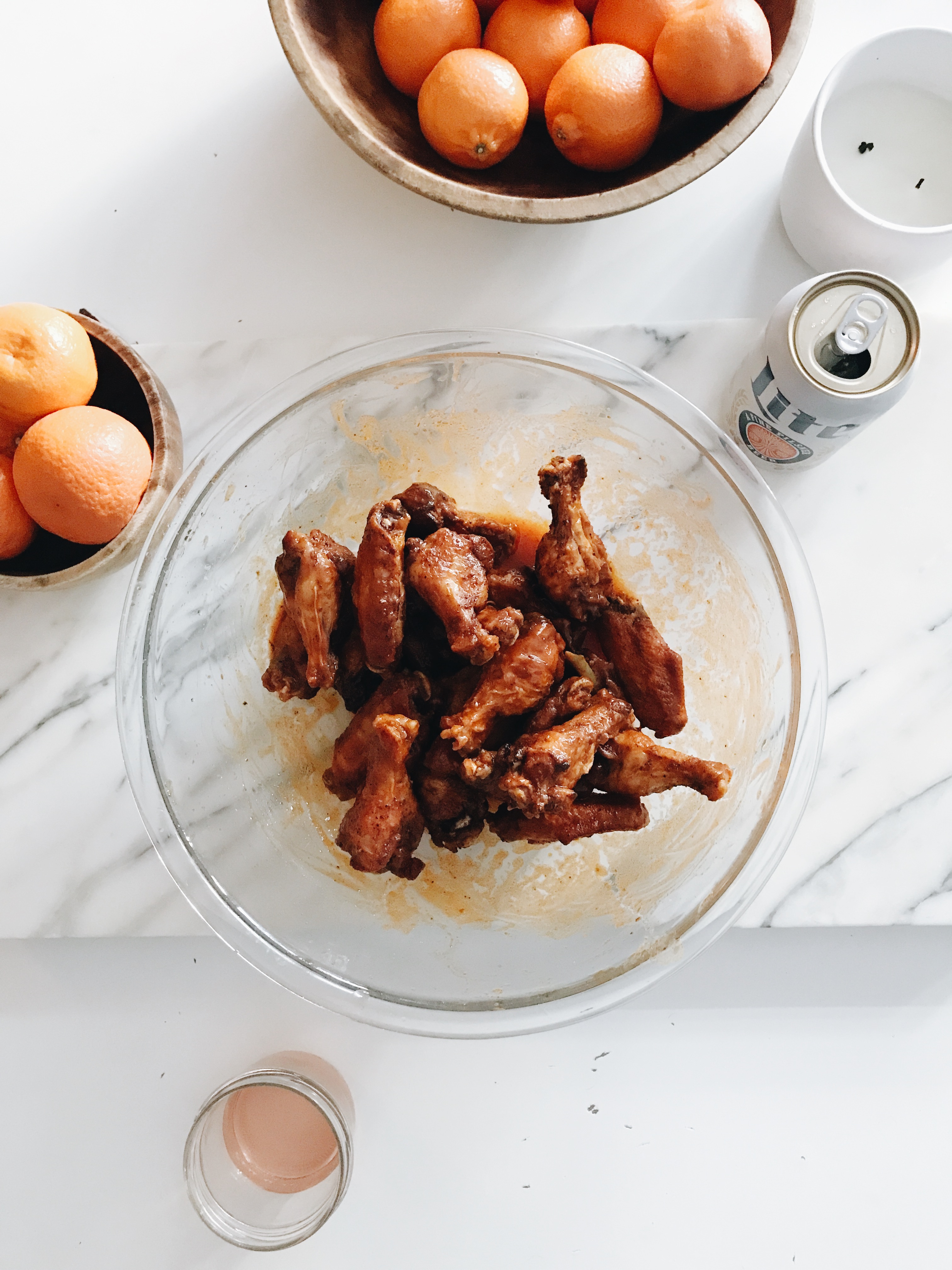 Guess what I'm totally going to try to start this afternoon on Instagram Stories.
A BOOK CLUB.
Wait, why are you rolling your eyes?
It's going to be super simple. (because I'm lazy) Nothing official. (because no time) And super fun! (in my head)
It's called BEV'S BOOK CLUB, because my creativity knows no bounds.
I'll announce the books this afternoon, but I'll tell you here, in case you want to get a head start on ordering or reserving. Right now I'm about halfway through Eleanor Oliphant is Completely Fine (loving it, omg), and I plan on finishing it this weekend. Maybe early next week, we'll see. But! Here's the list:::
Little Fires Everywhere
A Place For Us
A Day in December
Where the Crawdads Sing
Becoming
A Man Called Ove
Hidden Bodies (the sequel to You!)
Okay, let's start there. And if you have any books you'd like to recommend, I'll add it to the list! Aren't we already having so much fun? (you can keep the answer to yourself.)
THIS IS WHAT WE'LL DO. Basically there are no rules. You read with me if you want. When I'm done with each book, I'll give you (a very short) review on Stories! BUT, if you want to submit questions in Stories (like with that fun little question thingy) we'll do that, too. And we'll drink rosé. Obviously. WHAT'S A BOOK CLUB WITHOUT WINE?
I'll start with a tiny recap of Oliphant, and then we'll non-officially go from there. Sound GEWD?
Who's in??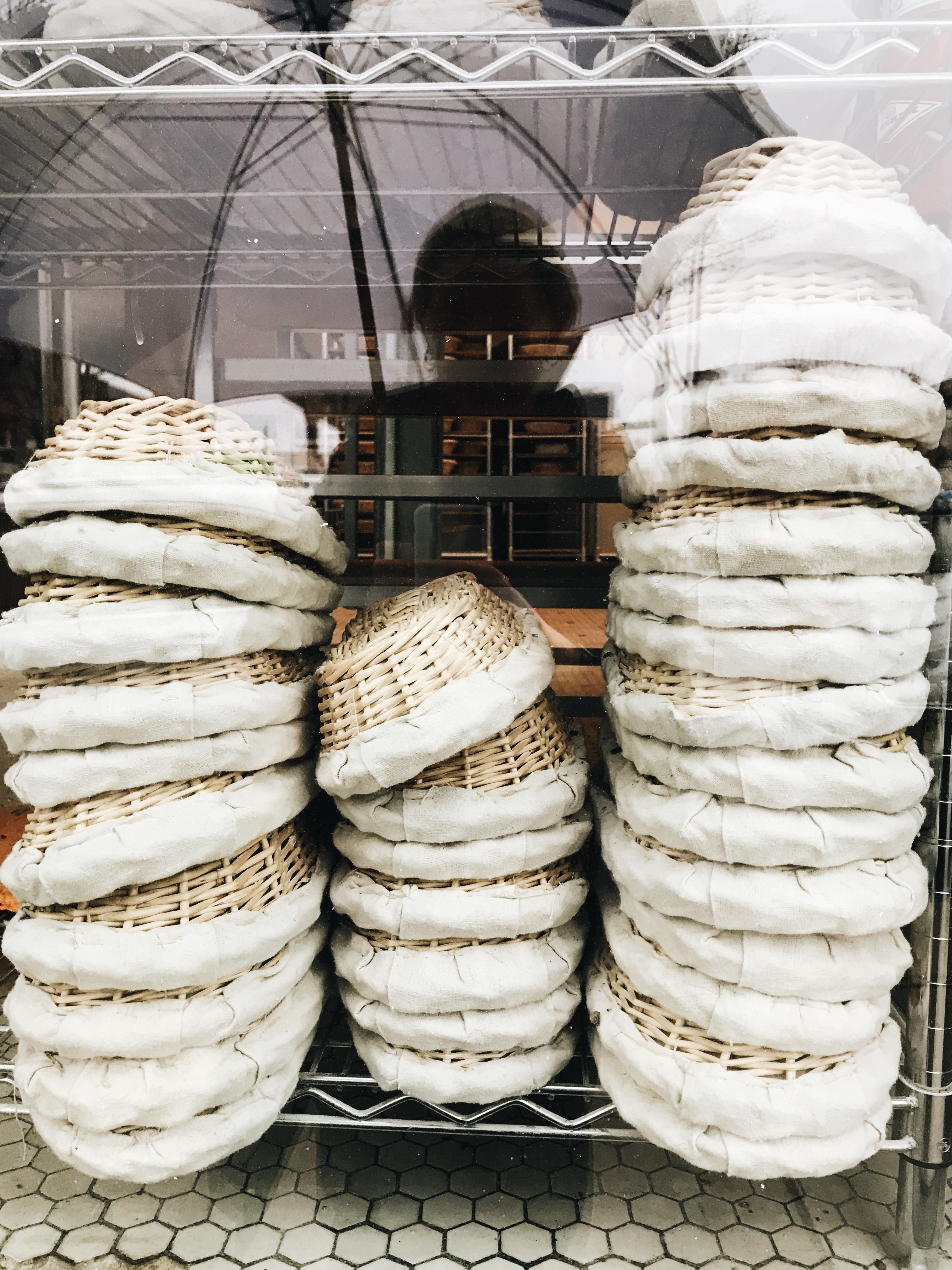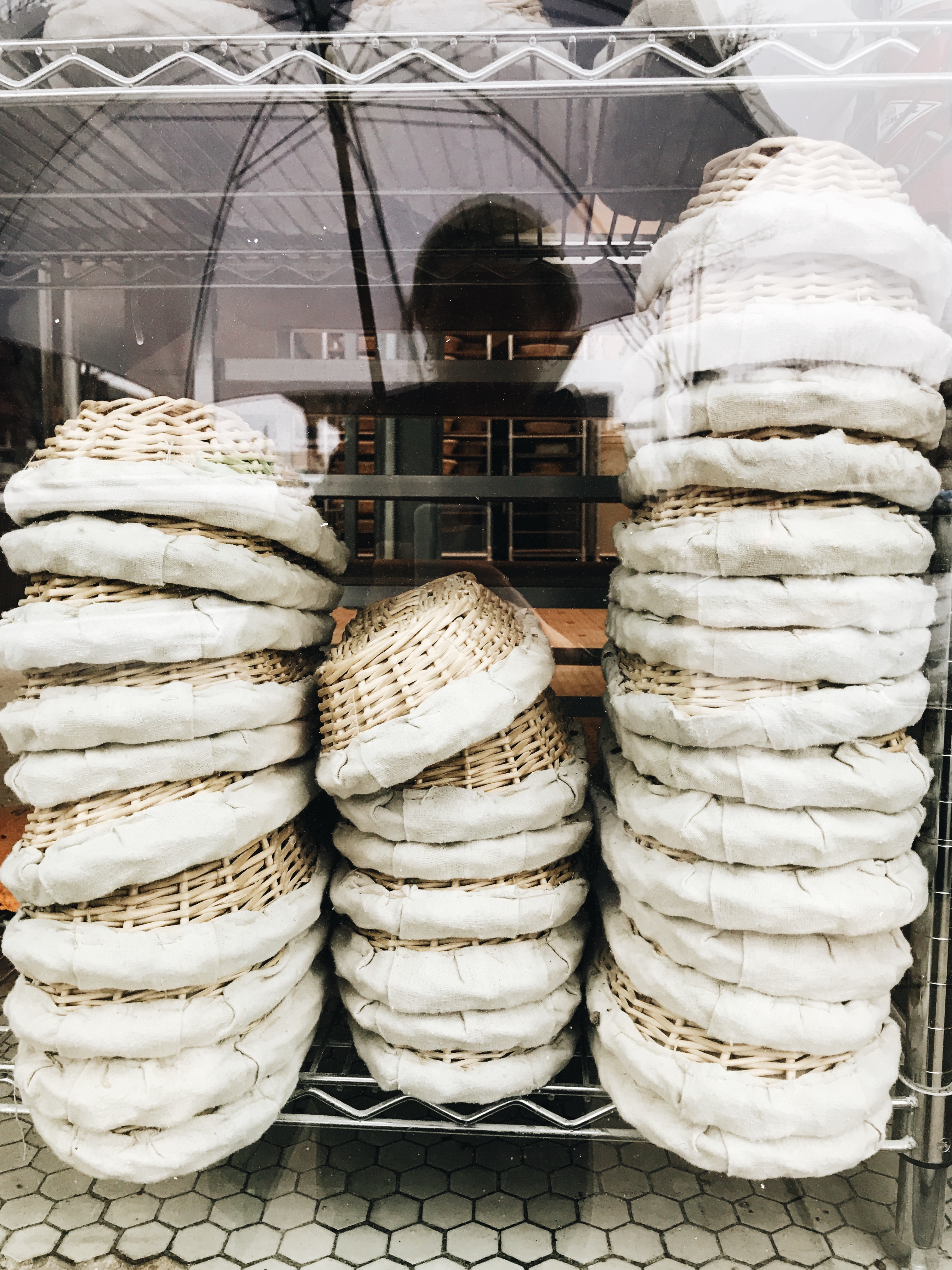 And now, a word from our sponsor – my daughter Natalie James.
"Will I toot when I die?"
"This egg is going to become poop in my body!"
"This chicken doesn't know we're eating it."
and the best for last:
"Toots are invisible, right? Like God."
You know, just in case you needed that today. (Will-isms coming shortly)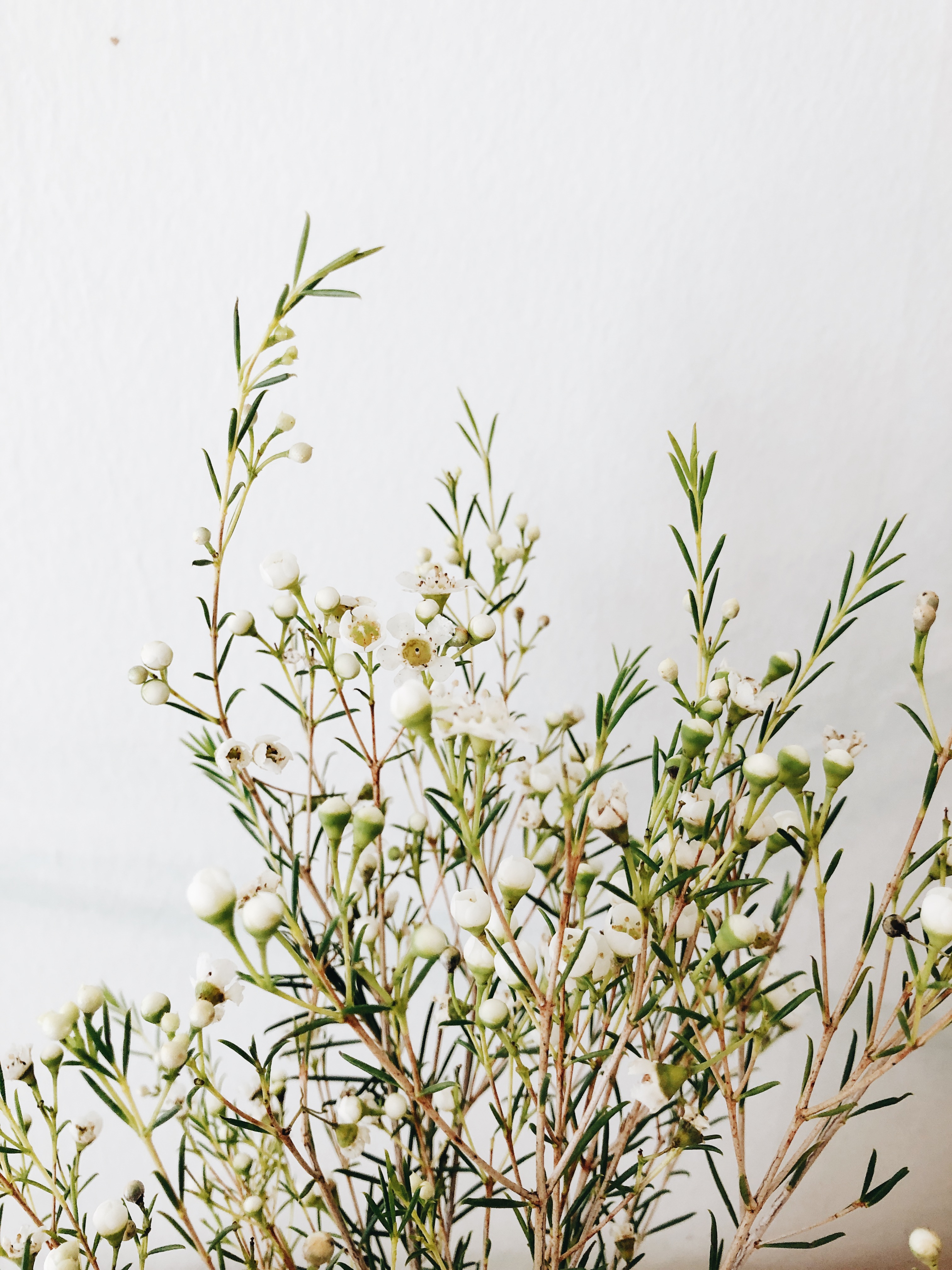 I have some fun news! In case you didn't see it on the Facebooks or the Stories, this Saturday morning I'll be making my television debut on THE KITCHEN! (television SHOW, that is. Commercials non included.)
THE KITCHEN! On Food Network! And I have to say, GZ is what you think he is. NICE. Like, really nice. He came into my dressing room (which was literally five feet away from Teri Hatcher helloooooo) to say hi, and was absolutely pleasant. We talked about Kansas City bbq (which I know very little about but pretended none the less), and what I do for a living (which I know very little about but pretended none the less).
So, you should watch! I cook some cheesy roasted pizza potatoes with the hilarious Sunny, and forget to serve everyone when I'm done. It's fantastic.
10am CENTRAL Saturday morning on The Food Network!
And yes I'm barfy nervous to watch.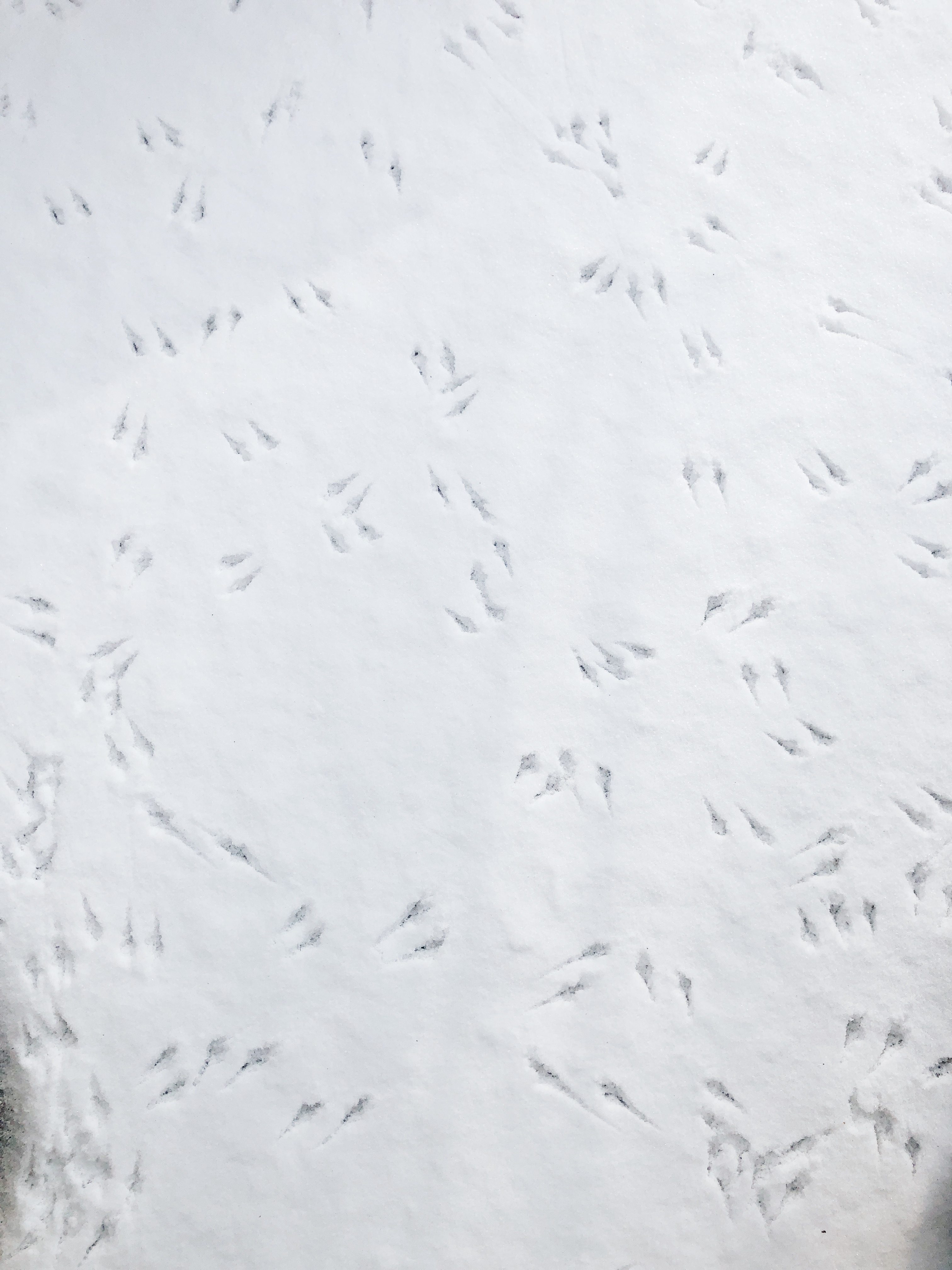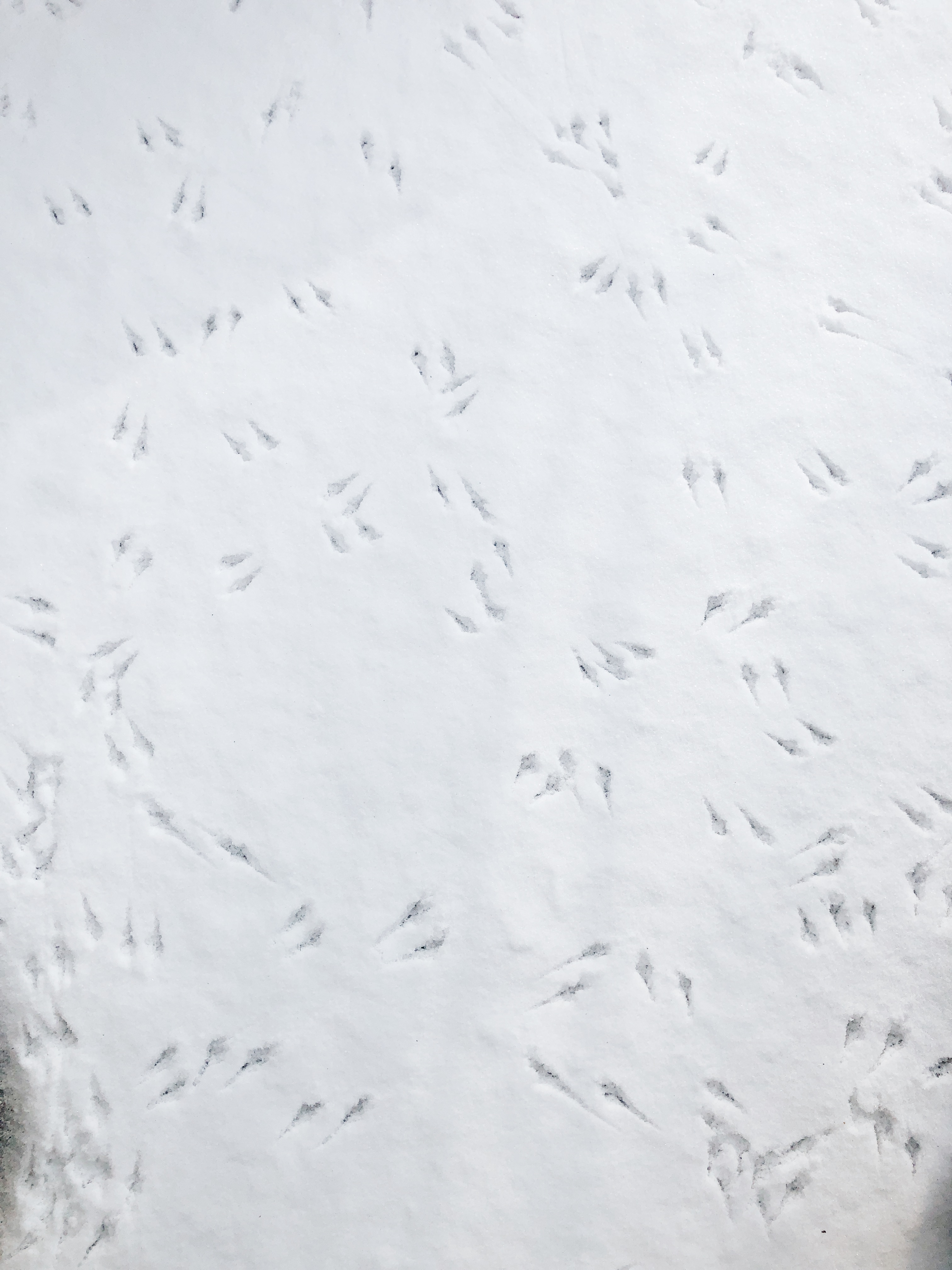 Weekend plans?
No snow over here! Rain comes Sunday night, but the high is 40, so I don't feel the need to punch something.
Tomorrow morning we're watch-party-brunching at our besties' house (I'm bringing a spinach a goat cheese frittata!), and then we have another bowling birthday party in the afternoon.
Oh! Also, I'll be making crusty bread, a rustic kale gratin and buttermilk-brined cornish game hens for you, as a V-day menu idea! (Not venereal day, just to be. . .clear.)
. . . I still feel like La deserves more in this world.