FrrrrrrrrrrrrrrrJOHNNY! I mean IDAY!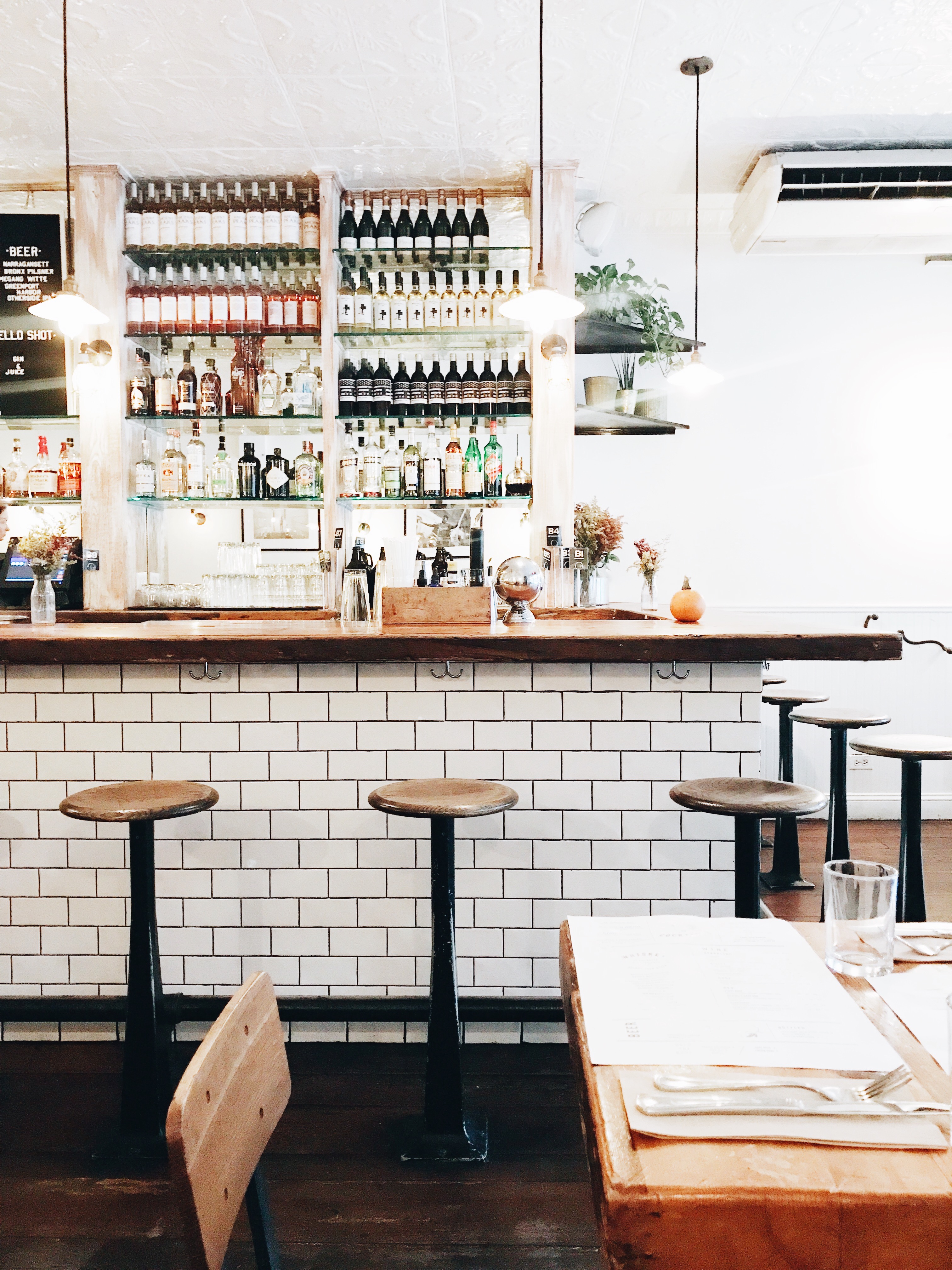 Aren't you just a little bit curious about Red Lobster?
I mean, it is STILL IN BUSINESS.
How? How has it not totally sunk by now? (<—ha! sunk. never mind.)
I was at a little wine tasting last night and Red Lobster came up (obviously by me), and a dude was all, "I actually went to a Red Lobster about six years ago." SIX YEARS. You guys that is QUITE RECENT in the timeline of life and Red Lobster involvement.
I mean, I still see the commercials. They still make actual commercials. And they still look completely delicious. That giant silky shrimp cannonballing into a vat of melted butter are you kidding?
And those cheddar biscuits. Remember the cheddar biscuit puffs from above? Are they still heavenly? I have a vague memory of sobbing my way through a basket of cheddar biscuits as a young lassie after church on Sunday. Because that's when you ate Red Lobster. After church on Sunday. For a birthday. SOMEONE ALWAYS HAD A BIRTHDAY AT RED LOBSTER AFTER CHURCH ON SUNDAY.

But like, is it good? Can any of you solve this bubbling mystery for the curious soul fairies that live within me?

These are the things I think about at night and all the time.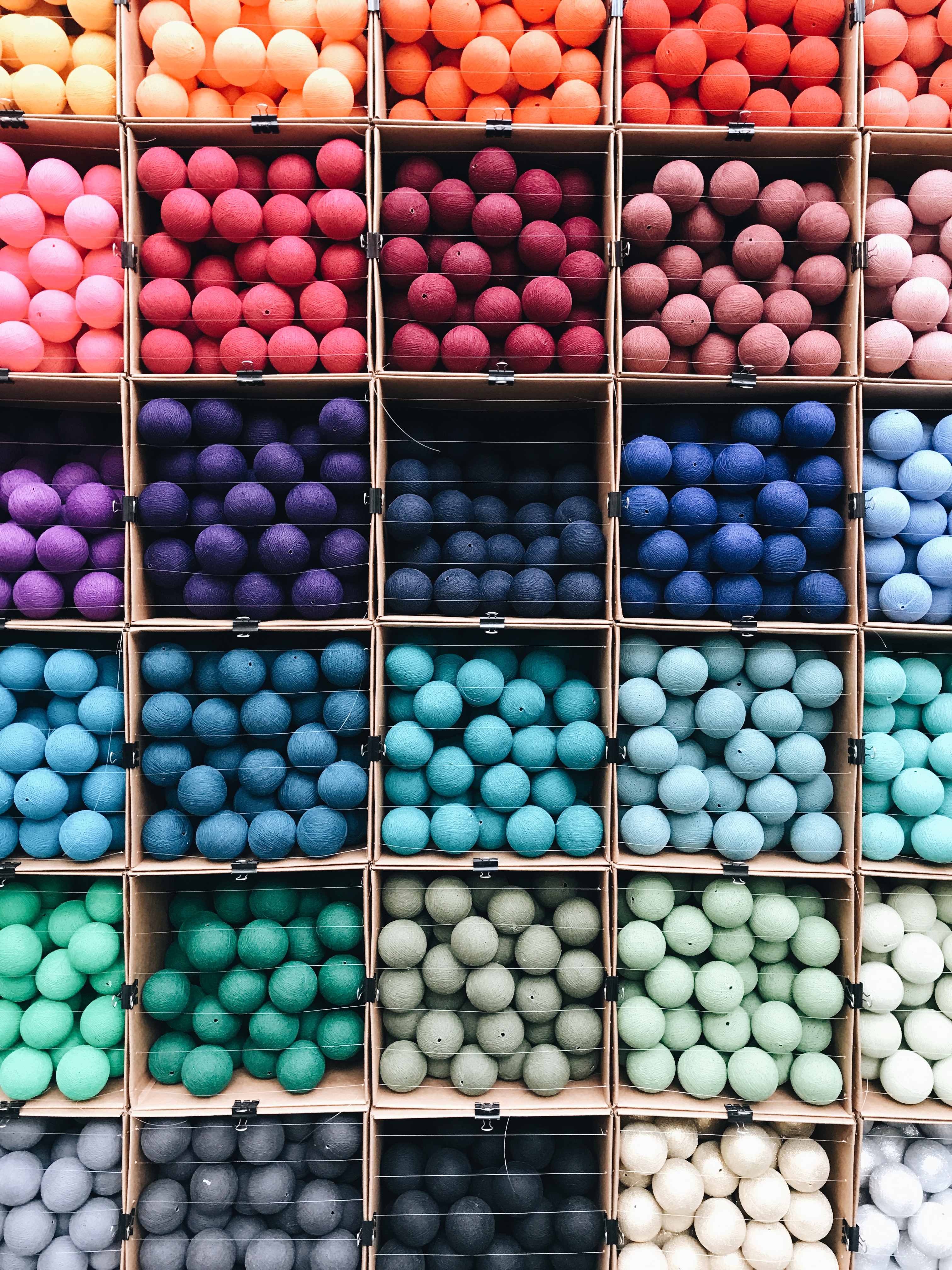 So as you alllll know by now, we're re-doing our murder basement. Matter of fact, you guys invented the hashtag #bevsmurderbasement and IT IS TRENDING.
It's not trending.
But we're doing it! Finally doing it! It has been on our laundry  list (hahahaha, the laundry room is down there! so it's funny. never mind.) for YEARS. It was semi-livable in the early years of owning this house, but over time it became a place where dreams go to die.
But! This past Sunday we spent seven hours down in that Dexter dungeon and puuuuuuurged like a mother. Two GIANT trips to a thrift store, one trip to recycling, one trip to the city dump, and a visit from U GOT JUNK, and we're clean. And I feel like a queen. Like a YAS QUEEN.
Aaron's finishing the white paint on the floors and walls and stairs this morning, and next week we take out the harsh florescent murder lights and install beautiful warm brass track lighting. Even the trash camp bathroom is sparkly. I could cry for a month.
I'll be painting the long existing metal handrail an aged brass, and putting down a simple, natural stair runner at some point. And I bought all these faux plants at IKEA yesterday and DIDN'T HATE IT. The jooshing is where it's at, yo.
And of course this process has made me realize that at its completion, we're completely done with our house. Everything has been remodeled. The outside areas are (for the most part) pimped. Every room is where I like it (for now.) Everything's up to date in Kansas City. (<–name that movie.)
AND I PANICKED. We can't be done! So of course, now I've decided that once this is complete, my new mission is to fine tune my main living floor to look like a cozy Parisian village with a Scandinavian minimal jungle chic touch. Which, it mostly is. BUT NOT 100%. Which I will fix. And you will see. I have grand plans, bunnies. (insert so much brass.)
Goodbye.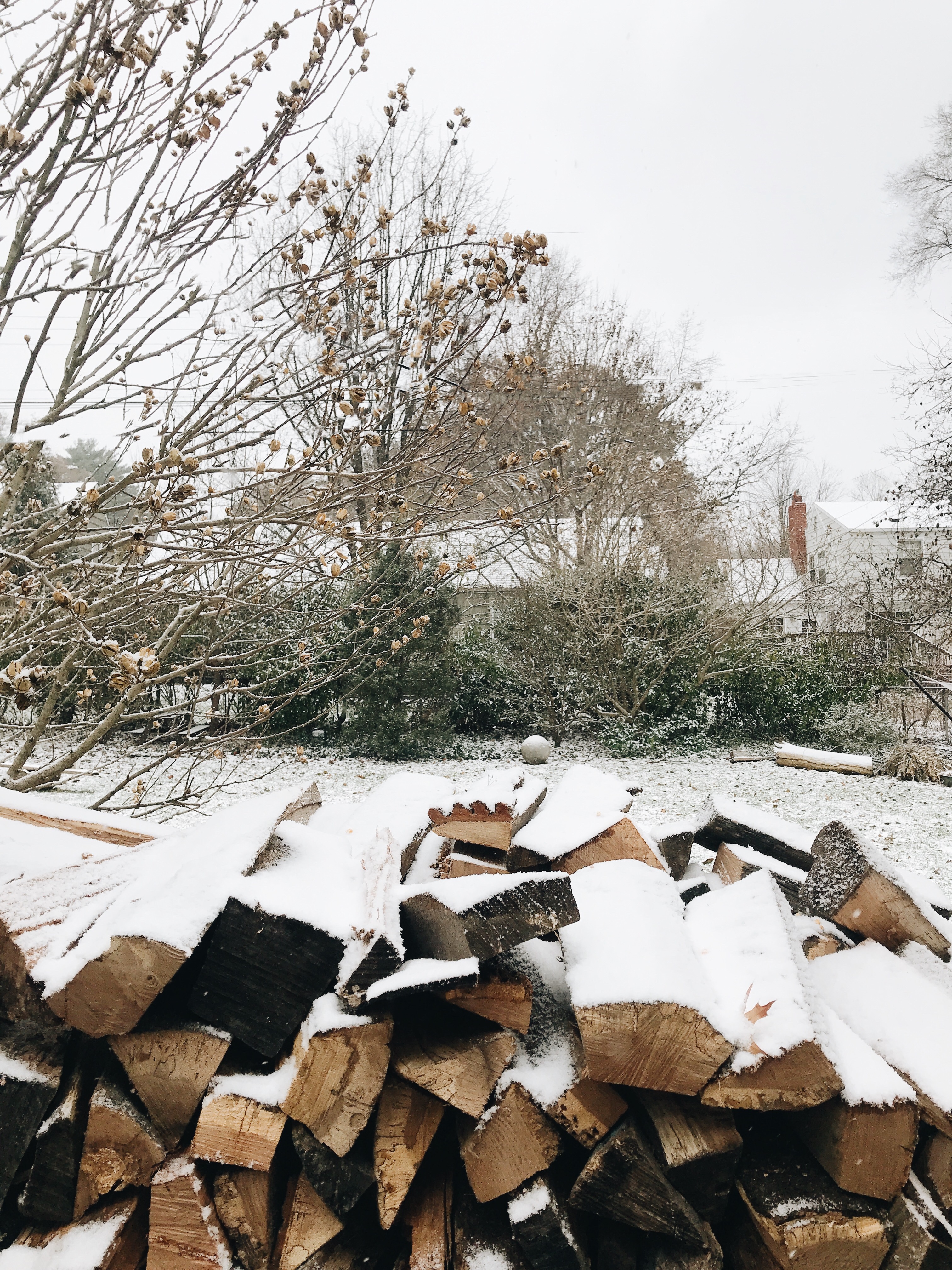 I'm sorry, but We're Going on a Bear Hunt has some issues.
You know the part where they're randomly faced with a snowstorm? A swirling, whirling snowstorm?
And they can't go under it. And they can't go over it, so they have to go through it. Remember that part?
I'm sorry HOW DID THEY NOT LOOK AT THE FORECAST AHEAD OF TIME? They set out on this grand adventure of hunting down a bear, God knows WHY, and they're all dressed in light dresses and tee-shirts. It is like, SPRING when they leave their home on this quest.
And on top of that, they take a TINY BABY with them. Why would you take a tiny baby who still needs a bottle ON.A.BEAR.HUNT. Completely irresponsible, if you ask me.
And they suddenly have to treck through this massive blizzard WITH BARE LEGS. They really should have planned ahead. And maybe brought a . . . oh I dunno, A COAT. Or a sandwich. Or hi, water.

I'm just sayin'.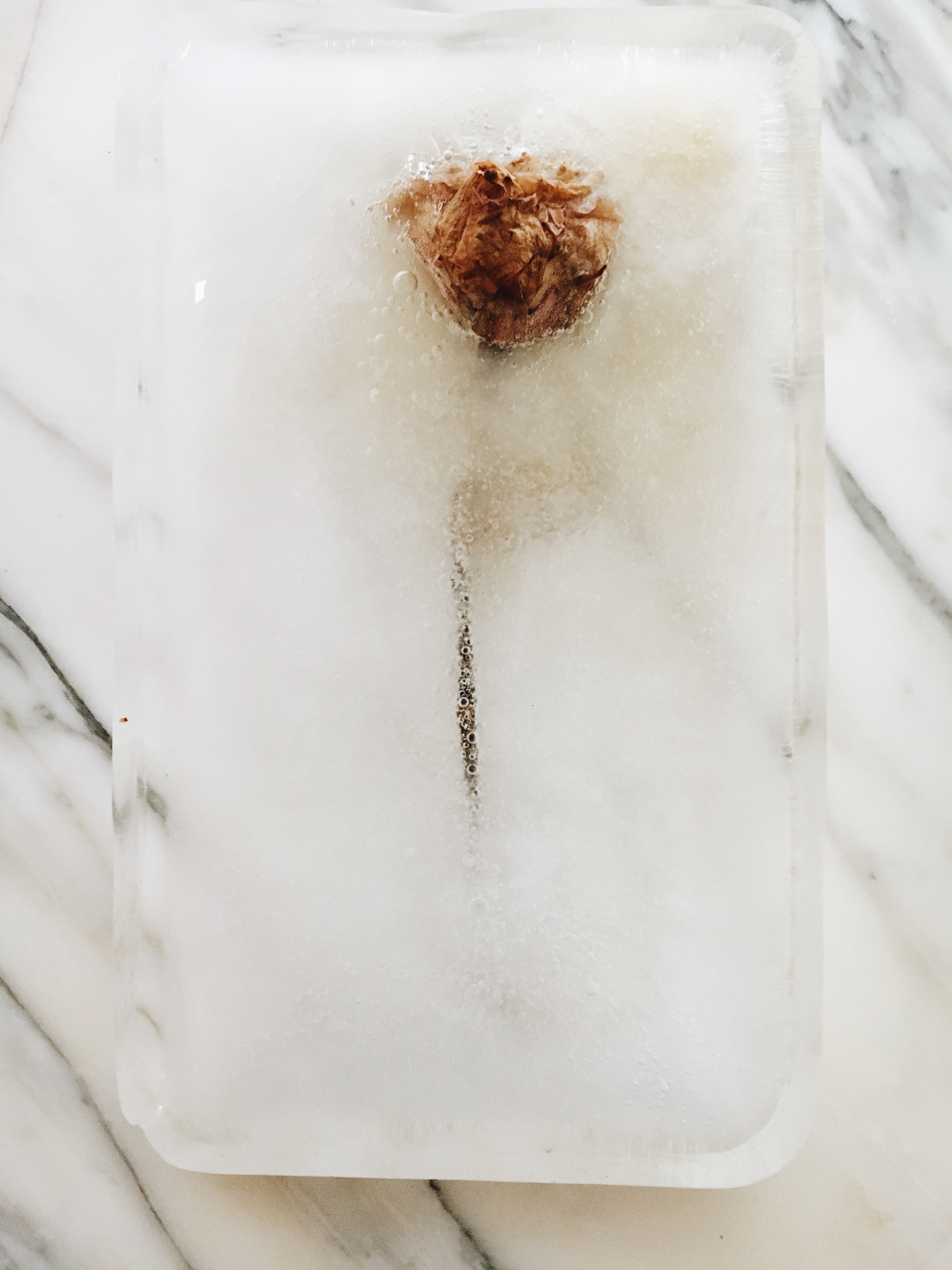 Look at this frozen rose in a block of ice.
I got home from dropping the kids off at school yesterday, and Aaron was hunched over this setup next to our living room window, taking photos with his phone.
And I thought out loud very loudly, this is why I married him. How poetic is that ROSE IN ICE?
It wasn't for me though, which is fine. I guess. He's writing for the Lyric Opera right now. (KCers, if you've ever gotten a flyer in the mail, or seen a witty, slightly dark commercial on TV, that was him. He writes the dark. He writes the funny.) 
This image is actually a poster concept for next year's "La Boheme." It's lovely, isn't it?
I seriously need to go to the opera.
That's all.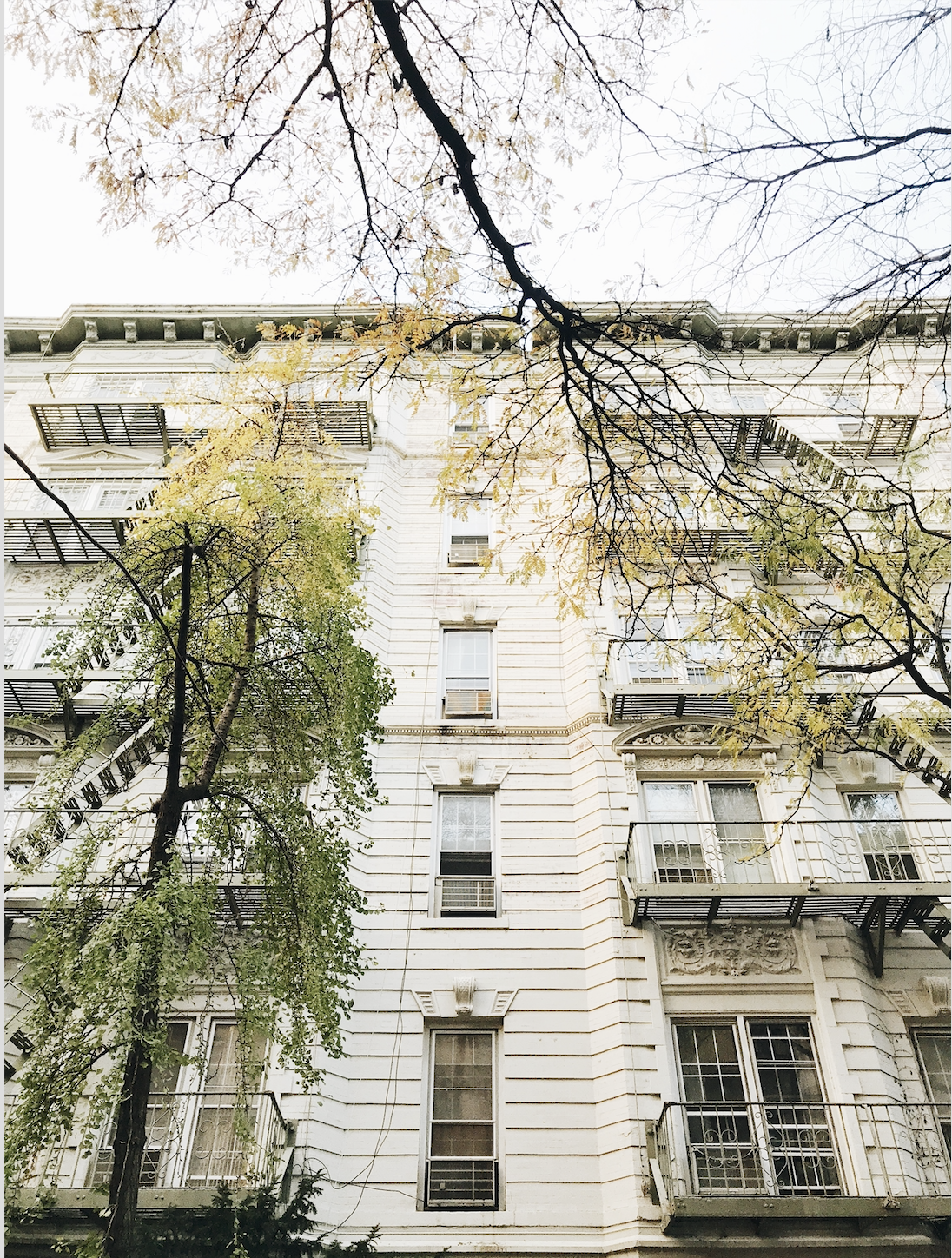 Weekend plans?
We're headed to (Pee Wee) Hermann, MO today with our besties for a Christmas wine country getaway! Don't the words Christmas + wine + country back to back just make your heart howl at the moon? I've not been to Hermann since my gal pal train trip on my 40th a couple of years ago. And Aaron's NEVER BEEN, so we're bringing our friends' nanny so that the adulties can have a fun wine adventure on Saturday! And of course show the kiddies the sparkly festive village. Maybe catch a caroler or 40.
You know.
You're still thinking about cheddar biscuits, aren't you?