FrRFRFRFRFffffffrrrrrrrrFRFRFRFRrrrrrrrFFFFRRRRRrrrrrrFFFFRFRFRFrrrrridee.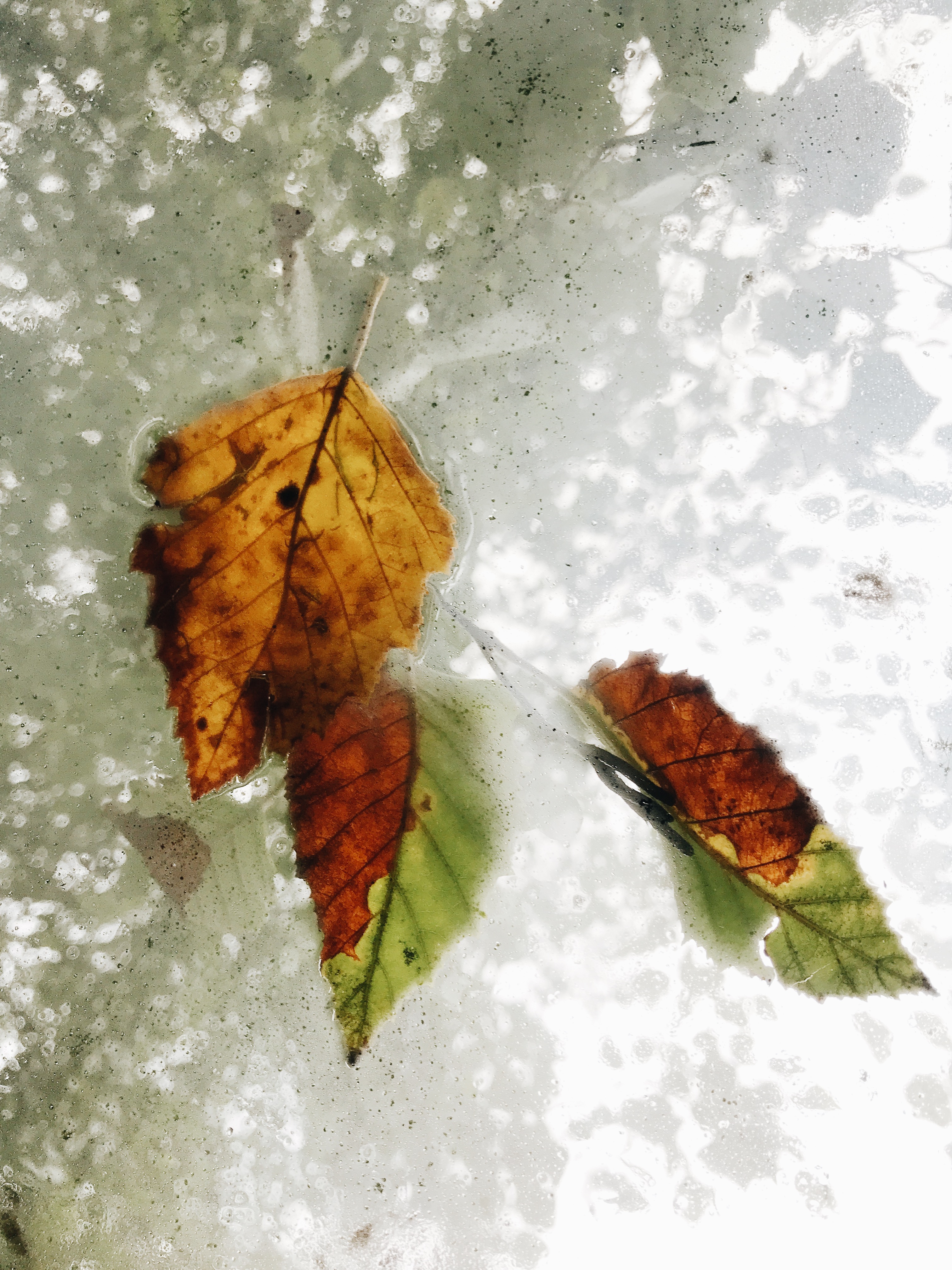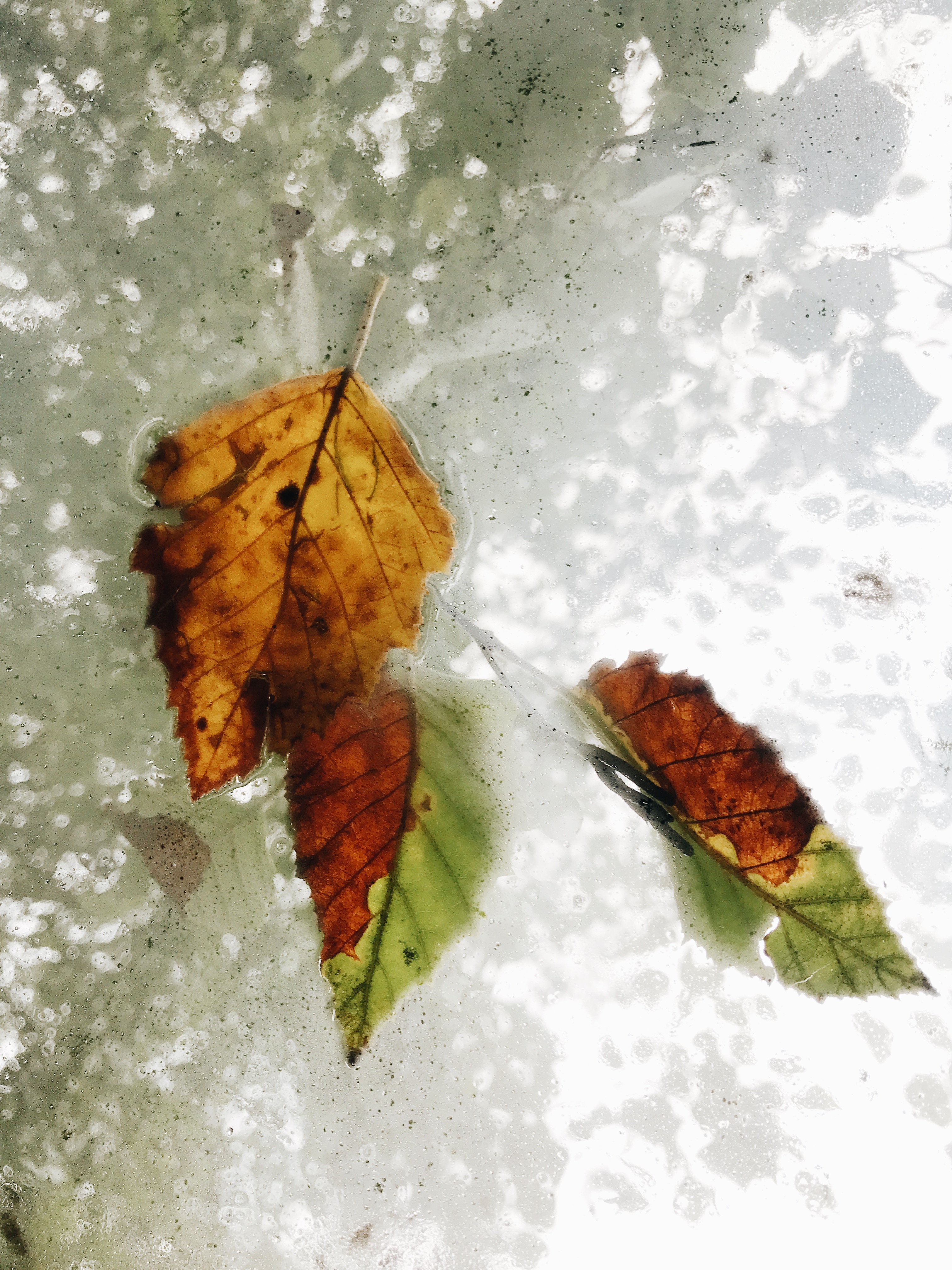 Okay, teacher readers.
I HAVE AN APPLE TO PICK WITH YOU. (Haha! Did you see what I did there? Instead of a bone to pick, it's an apple? Because you're a teache- right.)
(And I don't really have a bone slash apple to pick. I'm teasing. I love you all. Don't leave me.)
But I do need you to explain something to me, because every time this topic comes up with other school mom friends, my head explodes.
What is the difference between PRE-K and preschool?
Isn't Pre-K  . . . preschool? Isn't it the same thing? And I know you're like, "No no, it's that certain age where the kid is still too young for kindergarten."
THEY'RE ALL TOO YOUNG FOR KINDERGARTEN. (I'm not yelling at you. I love you all. Don't leave me.)
But like, there's this class at my kids' school that's specifically "PRE-K", but Will and Nat aren't in it. They're in preschool. Yet they go to kindergarten next year. So how is it different?
And then what's this about JUNIOR kindergarten?? What the wonk is that? Is that the same as Pre-K? Which is the same as preschool? Which is the same as too young for kindergarten? Which is the same as pre-going-to-regular-school? Which is the same as where's my ibuprofen.
'Splain it, Chachi.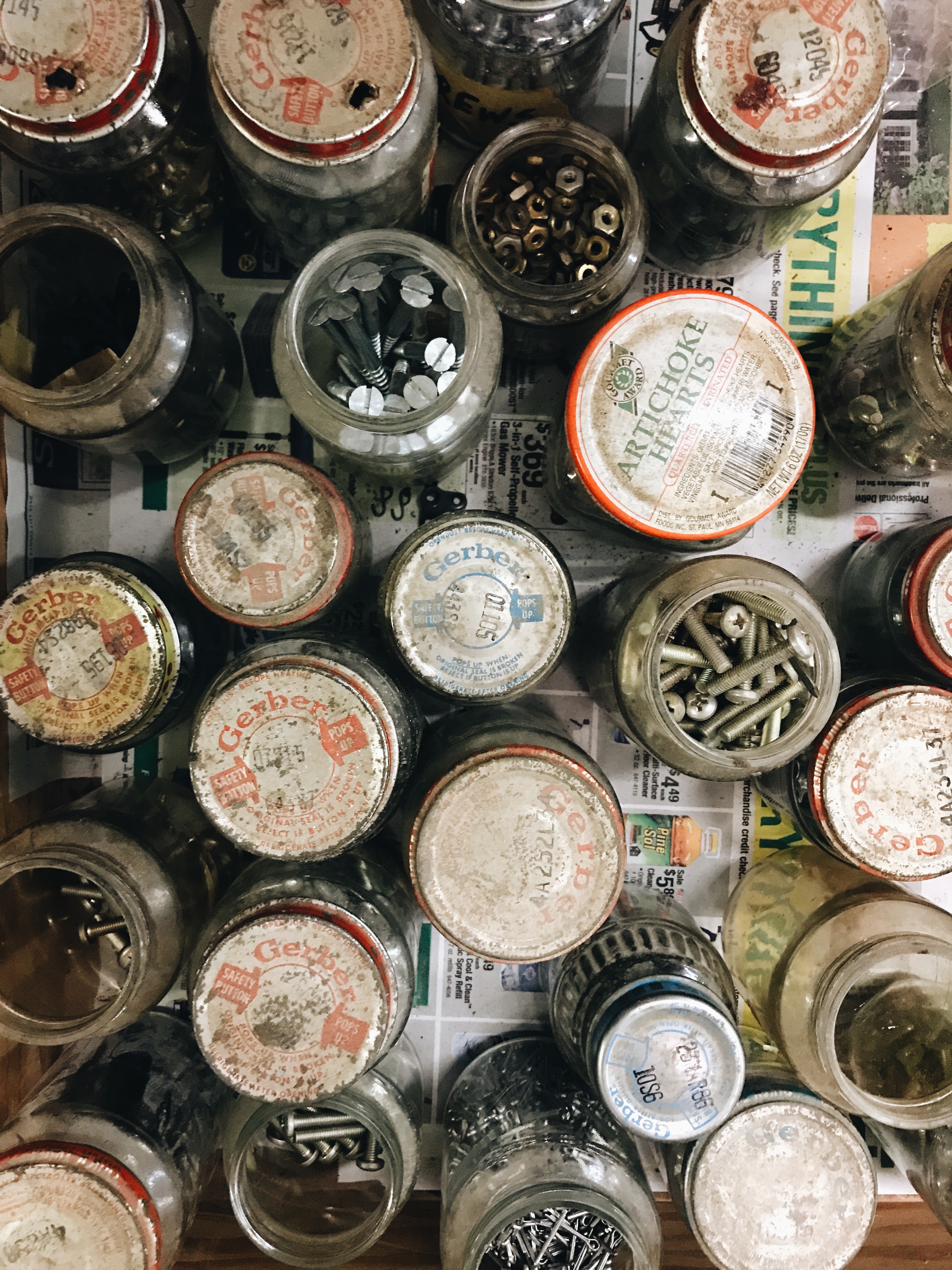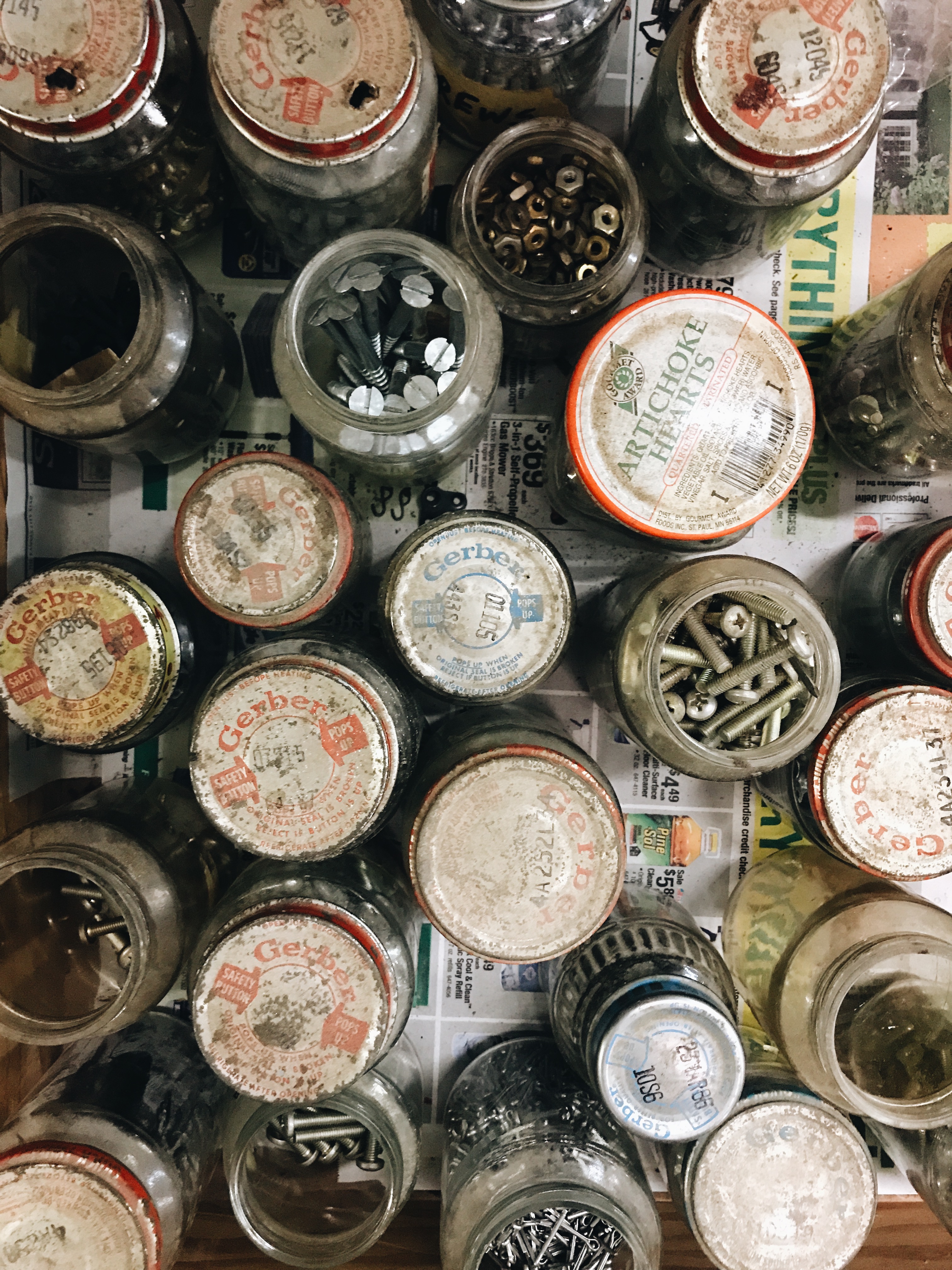 I need help!
Besides the above and the rest of this post and all the things relating to my life.
Okay, ladies. Remember on IG Stories a few weeks ago when I purged my closet and donated like 50% of my wardrobe to a thrift store? (don't fret! I only got rid of the crappy old clothes that I've not worn in over a year and look like a muppet who got dressed in the dark. All the good investment pieces stayed.)
But as I re-organized my shoes, I realized – I don't have any casual shoes! Not like, sandals or leather slides or slip-on mules. I have PA-LENT-AY (not to be confused with placenta) of those. But I mean like, walk-around-the-zoo shoes. Tennis shoes. Not RUNNING shoes, I have those. But they're way too athletic to knock around in.
I NEED KNOCK-AROUND SHOES. (My mom calls things "knock-around." And I love it.)
Something along the the lines of a minimal sneaker. No bulk. No giant laces. No overly-thick sole.
Something that says, "I'm a hip mom at Target alone at 9am picking up toilet paper and Bengay."
They don't have to say that.
Girls, where do you shop for sneaks? Do you call them sneaks? Can I call them sneaks? I'm calling them sneaks.
. . . .sneaks.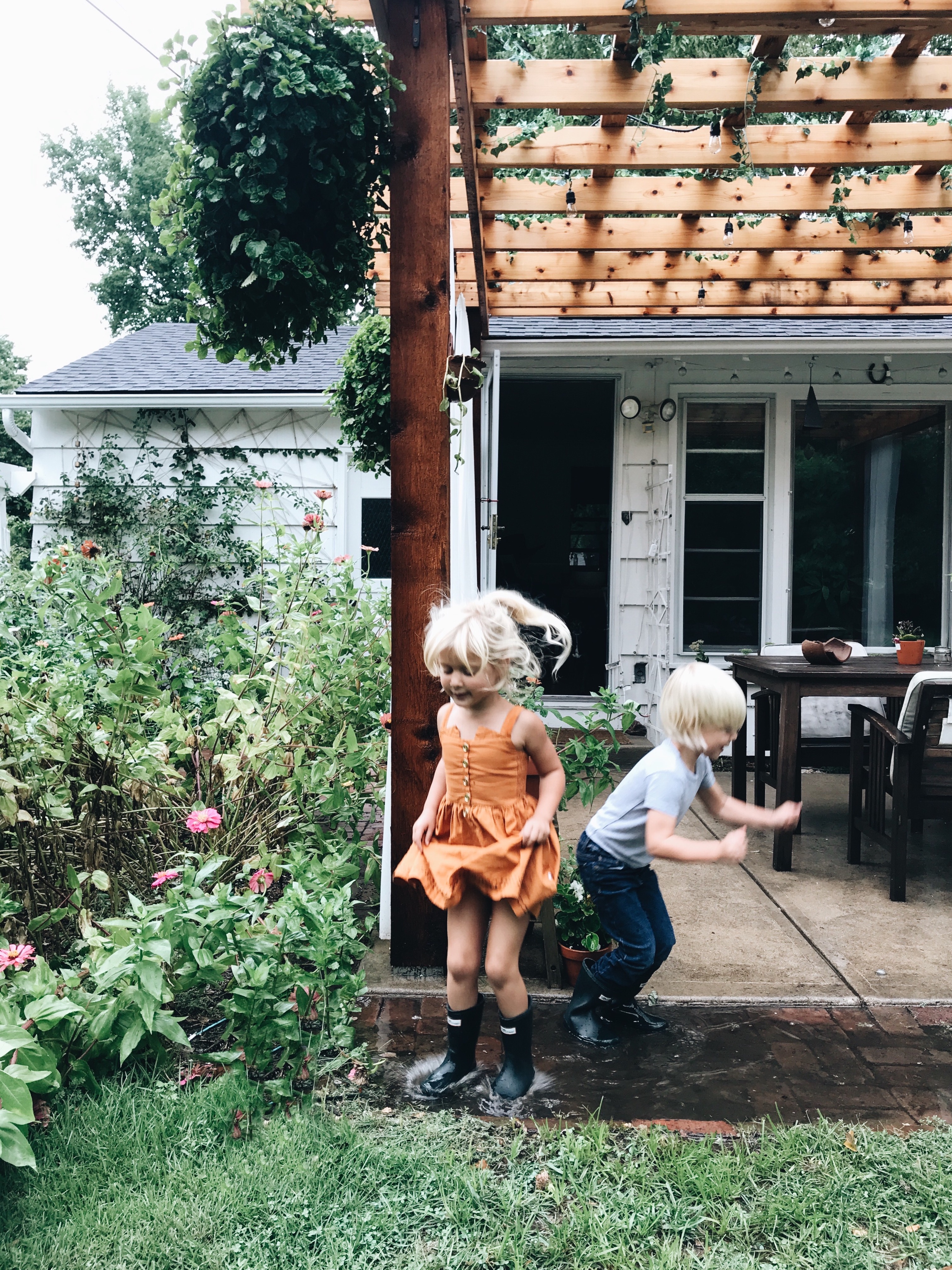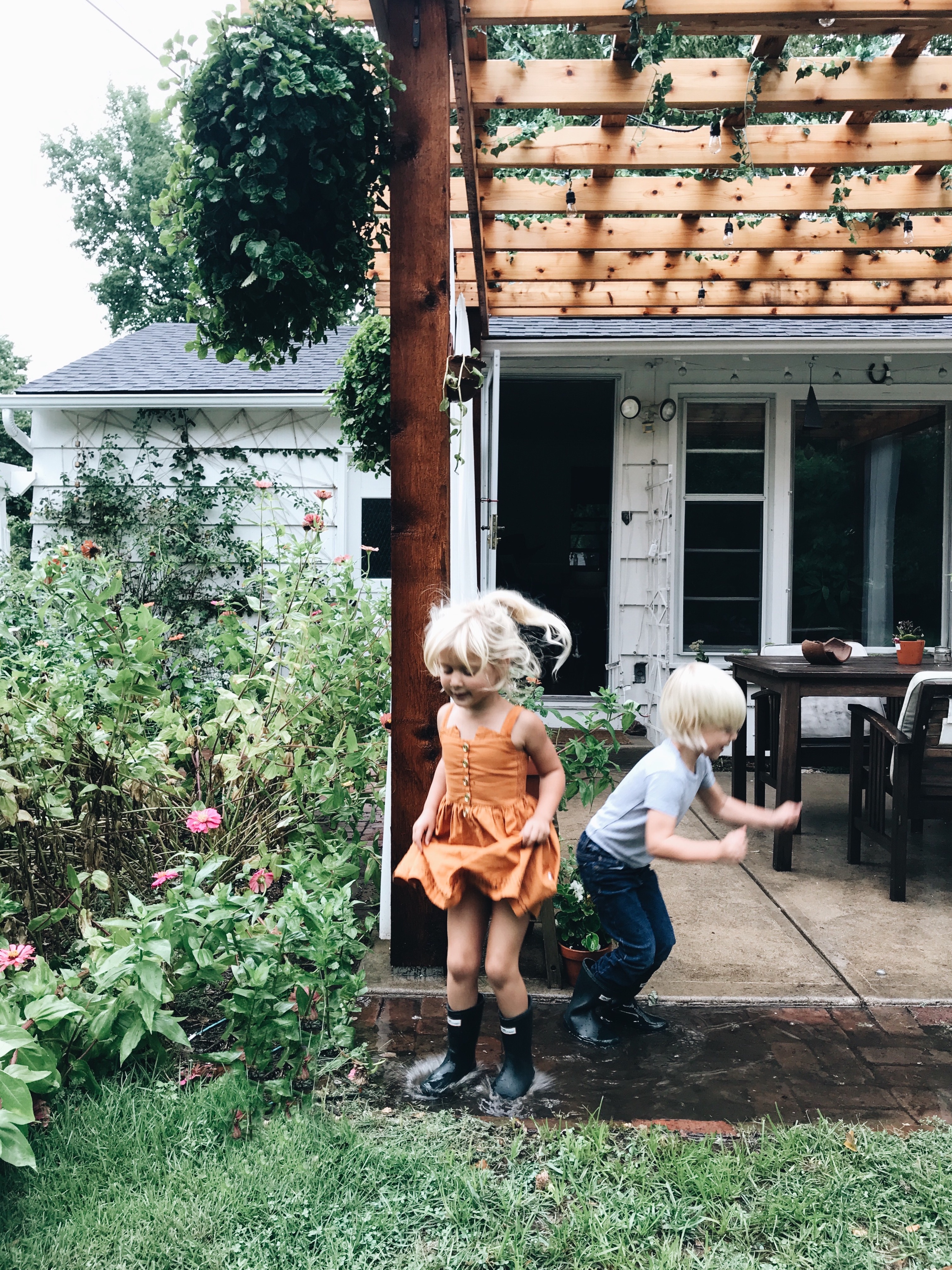 Um, I'm sorry, but Shel Silverstein drew that man WAY TOO OLD in The Giving Tree.
You know the part when the boy comes back and says he's too busy to climb trees? And that he wants a house and a wife and a family to take care? HE LOOKS SEVENTY FIVE ALREADY. He looks like a man who wants a DIVORCE. Saggy gut, giant receding hairline, weak chin. Dude is gonna have a haaaard time findin' himself a lady looking like that. What on earth happened to that poor guy? Did he just eat dog-crap dinners all of his 20s and 30s?
I just feel like Shel could have drawn him to look more like, oh, I dunno – RYAN REYNOLDS.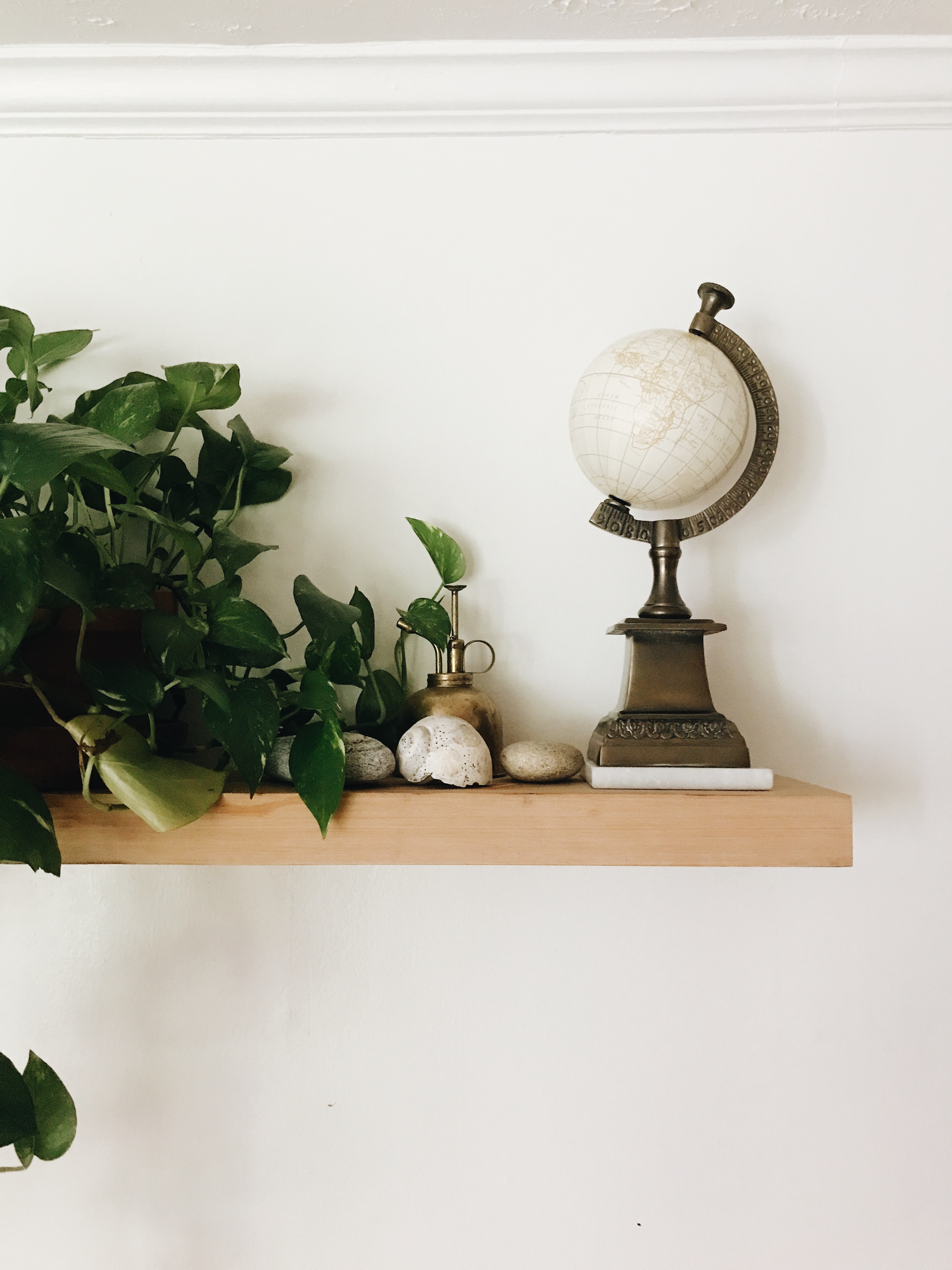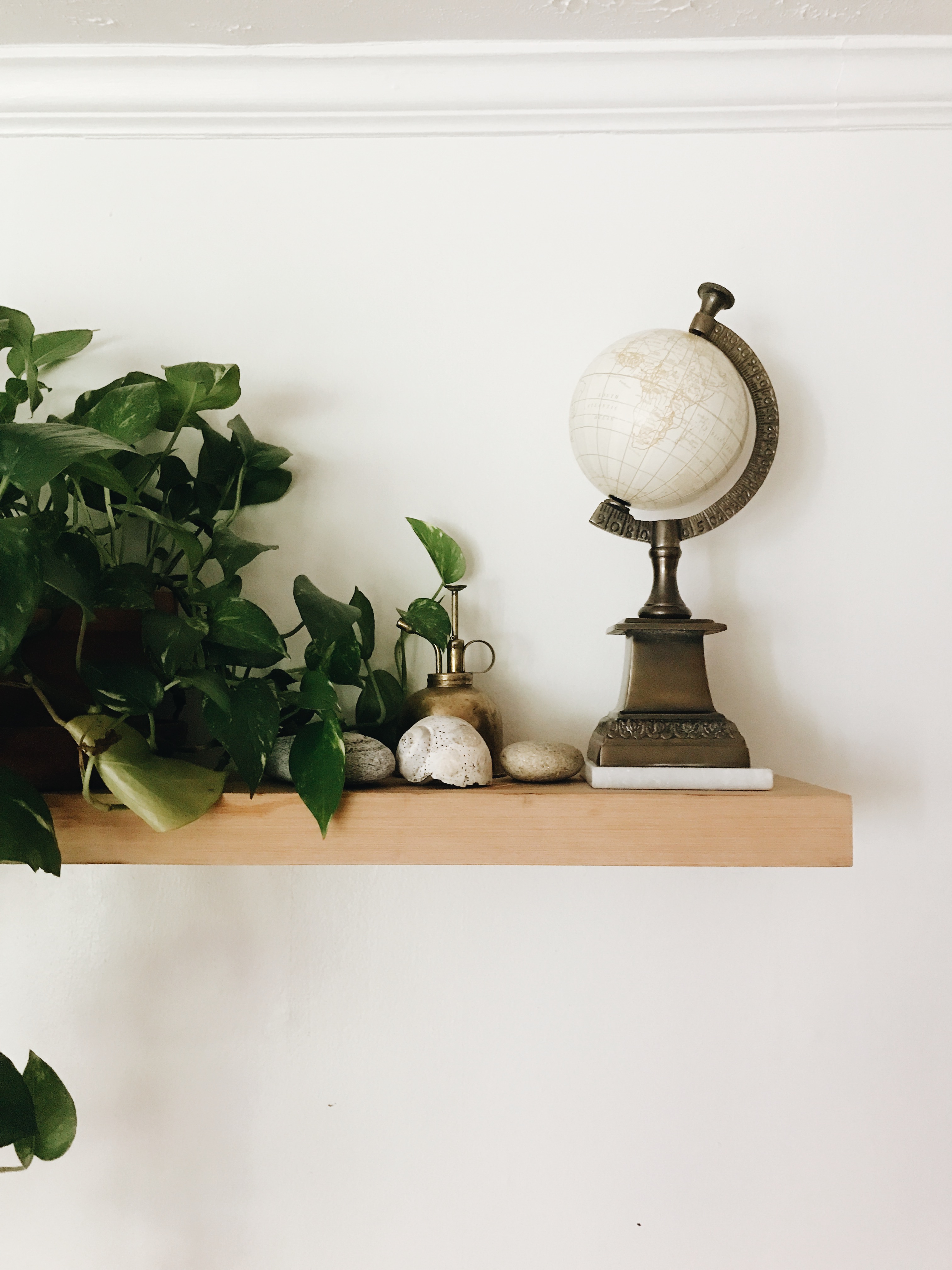 By the way, Ryan Reynolds in Deadpool is everything. EVERYTHING.
(Mom, don't watch this movie. It's um, not for you.)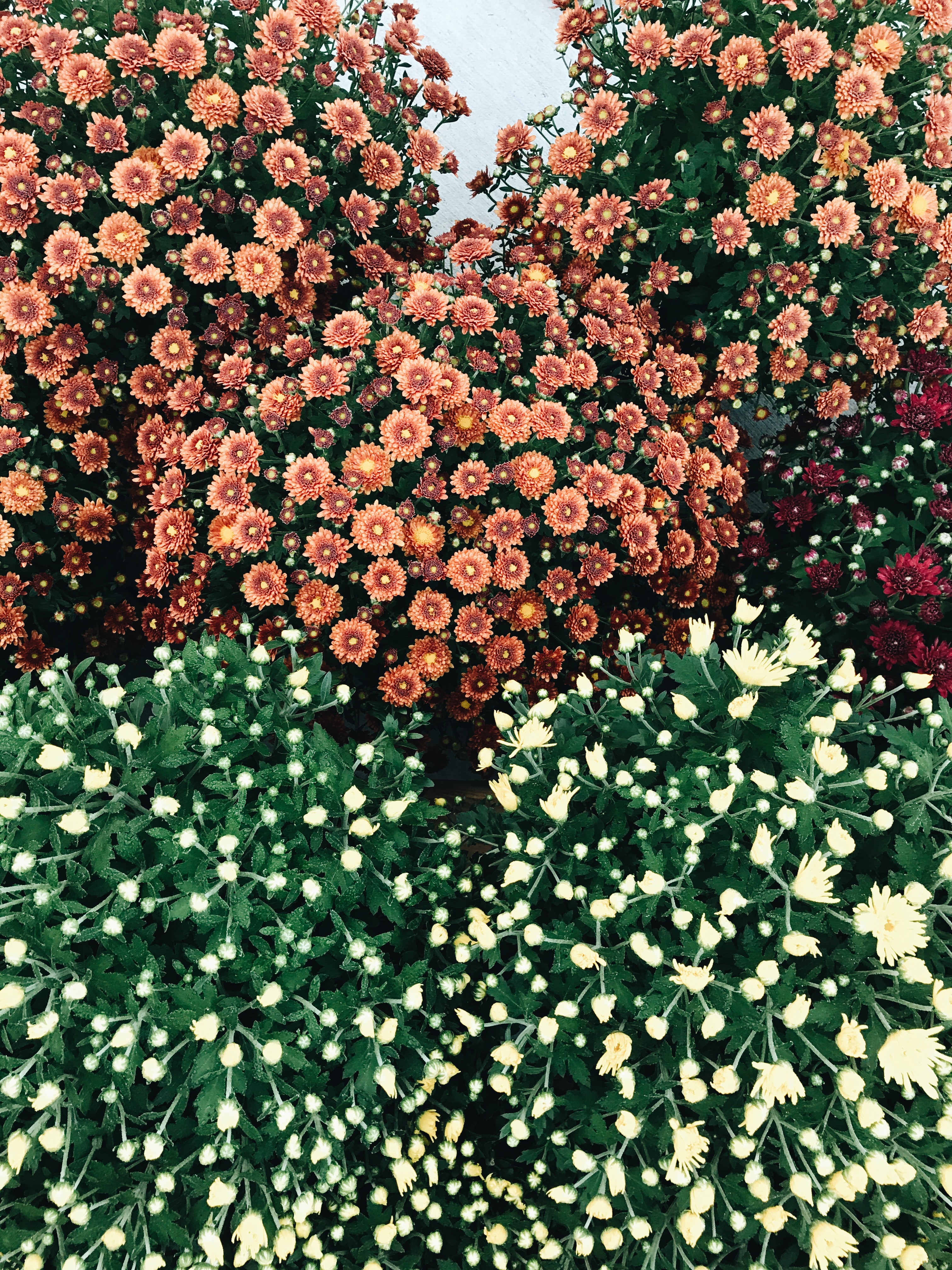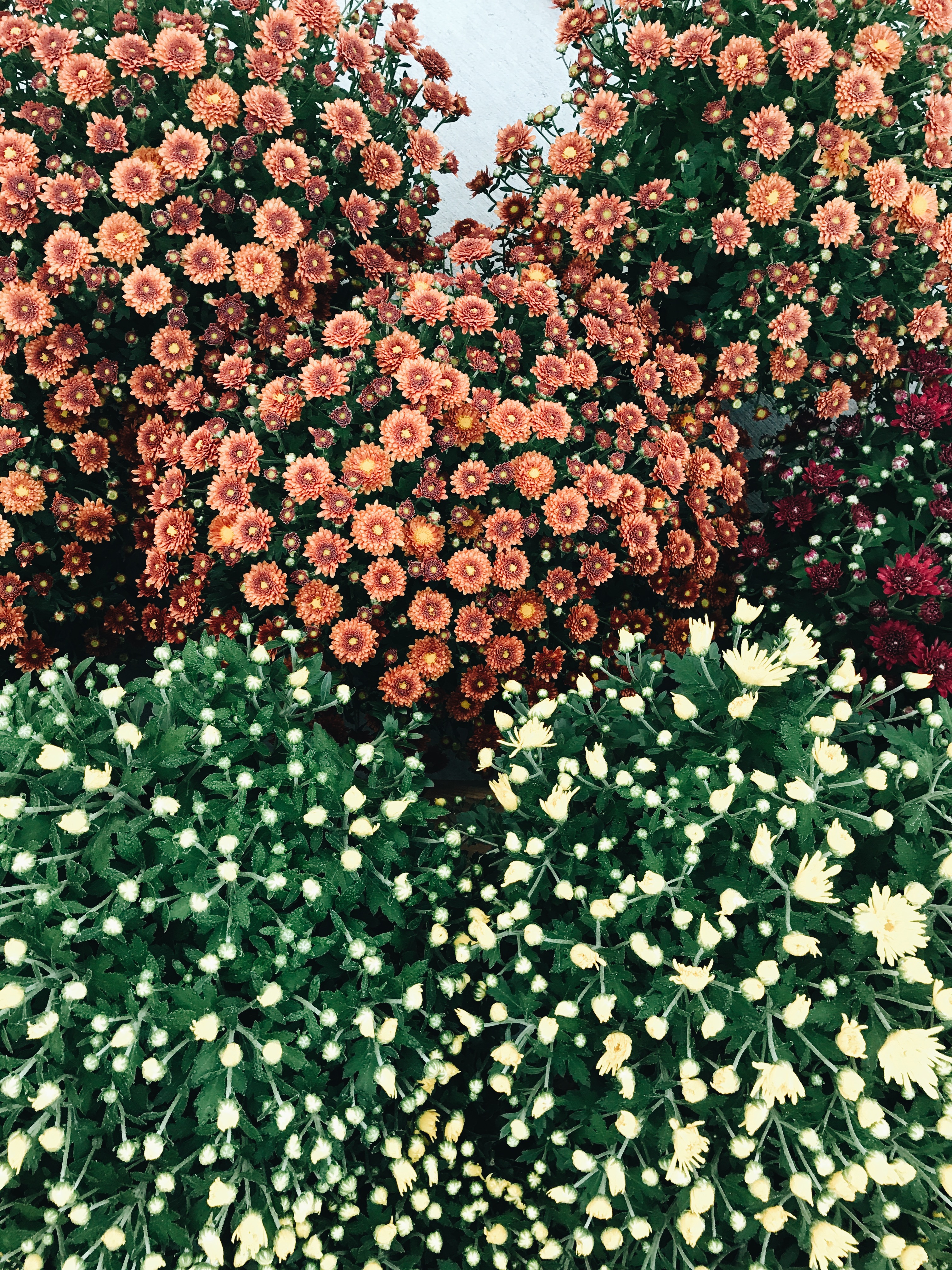 Weekend plans?
This morning I'm going to my fave lil' shop to curate a table for Monday afternoon's season release PARTAY. Which by the way, if you didn't see THIS INVITE, you're totally welcome to come! Season 2 of my Food Network show launches on Monday (!), so we're drinking rosé to celebrate. Please come, so I can finally accost you in public. Weee!
I'm also picking up the kids from school today and taking them on a FRIDAY FUN DAY day. I said day twice. We're gonna get cheese dip, then head to the library to return (probably overdue) books, play a bit, then head to the thrift store to start brainstorming Halloween costumes. THEN we'll finish with ice cream. THEN rosé. For me. Not them. THEN tacos for dinner. Crunchy this time. THEN a sheet mask and bed because I'm old.
What are you doing tonight?
. . . sneaks.