Feh Reh IIIIIIIII deh Aeh Yay.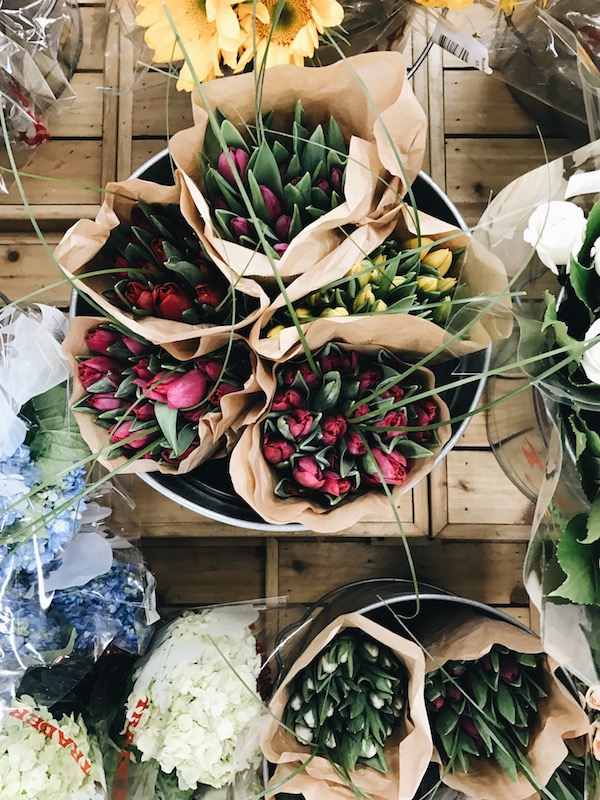 I just now, JUST NOW, this week, a few days ago, JUST NOW learned the exact word to describe my home approach. And of course it's a weird word to write and say, so I find it very serendipitous to my life strangeness.
HYGGE. Hygge! But pronounced Hue-gah. You know like, HughGa-rant. Some other people say HOO-gah, but not as forced. I say HIGE. Just kidding.
I say hoog. The hoog. The hoogs.
Have you heard of this hygge-ness?! Where have I BEEN? Apparently last fall it became this super trendy word and approach to lifestyle. I think so much to the point that it became obnoxious and made fun of. But I can't help but really resonate with it. It's basically Danish for "cozy." It's all about the little ordinary moments that you make special and sweet and extraordinary. Specifically rituals. Uhhh, I'm totally a ritually-driven person. My morning coffee isn't just morning coffee. It's this whole experience that I genuinely, like FOR REAL treasure and look forward to every day. You're rolling your eyes right now BUT LISTEN SO AM I.
Like a troll, I'm using the word as a verb, because now I must hygge everything. We moved our microwave to another area of the kitchen last night, opening up all this counter space for simpler, special-er things. Hygge-d!
Now I'm on the mission to hygge my bread box. We've had a stainless box for years and years, and it makes my eyes barf out of their sockets. I know I want something white and ceramic. A little smaller than what we have. I'm so gonna hygge this thing.
Wait, are you asleep?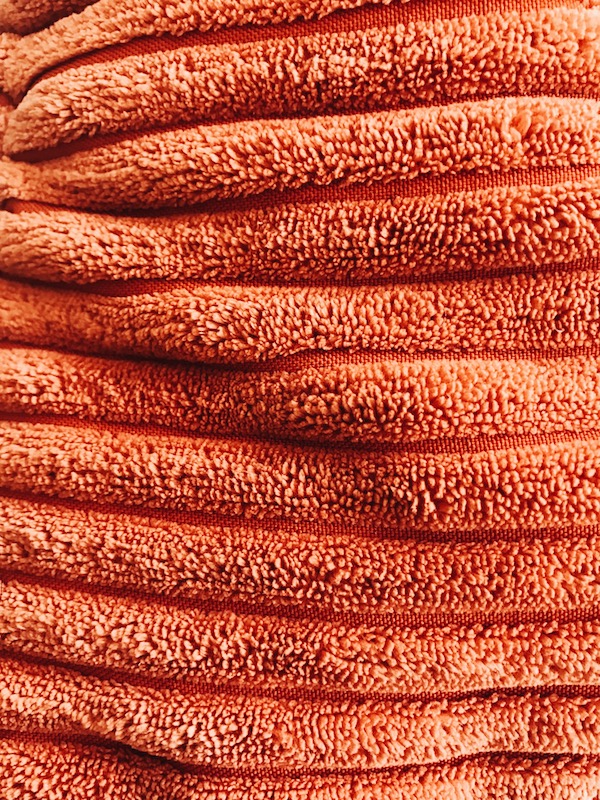 I had this epiphany the other day as Aaron and I were tossing around ideas for this 40th birthday next month. He's not a spotlight guy, so there will be no party, no big celebration, no hats and balloons. (actually, there will be balloons. he just doesn't know it yet. don't tell him!)
But what he DOES want is to go on an overnight hiking trip with this best dude friends. Much like my boozy wine trip to Hermann last summer. Only with hiking boots instead of linen dresses, and a mini backpacking stove, instead of wine glasses. (boooooriiiing)
Which is honestly fine with me, because while he's camping slash hiking, I'm going to have my local bestie and her newborn over for a wine/pizza/'80s movie slumber party! She's never seen When Harry Met Sally, and that makes my soul weep. WHAT WORLD ARE WE LIVING IN WHEN SOMEONE HASN'T SEEN THE GREATEST MOVIE OF ALL TIME? I'll never understand this.
What was I saying? My epiphany! Right.
You guys, camping is a dude's way of getting away with having a slumber party. It's 100% the same thing! Only with roaches and brown recluses and peeing on a rock. NO THANKS.
Next time your dude's like, "Let's go camping." Say to him, "You mean a slumber party in nature?" Him, "No, camping." You, "Right, a slumber party on soggy ground and bear poop." Him, "NEVER MIND."
I've been camping a few times. I'll have to tell you those stories some day.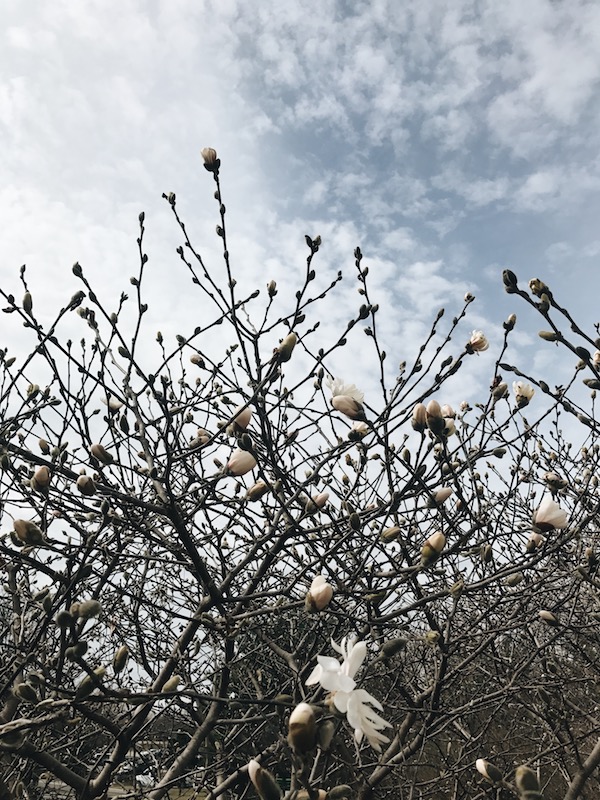 You know what I reaaaaaaally wanna do? Get into flower arranging.
You're like, OH GAWD THIS HOO-GAH MALARKEY HAS GONE TO HER HEAD.
I'm serious! I know nothing about the art of flower arrangements, and lately it's all I can think about. Well, that and Ben Covington's (finally-growing!) hair. Surely there are some local workshops I could relentlessly pester to let me into.
A few years ago, my Colorado bestie took this FORAGING workshop with Dram Apothecary, where she scoured the woods all day for various wild plants, so that later she could make herbal tea out of them. She's like a modern, hipster SABRINA. But with more tattoos.
I bought this book for my mother-in-law about five Christmases ago, and I think I desperately need it for myself.
Do you arrange flowers?! Is it hard? Is it soothing? Do you drink coffee while you arrange? Dark roast or medium roast? Do your ears hang low? Do they wobble to and fro?
Can you tie them in knot, can you tie them in a bo- okay.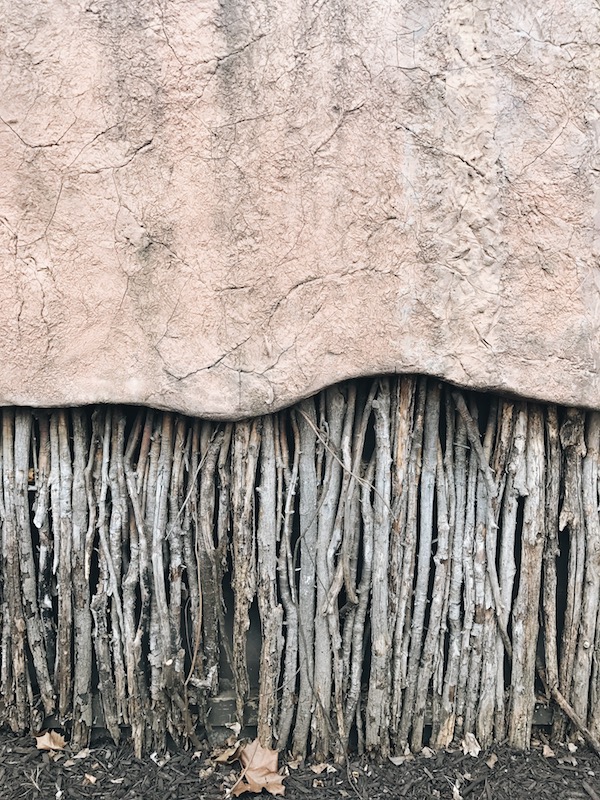 Oh! If you're into cheese and chicken and beans and Mexican flavors and your skillet, THIS IS FOR YOUR FACE.
Make it this weekend. You will dah.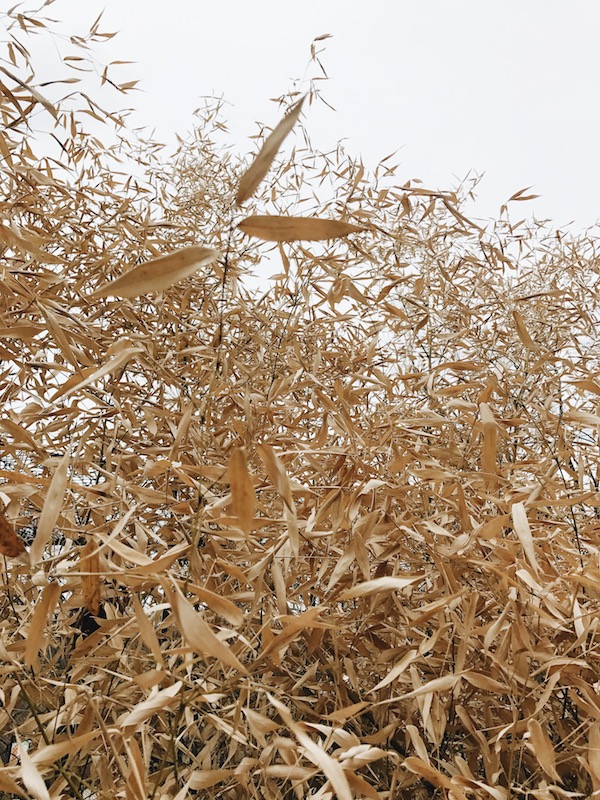 What are you doing this weekend?
We're FINALLY getting back into our FFFFFFFFFFF  (or, Fabulous Friday Flashback Film Fun, for long) ritual. (See? Rituals! I'm a turd.) Since we never watched the original Ocean's 11 weeks ago, that's our life mission tonight. That and I NEED TO WASH MY HAIR. It's been 11 days and I am not pulling your leg chain.
One more thing! Send me more arm workout videos. It's March, and you know what that means. BAT WINGS BE LIKE FLAP FLAP. (I hate myself for that sentence.)