farrrrr EEE DEEEEEE.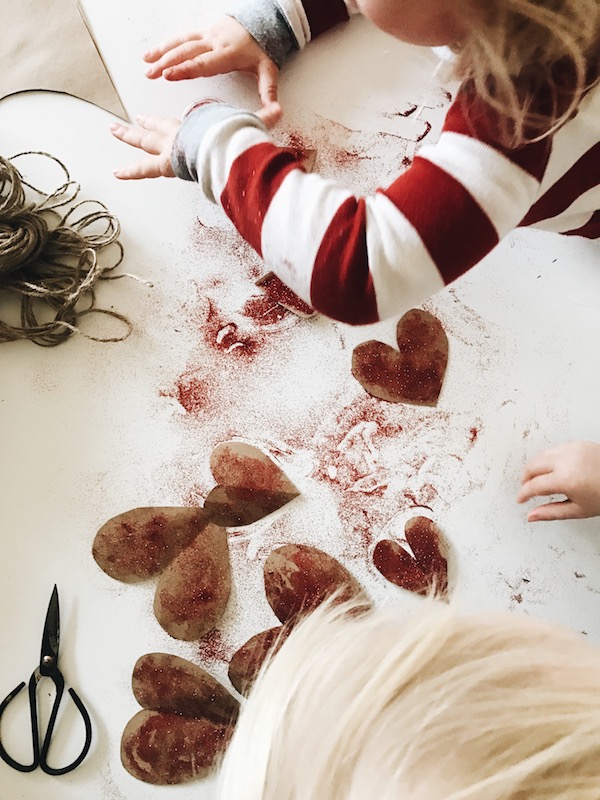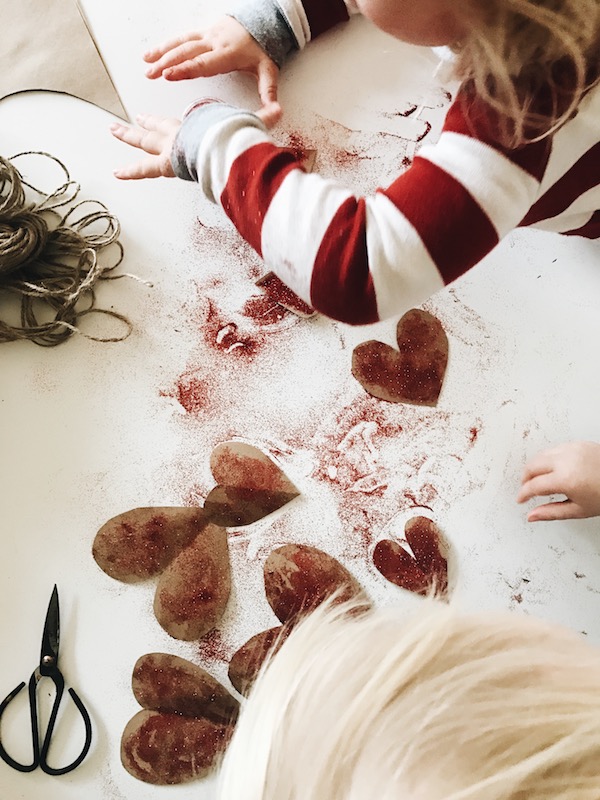 FELICITY'S HAIR. (I'm jumping right in.)
She cut it. Yes this news is 18 years old. Remember, I was living under a giant (indie) rock back then. No TV, fresh out of college, starting my banking career, playing in a band, short bleached blonde hair, cut-up men's Dickies in my wardrobe. SO I COMPLETELY MISSED THIS. And it looks awful. (so did the Dickies.)
But I'm super confused about something, and I need you all to shed light on my darkness. A lot of you warned me about the impending drastic change, but you also shared that she didn't get permission from the show to cut her hair, and that once she cut it, ratings dropped, hate mail skyrocketed, and fans were so upset that they basically never forgave Keri Russell for this outrageous follicular betrayal.
BUT – in the beginning of Season 2, the moment she and Ben split up after their rocky attempt at romance, she straight up walks INTO THE SALON AND CUTS IT. On the show. So how was it against the producers' wishes?! I also read (because I'm that person that gets in bed after watching an episode and looks up all the behind-the-scenes decisions and drama because I clearly have no life) that Keri (I call her Keri) sent the producers a photo of herself in a short wig, as a joke, and they thought it would be an interesting twist for the character.
So like, what's the deal there? Was it AFTER the ratings dropped that the producers were suddenly all, "Uuuuuuh YOU DIDN'T GET PERMISSION TO DO THIS. OFF WITH HER HEAD! I MEAN HAIR. Wait."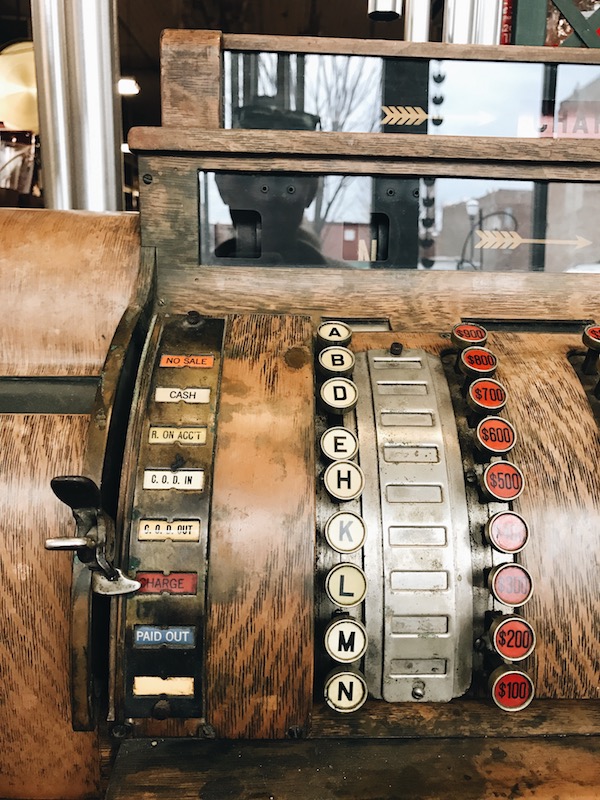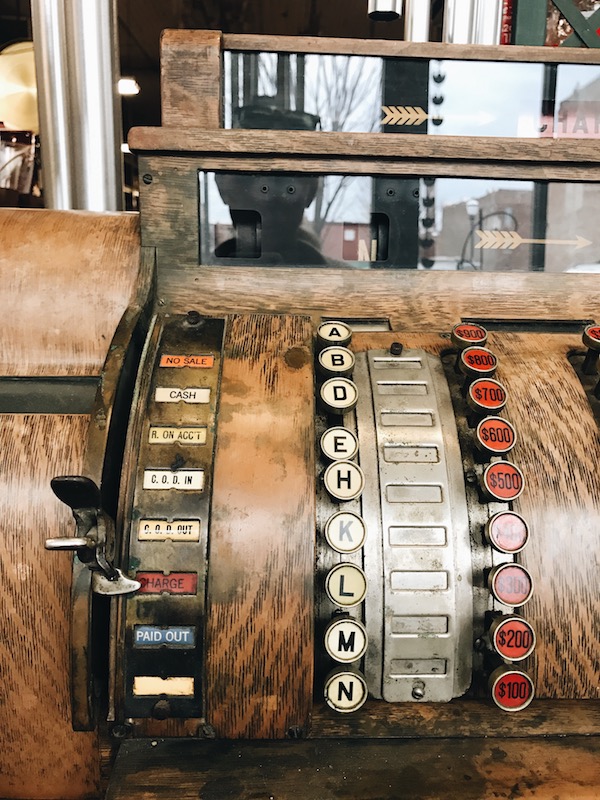 Let's say you apply a simple face cream at SPF 15. And then after that you apply a sunscreen at SPF 30.
And then, after that you apply another tinted moisturizer at SPF 30. And the after thaaaat you brush on a light powder, at another SPF 30.
Do the SPFs add up, or do they cap out at the highest number?
Am I seriously wearing SPF 105? Wait, am I reflecting light back to the sun?
AM I A SOLAR PANEL?
I knew I had a purpose!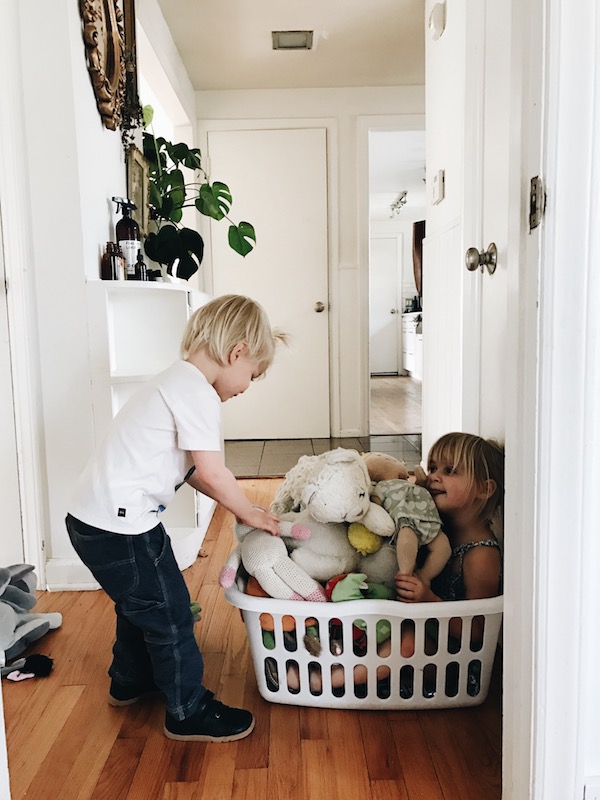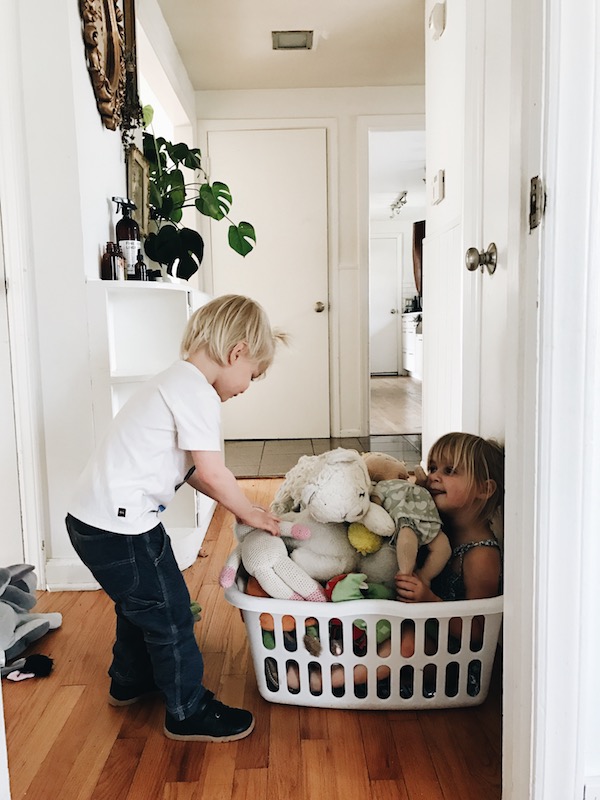 Is it me, or do photos in Facebook  . . . move now? Like, when you're scrolling down and you accidentally hover over a photo, does it come at you a little bit like a scary baby clown in the night?
Is this a real thing or are my meds low and equilibrium jacked?
"I FEEL LIKE I'M TAKING CRAZY PILLS." (<—name that movie.)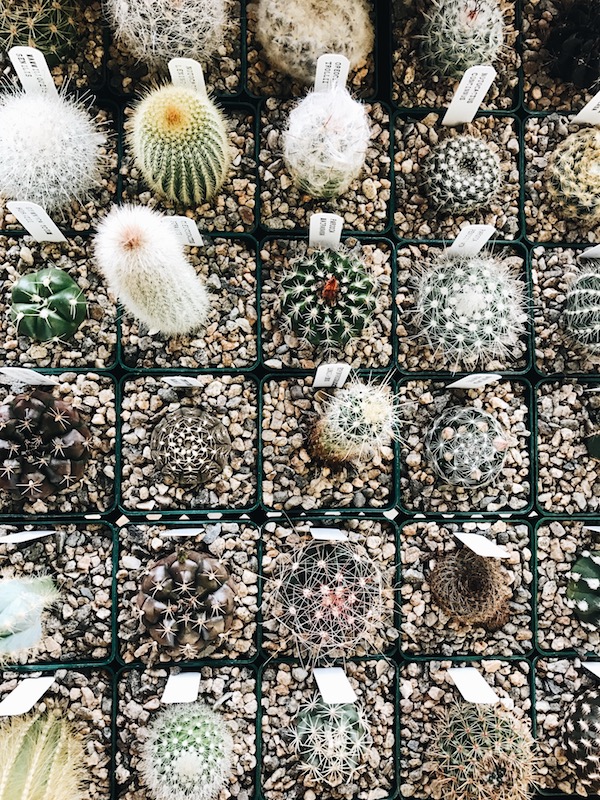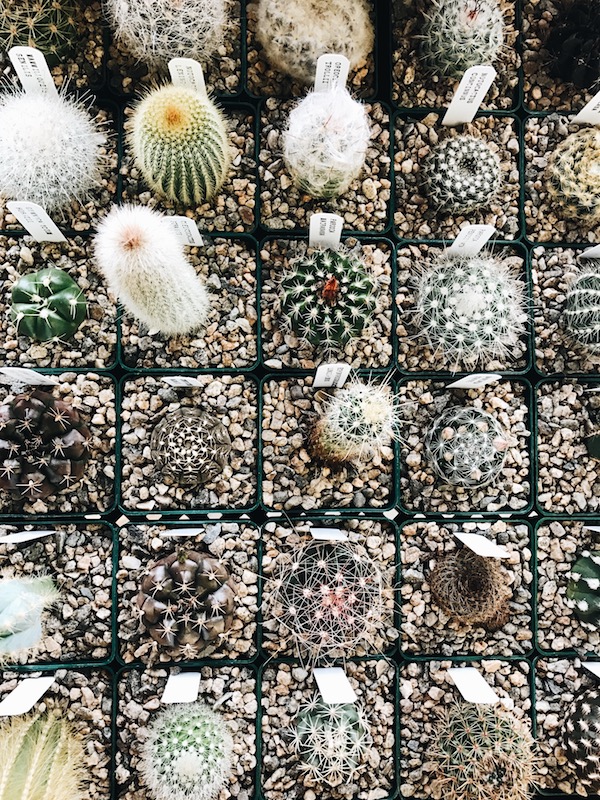 You wanna know what's really gross? (You're like, she really thinks she's a solar panel.) When you can hear someone breathing through their nose while they eat.
Which makes no sense, I know. Humans aren't (technically) supposed to eat with our mouths open (so they say), so obviously we breathe through our noses while we grub, of course! (sometimes)
But why is it SO AWFUL TO HEAR? With the chewing! OMG, something about the two together at the same time, the gnawing and the iiiin and the ouuuuut in the noooose, no no. No. Nose. No. nose.
I only say this because I noticed my own nostril huff machine last night at dinner and I almost punched myself.
By the way, do those Crest White Strip thingies work?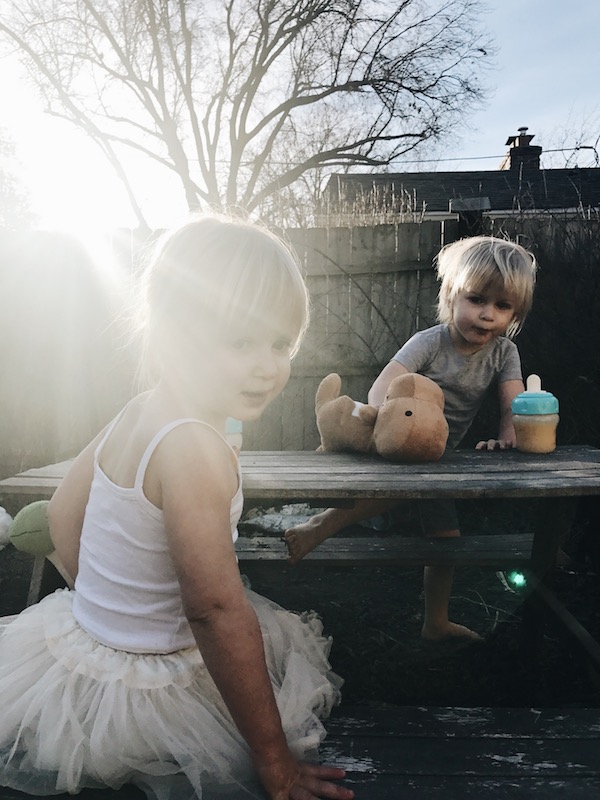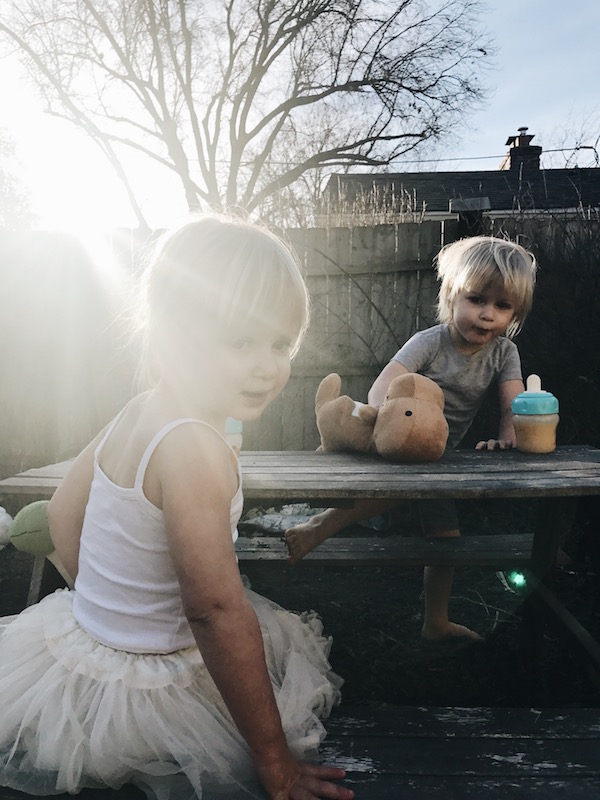 Weekend plans?
I have no movie updates becauuuuse we ended up skipping last week's. Waaaah! Thing is, Aaron's been working around the clock, building this little art and home decor shop (not his own, this local artist's shop), and tonight is the grand opening! If you're in town and want to come check out his magnificent craft and have a drink or 80 with us, it's in Old Overland Park (specifically 8004 Foster). We'll be there around 6. Come say what up! Also, I'll be wearing heels. I'm already terrified.
Other than that, we're taking the weekend OFF WORK (seriously, zero work. this is unheard of.) and going to bask in the 70-degree temps. And by bask I mean clean out garden beds, rake leaves, and start organizing our seeds for germination. I have a life rule when February temps reach 65 or above, and that is: "Just funnel the rosé, already."
You with me?
You're like, SHE REALLY REALLY THINKS SHE'S A SOLAR PANEL.