FridaaaaaaaaaaaaaaaaaaaaaaaaaaaaaaaaYYYYYYYYYYYYYYYYYYYYYYYYYYYYYYYY.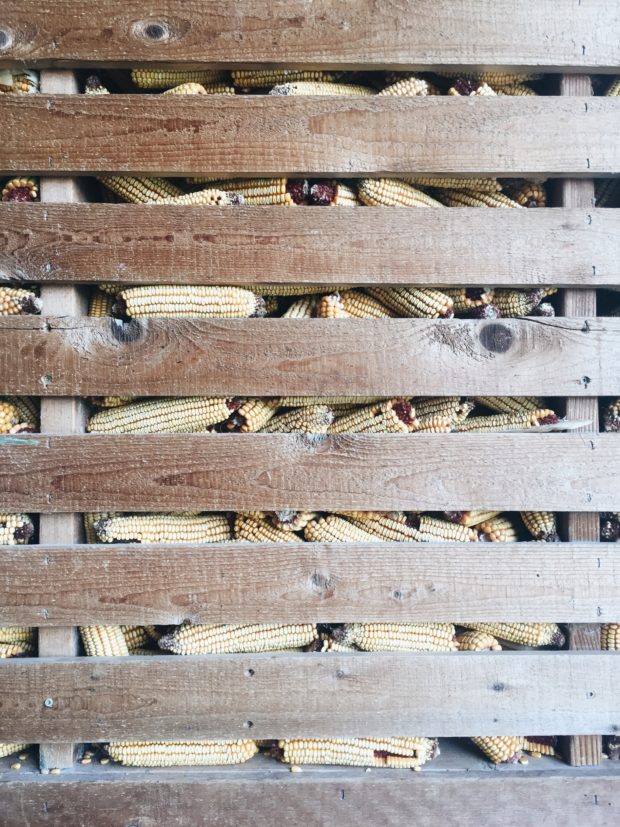 Welllllll, you guys. It's finally happened.
Aaron and I have been bracing for this dreaded, impending era for the last six or so months. We could see the signs that it was headed our way. We just didn't know exactly when it would strike. But as of yesterday at 3:42pm, it is officially upon us.
The gremlins can get out of their cribs. WAAAAAAAAAAAAAAAAAAH.
This might not sound like that big of a deal. But you guys, it is OVER for us around here.
It used to be a cinch to put them to bed! Read a story, sing a song, plop 'em down, and, "Goodbye, George. See you next Thursday." (<–name that movie) Bedtimes are a complete joke now. Nap times – a scoffing matter. I want to cry.
The main problem is Will. He's such a thrill seeker, an acrobat, raging gymnast in his wee baby soul – he's out of one crib and into Nat's space in less than 20 seconds. Back and forth and back and forth and back forth. Nat can get out of the crib, but can't get back in. (I think it has something to do with the gap in her teeth.) So every few minutes it's like, "Will, get back in your own bed! Stop stepping on Natalie's face! Natalie, stay in your bed! Don't look at me with those huge eyes because you know I'll give you my car and all of my chocolate!"
It was a dark, dark day. (<–you thought I was going to say dark chocolate, didn't you?)
Is it time to separate them? I have no idea. Do we just let them just play after we put them to bed and hope they eventually get back in their own space? No clue. Do we loom like creepsters from the door crack and startle them into staying in place once we leave the room? You got me.
I need a taco.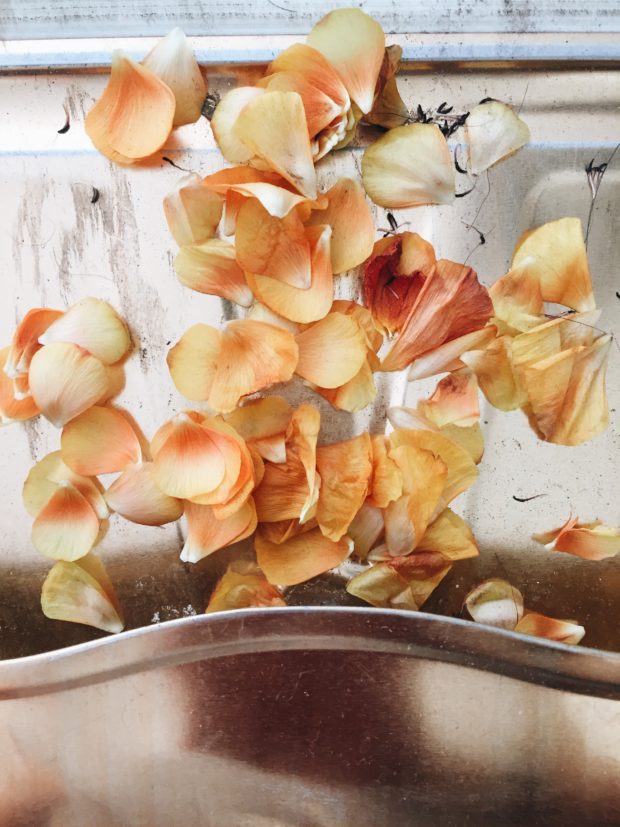 In more uplifting news: I have a new show!
Yes, it's a detective show (don't punch me), and yes it's based in London (no paper cutting either) and yes it's the BBC (can't help myself!), but I T I S S O G O O D.
It's called Luther. Have you seen it? Heard about it? It's ridiculously intriguing. I won't give anything away, but it's the story about this tormented, crazy brilliant detective who'd been sick for some time, then got accepted back into the force and is working his face off maintaining security in his job. And the opening credit song is Massive Attack, so obviously it wins.
Oooooo also, also! Have you watched The Path yet? Hi, it's the same people who did Parenthood and Friday Night Lights. I can barely hold myself together. I'm DYING to watch it, but I have to wait until Aaron's either working, or in a coma. Is it good?! Or a total letdown?
TELL MEEEEEE.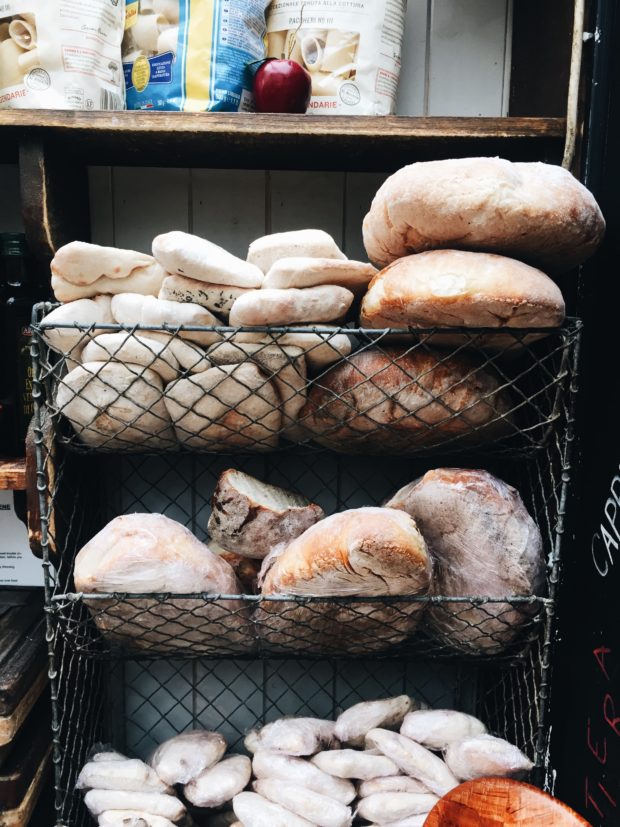 I'm really getting into bucket hats lately. Probably because I like saying the words bucket and hat back to back. Do you know about bucket hats yet? Bucket hats are all the rage this spring and summer. But I didn't know it until two weeks ago because I'm old and lame. I actually ordered a bucket hat for the summer, but it's not here yet. It's still "IN TRANSIT".
Nothing is worse than something being "in transit". Why can't it just say "out for delivery" already. WHY. WHYYYYYY.
Anyway, it's super cute, but I'm nervous to show you because I know how you people are. You'll think it's gross. But it's woven hemp! Perfect for beach weather. Or standing-in-your-back-yard-weather. I'll show you at some point. Once the kids are back in their cribs. So basically, never.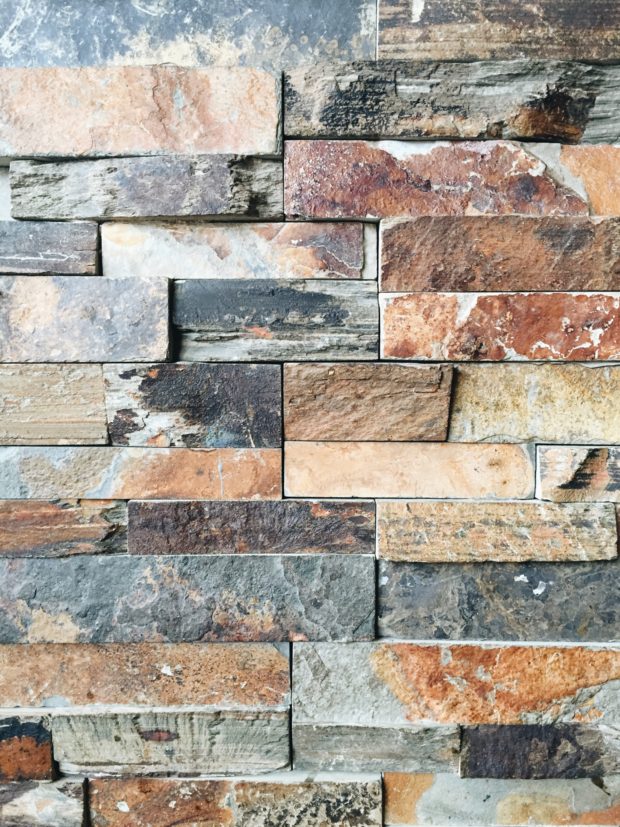 I think you can tell a lot of about a person based on their LEAST favorite color. Not their favorite color, but the color they'd prefer to drop down a water well.
I'll start: purple.
But only certain shades! I don't mind purple in nature, like tiny delicate purple flowers. I can dig that. But just bright purple in general. No, no, no. If it's a pale, faded purple, paired with other neutral tones, I can handle that a little bit. I'm also okay with a little bit of purple in FOOD. Like cabbage or onion. It works there. Obviously I'm very picky about purple, and think about this at an irrational level.
Okay you go! This will be fun!
. . . hello?
Weekend plans? Other than desperately wish this was your front door?
We're having our besties over tonight for some patio dranks. Gonna try and catch up on some much-needed blog work. Aaaaaand will most definitely snap Will climbing out of his bed for THE ZILLIONTH TIME WHILE I SOB INTO A BUCKET.
But not a bucket hat. It's still "in transit" you know.