FRI                                     YAY.           !!!                                  Just kidding – day.        !!!!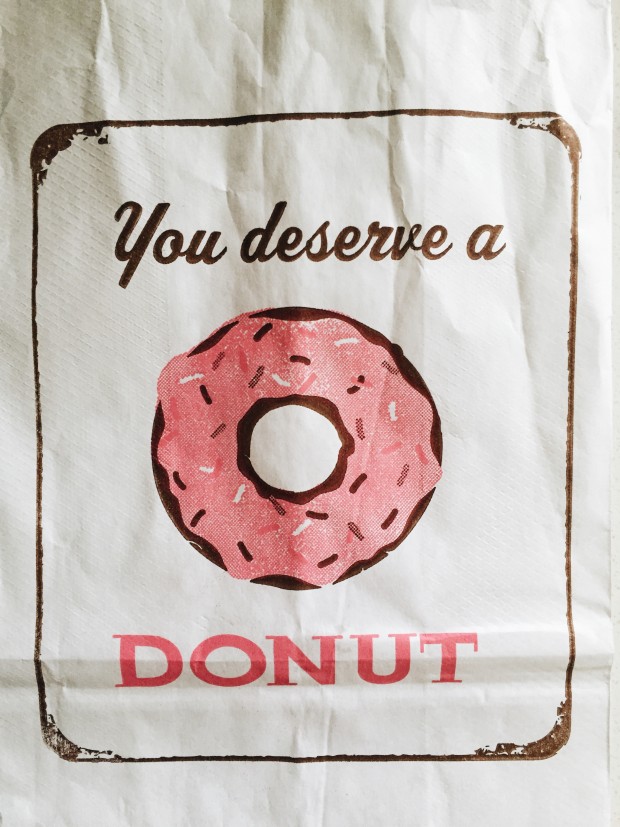 I just backspaced and took one of those exclamation points off, because THAT would make a difference in the obnoxiousness.
OKAY. Muthus who birthed alien gremlins: (dudes be like, "sweet now I can eat this pretzel") Do you remember after the labor and delivery, once you were in recovery, how the uterus still continued to contract BACK to its original size, and you COULD WATCH IT? Like, your belly looked like mini ocean waves of maternal achievements right in front of your eyes. It actually still looked like the baby was IN it, just moving around all willy nilly – remember that? Do you?
Because since giving birth, after I eat, I can seriously watch my upper intestine freaking digest food and it ripples and waves across my belly and majorly grosses me out. I can put M Y H A N D on it and ride the repulsive wave of digestion.
Does this happen to you? Should I seek a doctor's help? A counselor? A new set of friends?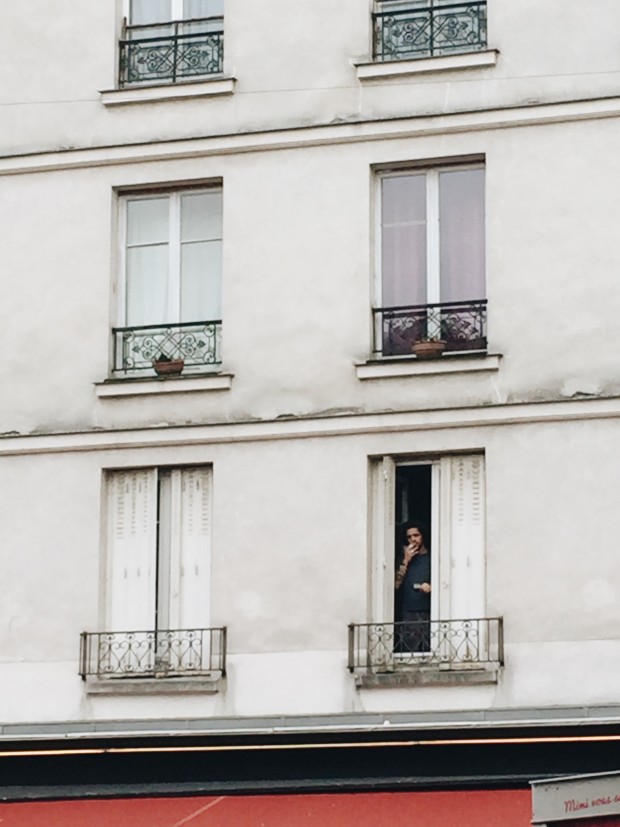 Let's play a round of WHAT I LEARNED FROM WHO WANTS TO BE A MILLIONAIRE.
I can promise you, this blog post only goes downhill from here.
Get this. Have you ever heard of the Kentucky Meat Shower of 1876? First of all, I think we can all agree that that might be the most magnificent strand of words to ever exist.
Basically, this farm woman was cold chilling, just making soup in her yard when all of a sudden, flakes of MEAT fell from the sky all around her, for seven straight minutes. And this was 1876, so way before airplanes! How about, vomiting vultures above her were upchucking their lunch in a 100-by-50-yard area. Yep, apparently vultures retch when they either feel threatened, or simply to lighten their load. I had no idea buzzards were bulimic! Don't believe me?
Isn't this unbelievable? You're dying to change the subject, aren't you?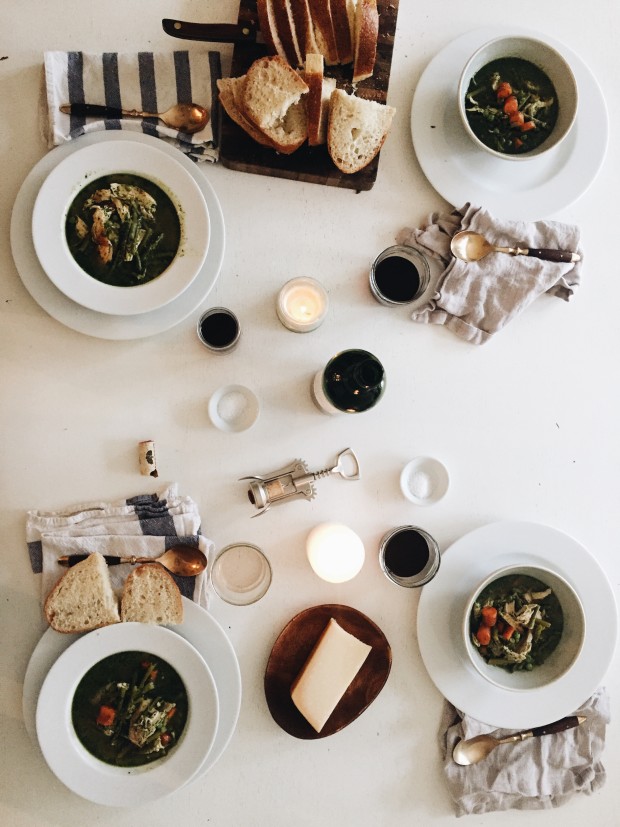 Can you believe Baskin-Robbins still exists? I saw one the other day and was like, "THOSE ARE STILL ALIVE?" I hadn't thought about Baskin-Robbins since I was in the marching band in 8th grade. That and RadioShack. I can't believe RadioShacks are still going. How? How is this happening? And Lady Footlocker! Why? What? How? Who am I?
If these stores are still open for business, how did we lose The County Seat, Sam Goody, THE SHARPER IMAGE? ("Chicks and ducks and geese better scurry." <–name that movie. well, both movies.)
These are the things I think about. Help me?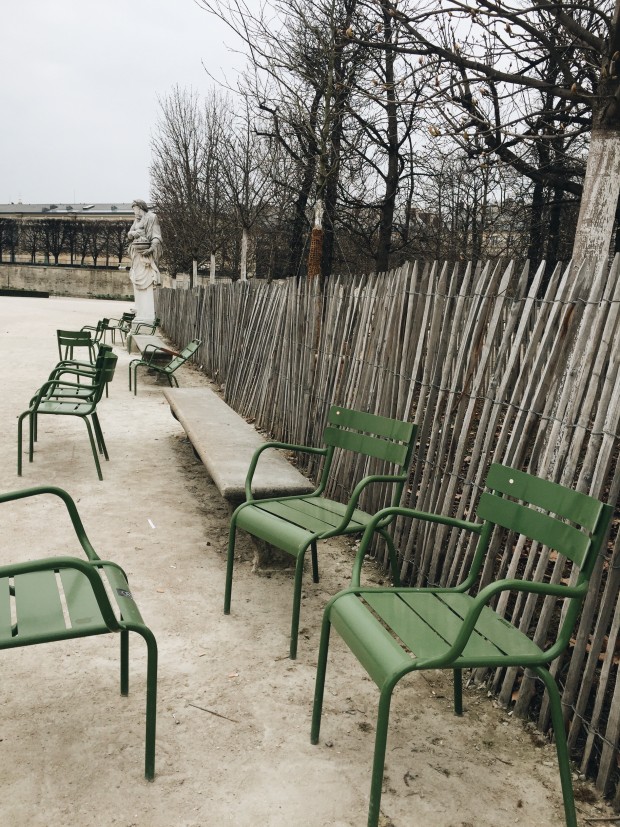 Guess what! I AM GETTING A SPRAY TAN. But not today. I decided to hold on getting one before my trip because I was afraid of looking like an abominable alien giraffe after sitting on a plane for 28357343 hours.
I decided on April 29th. That's the day! It's right before a couple of Aaron's craft shows, and I have a few rompers and dresses in mind for both weekends. I feel like this is a solid direction for my life. I can't be lookin' like Casper out there. Children running away in horror. Women screaming and shielding their eyes from such blinding terror.
See how I'm looking out for you and your eyeball health?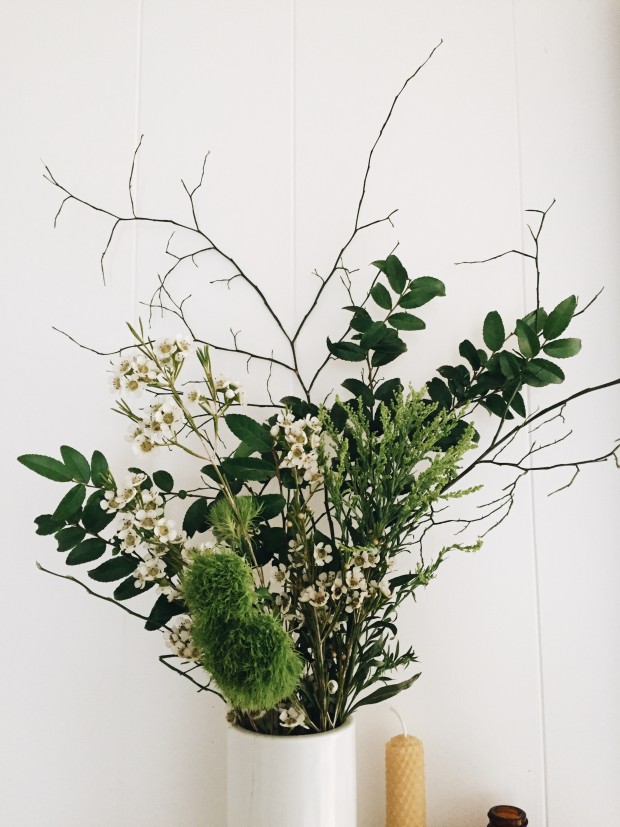 Weekend plans?
Oh! I'll have more on this to come in a post later this month, but her Kickstarter will be over by then. If you're into baking mixes, you should totally peep Krista's Baking Co. and her awesome kickstarter project! I'll be showing you her cookie mixes in a few weeks, but for now you should take a looksie if you like cookies and eating them. Boom.
Also, what are you making for dinner tonight?
Also also, are you gardening this weekend? What are you getting in the ground? My goal is herbs, tomatoes and window boxes.
okay bye.
p.s. KENTUCKY MEAT SHOWER.