FEEEDEEE FREEELEEE FRAAALAAA DEEE DEEE DRAAA DRAAA DAAAAY. Friday.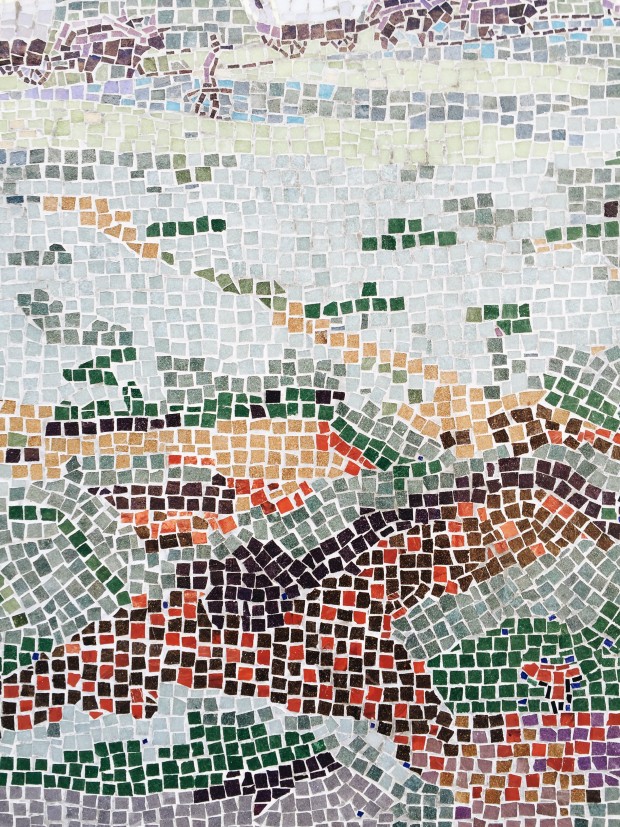 Have I ever told you about the time I got my ears pierced?
You probably got yours pierced at a traditional young age at the Claire's in the mall, like all the other normal human beings in the world, right? Not me. You guys – I WAS IN COLLEGE. I'm already regretting telling this story.
So it was 1995, and I was then going to school at Hardin-Simmons University in Abilene, Texas. It was a rainy Saturday night, and my little group of girlfriends and I were cooped up in our basement dorm rooms, catching up on our favorite VCR-recorded drama, Party of Five. (hello, JEREMY LONDON) Somehow it came up that I hadn't yet pierced my ears (my sissy levels are that to be rivaled with), and the girls absolutely lost their faces. Without another second passing, they handcuffed and blindfolded me, forced me into my friend's tiny red hatchback, and drove me to freaking WALMART for my impending doom. I bawled. I screamed for mercy. I shuttered at the thought of fluorescent lights burning my fair, delicate skin. I grieved the loss of innocence that my dear clip-ons would soon represent.
Mind you, it is pouring. My wide-legged skater jeans were absolutely soaked by the time we made it to Walmart. They violently shoved me out of the car, dragged my rubber chicken body into the Walmart piercing arena, where I was then thrust into a jagged, dusty electric chair. The bearded woman drew a purple circle on my left ear lobe, her eyes secreting some sort of bubbling, yellow puss – BAM. She looked into the moon and howled. I saw the very face of God. She moved to my right ear, scribbled the purple circle – BAM. I repented my sins and drank the blood of the lamb.
I will never, NEVER, never ever live that again.
And then we drove to Sonic and dissected the crumbling empire of Griffin and Julia. The end.
Tell me your story! I need these details to thrive in life.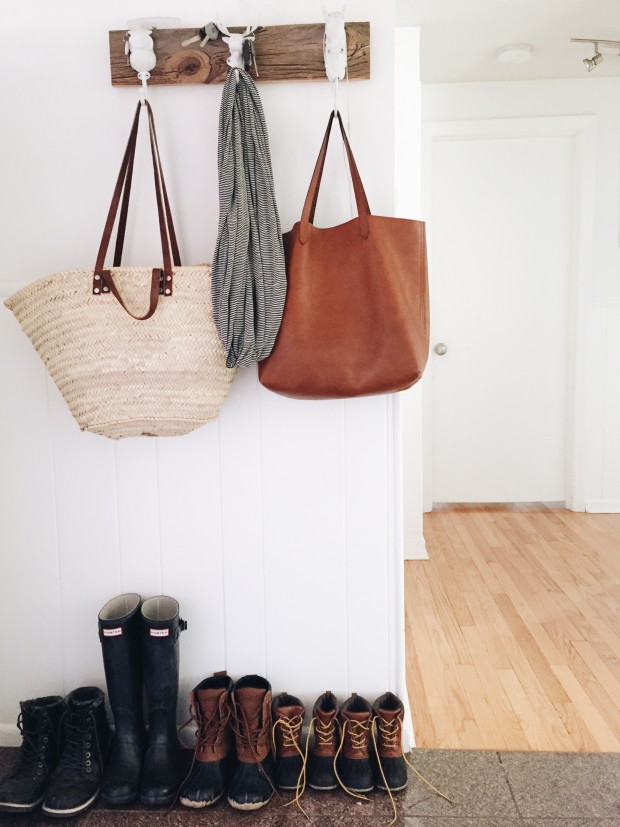 Speaking of crazy eyes, you GUYS.
My little baby Will has coughed so much and so hard this week that he's busted blood vessels in BOTH EYES. He seriously looks like Dracula. It is heartbreaking. I know it's not pink eye, because like any other psycho mom, I freaked my ish and looked it up on the devil's playground, Web MD. His symptoms don't match anything else related to pink eye, other than looking like he's on the verge of a feed.
Per doc's orders, we gave him honey, a Popsicle (he didn't seem to mind that part. weird.) and a lil' bit of Benadryl before bed. I never heard his coughing through the night, so we maaaay be on the up?
Aaron mentioned the word pneumonia yesterday and I basically spiraled into a pit of insanity. Googled that (like a moron) – but with his playful spirits, no fever, and willingness to eat and drink (my blood), we're ruling that out.
I mean, he looks exactly like a vampire. I'm calling him Edward Cullen.
Gah, I miss Twilight.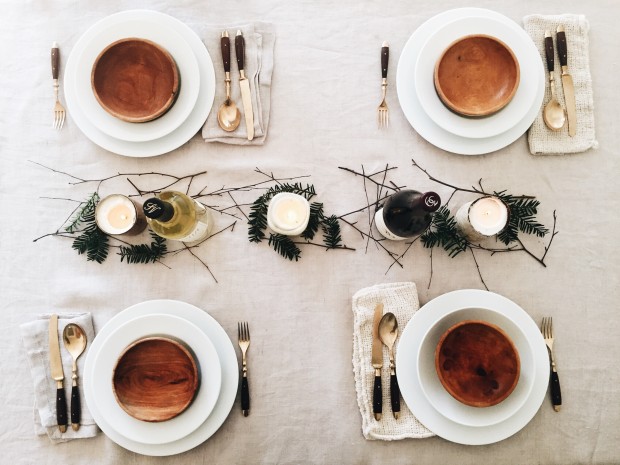 Sooooooo have you HEARD THE NEWS ABOUT THE FRIENDS REUNION??? AHHH!!!!
I'm not going to get excited. I bet it's a hoax. Do you think it's a hoax? It has an actual AIR DATE, so it might not be. I spent three and a half hours (duh) reading about this yesterday and it sounds like it might not be an EPISODE, but more like, interviews and reminiscing and such. LAME.
Still, I'm so excited!!!!! Sort of.
Also, how pumped are you for Fuller House? I'm afraid to watch it around Aaron, for fear he'll light our TV on fire. Anytime I mention it, all I get in response is a pile of moans and grumps and mumbled words like, "eat plant fertilizer" and, "end it all."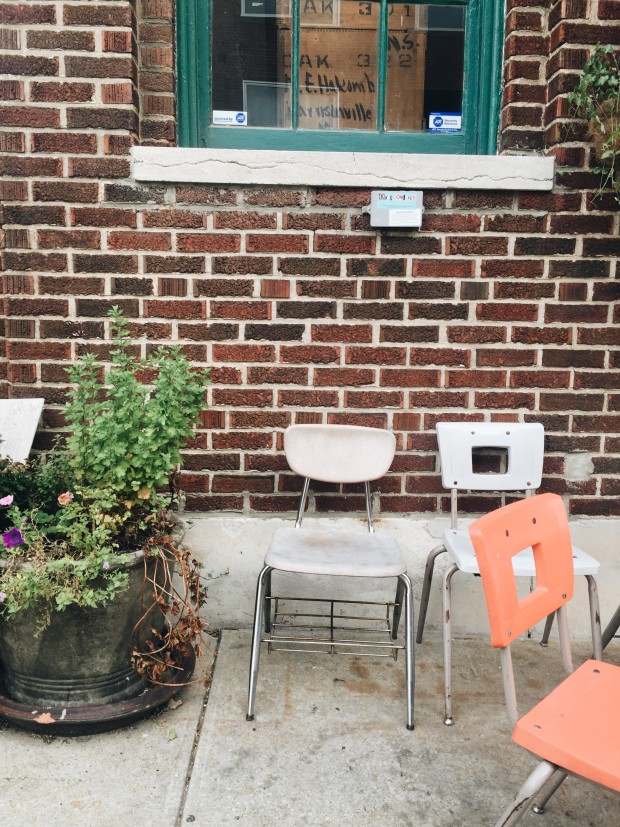 However! One thing that Aaron and I vowed to at the beginning of this year, was to date more. Schedule actual dates, with little themes (because I'm a giant nerd), book a baby sitter and get out of the house for an hour or40.
I proposed the first date idea for early February – Burgers, Beers and Bowling! Which, on the surface you might think I'm a dude. But truthfully, I just want to bowl, dang it. And I feel like burgers and beers just go hand-in-hand. Also, I'm a dude.
What are some more ideas for us!? Of course movies, blah blah. Dinners, yadda yadda. But I want ACTIVITIES. Like, going and painting an old fat naked man while drinking prosecco. Hahahahaha!! I'm so getting divorced.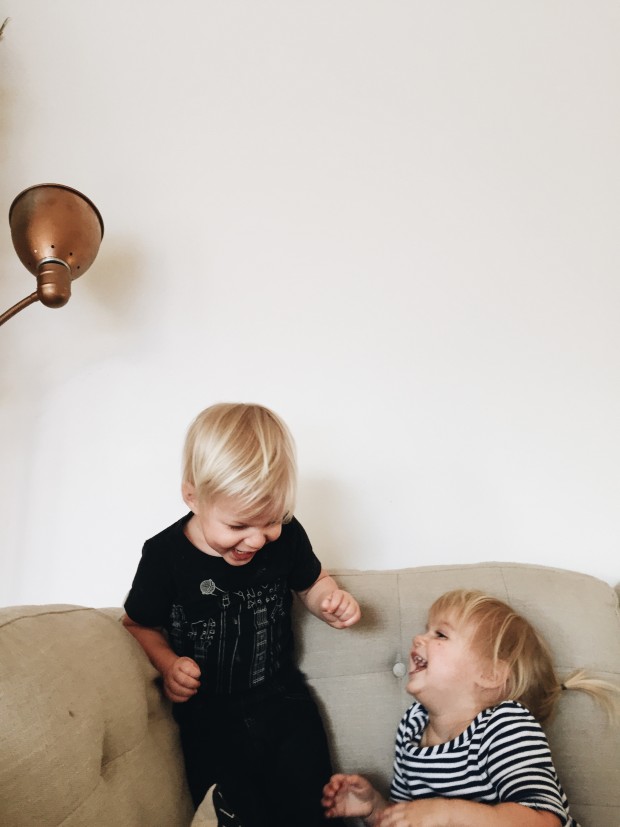 Weekend plans? Tonight we're making pizza, using Jessica's famous pizza crust! A simple Hawaiian twist, with pineapples, Canadian bacon and thinly sliced jalapeno. I'd like to watch a movie, too. Not our usual forensics murder marathon. Which I'll never tire of! Except for today. I want a movie today. What should we watch!?
You're with me on the whole painting an old fat naked man while drinking prosseco, right? I thought so.