friday YADIRF friday YADIRF friday YADIRF friday YADIRF friday YADIRF.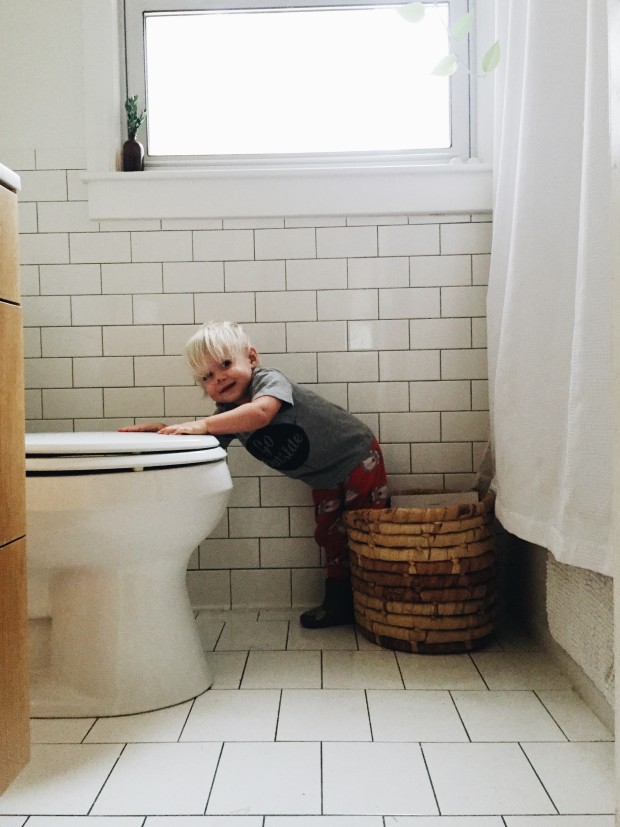 I had to double check that like thrice to make sure everything was spelled right. And of course nothing was.
POLL: Do you use your bath mat strictly as a bath mat, OR an area rug? Meaning, do you drape it over the tub edge whilst not partaking in shower time, or do you leave it on the bathroom floor allst the time?
See, until this past Monday, the 13th week into my 39th year of existence, I've always thought of the beloved mat as an area rug. It's a part of the family, right? It deserves all the foot traffic, just like the rest of the house, right? It cozies up the little space, right? It keeps your lil' tootsies and toesies good and toasty in the middle of the night when you have to pee for the 57th time, right?
WRONG.
It has now just clicked in mah brain that every single house I visit has their bath mat slung over the tub edge, to keep it from getting dirty. Is this truly the way of the world?! How have I never really thought of it that way before? (don't answer that)
So I tried it this week, as evidenced in the above photo with carpet-burn Willy, and I'm not sure what I think. The room feels a little empty. A little cold. A little depressed. You know what, SO WHAT if I have to wash my bath mats more often, right? Who cares?!
That's it. The bath mat comes back! That thing's gonna work overtime this winter, BRA. I'm already so excited.
*I'd like to point out that I have never and will not ever again call my darling Will WILLY. I felt it was appropriate in the sentence. You may barf now.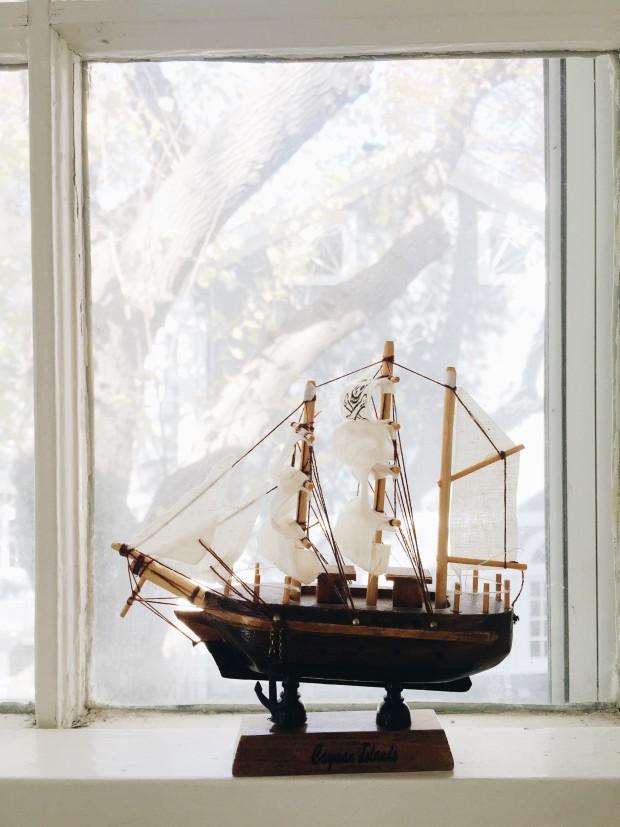 Speaking of area rugs in general, guess what sadness is in my life. Just guess.
Aaron hates them. Absolutely loathes area rugs to a blood red-seeing degree. So much that he won't let me buy any! He thinks they're death pockets for toddler crumbs, Satan traps for dog hair, and evil door-jamming conspirators that want nothing more than to trip him in the night and knock out all his teeth.
Whatever.
I think they're LOVELY, darn it. And I'm dying for a giant ivory basket weave jute rug for our living room, like this! But it will never happen, you guys. I've come to the dark realization that it's time to let the dream die.
ORRRR roofies?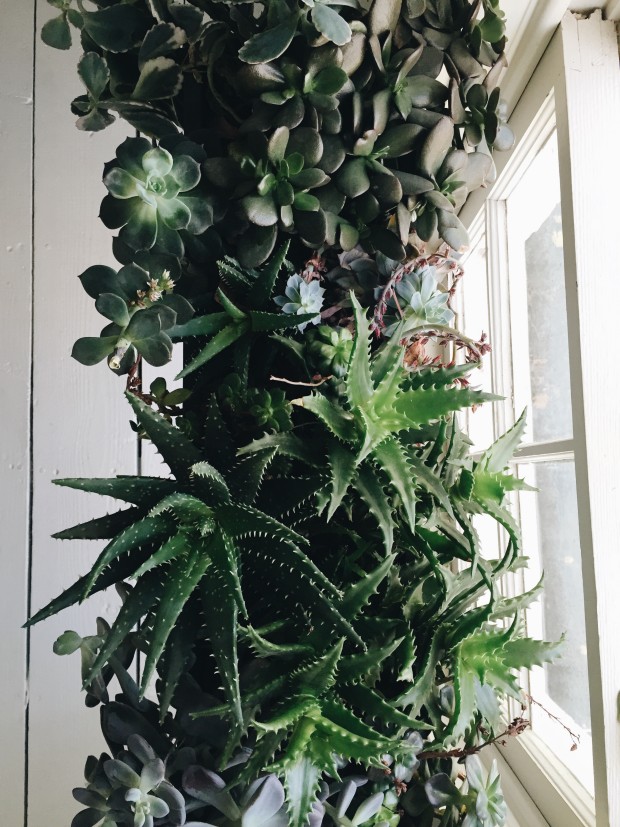 Have you ever noticed how in the drawn cartoon versions of lil' Orphan Annie, she has NO EYES? Like, the oval circles are there, but she has no pupils or anything. What creepy pedo illustrator decided to draw her like that? All the other characters in the books have eyes! Pretty, detailed eyelashes, nice tear drop eye shapes, lovely windows to the soul, blah blah blah, and then there's Annie. Poor soulless Annie!
Her eyes look like windows to a hangover.
These are the things I think about. Hold me in your prayers.
So yesterday Miss Nat got to model for a kids clothing line with her best buds, Stella and Theo! Will would have, too, only they needed one toddler boy and one toddler girl, so Theo and Nat got the roles. You won't believe the amount of time it took them to shoot EIGHT outfits (each!) of clothing. LESS THAN FOUR HOURS. w a t.
All the grownups were practically in tears at this magical feat of unheard of. . .ness.
That might have been the coffee, though.
The shoot was for their summer collection, so we won't see anything for a bit. But I'll let you know when the photos are live!
Also, if you need me, I'll be moving into Amanda's house for the rest of ever.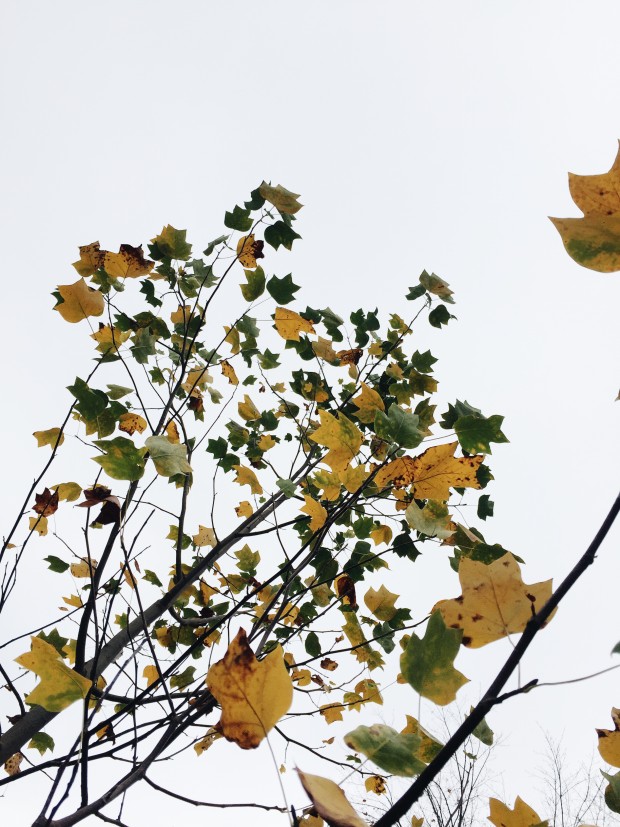 Weekend plans!? We're having our besties over tonight for a cozy night in by the fire. Slow cooker chicken tikka masala, wine, chut-a-ney (said like Schmidt), and hilar convo.
I think tomorrow I'll refine my wishlis- I MEAN the babies' wish lists, before I send them off to the grans.
Speaking of, what's on your wish list?! Is it cool to even talk about this yet? I'm leaning towards to an enormo YES.
Then on Sunday we're headed to a big Friendsgiving feast on our good friends' farm! I'm making . . . wait for it . . . THE NO-KNEAD BREAD. Seriously, you're welcome to punch me right smack in the face.