F                                                            rida                                                               Y!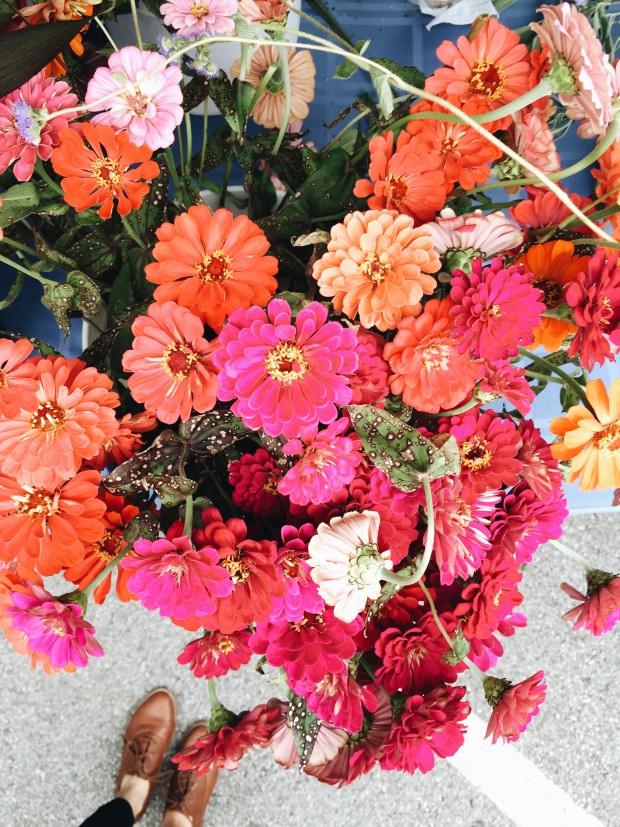 Let's talk TV.
And I'm just going to jump right in- DID YOU WATCH THE MUPPETS?! omg. I know there's a lot of controversy out there over this one, but I gotta tell ya: we straight loved it. Absolutely loved it. It's basically identical to "The Office," with its loose real-life camera feel and the actor puppets glancing at the camera from time to time. It's hysterical! The writing is current, relevant, just brilliant.
Sure sure sure it's adult humor. But I don't see how that's so horrible. Sometimes I think people just need something to complain about. The show could not be more perfectly suited for those of us who grew up watching The Muppets. Like a big, "Ohhhh let's see what they're up to these days"- type of thing. Only the jokes now involve boob jobs and AA meetings. I dig it.
But I'm also obsessed with Difficult People right now on Hulu, so . . .  there's that.
POLL! What did you think? Are you pro Muppet or anti? I probably shouldn't even dare ask this.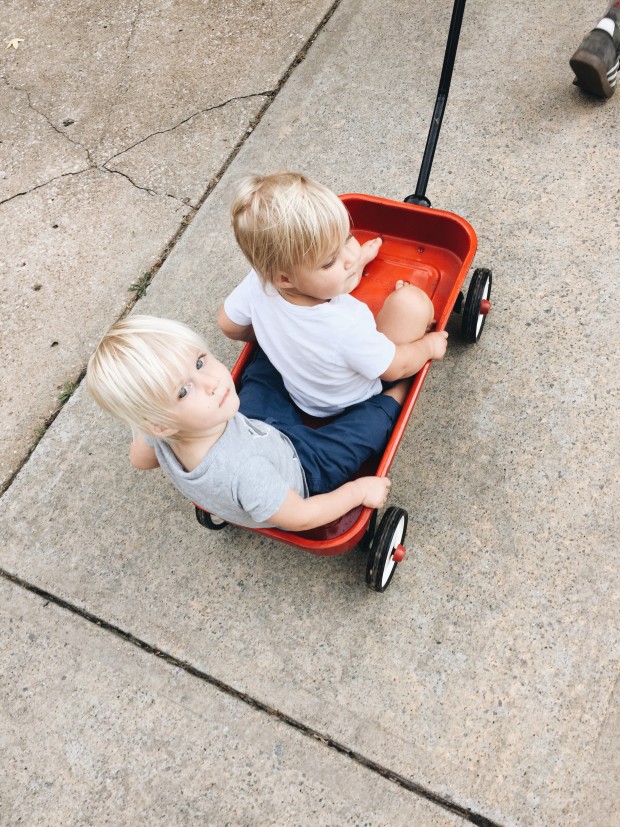 So have you noticed you can make your photos bigger in Instagram? I know this is oldish news. But I've been so scared to try it! I'm not a risk taker, you see.
I tried it yesterday with a pizza photo, and I think I might like it? I know I like seeing it in other feeds, when it's done right. I get so nervous! Does it mess with the flow of the feed? Or enhance it? Does it confuse the eye, or caress it? Does it stimulate your senses, or make you a little stabby?
You're asleep.
POLL! Do you like the bigger photos, or are you a square? I mean a square die hard, through and through?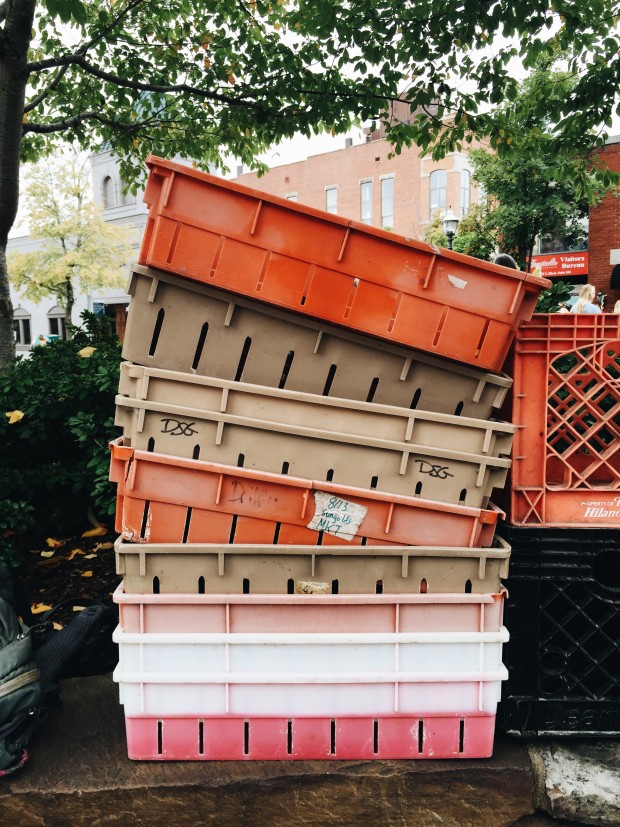 Okay. I need some fun people to follow on the Snapchats. (because apparently I have time for this.) Are there any hilarious celebrities on it? I feel like following a celebrity on Snapchat would be the only real way to follow a celebrity. And I'm not even a celebrity freak. Like, is Paul Rudd on Snapchat? Because I'd hit- UM, FOLLOW that.
POLL! Who are your favorite celeb accounts to follow?! And shoot, while you're at it, give me your account name. I ain't skeered. (mine's bevcooks just in case you've not yet gone down this disturbing path in life.)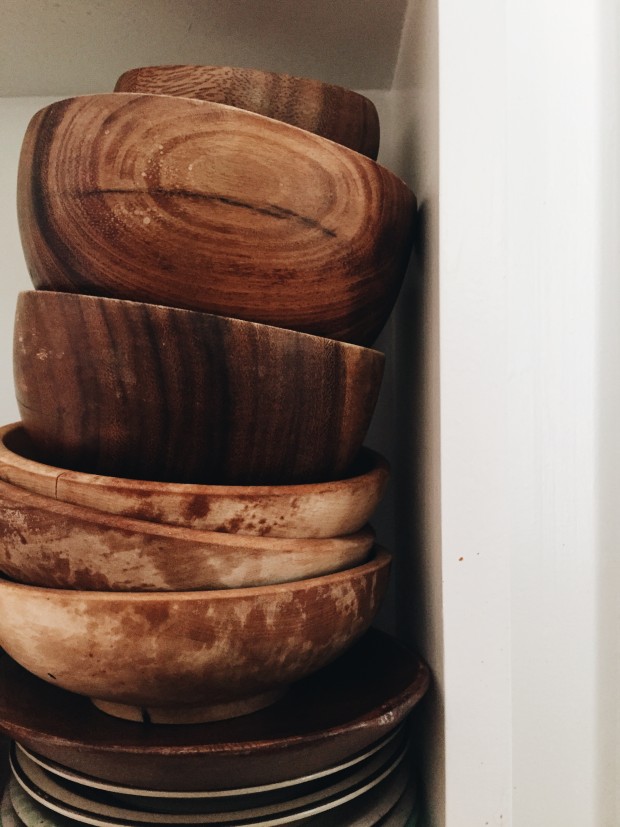 My neck skin is thinning. It's a true reality that I must come to face. I'm 85 years old and looking more and more like an iguana. WAH. Wait, what sound does an iguana make? Hold on let me ask Dr. Goog.
. . . Okay that is a sound we should never discuss here, or in any other universe. I'll stick with WAH.
Anyway:
I moisturize, yes.
I gently rub up, yes.
I use coconut oil in the day and a heavier night cream at night, yes.
WHAT ELSE CAN I DO!?
POLL! (are you exhausted with all these polls? I personally find them a little bit and a lot fun. don't hate.) What is your best neck cream or trick or tip or plastic surgeon's number? (<—a friend wants to know.)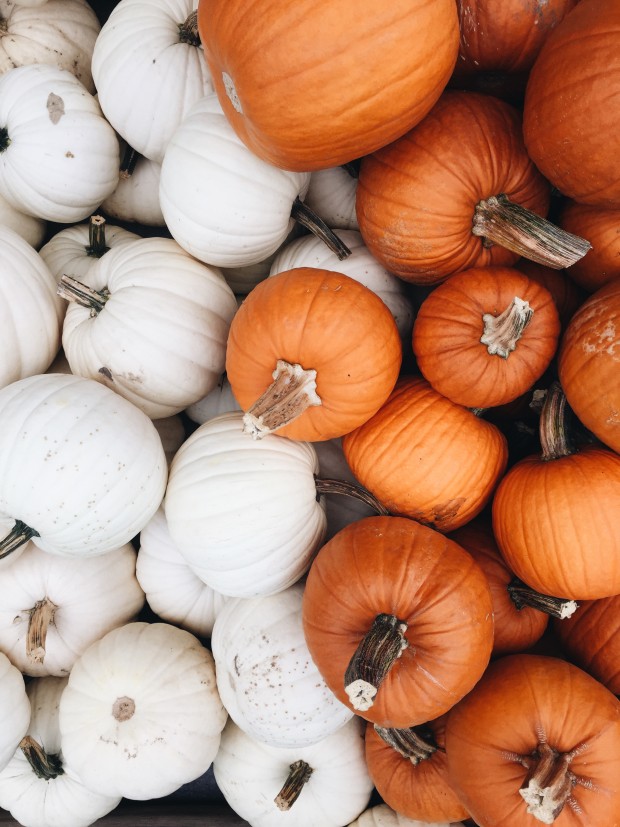 Weekend plans? We're headed to a circus wedding tomorrow night! Oh yeah, you read that right. A CIRCUS WEDDING. With like, flame throwers and food trucks and tattoo artists and tigers maybe. I'm scared. My friends keep trying to convince me that I need to wear something bold. Like a big colorful necklace or huge earrings or neon high heels. I'm like, I'll show you something bold- MY MIDDLE FINGER.
I did borrow a dress from my lady and it's faaabulous. You'll see it tomorrow on the snapperchatters.
POLL! Just kidding.