friday. Just kidding! FRIDAYYYYYYY. Just kidding! friday.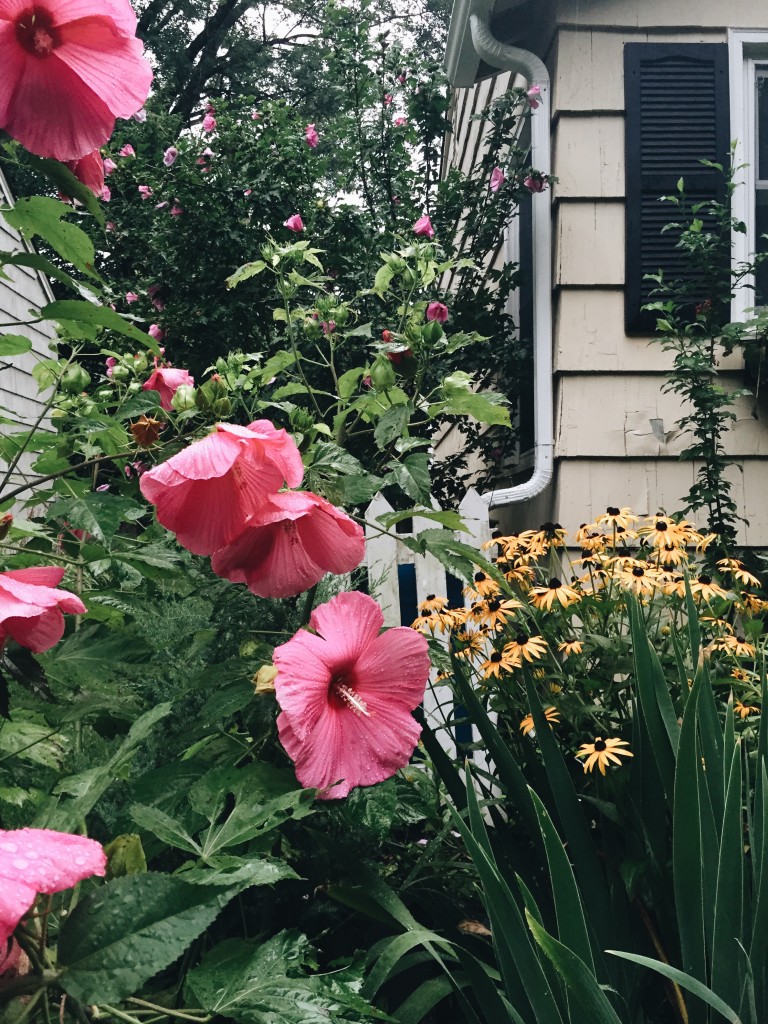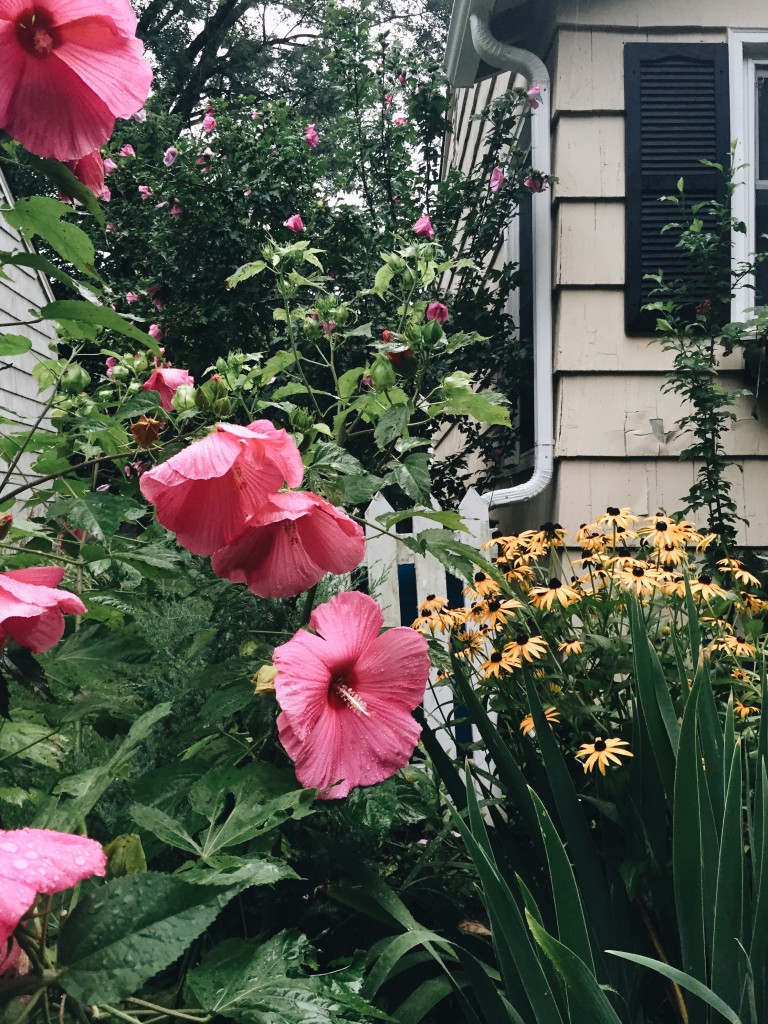 GUESS. FREAKING. WHAT.
You will NOT believe the news I'm about to share. Colossal. Herculean. Massive. Titanic:::
I FIGURED OUT THE SNAPCHATS. Finally! I'm totally on board, semi-understand it, and already in-over-my-head-obsessed. It's a lot of swiping, you guys. And hi, why is the camera always facing ME when I pull up the app? Not cute, Snapchat. Not cute.
But yes! With the nudge from a text group with my hometown gals, and a little trial and error, I finally got it! Sort of. I can't figure out how to make better fonts than just the little black bar in the middle. This will take a bit of practice. HONE MY SNAPCHAT CRAFT, if you will. As if I need one more thing in my life, but for some reason I want to make this snapping relationship work.
So yes! I'm bevcooks on it. (der) I think you can also find me as Bev Weidner. I don't know. Something. I think I'll mostly post voice impersonations for you to guess. Ha! Even though you can't comment on videos. You can tweet me or something? Is that the way it works? Or just chat me within the app! You can do that, I think. Right?
Which brings me to the saddest news of all time . . .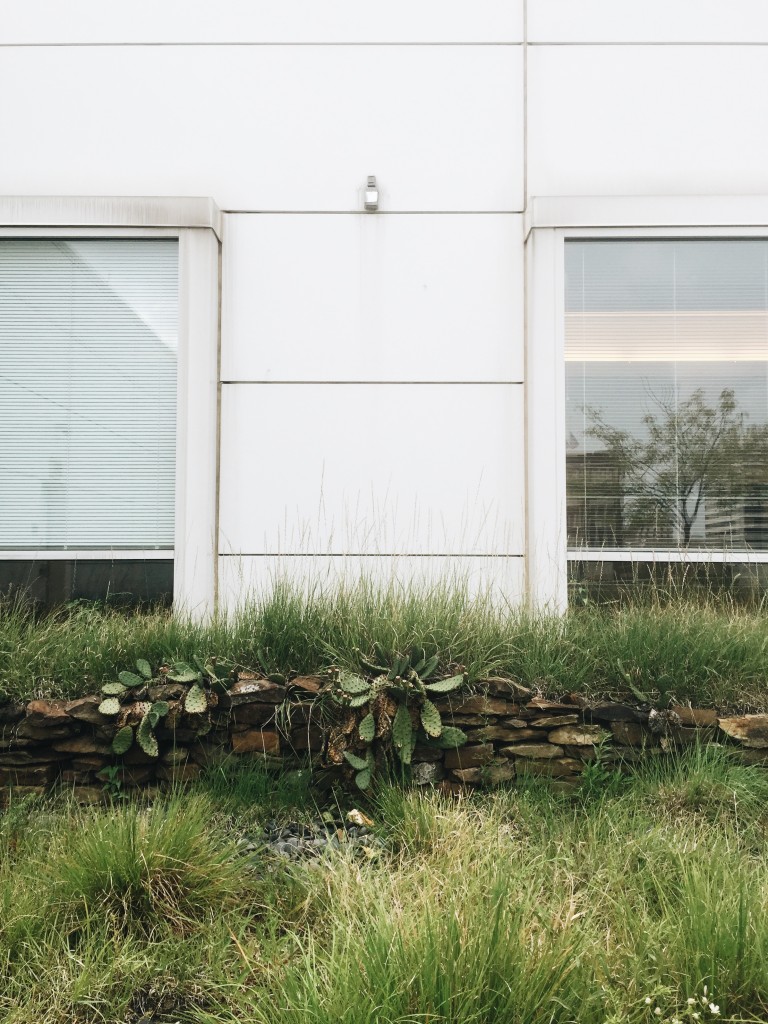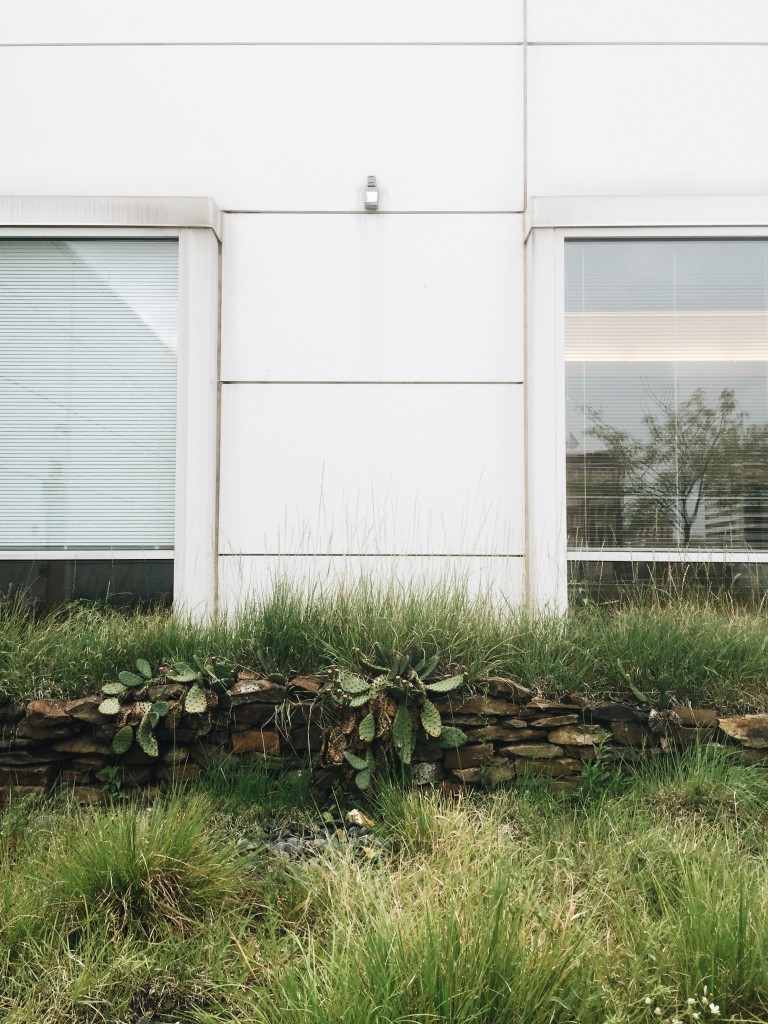 I can't impersonate Elaine Benes. And it's DRIVING ME CRAZY. I can't nail her voice! My voice timbre isn't quite as nasally as hers, and it's taking my devastation beyond rational levels. I can impersonate her voice melodies, for sure. How she gets super panicked and goes up at the end of sentence, "JERRRYYYYYYYY." I can kind of do it, but I'm missing the OOMPH of her voice quality. How can I live with myself, I know.
Also, is it weird that I find Jerry Seinfeld to be hilariously sexy? He always has this look in his eye that slays me. Of course his humor and personality make up for most of it, but he's mysteriously attractive, too! Don't you think?! Come on, that mullet and those white tennis shoes? Ugh, I need to take a day off.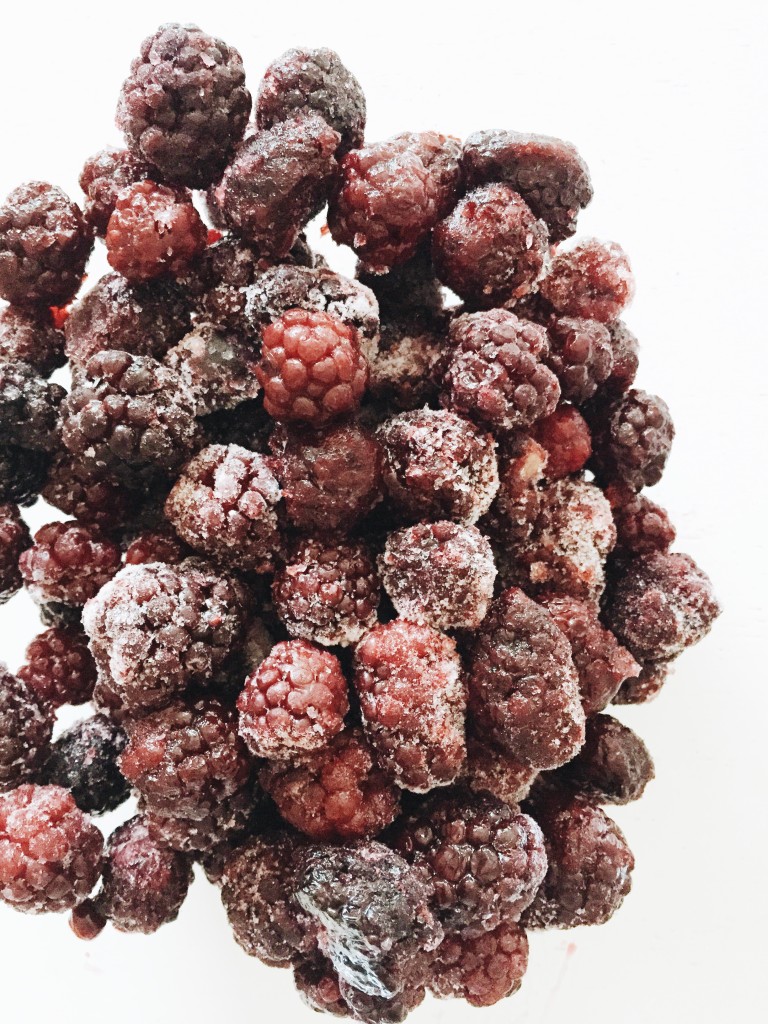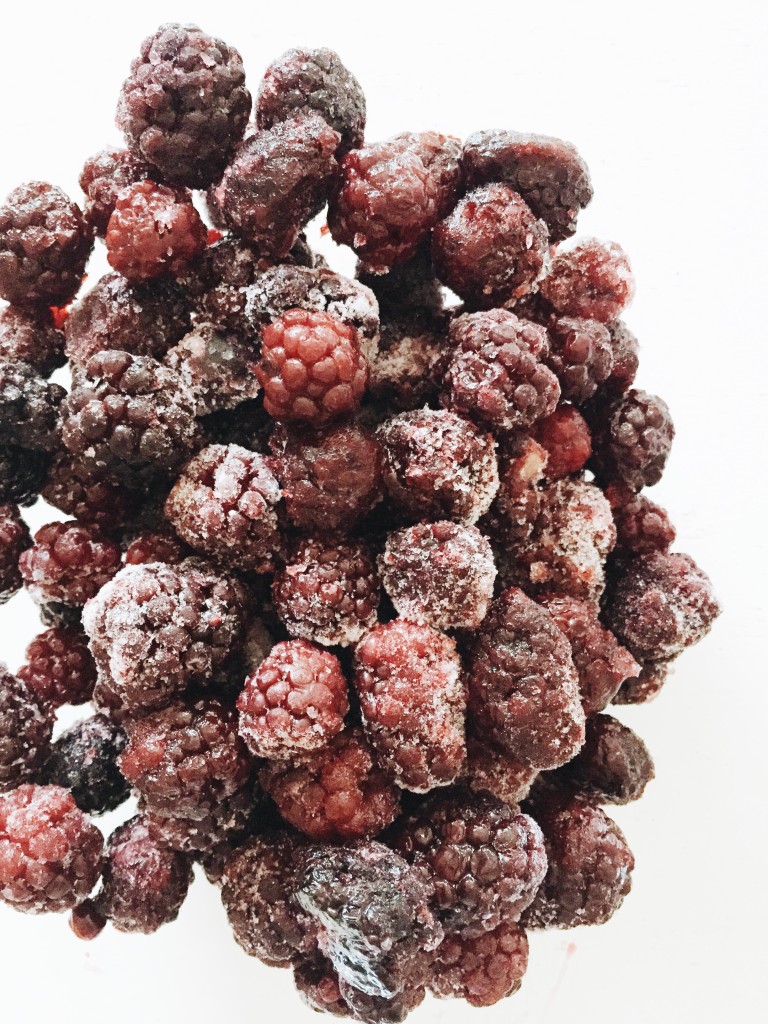 So the other day I bought a new fly swatter. And I'm telling you, not a single person on this earth has a cooler fly swatter than me. Besides the other people that bought that exact same kind. And maybe Oprah.
It's so sleek! The handle is a long, thick, bent wire, and the swatter part is this black plastic mesh with a simple, cool design. And then the outside of the mesh is light brown, canvas border with thick, white zigzag stitching. It's amazing! I can't wait to kill something.
I am going to be one stylish murderer, you guys.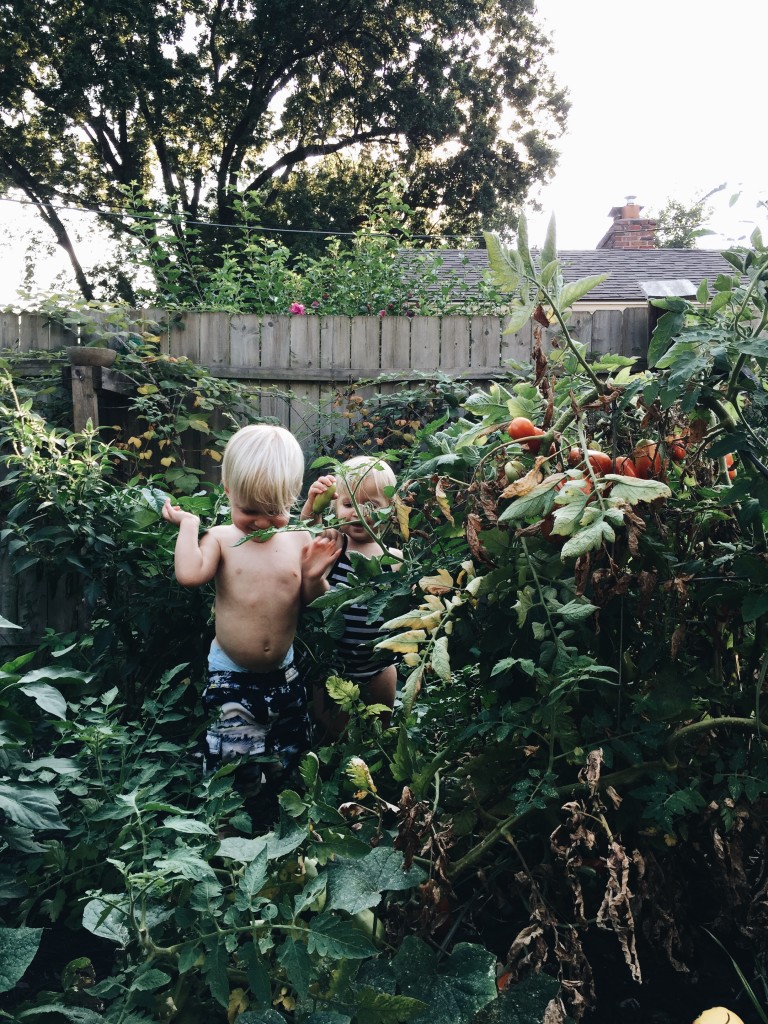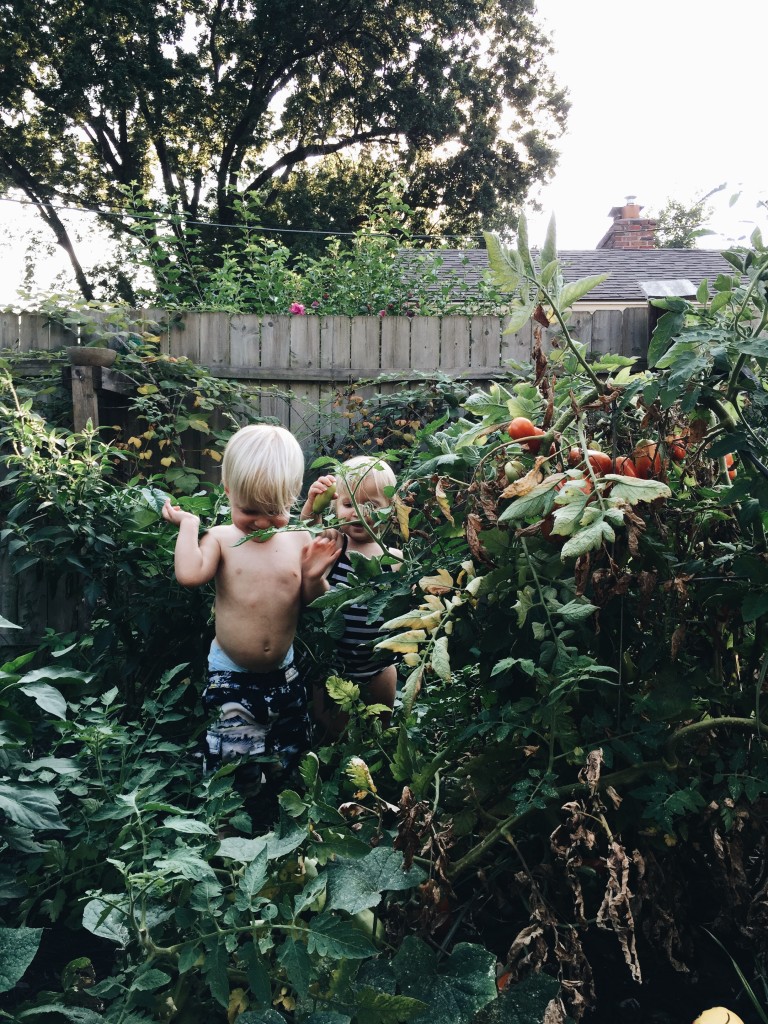 I have a rather burdening question for you all. It's hard for me to ask, because I don't want to make any of you uncomfortable. It's just . . . something I've been wondering for so long, but have finally gathered enough courage to come forth about:
How do you make your peanut butter and jelly sandwiches?
Do you layer the pb on one slice of bread, and the j on the other? Do you use the same knife for both condiment jars? Do you TAINT the knife? Do you slather the pb on one slice of bread, and then slather the j right on top of the pb? Do you MIX the two together before spreading on one single slice of bread, topping with the remaining slice of bread? Do you mix the two together and then evenly divide the mix on two slices of bread, pressing them together in the end? I know this is a lot of take in. You may have a moment.
I'm a mixer myself. Only because our babysitter in the early '80s named Mrs. Powell mixed the pb and j together. And she lived in this tiny white house on the top of a giant hill in Hot Springs, Arkansas, and it smelled like fresh laundry all the time, and she had all these little piles of things everywhere, yet it was always clean, and I like run-on sentences.
How can I not mix the two together, coming from a legacy like that!
Anyway, that's all. Sorry. Thank you. Sorry.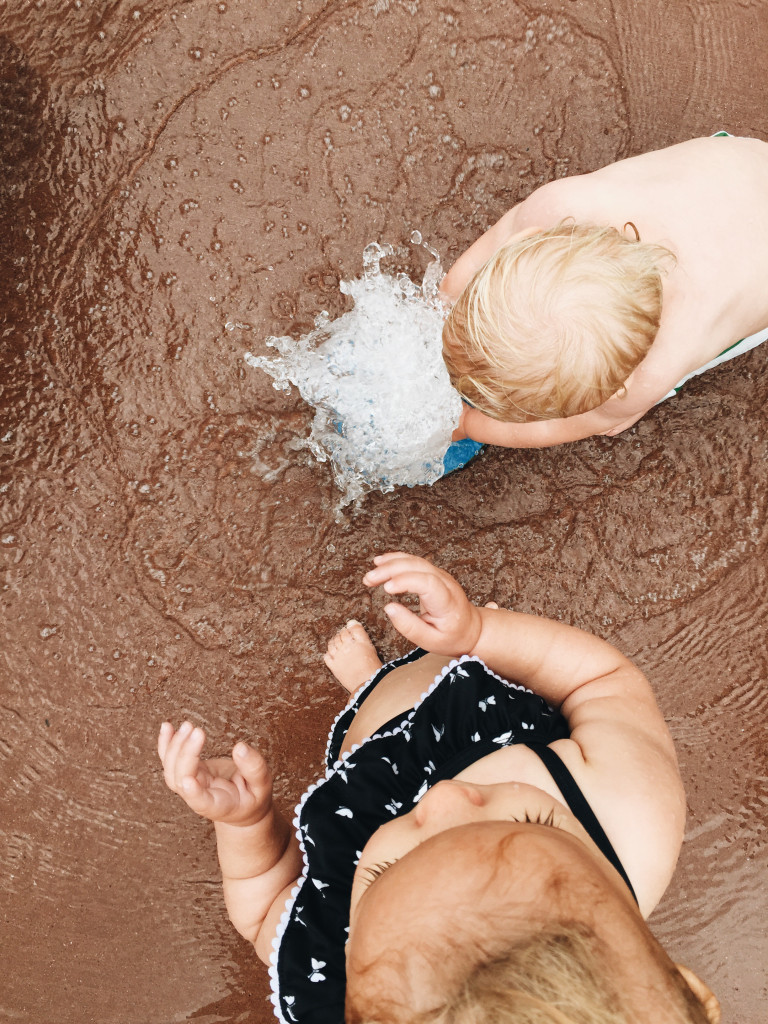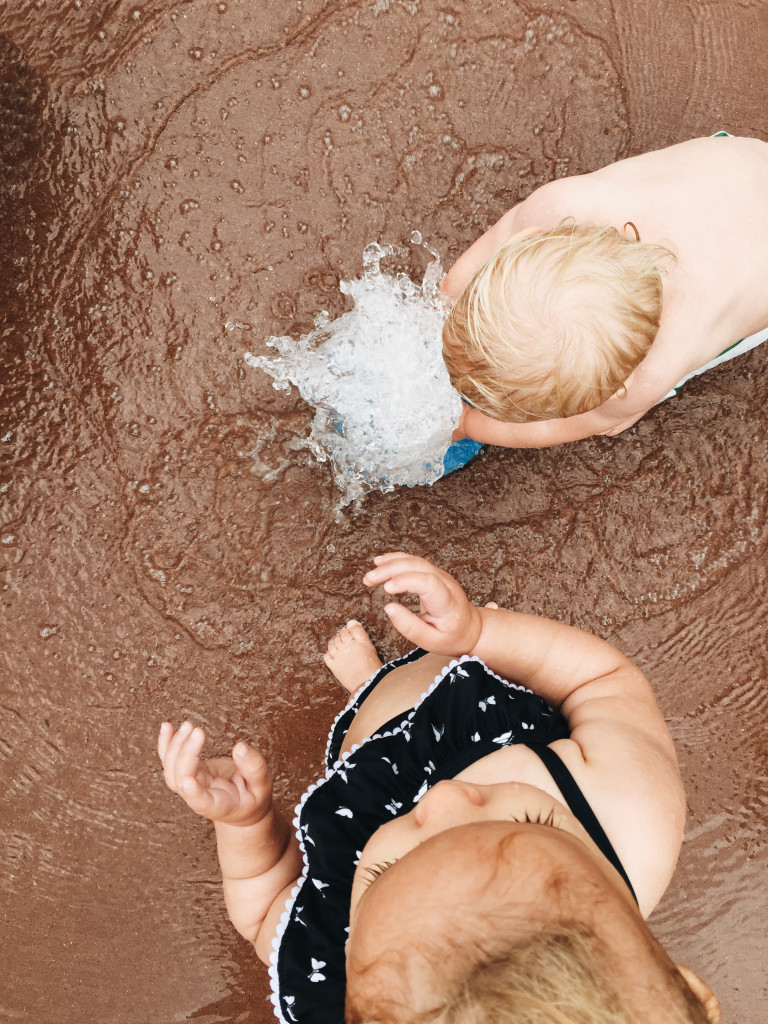 Weekend planzzz? Besides cursing me for using three z's just now? I think we're doing regular stuff! Farmer's market, our backyard kiddie pool, a carafe of rosé, SNAPCHATTING like balls. You know.
Oh, Aaron's loading up his shop again! BOWLS, you guys. (food props) (hi) (yes) (dead) (bye)
It's possible I've had a little too much coffee.