FRAH-DAH. Ah lahk it ah laht.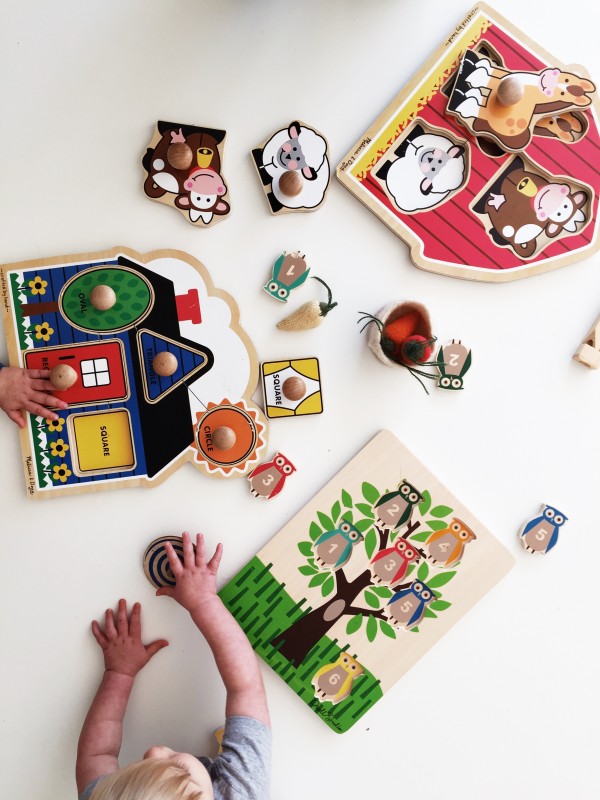 Have you seen Dumb and Dumber To yet? How ironically genius slash funny is it that they use the word To instead of Two? I giggle every time. I have to say, the movie is pretty dern funny. They basically stole the plot line from the first one and replicated it. Hiiiiighlarious. Some of the original cast, some of the original catch phrases, some of the original clothing styles. And even a few toots. I don't think Jeff Daniels has brushed his hair since the original. Someone should tell him about it.
Are you grossed out that I said toots?
Which do you prefer, toots or far- WAIT WHAT IS WRONG WITH ME.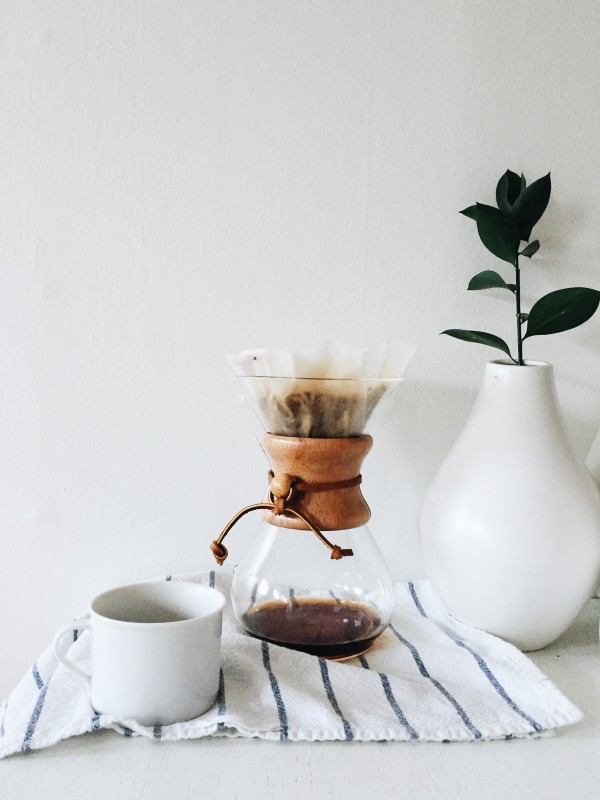 Let's talk coffee. Okay, I'm not a coffee snob on purpose, but over time I'd like to think I've somewhat refined my approach to the morning ritual. Of course in our early caveman days, Aaron and I had a basic coffee maker. A drip machine. Like, Mr. Coffee or whatever. Then we jumped on the Keurig bandwagon when those got popular. It didn't take long before we felt the bulk of the machine eating up kitchen space, and decided to downsize, yet upgrade our method tooooo the French Press. (I always call it Fresh Prince to drive Aaron bananas.) And we stuck with that routine for years! I love the bold flavor that comes with Fresh Prince, the thickness, the richness, all that jazz.
But theeeeeeen we discovered the Chemex. Uh, game changer.
First of all, it's a process. And you would think that since I have the patience of a hummingbird on speed that this procedural malarky would make me loco. But I actually enjoy it. It doesn't take too much longer than the Fresh Prince, and it's surprisingly therapeutic in a way. Little wetting of the filter, little blooming of the grounds (grind your own! sorry, that sounded bossy. hey, you should try grinding your own. you'll feel good about life.) Little zigzag of the water pouring until you have a clean extraction of coffee glory resting in the bottle of the carafe, just waiting for your sippi- gulping enjoyment.
It's a downright delicious cup of coffee, you guys.
See how grown uppy I've become?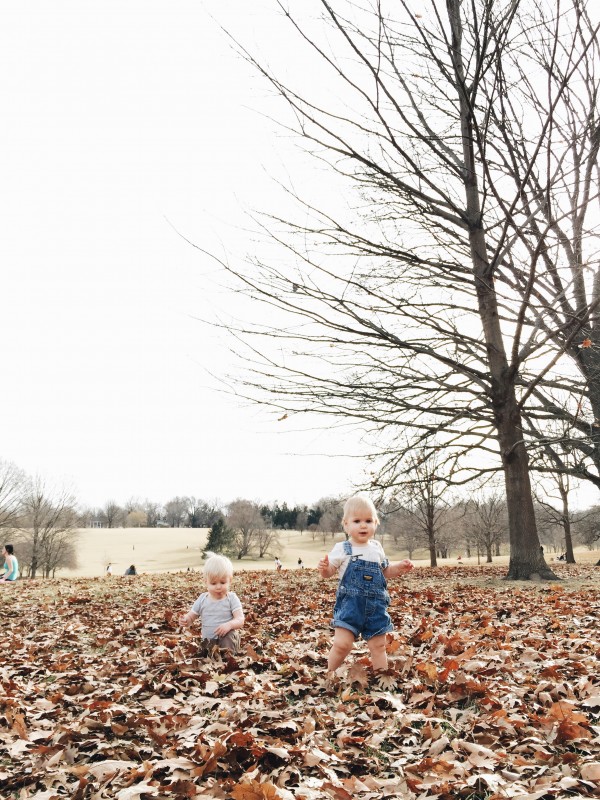 I had a nightmare the other night. But it was so freaking funny I'm laughing hysterically just thinking about it. I woke up in a terror, pointing at our ceiling fan, "AARON! That basket is going to fall on us!"
He woke up, "Do what?! Bev that's the fan. That's not a basket."
"THAT IS A BASKET FILLED WITH GROCERIES AND IT'S FALLING ON US!"
"That's not a basket. That's just the ceiling fan. Wake up, you're dreaming."
Once I finally came to and realized that the ceiling fan was in not in fact a falling basket filled with groceries, I could not stop laughing. So much so that I shook the bed in a violent earthquake, and straight up pissed Aaron off. He was like, GO UP FRONT. I was like, A basket! With groceries! HAHAHAHAHAHAH.
Wasn't that the best story?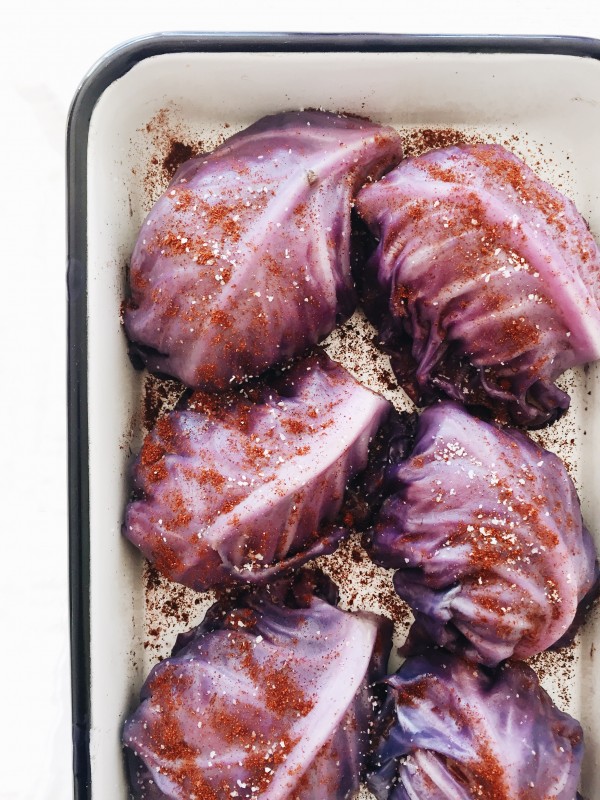 Mmmmm I made another Rewind Recipe yesterday. Any guesses on what this is? Besides open heart surgery?
Actually, while I have you, wait, are you still there? Would anyone be interested in a post about our favorite baby products? Like, this is what we loved loved loved the first year. Any takers?
You're still trying to decide if you prefer toots or far- STOP IT, BEV.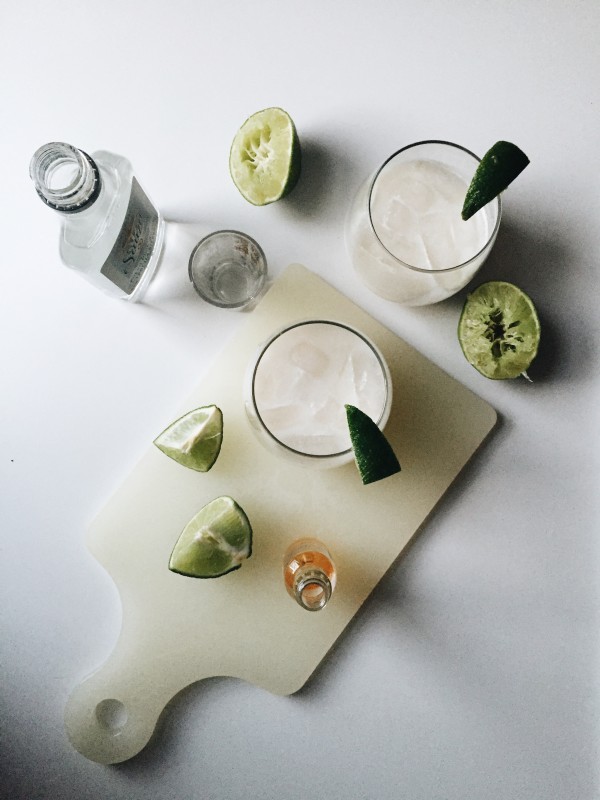 Last night I went to my fran's house for some lady-non-toddler-time. I made Heidi's coconut margs and hoooooooly facers, theyaresogood.
And lastly, I have a new article on What To Expect right now! It's all about my top ten favorite ways to relax at home. I'm seriously serious! I'm not serious. I'm serious about the article being live, I'm just not serious about what I say in it. Actually, I take that back. I may have done one or two or ten of the things I talk about in the article. But probably not. Okay I have. Never mind.