Remember that old '90s movie Friday? "My neck! My back! My neck and my back!" Haha. That's all I had to say about that.
I learned something very important this week. Something I feel every mom should explore with their children, at this crucial spongealicious stage. Knowing what I know now, after this discovery, changes the entire course of my relationship with the babies. The enlightenment shed from this monumental unearthing has transported me into parental nirvana.
My babies like New Kids on the Block.
How bonkers cool is that? How about, we had a full-on dance party a few nights ago to NKOTB Spotify. PLEASE DON'T GO GIIIIIIRL.
I'm telling you, we were having the time of our lives until Aaron walked in the door all freaked out and disgusted, "What is this! What IS THIS. I can't unsee or unhear this, you know!"
Um I'm sorry, but we were hanging tough, AARON.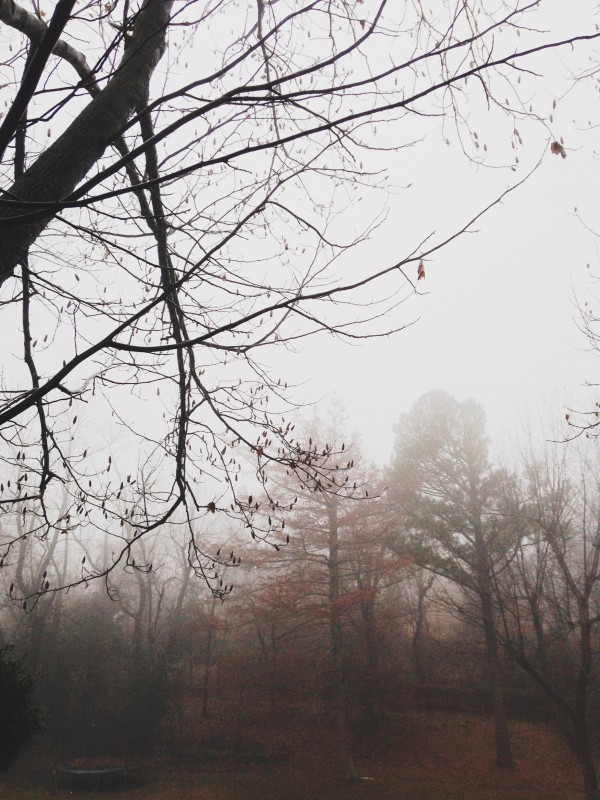 Speaking of Aaron, get a load of this.
Okay let me set the scene. Let me WEAVE YOU A TALE.
It was Sunday night, the night I'd returned home from Arkansas, a dreary, gloomy night. It was late. Really late. Like probably 8:32 or something. We were headed to bed. The lights were off in the living room. Yet our dog was still out back. Aaron walked over to the back door, in the dark, to let our dog in (do you feel like you're at a poetry reading, because I'm getting so annoyed with myself right now). He reaches his hand out to grab the doorknob, when just then, our mother-in-law's tongue viciously jumped up and stabbed his eyeball! Like, totally stabbed it!
Five days later, a visit to the doctor, gauze and wrap and sunglasses galore, he's all good. Well, he's almost all good. He would be if I would stop asking, "RRRRRRR you feeling okay," or, "What do you want for dinner, One-Eyed Willy," or, "Is your future really that bright, dude?"
But could we just pause for a moment? The mother-in-law's tongue. This is tricky. Is it his mother-in-law, my mom? Or my mother-in-law, his mom?
Things that make you go hmmmmmm.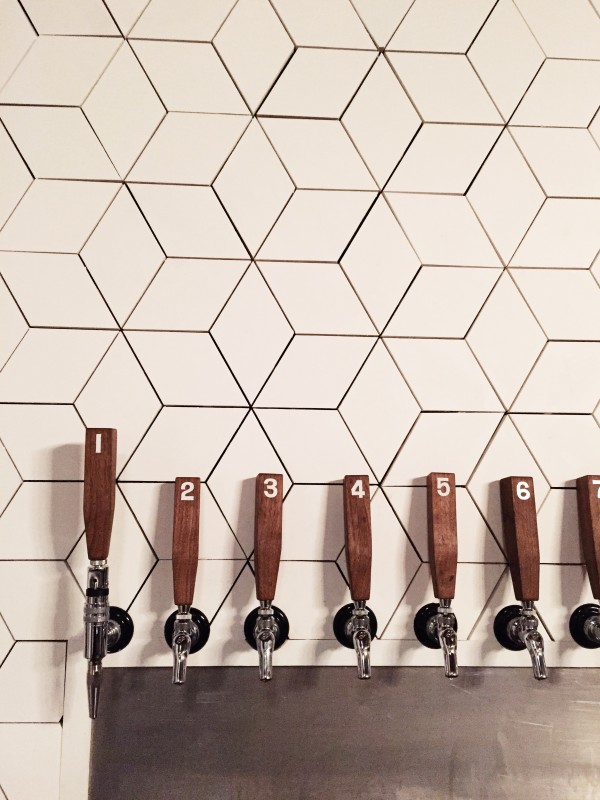 Speaking of Arkansas, last week my sister had a baby! She was born two Sundays ago at 9:50am (which is technically still last week so stop giving me the stink eye). Her name is Leighton D'Vorak, and she's a stunning little full-bodied brunette with luscious lips and eyes for days. I drove down to Little Rock last Thursday to spend a long weekend with her (and my sister and her husband Dustin and other daughter/niece Breckon, I GUESS). I was without the babies. It was so weird! Yet awesome and really good for me. I stayed up past 9pm. This is big.
Anyway, that photo above is from my pit stop in Fayetteville when my sis-in-law (yes, the one with the "block out the voices" advice) and I hit up a nice local craft brewery.
I never say hit up. Did that work?
I didn't think so.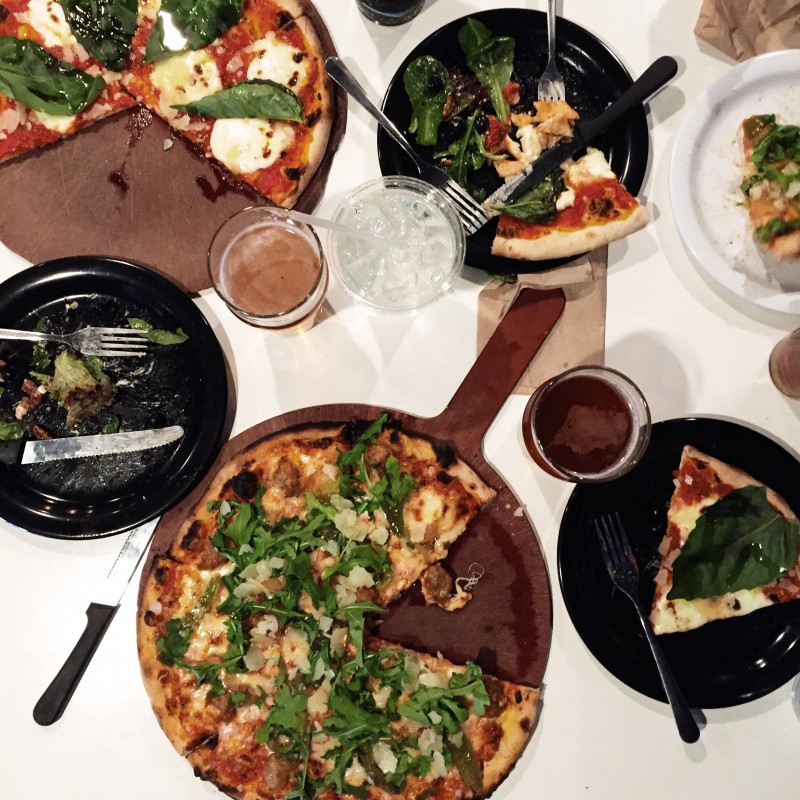 I've noticed something very strange ever since becoming a mom. And hear me out. This is going to sound jank-o-tron. BUT:::
I can now successfully use Saran Wrap.
It's true. Up until about six months ago, I could never use Saran Wrap the right way. It always stuck to my hands, yet never stuck to anything I wanted it to stick to, always stuck to the roll itself, never letting go in submission of its duty. But now! Now that I'm a mom, I can use it.
That sounds insane, of course. But I've always looked at Saran Wrap as something only moms or grandmas know how to maneuver. Something in the wisdom? Or slight of hand? One of the two.
I can do it now! Things cling, the right things. Things stick, the right things.
This transcends me, you don't even know.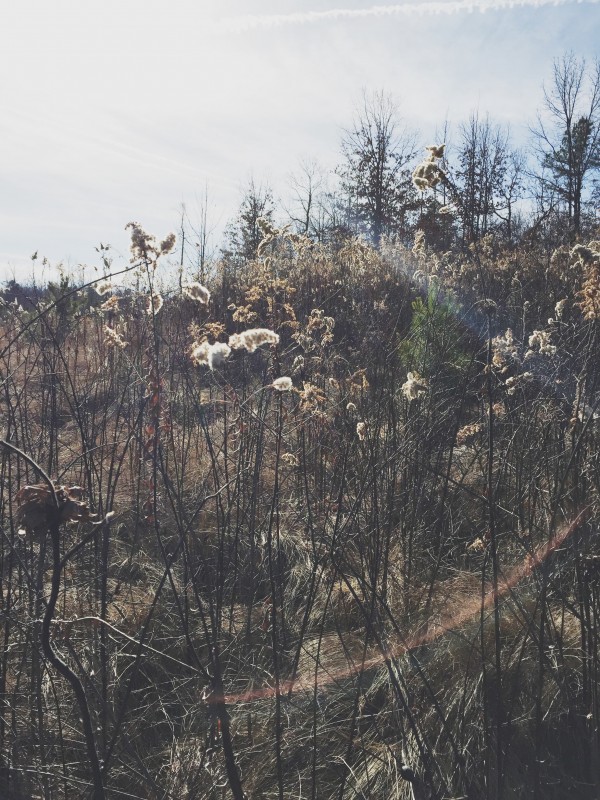 Let's talk about the new year. Did you make any resolutions? Any goals? Maybe a resolution to stop setting so many goals? A goal to stop making so many resolutions? Makes me think of that scene in Julie and Julia when Eric, the husband, says something along the lines of, "I love setting goals, and watching them swiiiiiiish right on by." That's not even the right quote, so don't send me to jail.
I didn't really set any major goals, just a few bigger mindset-sort of aspirations:
Be good.
Find beauty in everything.
Find balance.
I know it sounds nerdy and boring, but these kinds of simple, blanket ambitions just work for me.
Oh! And obviously, listen to more New Kids on the Block, girl.