I remember when I first discovered Giada De Laurentiis.
I would watch her in sheer amazement. "How is she that pretty?" I would ponder. "How can I get my hair to look that incredible while trussing a chicken?" I wondered. "Who is the contractor for her kitchen and can I get his number?" I would ask myself. "Seriously, how many teeth are in her MOUTH?"
You guys, she has a lot of teeth in there.
I really like watching Giada. She's velvety, she's smiley, she's polished-y, she's cheery, and she can rock some serious cleavage.
Oh come on. You were totally thinking it. I just said it for you.
This tuscan-style soup is somewhat of an inspiration from hers. I remember watching her make it YEARS ago, and while I can't remember her exact recipe, I do vividly remember her popping a single cannellini bean into her mouth, making out with it a brief moment, glancing up at the camera, closing her eyes and breathlessly uttering, "so white and creamy!"
Yeah, it was a total, "I'll have what she's having" moment.

Tuscan-Style Soup with Escarole and White Beans: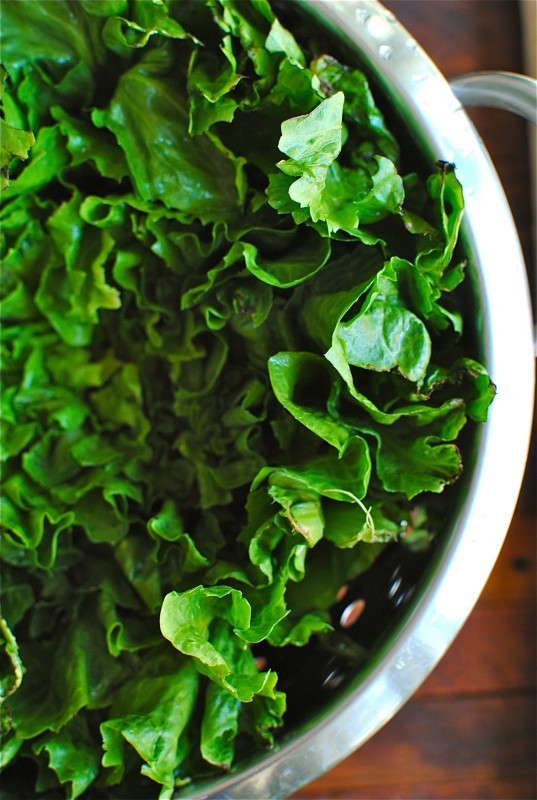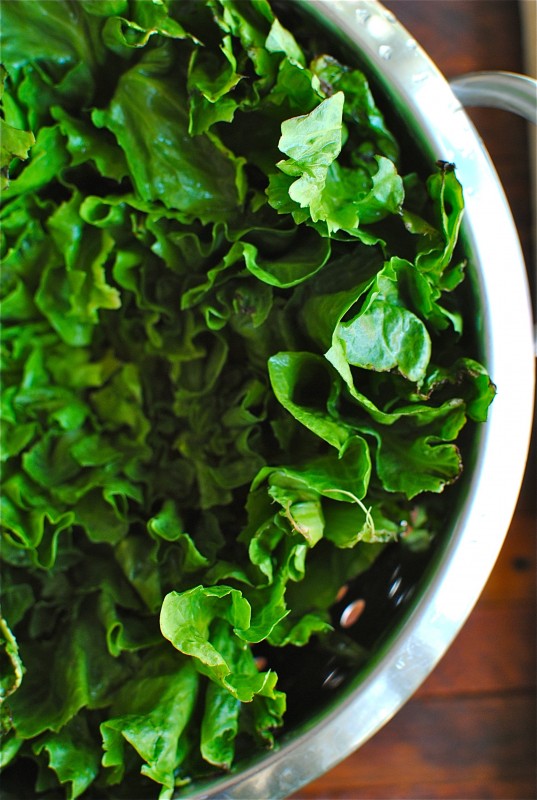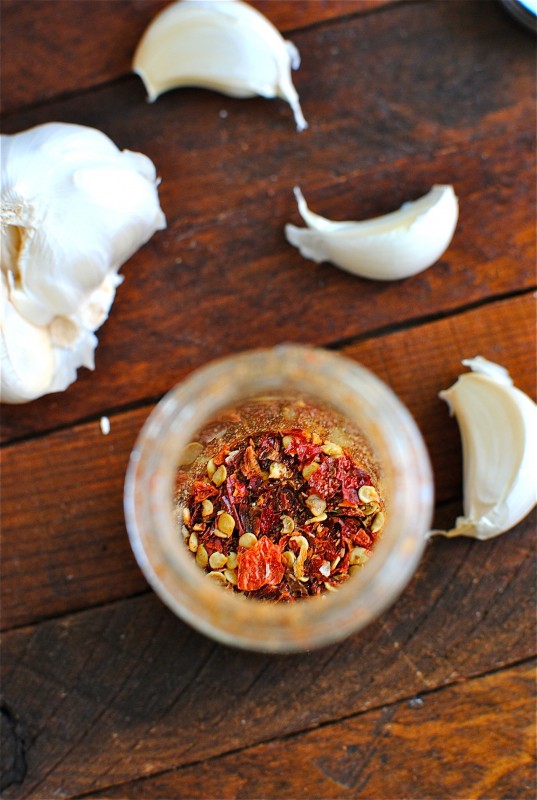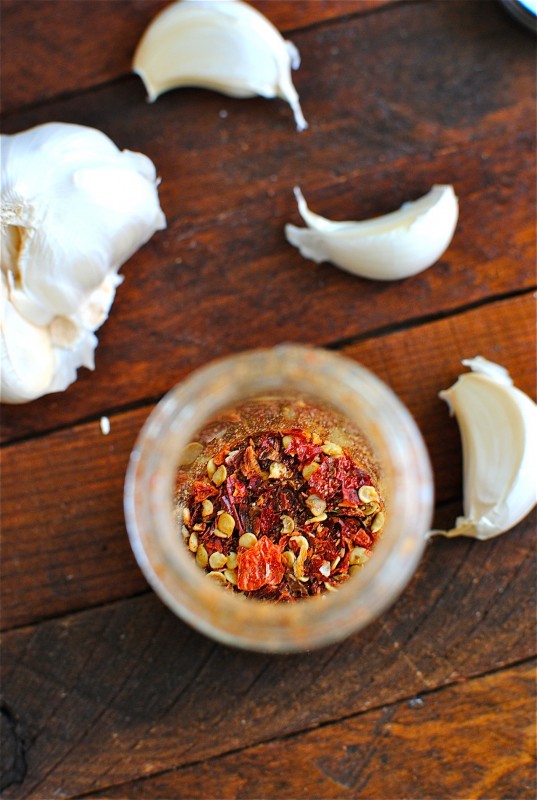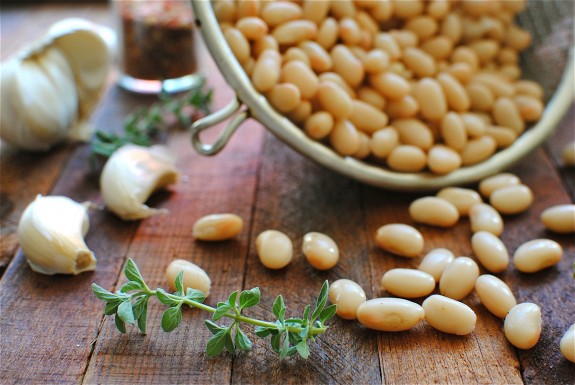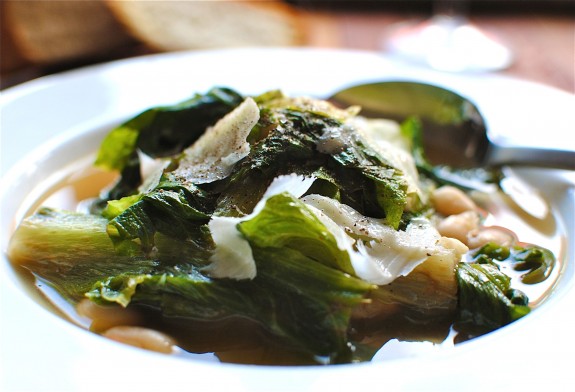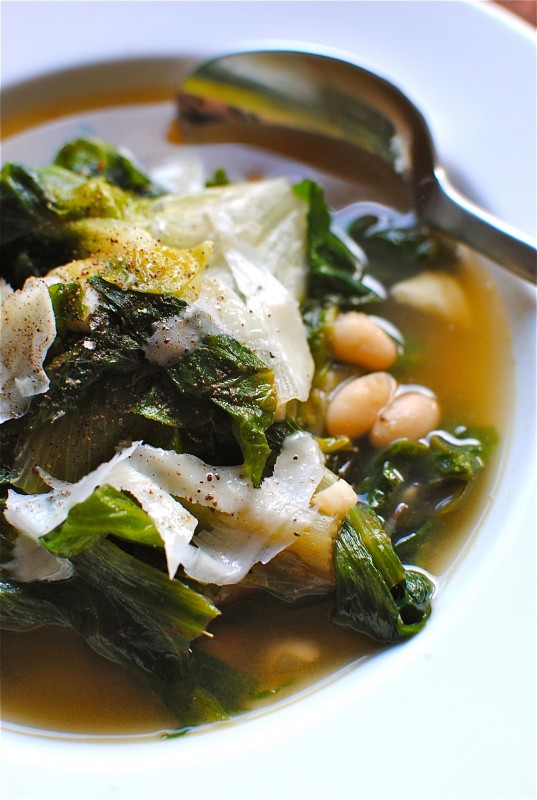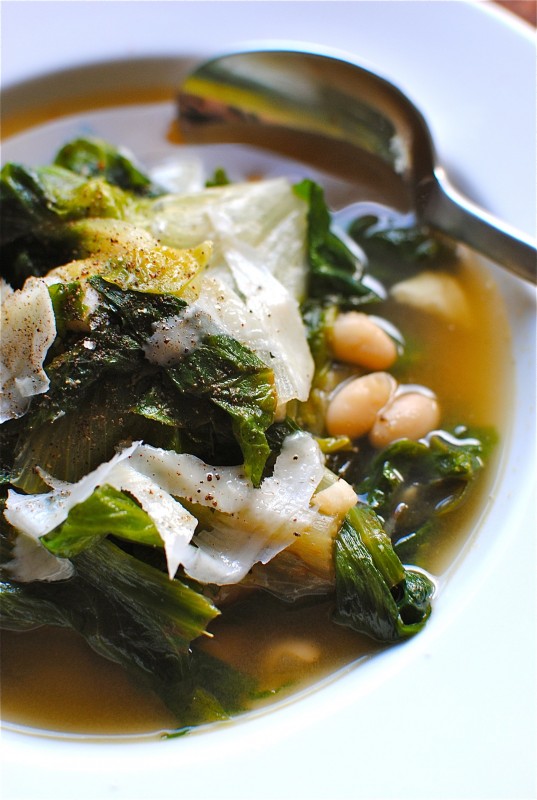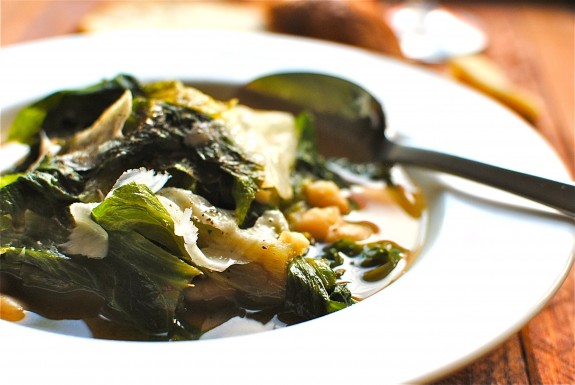 What it took for 2:
* 1 head escarole, rinsed and cut into ribbons
* 1 can white beans (I used northern white this time) drained and rinsed
* 3 cloves garlic, minced
* 4 cups chicken stock
* 1 pinch crushed red pepper
* 2 sprigs fresh oregano
* parmesan cheese rind
* 2 Tbs. extra-virgin olive oil
* 1 lemon
* pinch of coarse salt and freshly ground pepper
* fresh parmesan shavings for garnish
In a large pot, heat the oil over medium-high. Add the garlic, crushed red pepper and oregano. Bloom for 45 seconds.
Add the broth and bring to a boil. Add the parmesan rind, escarole and beans. Simmer for 15 minutes. Season with salt and pepper.
Remove rind before serving.
Serve soup with freshly grated parmesan and a good spritz of lemon!