Frrrrrrrrrrrrrrriduh!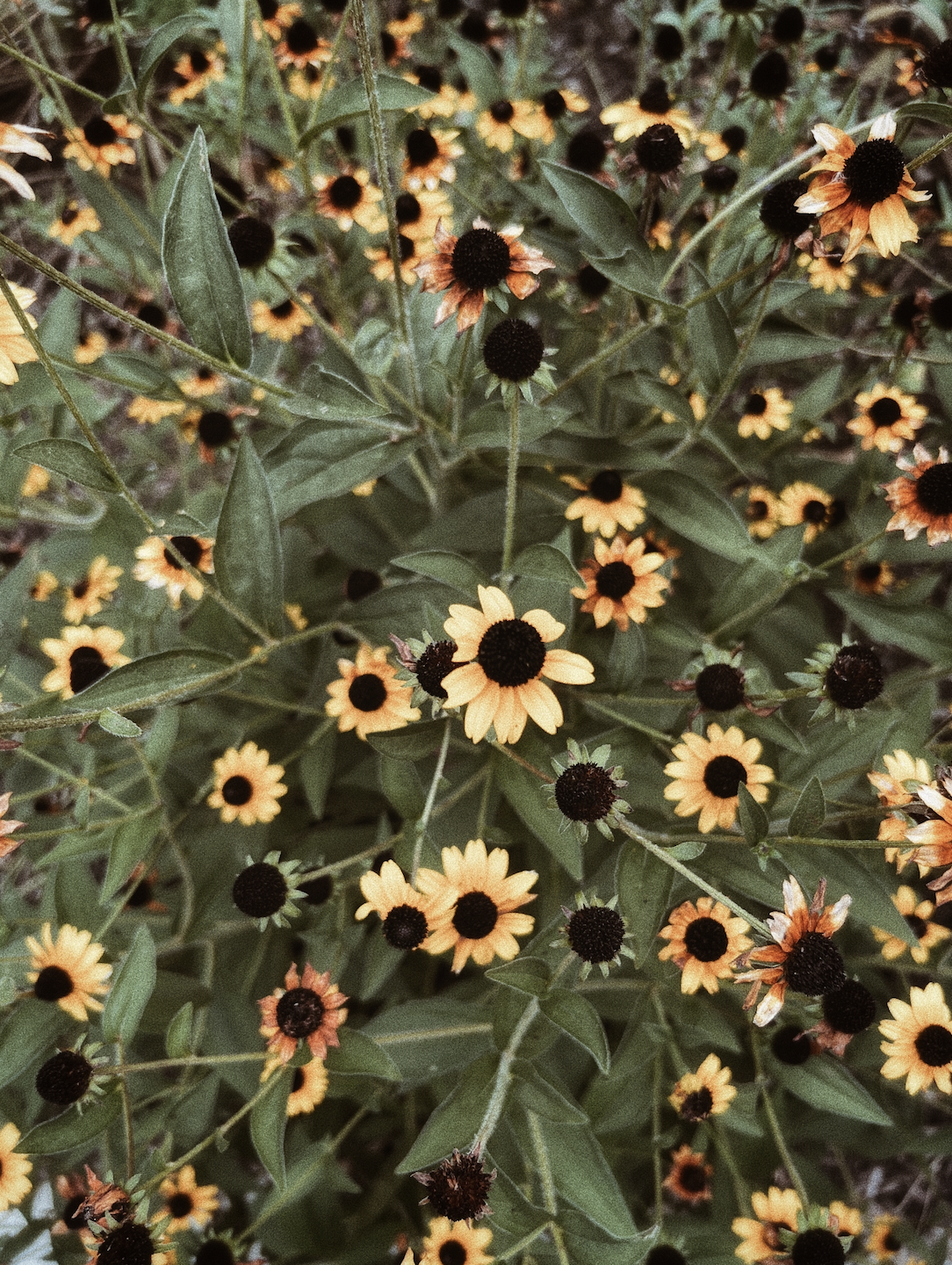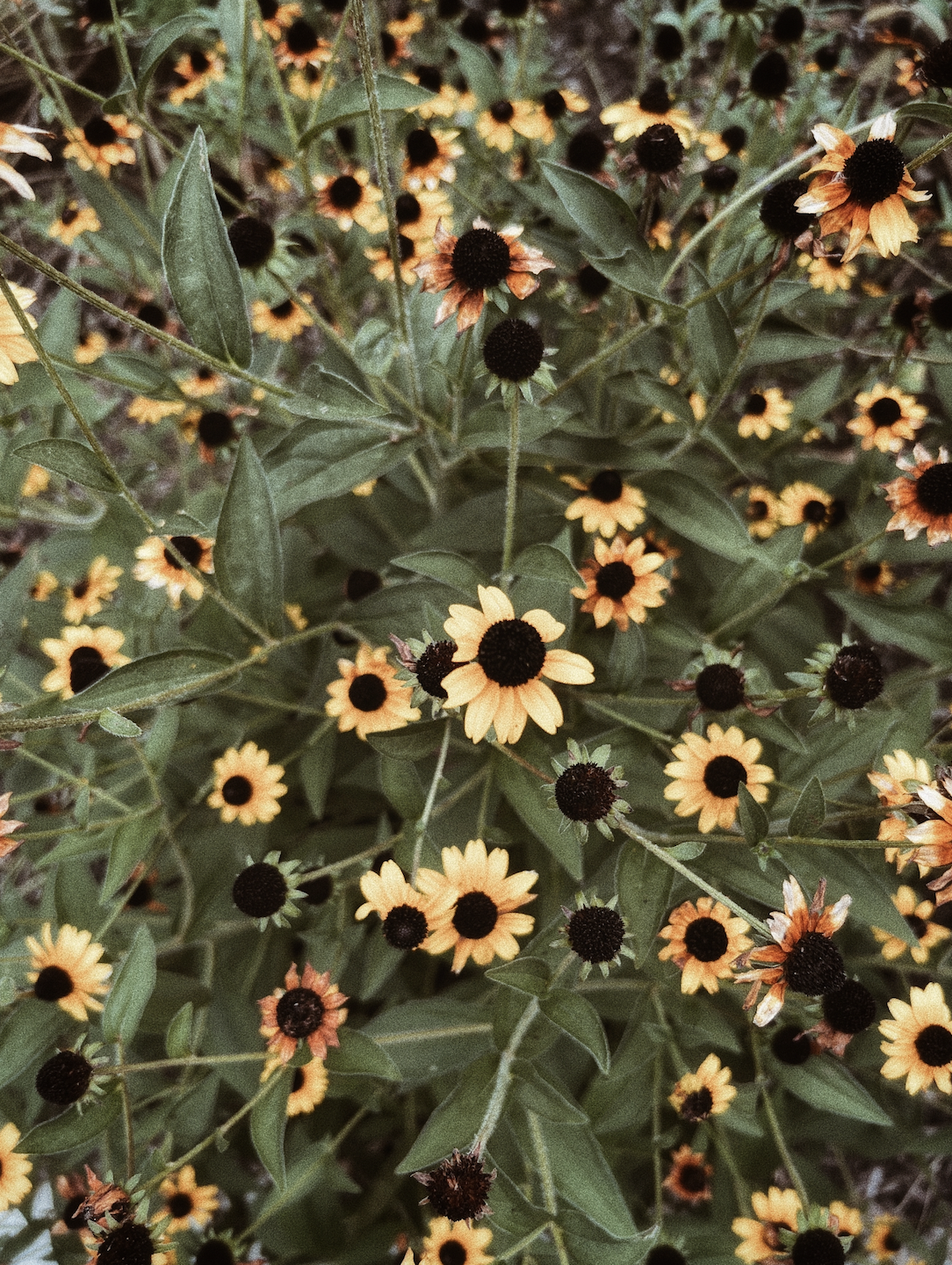 I can't read my own handwriting. This is awful! I had all these things I planned on talking about today and I can't read a single note that I wrote for discussion time. There's one note that says this: "no-Ibaul-fave." WHAT IS THAT, Bev. I have zero idea. Can anyone tell me what that says?
I guess this means I'll give you guys the floor. What can we talk about? What do we need to discuss today?
…Any of you. Go right ahead. Here's the mic. Don't drop it. Ha! oh.
Anyone? In the back? Anyone have anything at all? Nothing? No one?
SOMEONE has something to talk about, I'm sure of it. This is your chance!
Okay, well – look at the photo below. I was at this antique store yesterday and look how amazingly haunted that is. They had classical music piping through the whole place (it was an absolute maze! Cramped and stacked and beautiful) and I was in heaven. Couldn't find a single soul in the place, which added to the whole eeriness of it, but I could have snooped and noodled around there forever.
Also we're starting a band called Snooped and Noodled. Sorry?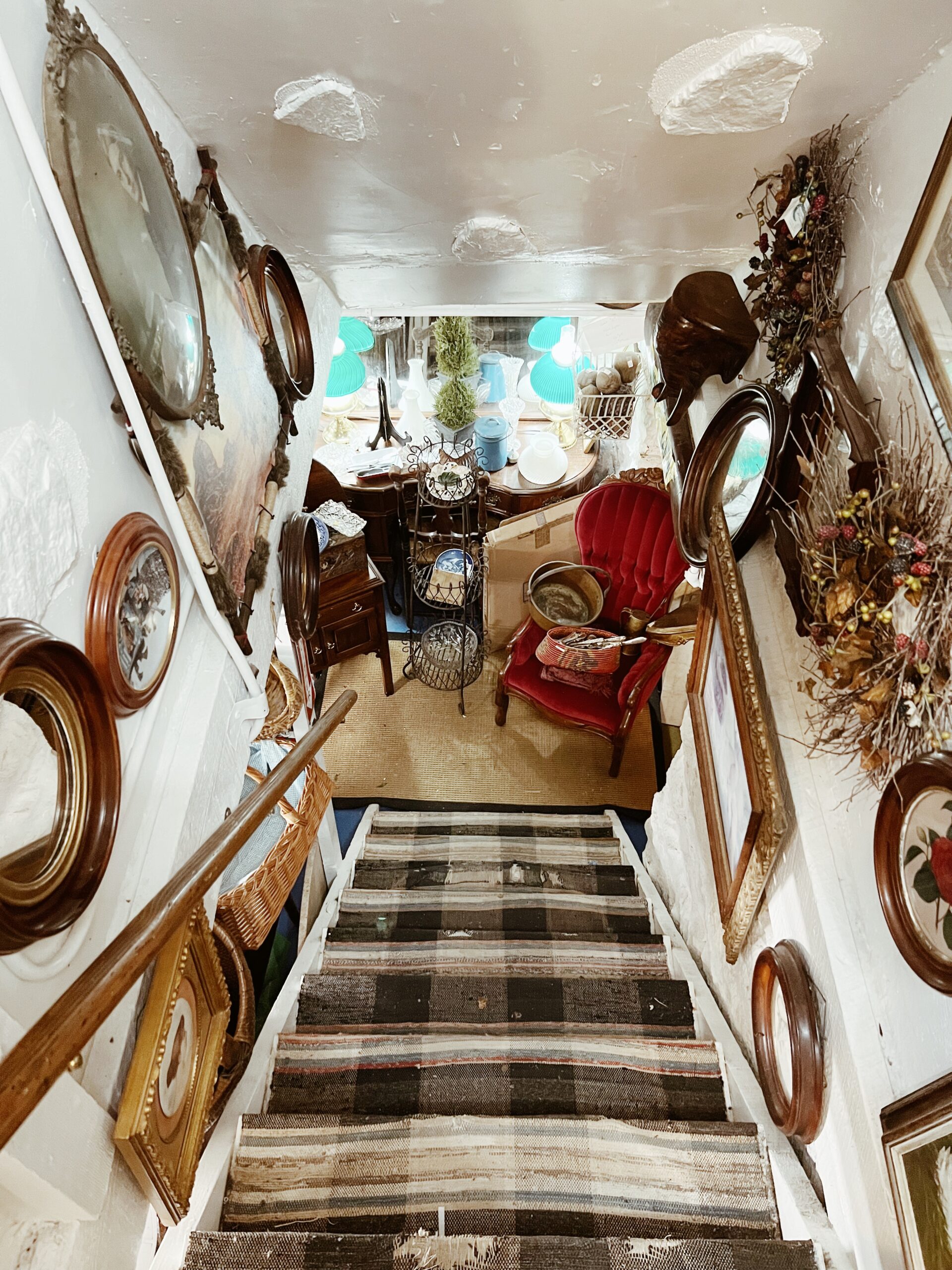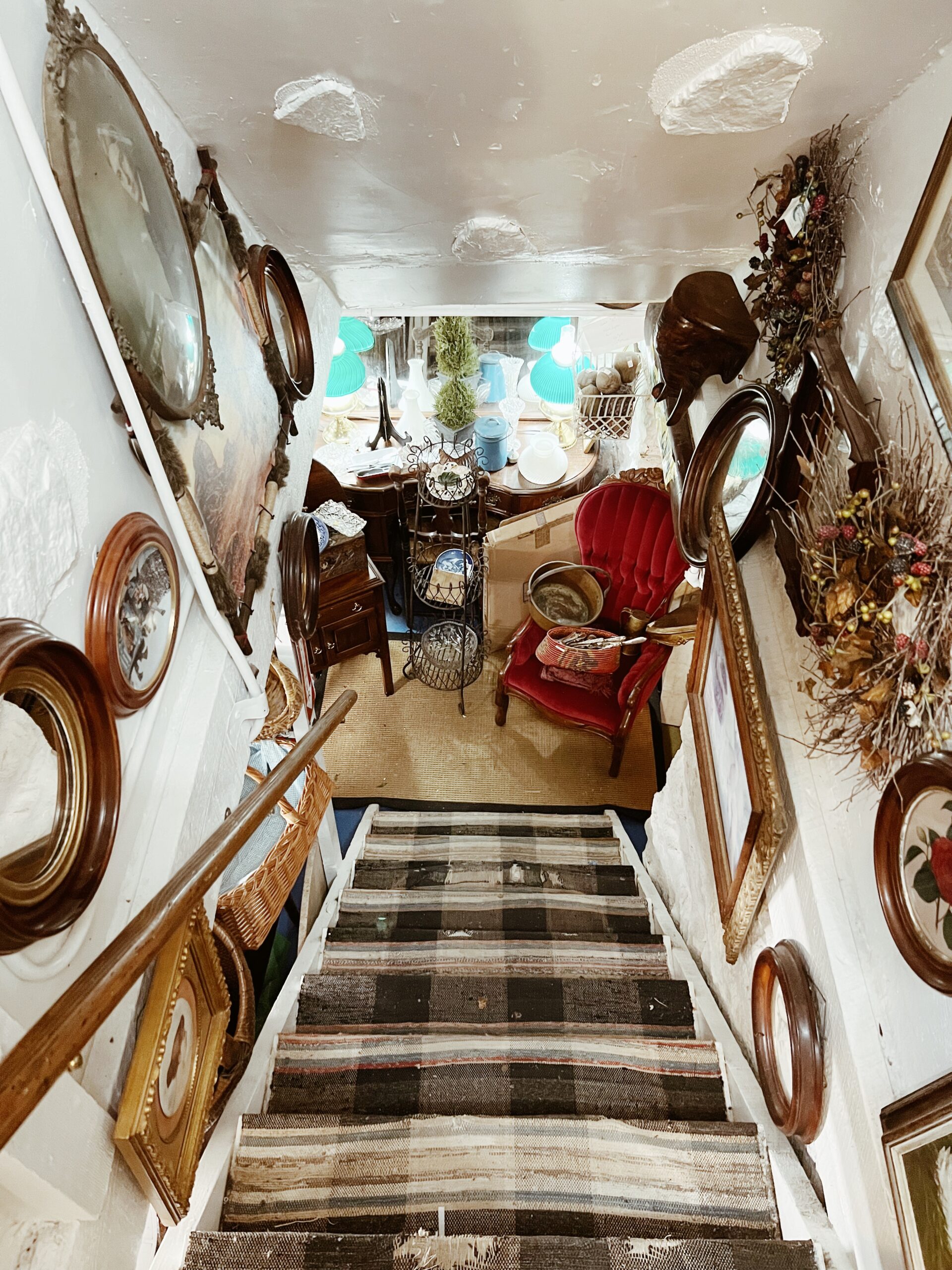 Oh, news!!!!
NEWS! I'm going all-caps on this one because it's a biggin'.
I.Found.A.Blazer.
I've been ordered and returning blazers like a dern revolving door on steroids and I found one! Mind you, I had to go into a store yesterday and try it on and compare with other styles and sizes, but I landed on one. It's from H&M. This one! It fits slimly in the arms, yet has a slight boxiness in the torso to add a touch of sharpness without looking too 2004 admin. It's great! I'm so pleased!
I got it in black, which is going to be the timeless capsule piece in my coat closet (which I'm cleaning out on Sunday morning, in case you needed to know), but I still plan to keep an eye out in thrift stores for a pretty tweed or plaid or something with warmer tones for the FUN one, ya know? Gotta have that.
Thank you for your time.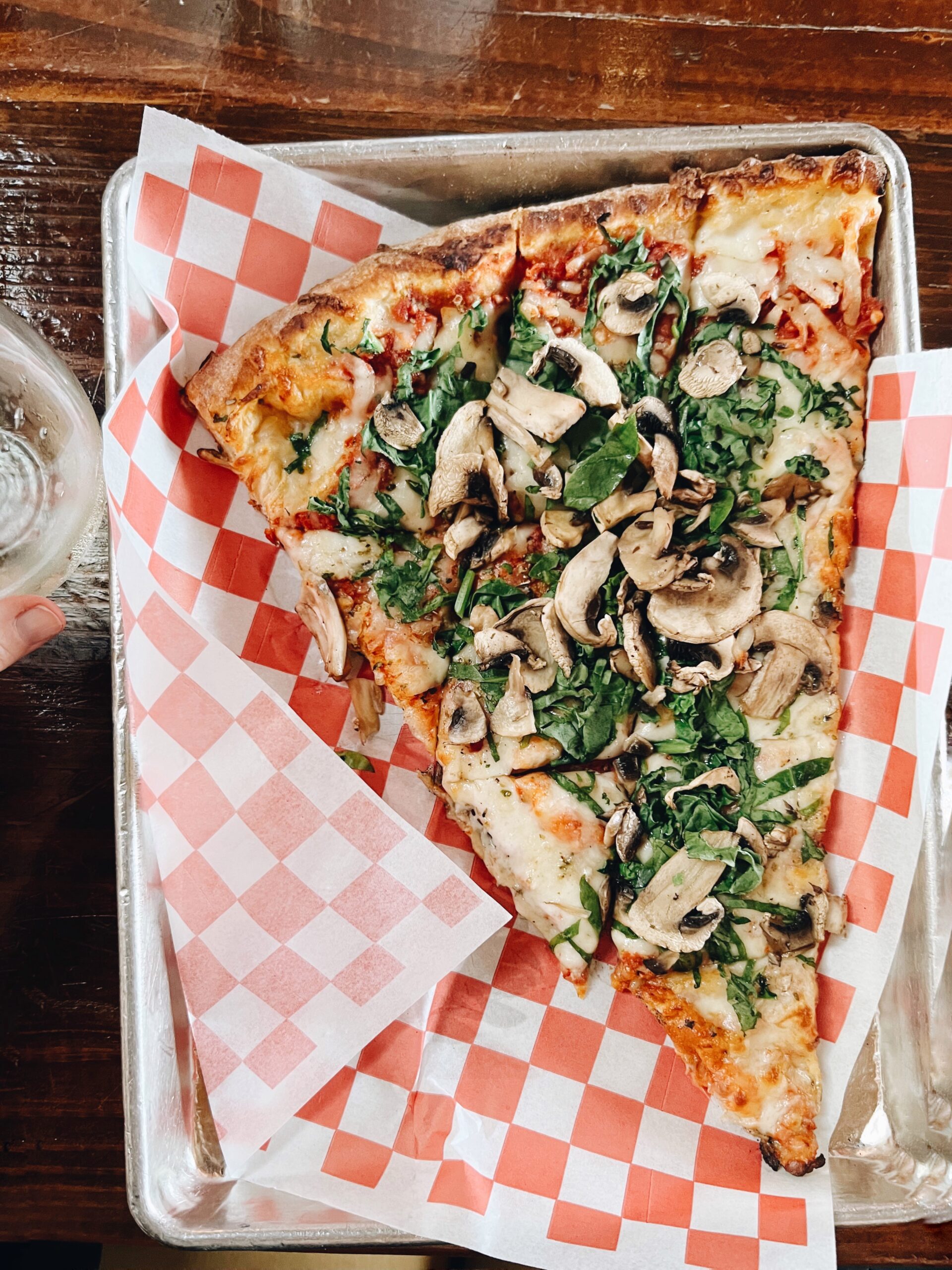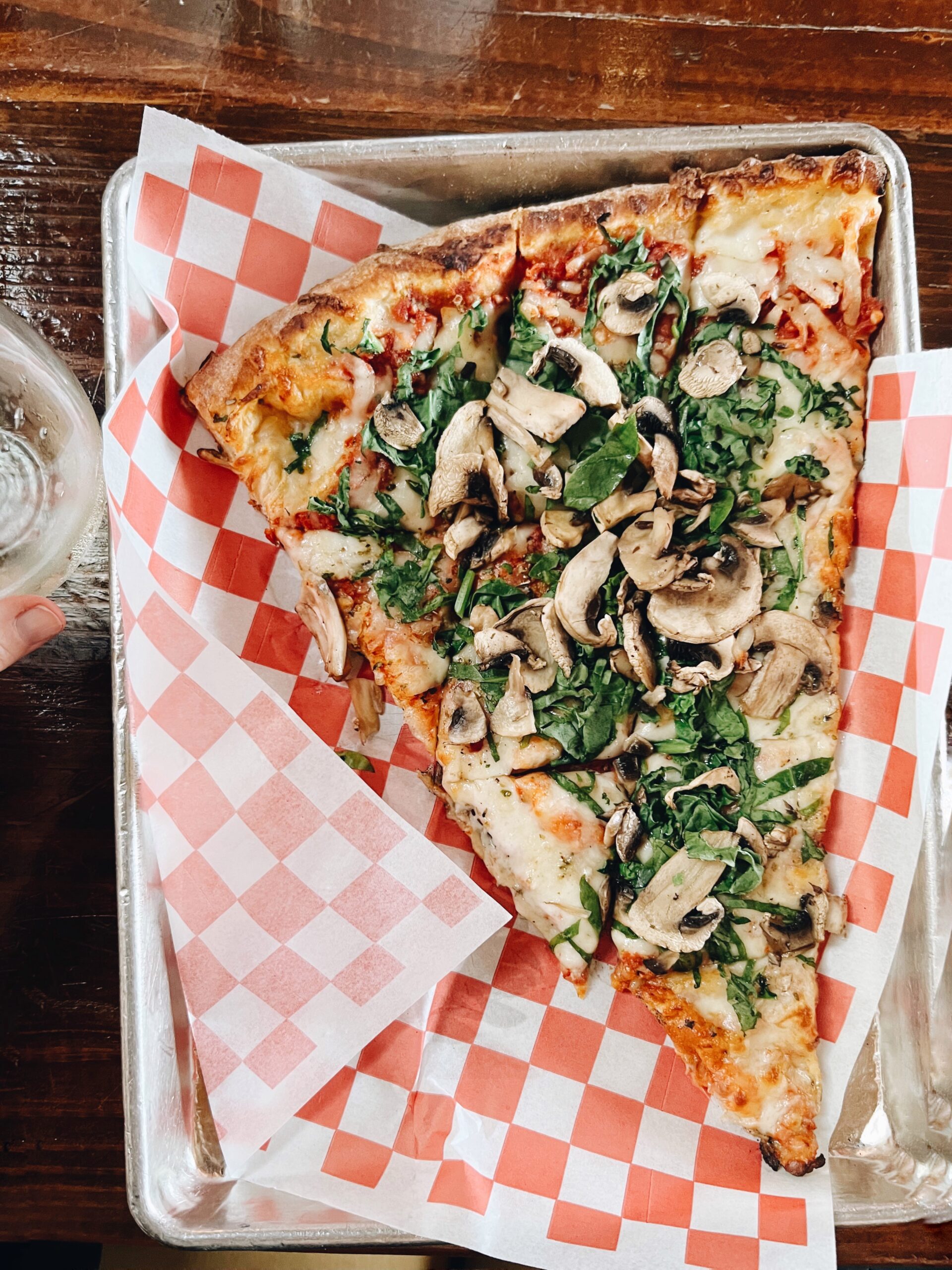 Listen to how smart Nat is.
The other night we were watching the Sound of Music. Obviously. And we get to the part where all the children (you have to say children. they're not kids, they're children. and say it with Julie's velvety accent. children.) are on the mountainside in their play clothes and their picnic with Maria. You know the scene. And Maria grabs her guitar and says to the children, "Let's think of something to sing for the Baroness." And the children go, "We don't know any songs. We don't even know how to sing." RIGHT? You remember this. Yes.
Well Nat goes, "That's not true, LIESL. You sure how to sing a few nights ago with Rolf in the gazebo in the rain when he smooched you!"
Buuuuuuuuurn. HOW have I never thought about this?
I have another Sound of Music loop hole written down but again, I cannot read my stupid handwriting. It says this, "Tom – SoM." Tom? Who's Tom? We'll never know, I suppose.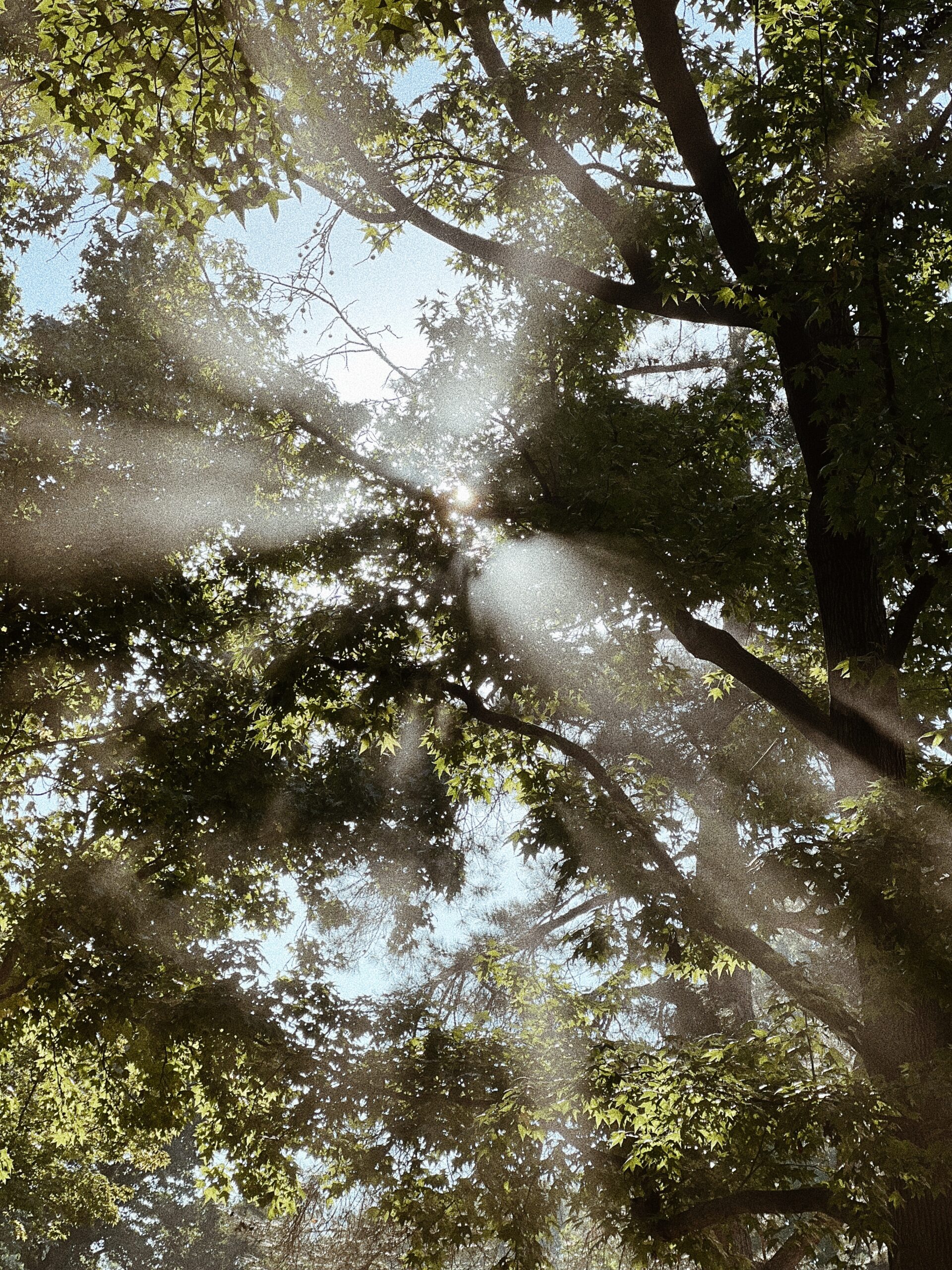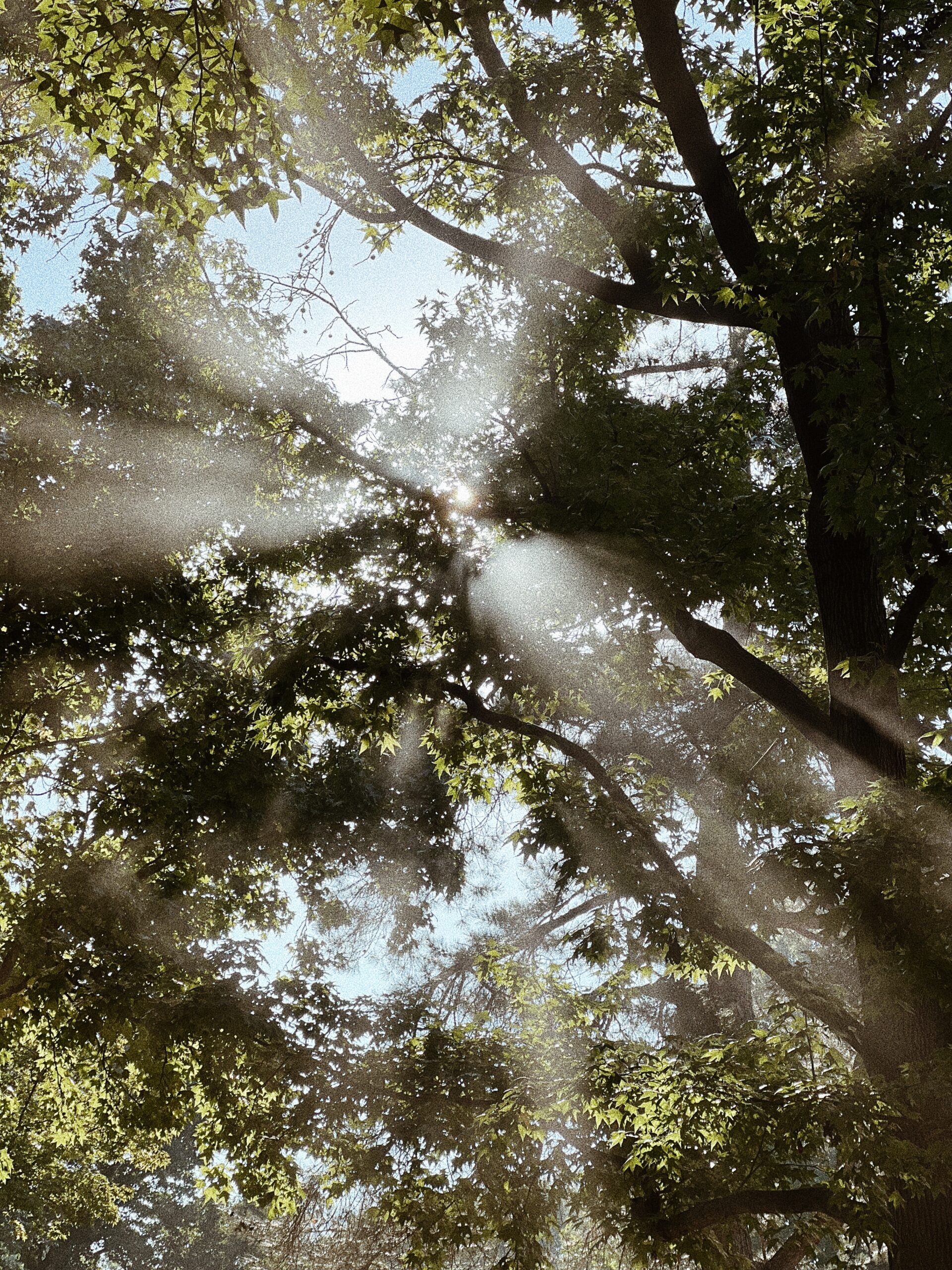 You wanna know what makes me absolutely crazy? It's when you're typing in your email address for a login and while you're typing it says "wrong email address." Like, in bold red.
Well of course it's the wrong email address, I'm not finish typing, ya boob! GIVE ME A CHANCE TO FINISH TYPING. And then I get stressed out with all the red alerts and I'm physically unable to type in the correct address! And I'm like, LOOK, you did this to me.
It's the same when the weekly yard compost trucks drive by. I have a little stack of twigs and sticks and branches that I place in a specific corner of the driveway, and they really prefer you bundle the sticks with twine. I get it. I'll twine them up. But I'm not READY TO TWINE THEM. I am still building my bundle, bro! I don't want to twine a puny stick load when there's so much more to collect and add to it. Let me get to it, yard people! Geez!
I'm okay.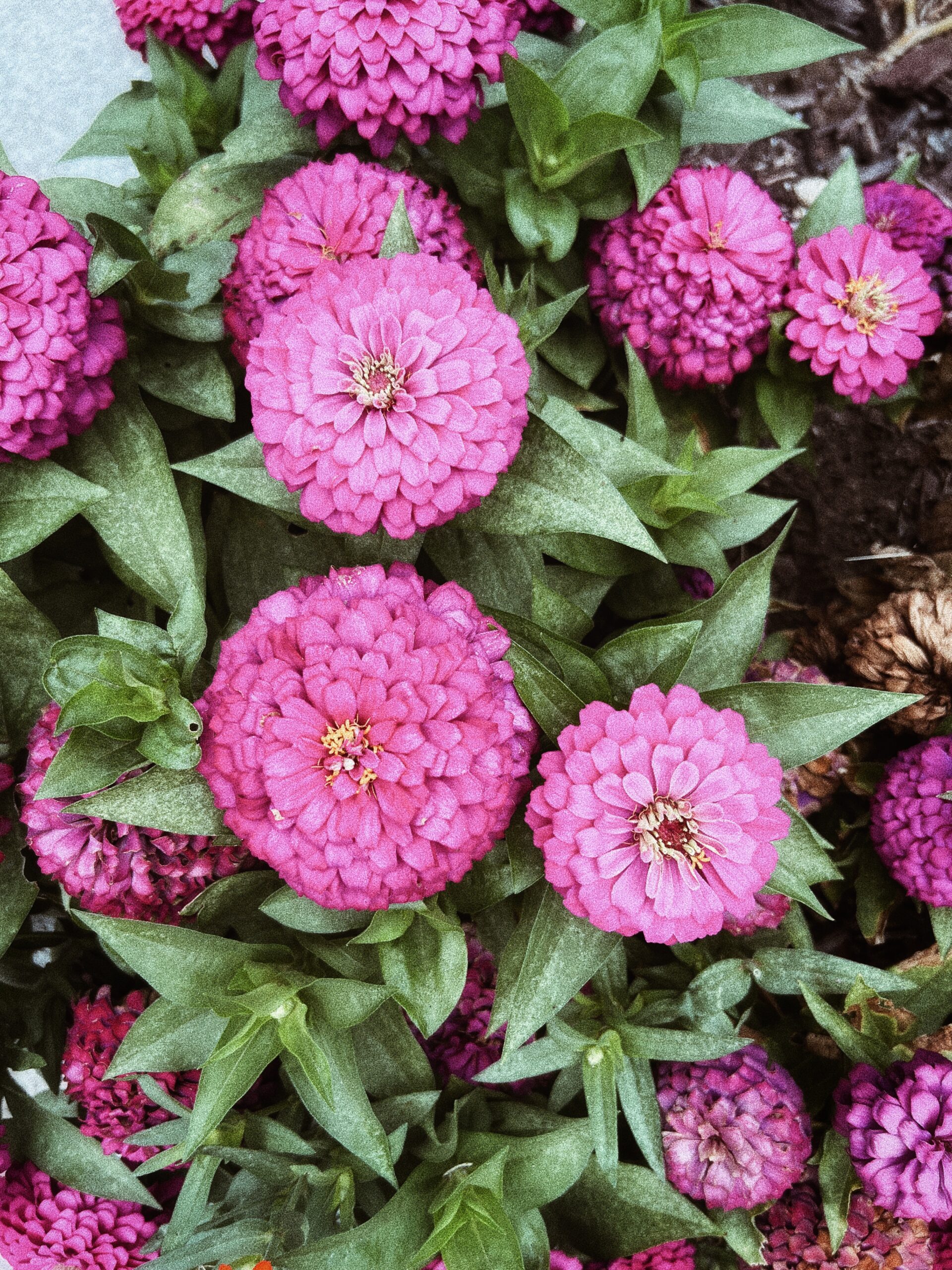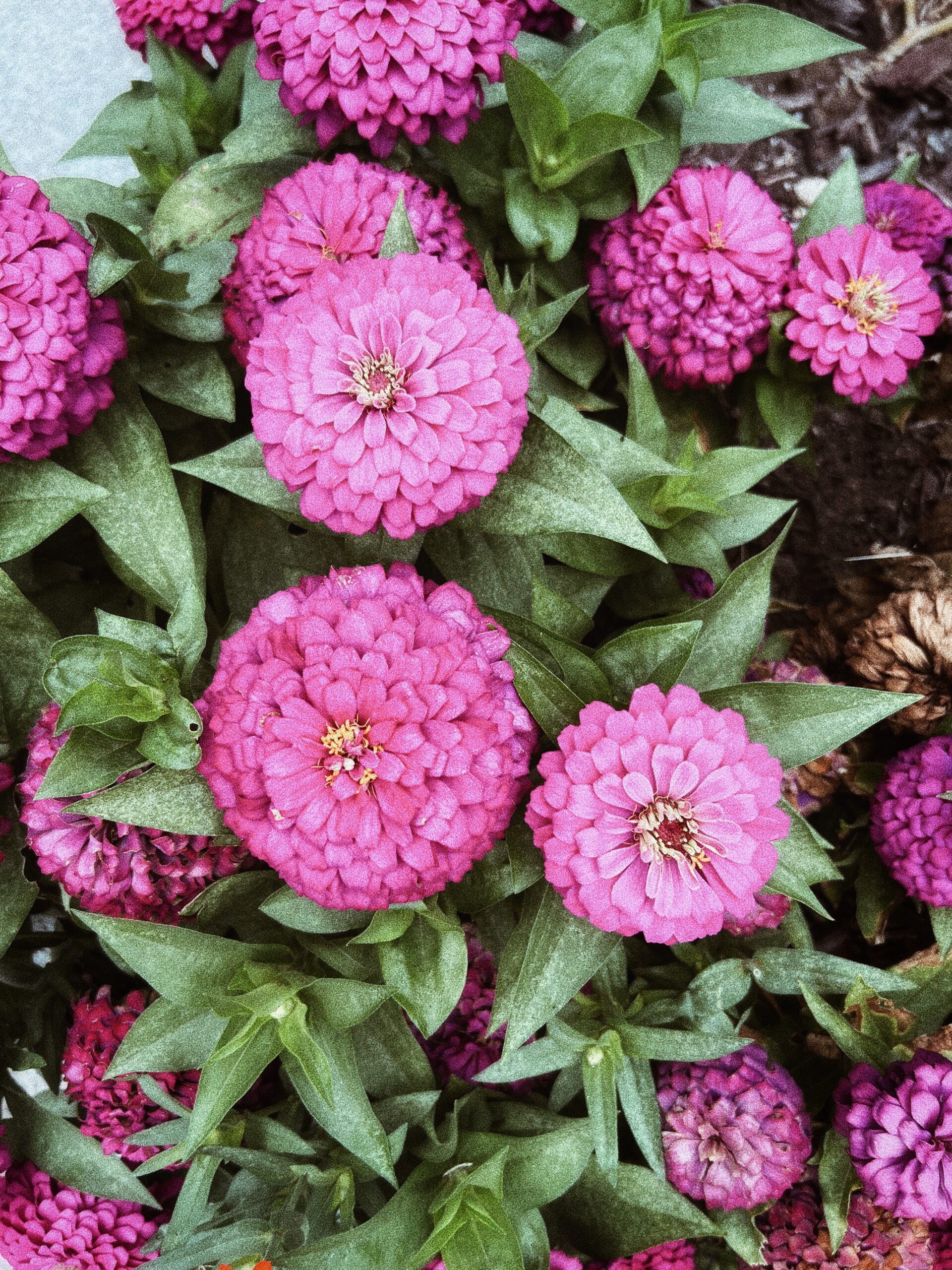 Weekend plans?
Remember months and months ago when I was talking about wanting to try out Gap jeans? Well my friend Anna wears the ca-utest Gap jeans and I've been meaning to make my way to an actual Gap and try them all on. And I'd planned on doing it yesterday when I went to H&M because the Gap USED to be next to it, and no longer is, and this is very boring. Well, this morning I'm headed to Bella Vista, AR (this is what it feels like to me to drive to Town Center out south) to try on Gap jeans. I'll shall keep you posted, because I know your weekend happiness hinges on my jean success.
From this weeeeek! Two sheet pan dinners, you guys. This one with chicken and zucchini and shallot rice. And this one with shrimp and corn and pita bread. BOTH outrageously flavorful. Get them in rotation, pronto.
Jazz fest is this weekend!! Who's going?